AaDya Security

Information Technology & Services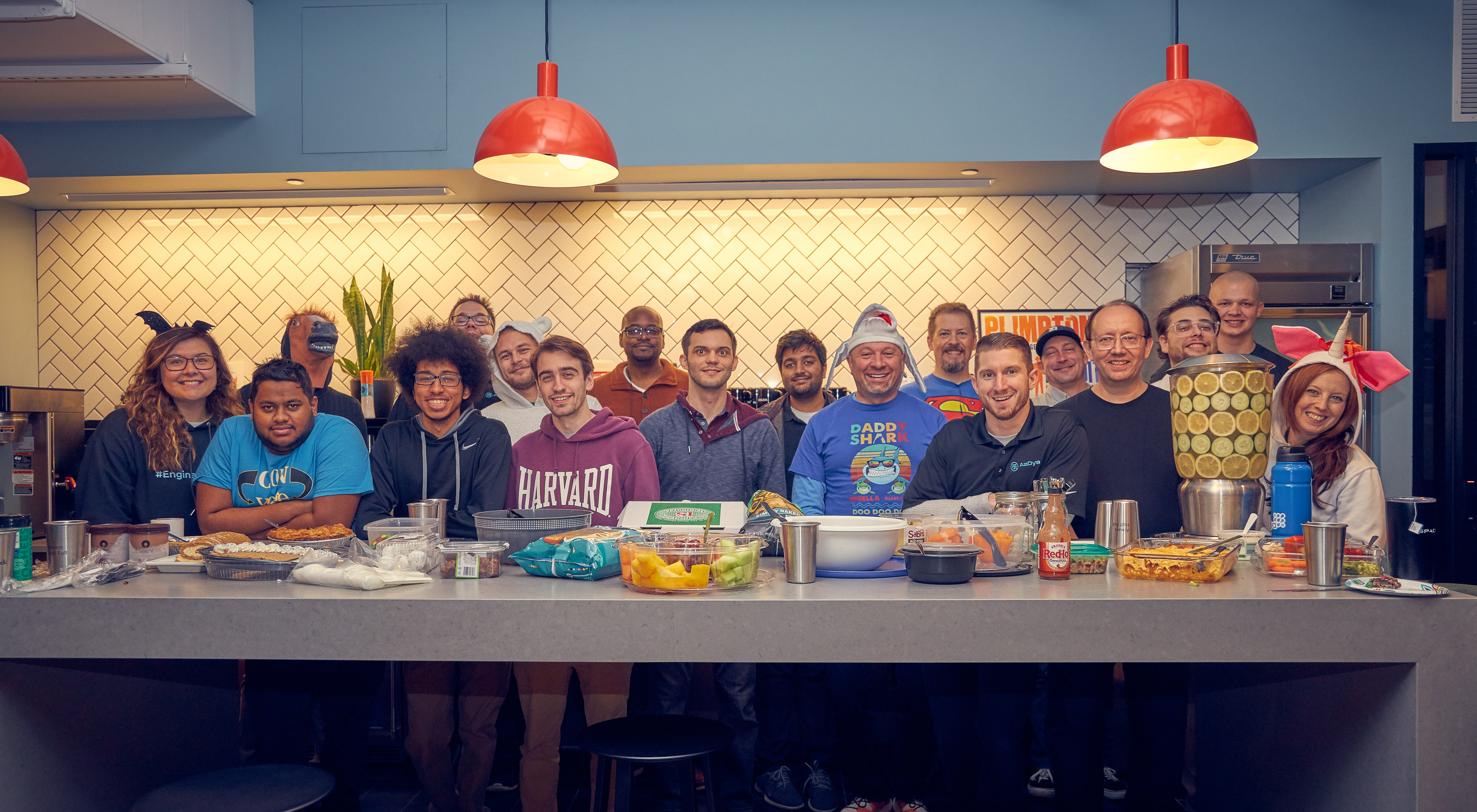 Our Story
After spending years in the IT and security industry, Raffaele Mautone founded AaDya with a goal of simplifying security for the small and midsize business customers. AaDya is different from other security providers that use fear to sell its products. Downtown Detroit is home for AaDya and we are proud to be a part of the vibrant start-up community that continues to grow. Detroit's resurgence is providing opportunities for companies to flourish and thrive. Our team is made up of accountable, passionate, fun, honest, bold, trustworthy, innovative, diverse, risk takers, reliable, kind, creative, caring and professional people.
Letter to future employee
Dear Future Team Member,
Thank you so much for your interest in AaDya Security. We believe our team members are our most important asset and that everyone contributes directly to our success and growth.
AaDya was founded with the premise to save companies from attacks and to help them set up internal processes that will protect and save them time and money. It's not everyday you are given an opportunity to directly impact and build something that matters. We hope our team members take as much pride in that as we do.
This is an exciting time to join AaDya as we are on a journey to transform the security industry! We have a rare opportunity to make a difference. Let's make the most of it together.
Thank you,
Raffaele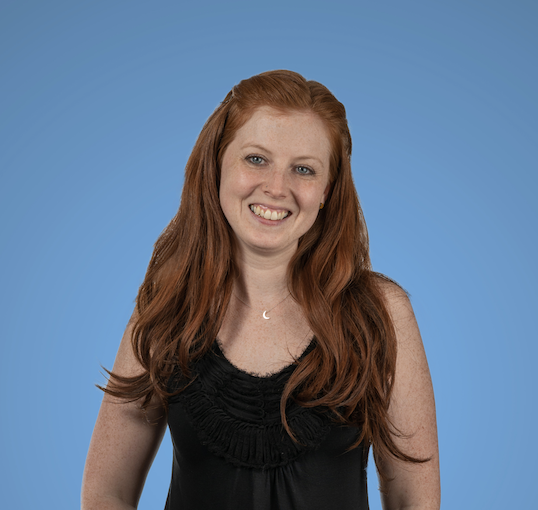 Angela Miracle
Customer Service Analyst
Angela partners closely with our Customer Service and Sales team to handle customer account management, customer inquiry support and customer service analytics.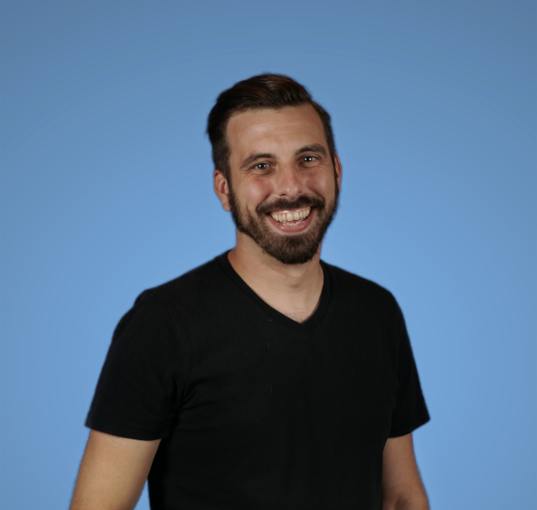 Derek Krushel
Senior UX Architect
Derek works closely with our development teams and customers, envisioning and designing what we create. He is instrumental in creating visual design, information architecture, user research and strategy.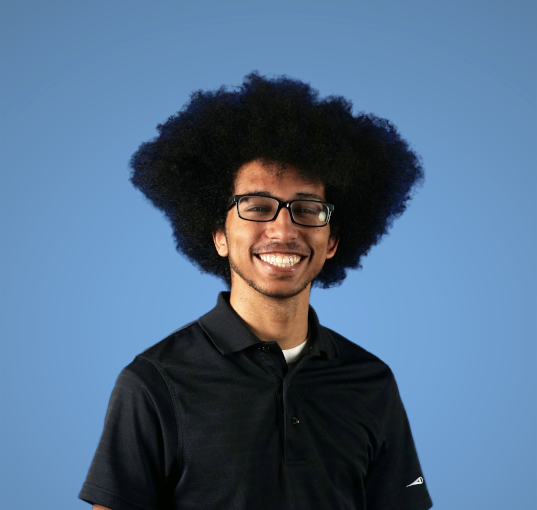 Aaron Tatum
Software Engineer
Aaron works on a variety of projects where he is able to design, develop, test, deploy, maintain and improve the software. He creates and supports our applications and strives to improve their quality and services by building better software solutions.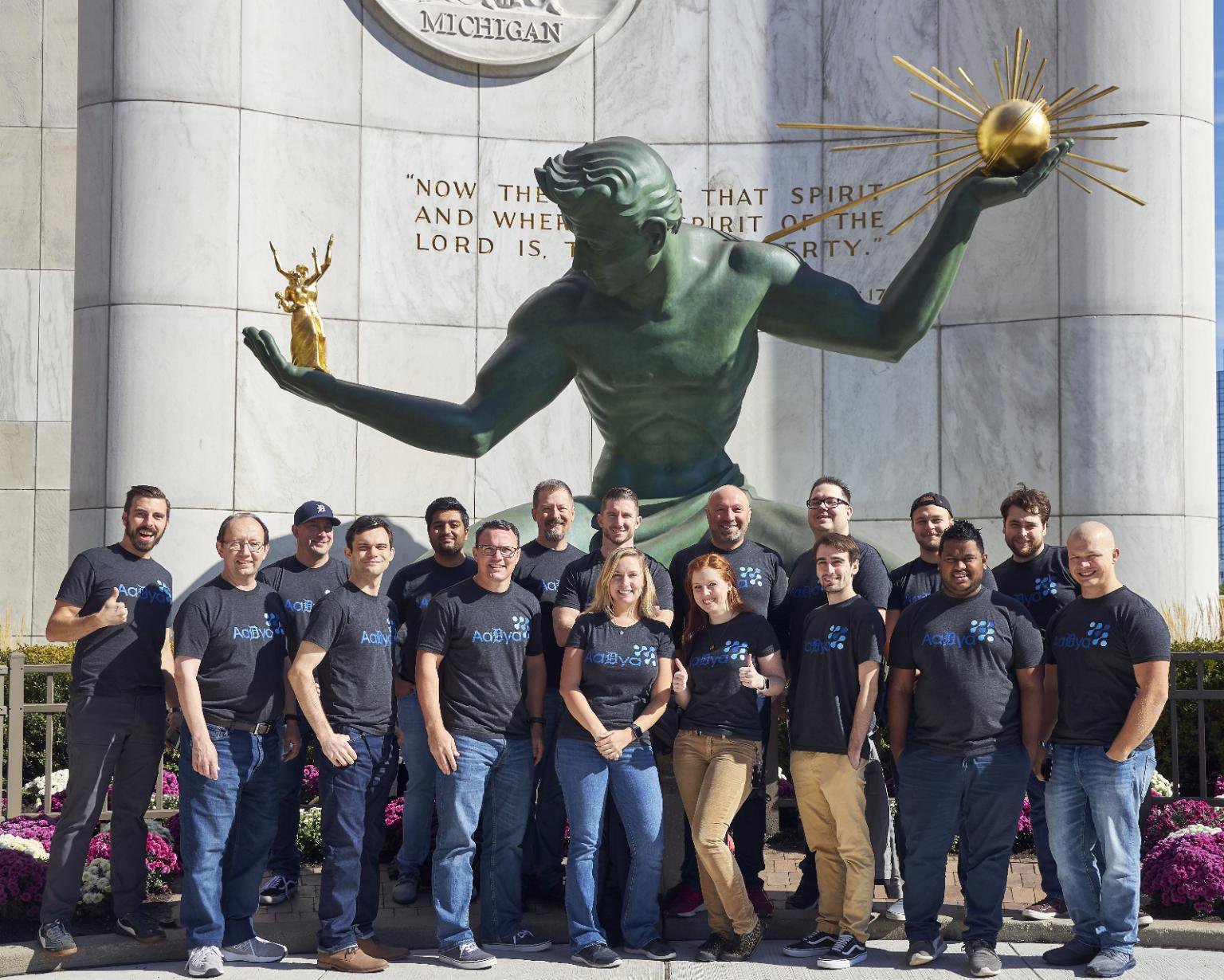 At AaDya Security, we believe our team members are our most important asset. In addition to simplifying cybersecurity needs for small businesses and consumers we are creating a company culture that focuses on our team. We work, trust and support one another. Regardless of your role, you are an important part of our company and future growth.
Values
Passion
Accountability
Integrity
Optimistic
Commitment
Thoughtful
Resourceful
Effort
Interests
Ping Pong
Beer
Hiking
Dancing
Volunteering
Environment
Work/Life Balance
Personal Growth
Safe Environment to Fail
Remote Friendly
Internal Mobility
Community
Volunteer in Local community
Mentorship Programs
Job Creation
Pledge 1%
Get hired by the best startups in the Midwest
We're so excited to introduce you to companies that align with your values and interests.
OR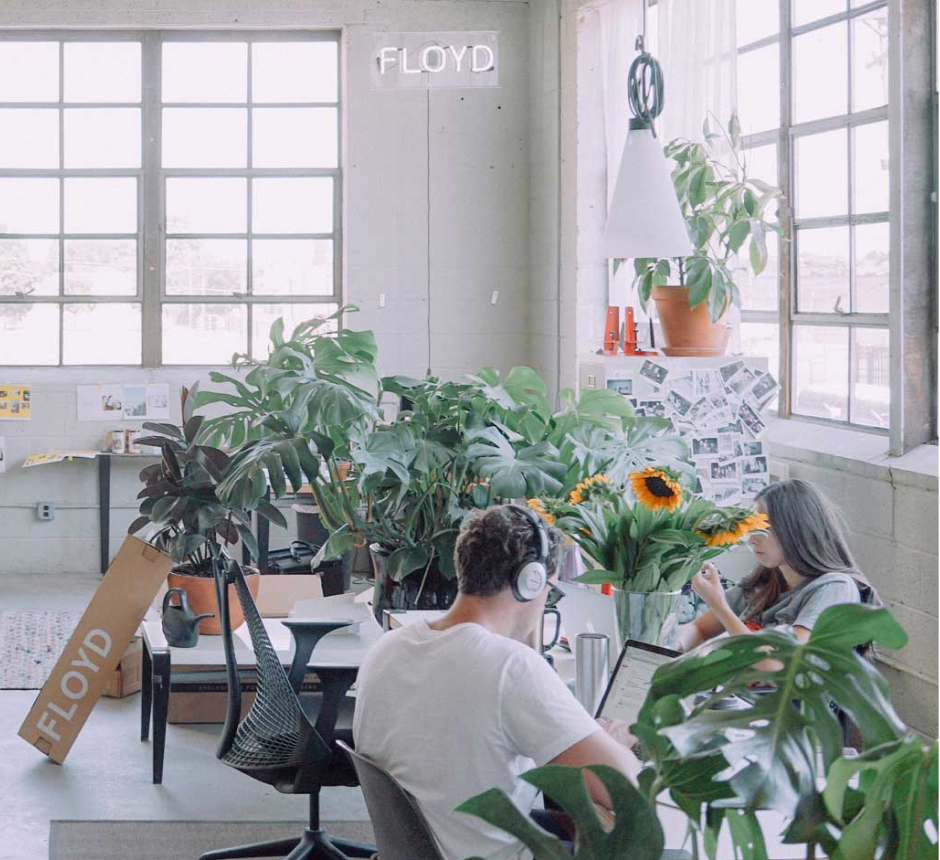 Apply to AaDya today and join our community
You'll get exclusive access to Midwest startup jobs, salary benchmarks, local news, events, and much more.