Atomic Object

Computer Software
1-50 employees
Founded in 2016
Our Story
When we started Atomic Object in 2001, the status quo in the industry was dismal—buggy software, blown budgets, missed deadlines, and lots of features nobody even used. Companies were treating software-making like an assembly line process, leading to some terrible products.
We wanted to make really good software that people would actually use. And to do that by putting the human element back in software development and honoring it as a craft.
From the start, we embraced new processes like Agile that gave power and responsibility back to individual craftsmen and craftswomen. And we built the principle of testing constantly into our DNA.
After nailing code quality, we turned our attention toward predictability and got good at project management. Our next goal was software that met users' true needs, so we brought in Human-Centered Design practices. Now we're working on product management, as we tackle larger and more complex products in the Internet of Things.
Craftsmanship is putting something of yourself into everything you create. It's designing things that are useful, and building things that are beautiful. It's loving what you do, and always working to get better at it.
It's what still inspires us today.
Letter to future employee
Hi there,
We just let you know what we're all about—creating products that help companies shake up the status quo and serve their customers in new ways.
But what about who we are? Despite what you've heard about software makers, we don't all like video games and craft beer. We Atoms come from a variety of backgrounds, beliefs, and ways of looking at the world. What we do share are six values that form the foundation of everything we do at Atomic Object:
Give a Shit

Think Long Term

Own It

Share the Pain

Teach and Learn

Act Transparently
If you care about the same things we do, consider becoming an Atom. We're always looking for smart, curious people who love perfecting their craft.
Cheers,
Atomic Object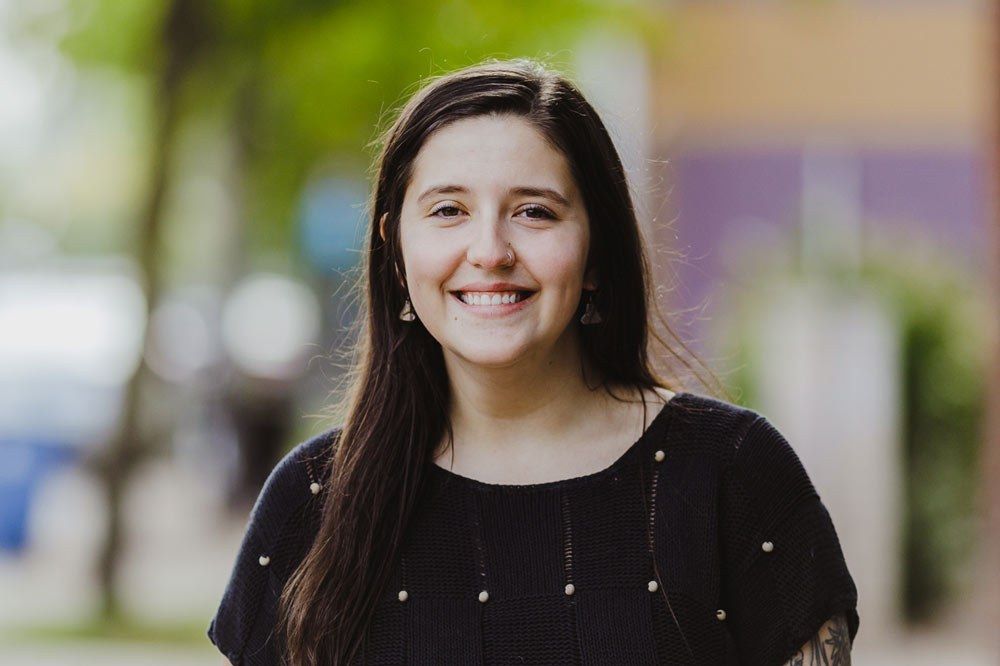 Lina Miller
Marketing Specialist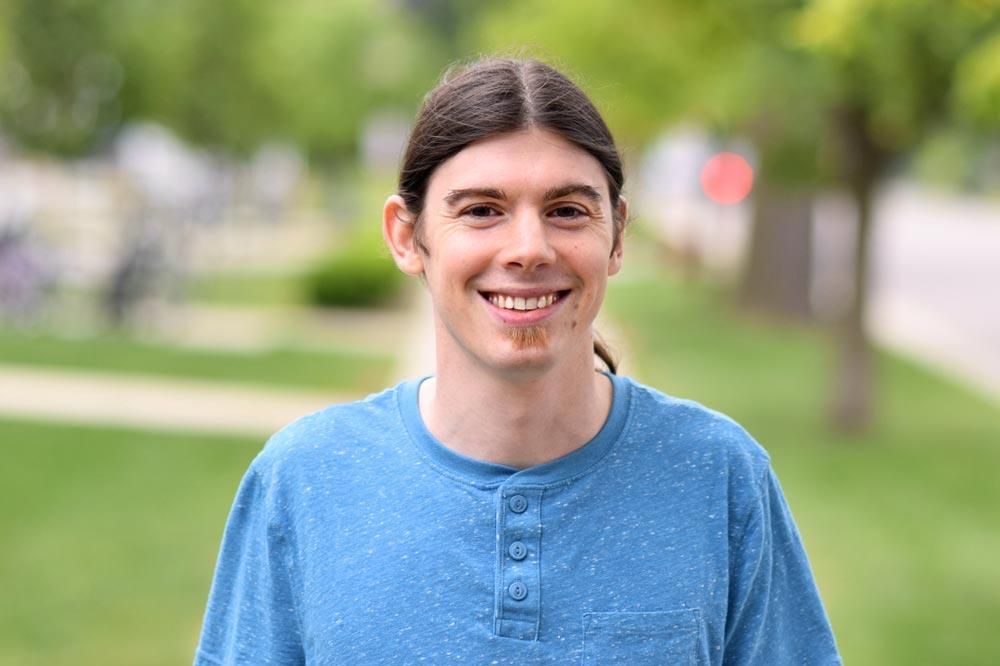 Kory Dondzila
Software Consultant & Developer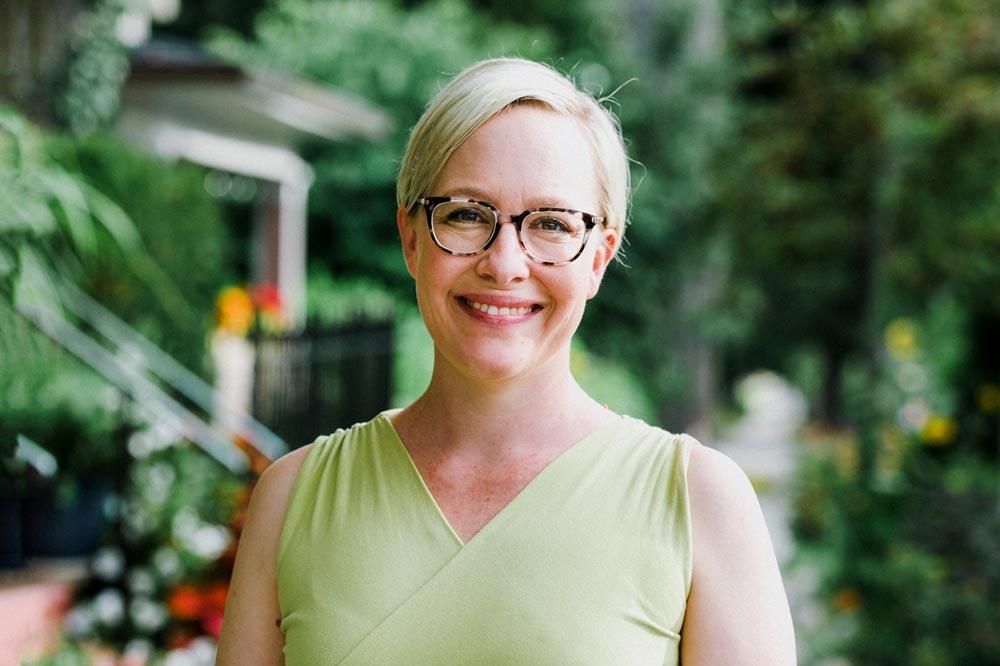 Kelly Daniels
Office Coordinator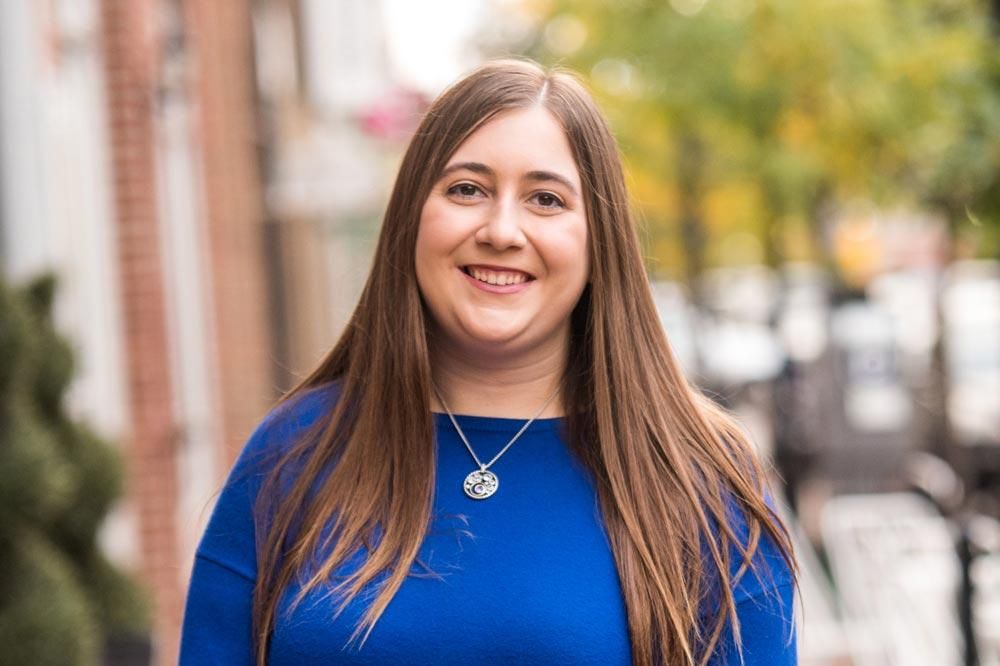 Sivhaun Sera
Software Consultant & Developer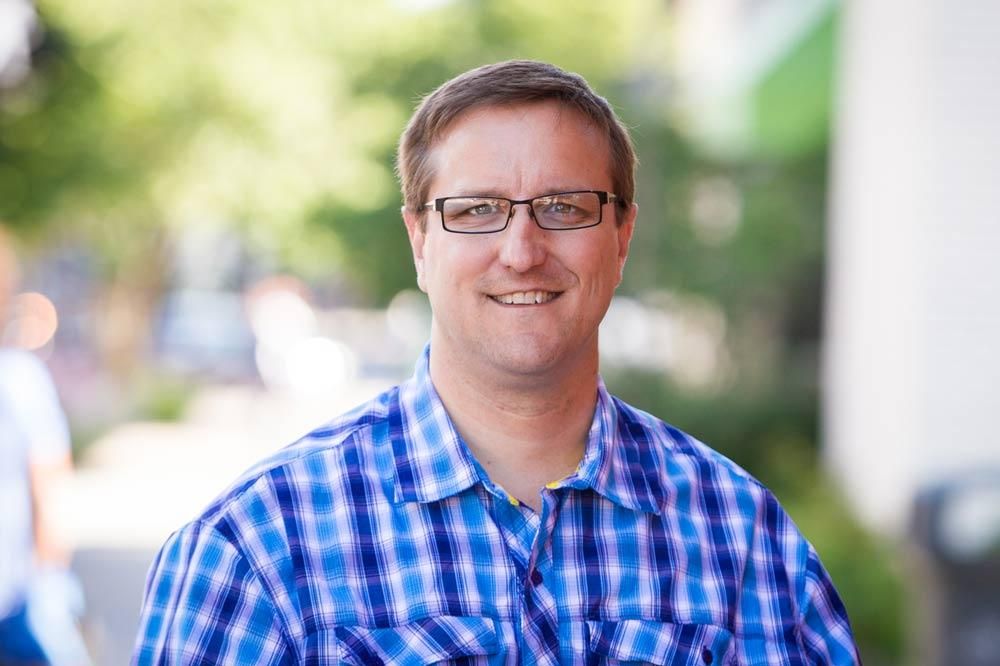 Mike Woelmer
Software Consultant & Developer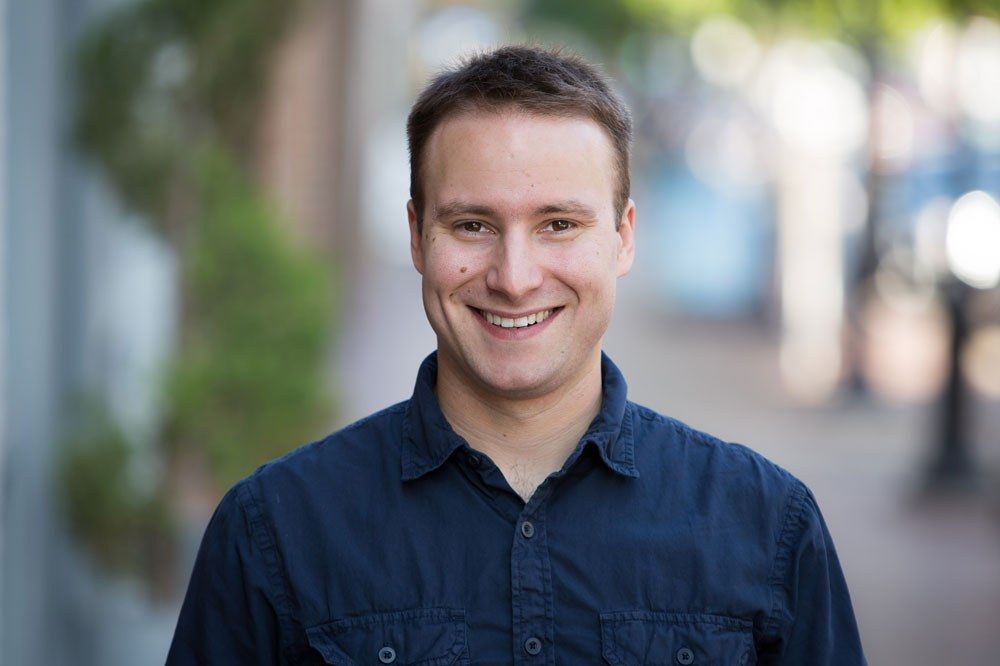 John Fisher
Managing Partner

When we try to sum up our culture, a few words come to mind: Curious. Analytical. Passionate. Kind.
We believe a strong, positive culture leads to happier people and better products. And we're not the only ones who think so.
Since 2001, we've received awards and recognition from local and national media outlets, including Fortune Magazine, The Wall Street Journal, the New York Times, and most recently, Forbes Magazine's inclusion of Atomic in its "Small Giants" list, which celebrates the 25 best small companies in the country. Atomic was also recently certified as a B Corporation. These acknowledgements highlight our dedication to Atomic's physical and professional communities and our commitment to creating a people-centered workplace.
Even when no one's watching, we're unsatisfied with the status quo. Over the years, we've adopted practices that support our workplace and employment experience. A few examples include:
>> 100% employee-ownership
>> Transparent financials
>> Professional development
>> Sustainable working pace
>> Fair pay and benefits
Learn more about what's on our minds at our daily blog, Atomic Spin. Or drop us a line to start a conversation.
Values
Curiosity
Commitment
Ownership
Communication
Creativity
Honesty
Resourcefulness
Passion
Effort
Focus
Optimistic
Execution
Thoughtful
Interests
Animals
Outdoors
Reading
Volunteering
Food
Exercising
Coffee
Environment
Ideal for parents
Results oriented
Personal growth
Promotes from within
Work/life balance
Supports physical wellness
High team member retention
Practices inclusion
Community
Community event participation
Mentorship programs
Environmentally Friendly
Volunteer in local community
Friends outside of work
B Corporation
Local community involvement
Partners with nonprofits
Support public spaces
Apply to Atomic Object today and join our community
You'll get exclusive access to Midwest startup jobs, salary benchmarks, local news, events, and much more.
OR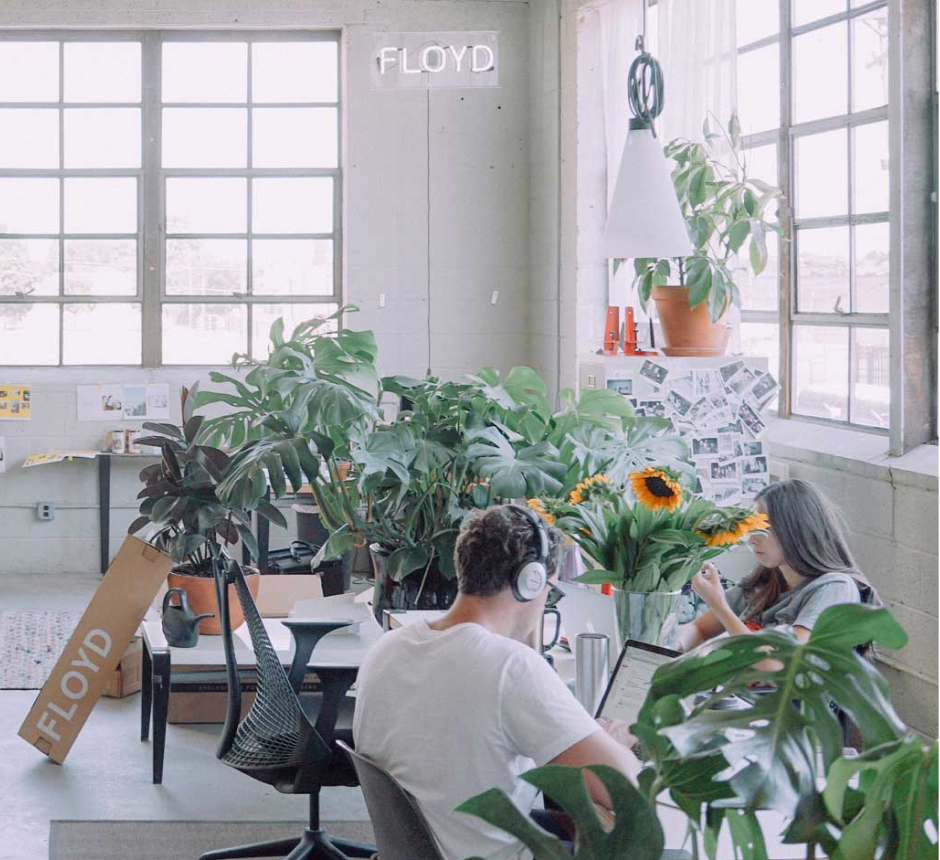 Apply to Atomic Object today and join our community
You'll get exclusive access to Midwest startup jobs, salary benchmarks, local news, events, and much more.