Artificial Intelligence is an amazing thing. And there are so many Midwest startups and tech companies using AI to innovate in the mobility industry, learning programs, video, and more.
Midwest AI startups in Ann Arbor, Detroit, Cleveland and Columbus are making names for themselves as top startups and innovators—and as top employers.
Challenging problems, creative solutions, energetic people, amazing benefits—these are just some of the reasons why people love working at these AI startups and tech companies. Find out which ones are the best places to work.
Midwest Tech: Best AI Startups
Argo AI

Pittsburgh, Detroit
1,000-5,000 employees


Based in Pittsburgh with offices around the country, including Detroit, Argo AI is a rapidly growing AI startup developing self-driving technology. The company made some strategic partnerships with Ford and Volkswagen, and they've established themselves as a top startup—and a great place to work. Here's why people at Argo AI love working there:
Smart people
Great tech stack, fun work
High impact potential
Clear mission
Communication is rewarded
Good leadership
Amesite

Ann Arbor
1 - 50 employees
Amesite is a software company in Ann Arbor using AI to improve learning. Founded by Ann Marie Sastry, a top female founder in the Midwest, Amesite is on a mission to make learning more affordable, accessible and engaging. 2020 was a big year for the company. In September, Amesite went public (AMST) and the company has continued to grow. What makes Amesite one the best places to work in the Midwest? Check it out:
CEO dedicated to the team's learning & growth
Supportive environment
Passionate people who care about the mission
Transparency
Opportunity for growth and ownership
Integral


Detroit
1 - 50 employees


Integral is a Detroit startup that's bringing software excellence to the automotive industry. They're passionate about their work, and about making the world a better place. Which also puts them on the list as one of the best places to work in the Midwest. Here are few other highlights:
Professional development & engineering growth opportunities

Interesting tech stack

Great people

Community building and ongoing learning via meetups

Want to join the Integral team? Complete your talent profile (it's 100% free) and start applying for open jobs with just one application. Seriously. Just one.
Path Robotics


Columbus
51 - 200 employees
Path Robotics is a Columbus startup that's developing and deploying an intelligent robotic welding system. They're driven by their mission to "build robots so that humans can create." They're also building one of the best places to work. Here's what the Path Robotics team loves about working there:
Autonomy in your work and the chance to make meaningful contributions

Lots of opportunity to grow and learn

Real sense of camaraderie
Physna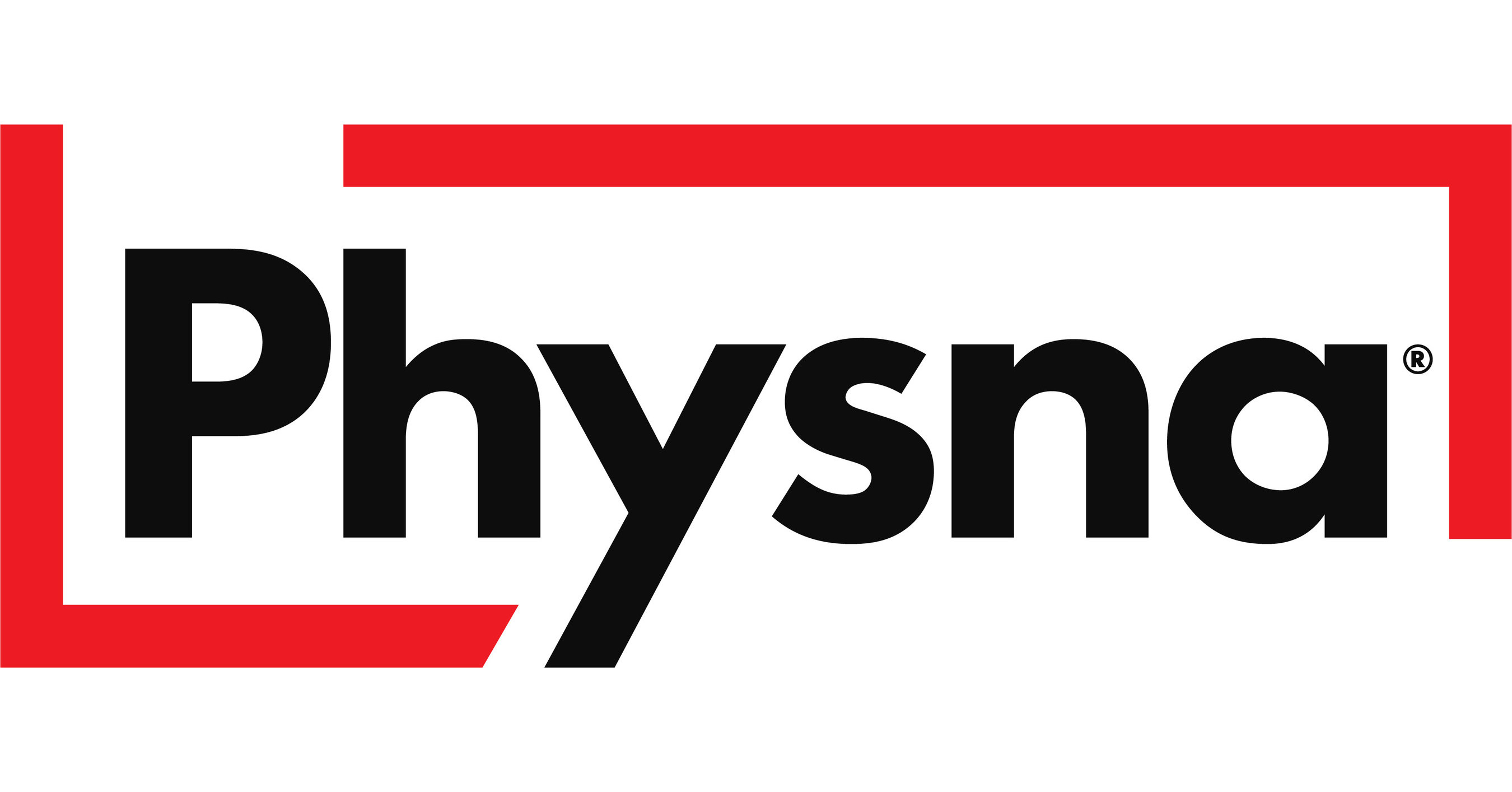 Cincinnati
1 - 50 employees
Physna is a Cincinnati startup that's been in the news for its recent funding round of $20 million. The company is building geometric deep learning technology that analyzes and digitizes 3D objects. They're also building one of the best places to work in the Midwest:
Opportunity to work on cutting-edge and innovative technology

Leadership is encouraging and supportive

Great pay and benefits

Each employee gets a professional development budget for training and memberships

Welcoming and inclusive team
Voxel51

Ann Arbor
1 - 50 employees
Voxel51 is an Ann Arbor startup that allows computer vision data scientists to rapidly curate and experiment with their datasets in order to build higher performing machine learning systems. They're a growing AI startup and have become one of the best places to work in Ann Arbor and the Midwest:
Flexibility
Good people
Interesting problems
May Mobility


Ann Arbor
51 - 200 employees
Based in Ann Arbor, May Mobility is an AI startup that's growing its presence around the country—and even the world. They are developing and deploying autonomous shuttles that make transportation more sustainable and accessible. "Mayniacs," as the people at May Mobility lovingly call themselves, love working at one of the best places—here's just a few reasons why:
Leadership cares
Team oriented
Good people
Ability to have an impact
Aware

Columbus
11 - 50 employees
Aware is a Columbus startup that's building risk-management technology powered by accurate, conversation-based behavior AI. The company gained a bit of attention last year as the world shifted to remote models of work and demand grew for Aware's solutions for collaboration data (think: Slack, Microsoft Teams, etc.). They've been growing and have become one of the best places to work in the Midwest. Here's why people love working at this AI startup:
Collaborative and creative culture

Freedom to take risks

Passionate, enthusiastic and fun people

Competitive Pay
Related: Top venture capital funding for Midwest tech startups in 2020
Remesh
Cleveland
51 - 200 employees


Remesh is a New York City tech company that has expanded into the Midwest with a vibrant Cleveland office. This AI startup is creating technology that offers qualitative insights gathered from a live conversation with your audience at sale. The company has rapidly grown and is one of the best AI tech companies to work at. Here's what "Remeshers" love about working there:
Talented team
Leadership that encourages growth
Every voice matters
Transparent leadership
Stipend for ongoing learning