It's no surprise that startups and tech companies focused on innovative learning are also some of the best places to work. What's most notable? The learning environments they create for their employees.
Growing both professionally and personally is a key aspect of the culture of these EdTech startups and tech companies in Indianapolis, Pittsburgh, and Cleveland.
But what else makes these startups the best places to work? Let's find out.
Midwest Tech: Best EdTech Startups
Lessonly

Indianapolis
51-200 employees
Lessonly is an Indy tech startup building learning automation software for employee education. The company had a really strong 2020, raising $16.1 million. But what makes Lessonly so great is its amazing people and the leadership that's dedicated to the people. Don't believe us? Just take a look at their Lessonly Life Lessons: 2020 Edition. This ebook was made by the people at Lessonly to highlight the resilience, gratitude and strength of their community. That's not the only thing that makes Lessonly one of the best places to work. Here are some other highlights:
Growth opportunities
Helpful and caring management
Tight-knit teams
Leadership helps drive mission and values
Diversity & inclusion


Find a job you love with a mission-driven startup or tech company. Apply to join the free talent community to start exploring and applying for purpose-driven jobs.
Duolingo


Pittsburgh
201-500 employees
Duolingo, the language learning app, is a big name in Midwest startups. In 2020, the company raised $45 million, bringing their valuation up to $2.4 billion. Another thing Duolingo is succeeding at? Building great teams. The Pittsburgh startup is one of the best places to work because of its culture of:
Tech Elevator

Cleveland
51-200 employees
Based in Cleveland, Tech Elevator provides education and training for individuals entering the tech industry. They offer coding boot camps to help people from diverse backgrounds get hired as software engineers. The company is an empowering education provider in the Midwest, and it's also a great place to work, led by CEO and co-founder Anthony Hughes, who was awarded the 2020 Midwest Purpose Award for Top Midwest Rising Star. Here are some of the best parts about working at Tech Elevator.
Incredible people and leadership
Great learning environment
Diversity & Inclusion initiatives, like the Women In Tech Scholarship
Kenzie Academy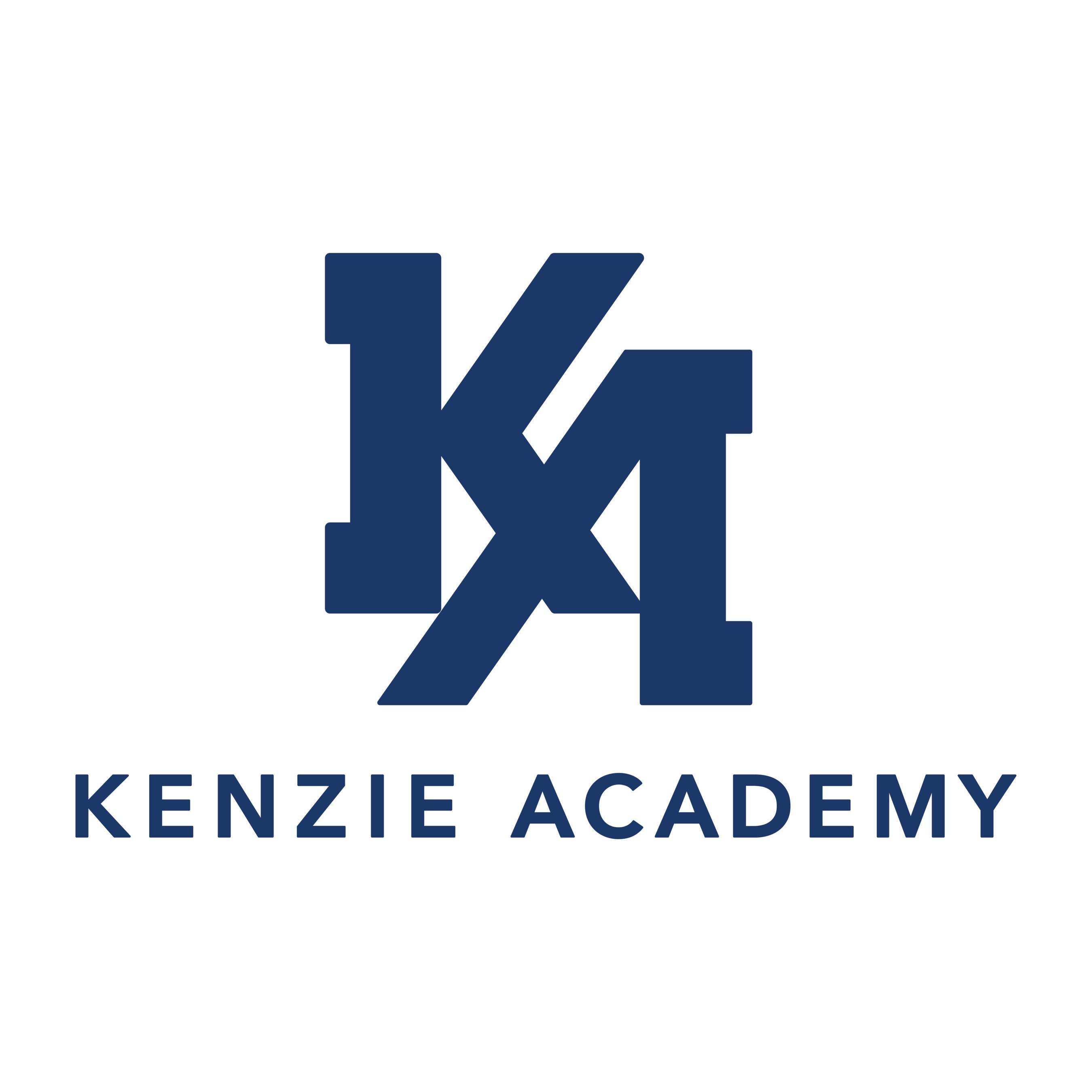 Indianapolis
1-50 employees


Based in Indianapolis, Kenzie Academy is another great Midwest upskilling program helping people find amazing careers in tech. The community at Kenzie is uplifting and empowering for its students and its employees. Here are a few other things that make Kenzie Academy a great place to work:
Wisr

Cleveland
1-50 employees
Wisr is a Cleveland edtech startup helping colleges and universities engage with students throughout the entire student lifecycle. So what makes Wisr one of the best places to work? Check out these things that employees love about working there:
Tight-knit team
Culture
Smart people
Benefits
Good remote experience
Abre

Cincinnati
11 - 50 employees
Based in Cincinnati, this edtech startup is an education management platform designed for the entire learning community. Accessible software, streamline communications, app integrations—Abre has it all. It's also building one of the best places to work. Here's why:
Collaborative, open culture

Unlimited PTO policy

Mission driven and the opportunity to do impactful work
Aviso Retention


Columbus
1 - 50 employees
Aviso Retention is a small Columbus startup that's building a holistic student retention solution to help colleges and universities keep students engaged and optimize the chances of student success. Founded in 2012, they're a great place to work. Here's a couple reasons why:
The team is great and passionate about student success

Fun and energetic atmosphere

Opportunity to make an impact

Big learning and growth opportunities