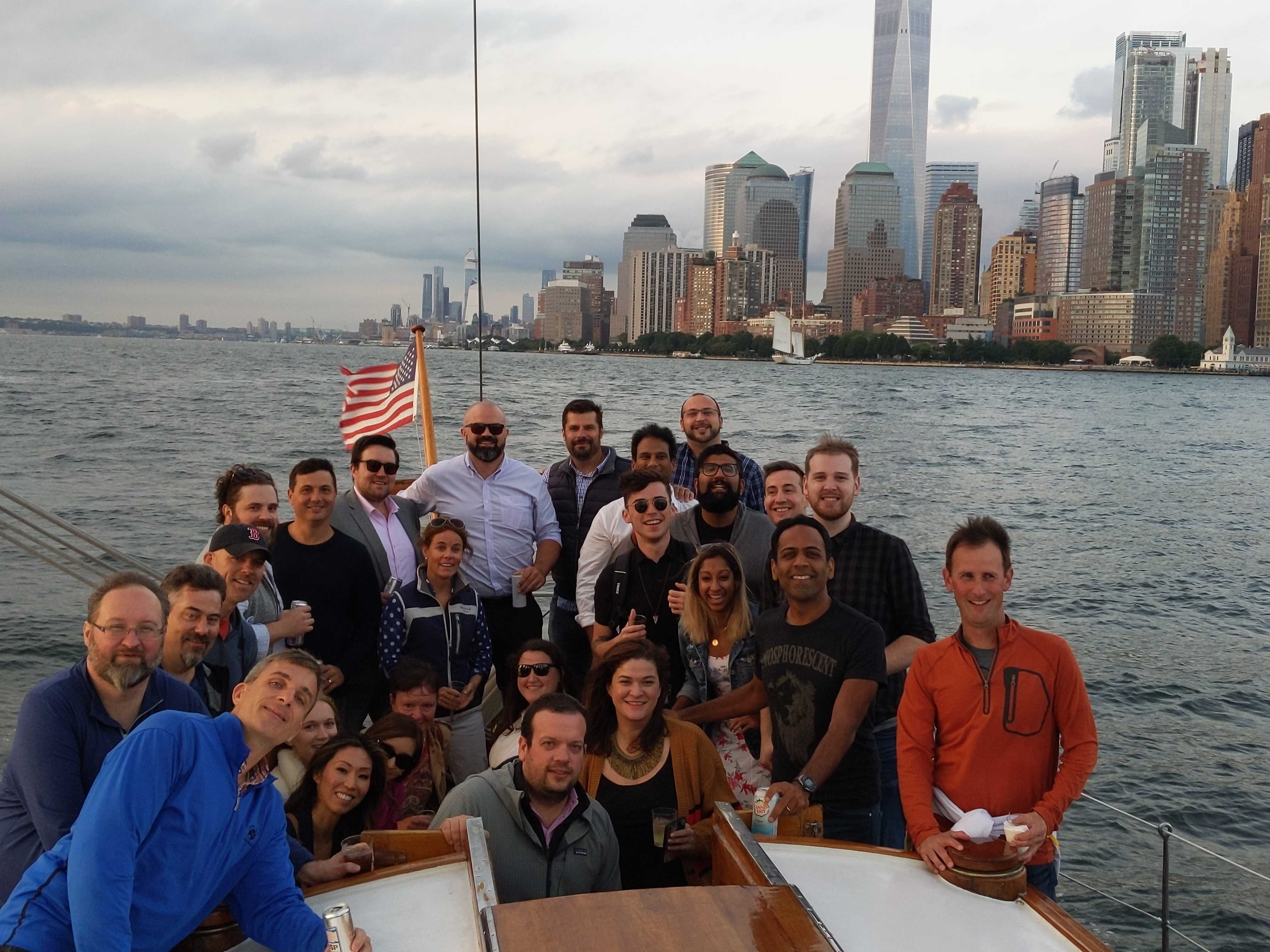 Our Story
Bodhala is a Legal Analytics firm headquartered in New York City leading the push for transparency, market-pressure, and competition in the outsourcing of legal services.
Our mission is to deliver valuable technology and first-class services to discerning clients within the world of legal procurement. We believe that great legal talent can be discovered at market-driven prices. Our platform is entirely customizable to the needs of each client and our nimble agile processes deliver solutions at the speed of our client's business.
Letter to future employee
Dear Future Team Member,
Bodhala is a company of imagination, and we're looking for big thinkers to help move us forward. The word 'bodhala' is Sanskrit for 'illumination of talent.' As a company, our driving objective is illuminating clear solutions to seemingly impossible problems with the power of data.
The challenge before us is great, and our team is taking on the challenge. Our work is already creating deeply impactful, immediate results for not only our clients, but for the way we all do business.
To get there, we need visionaries with imagination who understand the scope of the solutions and are willing to dive in headlong to achieve success for themselves, our clients, and our company. Put short, we're looking for the best talent in the world.
Warmest regards,
Bodhala Tech Team
Jeffrey Hogg
Director of Technology Operations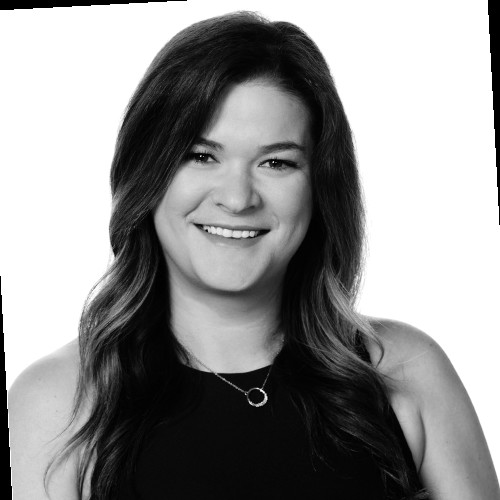 Carrie Adams
Chief of Staff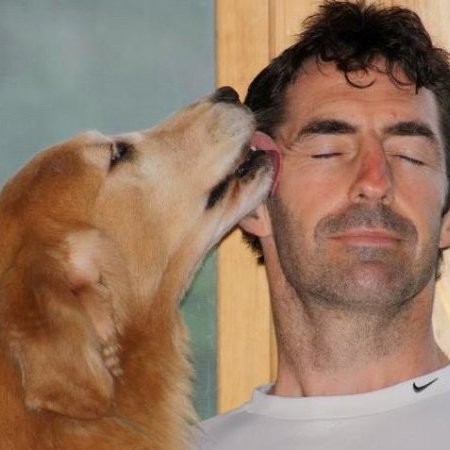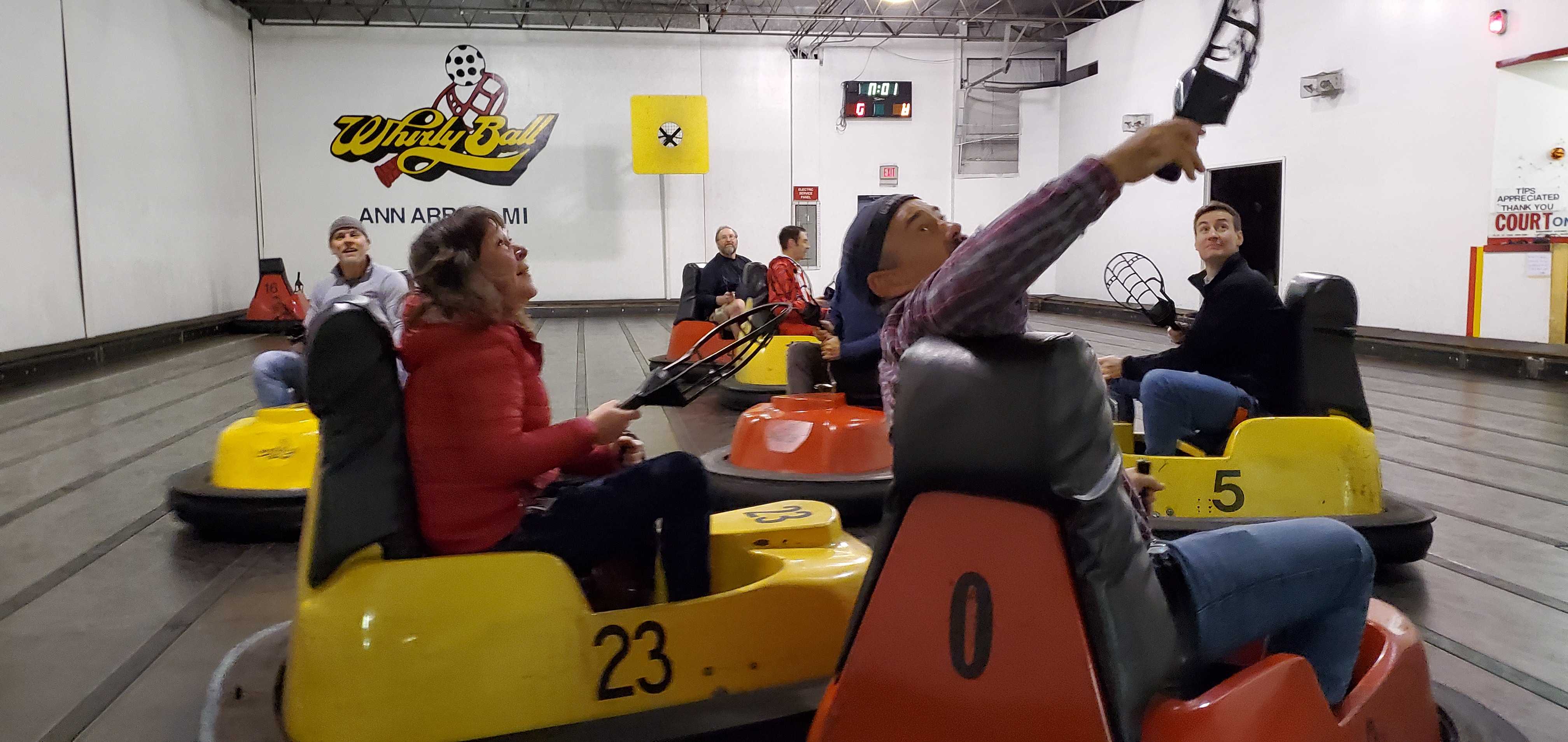 Culture is VERY important to us! In fact, our CTO's shadow title is Chief Cultural Officer. We want you to enjoy work while still finding the space and time to do the things that are important to you!
We are highly collaborative in our day-to-day work, but also democratic in our tech team decision-making. We always use video during stand-ups and in most other internal meetings (unless of course someone's having a bad hair day!).
We believe that individual team members should decide their optimal work environment. Our corporate office is in NYC with our tech office in Ann Arbor. That said, 100% of the tech team works remote for some or all of each week. You tell us what works best for you! We do get together in person 2-4 times each year for informal hackfests or company retreats.
We also offer great medical, dental and vision healthcare benefits as well as a generous PTO policy and 401k matching.
Values
Intuition
Optimistic
Dependability
Creativity
Efficiency
Effort
Thoughtful
Patience
Ownership
Communication
Execution
Commitment
Results Oriented
Focus
Passion
Curiosity
Honesty
Humility
Vision
Interests
Yoga
Outdoors
Sports
Cooking
Wine
Science
Animals
Coffee
Music
Art
Beer
Exercising
Food
Reading
Traveling
Environment
Supports mental wellness
Remote Friendly
Work/life balance
Eats lunch together
High team member retention
Safe environments to fail
Supports physical wellness
Results oriented
Flexible work arrangements
Personal growth
Practices inclusion
Community
Local community involvement
Friends outside of work
Environmentally friendly
Get hired by the best startups in the Midwest
We're so excited to introduce you to companies that align with your values and interests.
OR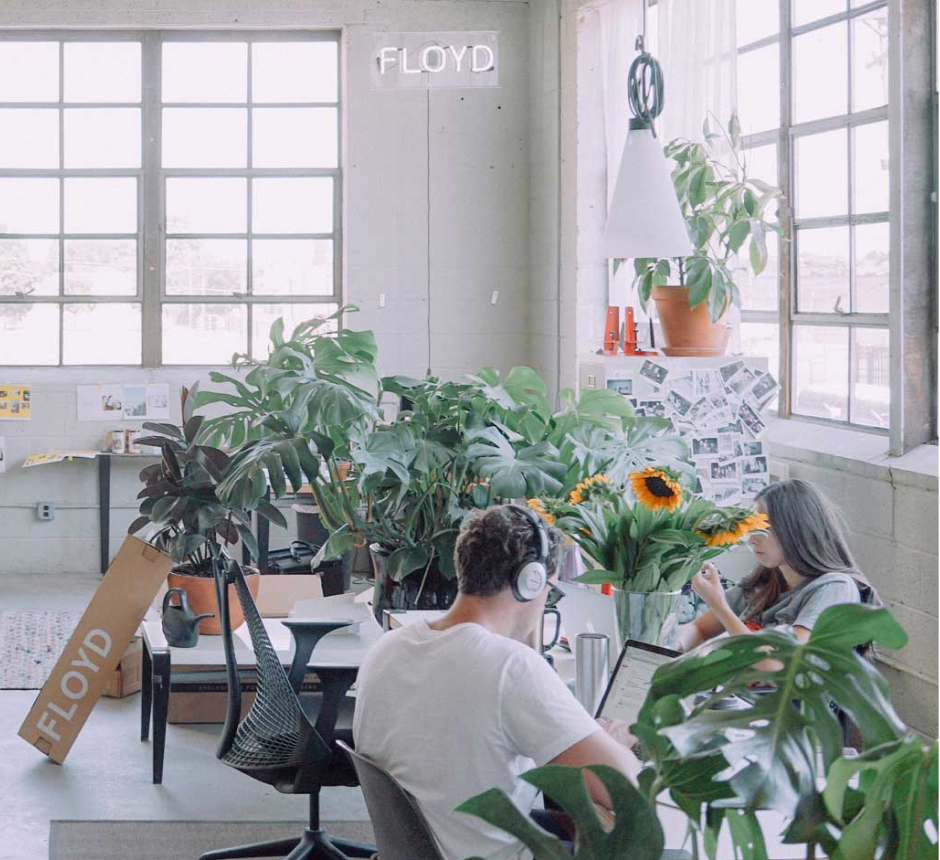 Apply to Bodhala today and join our community
You'll get exclusive access to Midwest startup jobs, salary benchmarks, local news, events, and much more.