Our Story
A note from Jon, our founder...
Hi there-
People frequently ask me why we bothered building Breeze.
It's a fair question. There's a lot of church management software available to churches; why build another one?
The problem was that the available options just didn't seem to fit most small and mid-sized churches. While powerful, the software out there was complex, often more suitable for engineers and IT departments.
This resulted in small and mid-sized churches (who don't have on-staff engineers or IT departments) feeling overwhelmed by the complexity of the software, severely limiting their ability to use it well.
And so I set out to build the most-insanely-easy-to-use church software imaginable, specifically aiming to serve small and mid-sized churches that need it to just work.
Letter to future employee
Our team is made up of people passionate about helping people find and follow Jesus.
Many of our teammates have worked in churches themselves.
We aim to offer more than simply support - we want to come alongside you as a friend in ministry.
We want to see your church thrive.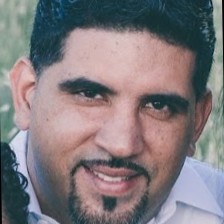 Alex Ortiz-Rosado
Engineering Director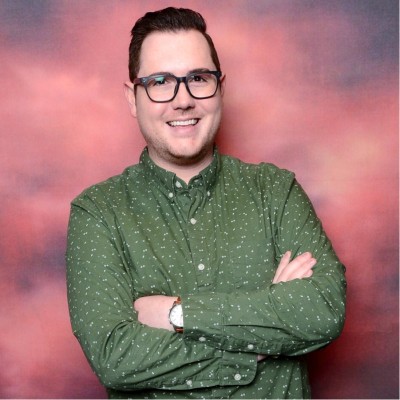 Joshua Greenfield
Director of Sales and Support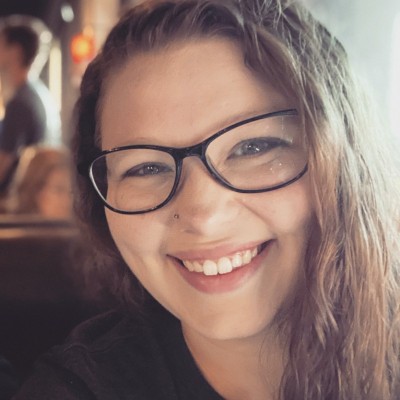 Brittany Wickstrom
Product Manager
Work Remotely
We are a fully distributed team spread out all around the United States and we love it that way. Every one of our team members works from their home, a coffee shop, their local library, or whatever environment works best for them. Take a listen to this Running Remote podcast as our Founder, Jon VerLee, shares who we are as a company and what it's like to be part of the Breeze team.
Love What You Do
Our team is passionate about seeing the Church thrive. We want to equip the Church to help more people find and follow Jesus. And we work hard to make this a reality.
Love your Team
Relationships are important to us. We put a huge emphasis on connecting with each other via Slack and video meetings, sharing significant life events, and enjoying time together on our annual retreat.
Values
Commitment
Passion
Efficiency
Effort
Focus
Results Oriented
Resourcefulness
Curiosity
Ownership
Listening
Intuition
Communication
Compassion
Creativity
Dependability
Humility
Execution
Honesty
Optimistic
Thoughtful
Vision
Patience
Interests
Food
Outdoors
Reading
Wine
Sports
Mustaches
Cooking
Animals
Coffee
Music
Volunteering
Yoga
Exercising
Ping Pong
Science
Environment
Practices inclusion
Work/life balance
Personal growth
Ideal for parents
Supports mental wellness
Supports physical wellness
Flexible work arrangements
Remote friendly
Promotes from within
Internal mobility
High team member retention
Results oriented
Community
Partners with nonprofits
Friends outside of work
Environmentally friendly
Job Creation
Get hired by the best startups in the Midwest
We're so excited to introduce you to companies that align with your values and interests.
OR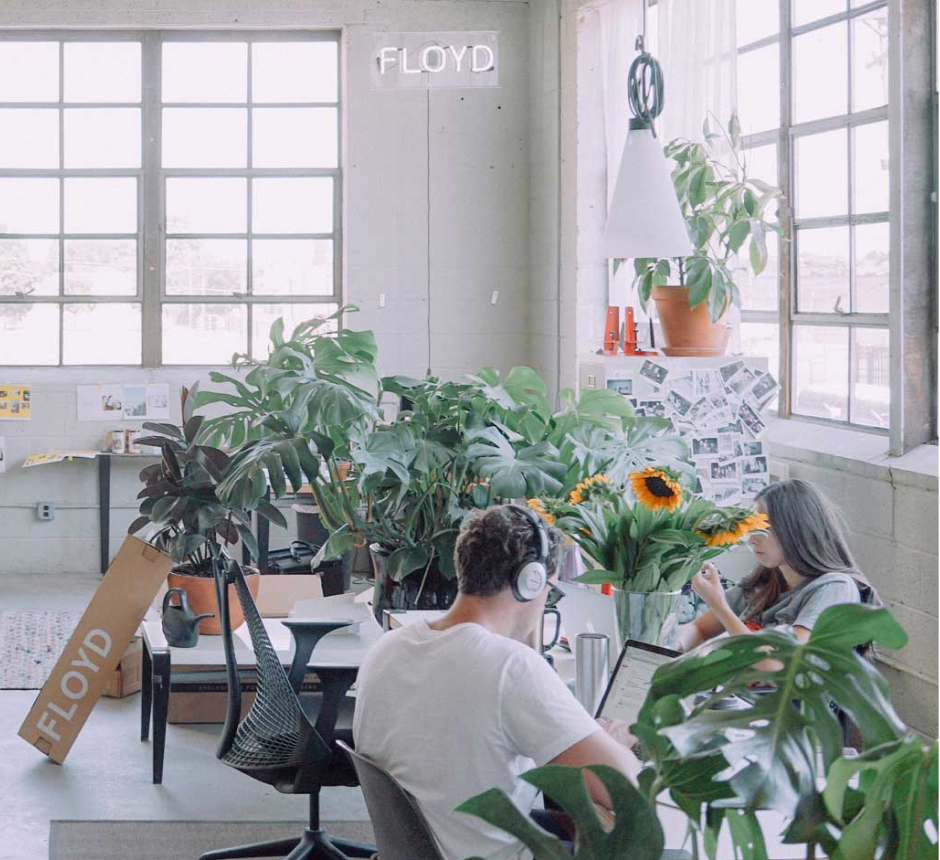 Apply to Breeze today and join our community
You'll get exclusive access to Midwest startup jobs, salary benchmarks, local news, events, and much more.