DaySmart Software, Inc.

Computer Software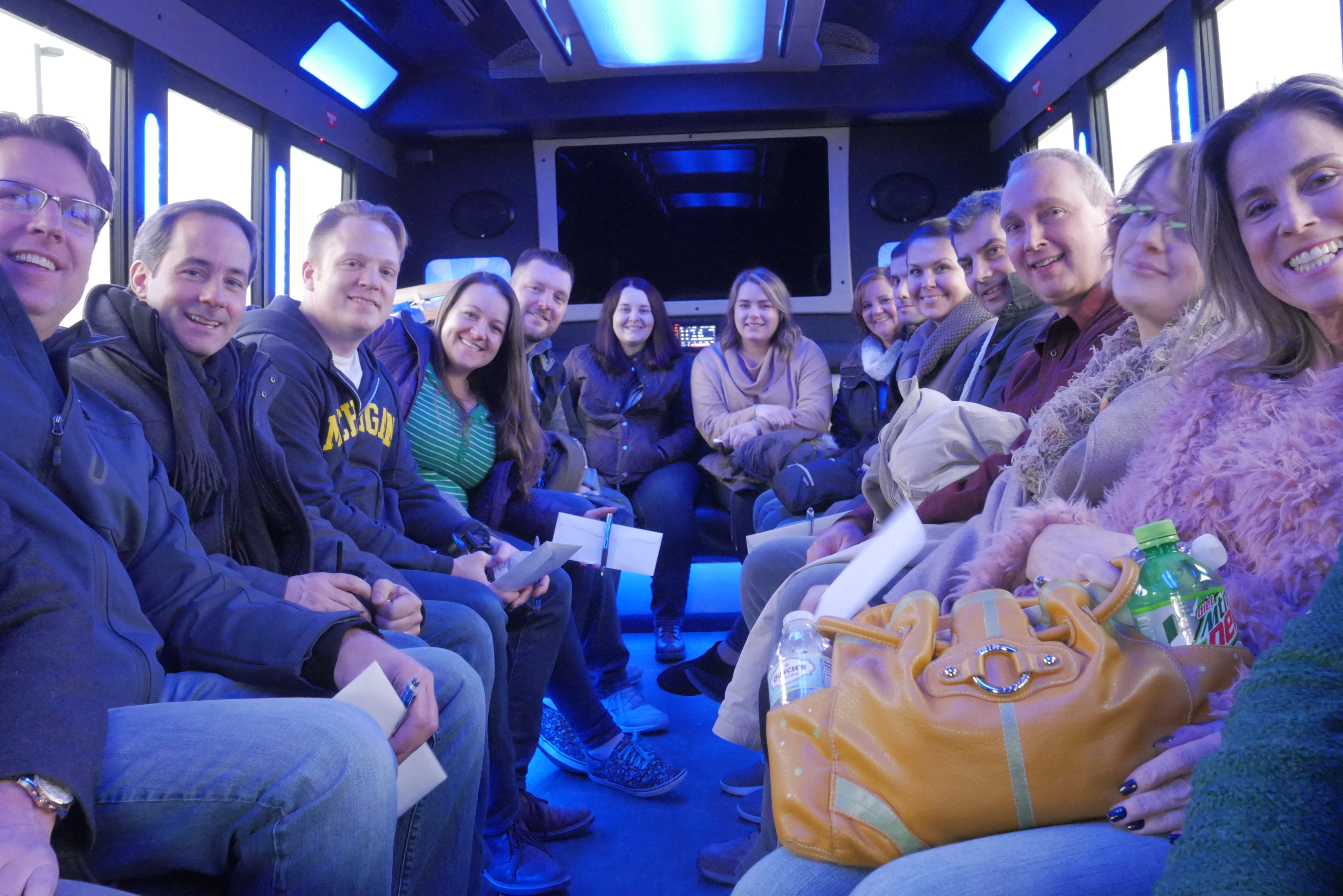 Our Story
For more than 20 years, DaySmart has been building business management software for small businesses around the world. We continue to expand the types of businesses we serve, and strive to create an innovative environment in which all employees feel valued.
Our teams deliver world-class business software, cloud services, and customer support to more than 20,000 small business owners and employees, enabling them to modernize their operations, automate customer communications and spend more time delivering superior client experiences in order to grow their business.
Letter to future employee
Welcome !
We are always happy to add smart, creative and committed employees to our team. We've done just that dozens of times in the last three years, doubling the size of our company! Here at DaySmart you'll find your contributions are valued and your insight and experience are welcomed.
DaySmart has been named to the Inc Magazine list of 5000 fastest growing companies for nine consecutive years, and we're certain that 2020 will be our biggest year yet, so we're glad to have you aboard for this rocket ride!
Our award winning technology and peerless service are only valuable to our customers because of our extraordinary team.
We're glad you're here!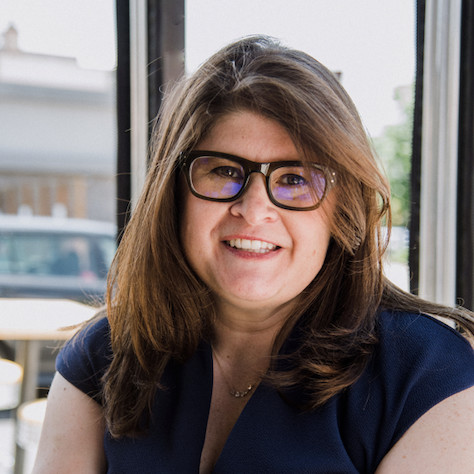 Tonya McCarley
Product Manager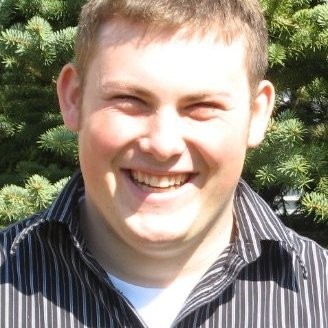 Travis Walker
DevOps Engineer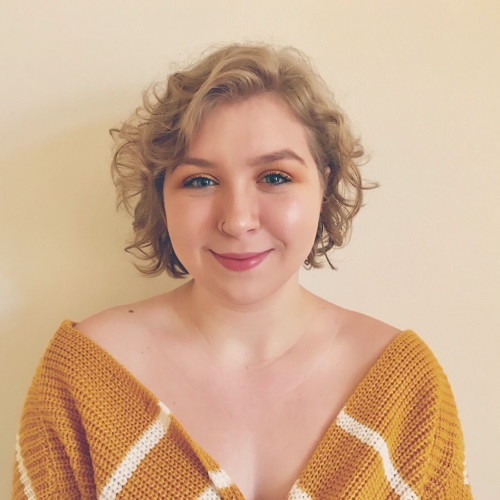 Emily Wright
Premium Customer Support Specialist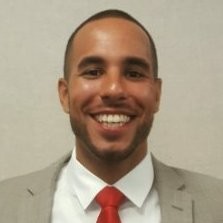 Gregory Keys
Sales Consultant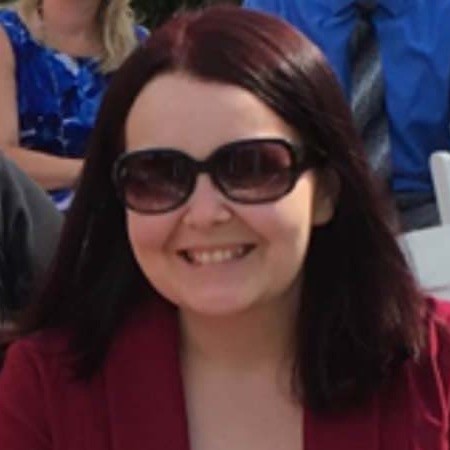 Nicole Anderson
Product Manager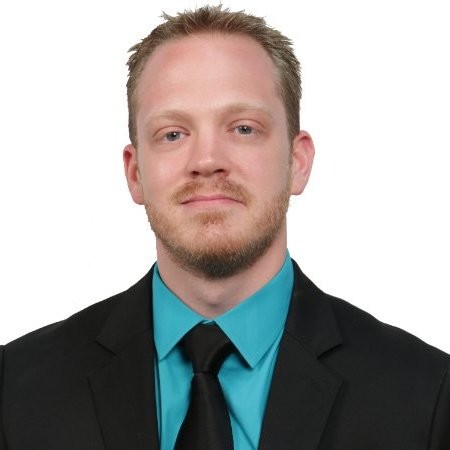 Adam Oberhausen
Director of Infrastructure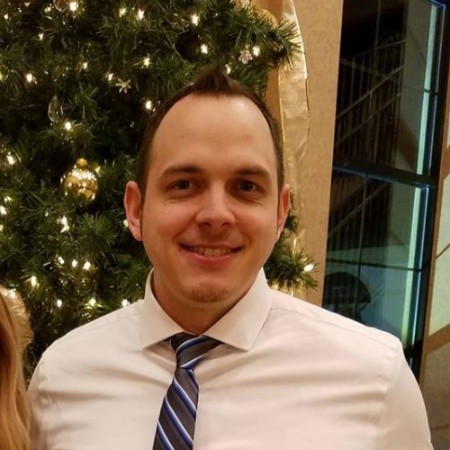 Derek Masters
Senior Visual Designer of Marketing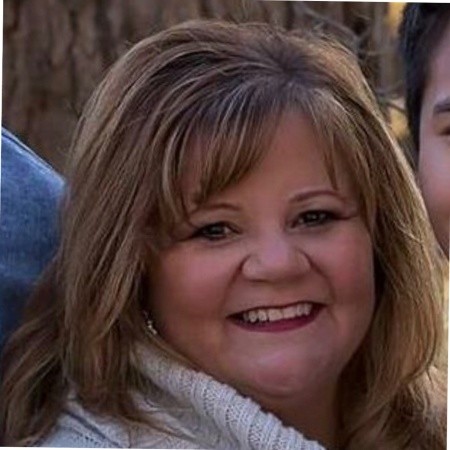 Julie Lustig
Director of Client Services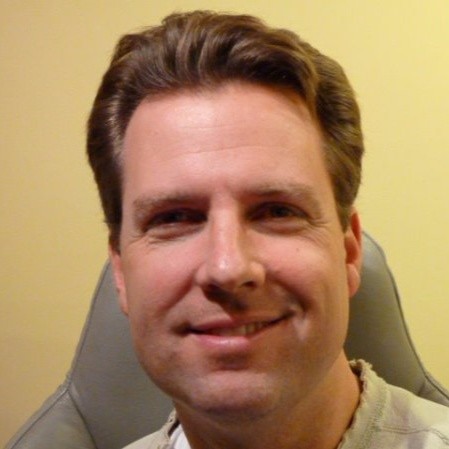 Sean Persha
Vice President of Sales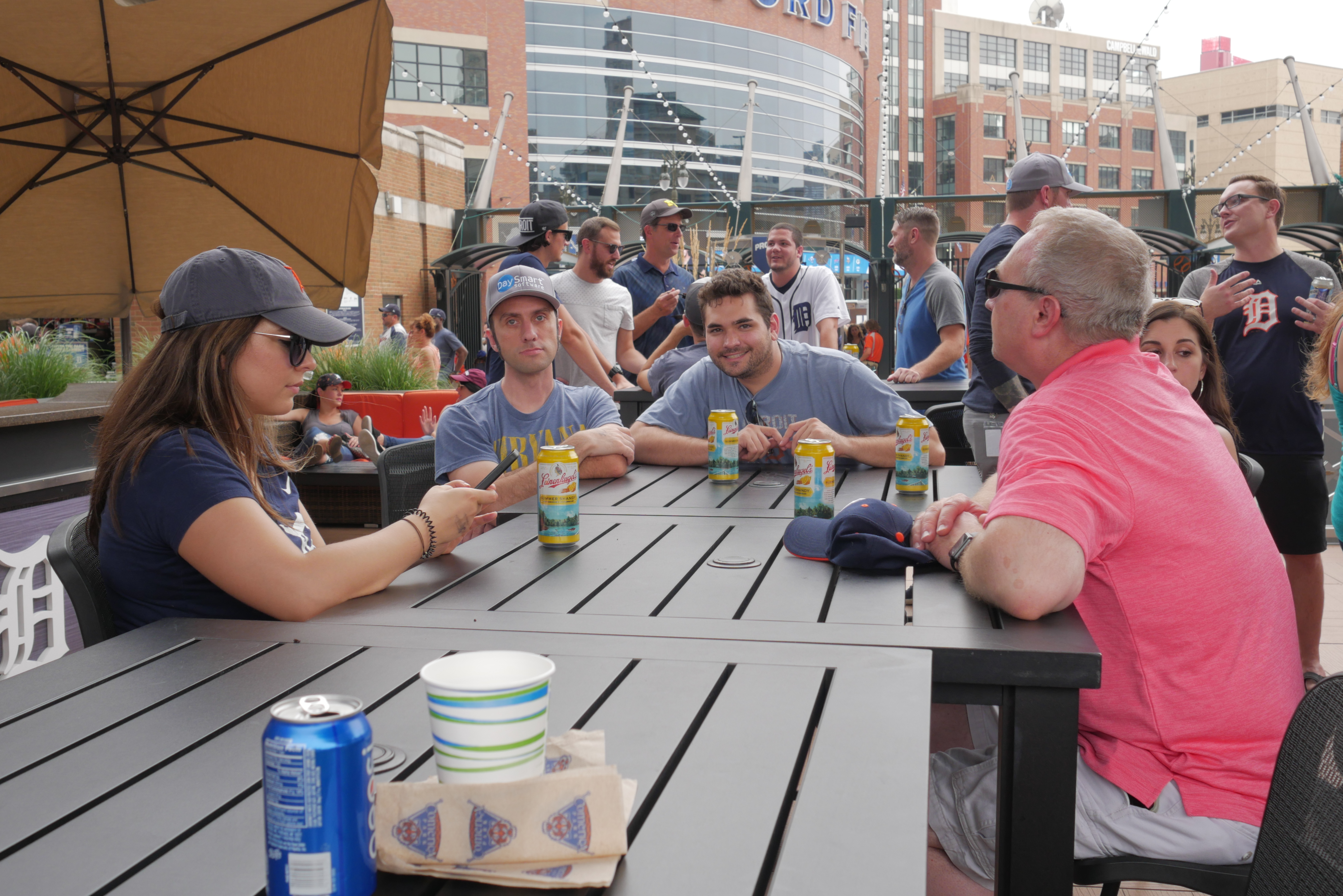 Our open office environment leads to lots of cross-departmental collaboration. We like to work hard, but we manage to play pretty frequently as well. In addition to our annual summer outing, stellar holiday fete and over the top Halloween celebrations, we manage to find ample opportunities to hangout, whether it's Spartan racing, fantasy football, or our upcoming fowling league, there seems there is always something fun going on.
Every Friday, lunch is on us. Work on your birthday? Not at DaySmart. Bi-weekly company meetings keep everyone informed and provide a chance to ask questions of management or spark a conversation across the company. We value transparency, and are committed to investing in a committed workforce to power our continued growth.
Values
Honesty
Ownership
Listening
Passion
Commitment
Compassion
Dependability
Resourcefulness
Communication
Execution
Results Oriented
Interests
Sports
Volunteering
Beer
Coffee
Food
Traveling
Music
Exercising
Art
Animals
Environment
Results oriented
Work/life balance
Safe environments to fail
Promotes from within
Personal growth
High team member retention
Practices inclusion
Community
Friends outside of work
Community event participation
Partners with nonprofits
Job Creation
Volunteer in local community
Get hired by the best startups in the Midwest
We're so excited to introduce you to companies that align with your values and interests.
OR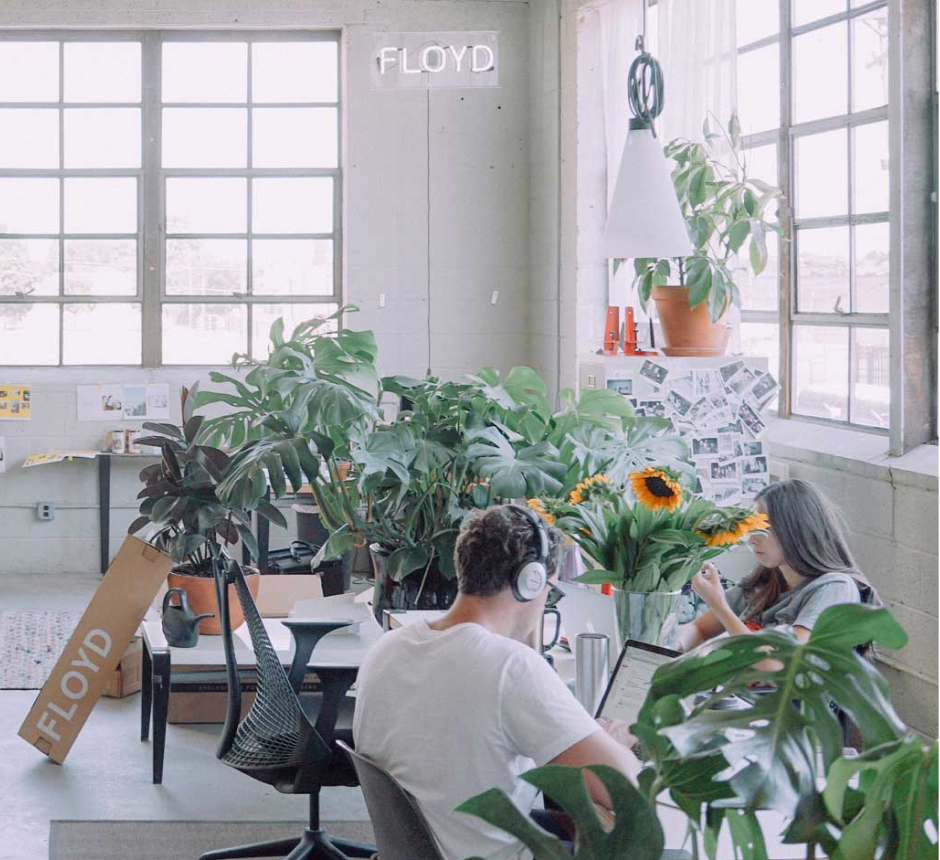 Apply to DaySmart today and join our community
You'll get exclusive access to Midwest startup jobs, salary benchmarks, local news, events, and much more.