DocNetwork

Software
30-40 employees
Founded in 2009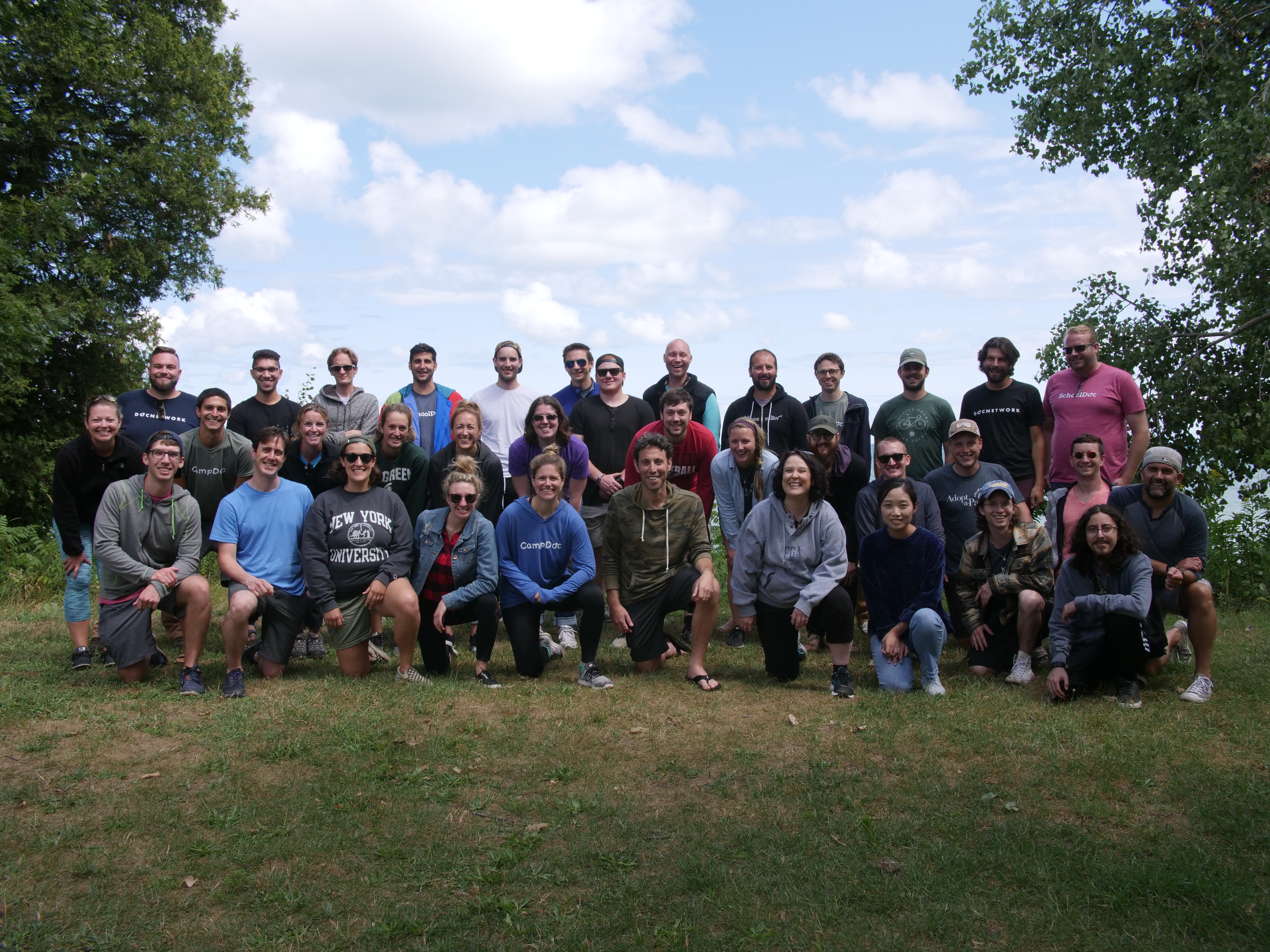 Our Story
DocNetwork, through the CampDoc and SchoolDoc platforms, provides innovative health and safety solutions to a diverse group of organizations, which include traditional day and residential camps, YMCAs, JCCs, Girl Scouts, Boy Scouts, parks and recreation facilities, colleges and universities, and K-12 public, private, and charter schools.

Our suite of products integrate seamlessly to help ensure the health and safety of the participants for the organizations we serve.

Our team, headquartered in Ann Arbor, MI, is dedicated to our core value of "honest work" where our customers, our company, and our community win together. Delivering beyond expectations and an open posture toward growth enables our company and team to excel, while our social outings, team lunches, and a culture of fun and collaboration help us to bring our best selves to the challenges ahead.
Letter to Future Employee
Dear Future Team Member,

There a million things in life that require discernment; who to befriend, what passions to chase, when to make that "big move", and what do I want to pour my skills and energy into? While there are no simple answers, the one factor that routinely stands out as being important to most people is impact.

I've always believed that a single person can make a positive difference in the life of another. It was for that reason that I became a pediatrician and that I simultaneously launched DocNetwork, Inc.

Joining our team is an invitation to make an impact - helping to keep children healthy and safe when they are away from home.

It's my pleasure to meet you on your journey and, should you find yourself intrigued like so many before you with the mission of DocNetwork, we welcome you to lean in and discover a company, a culture, and a career opportunity whose value is enhanced by the character and contributions of our team.

Thanks,
Dr. Michael, Founder/CEO of DocNetwork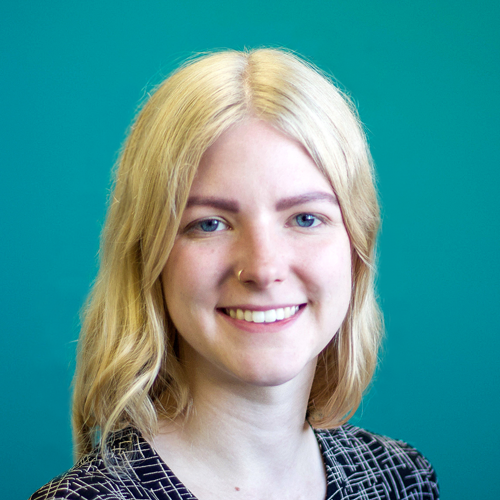 Rachel
Head of Marketing
Dynamo is an energizing, rewarding experience. The work is challenging, the people are amazing, and everyone comes to work excited about the company we're building and the communities we serve.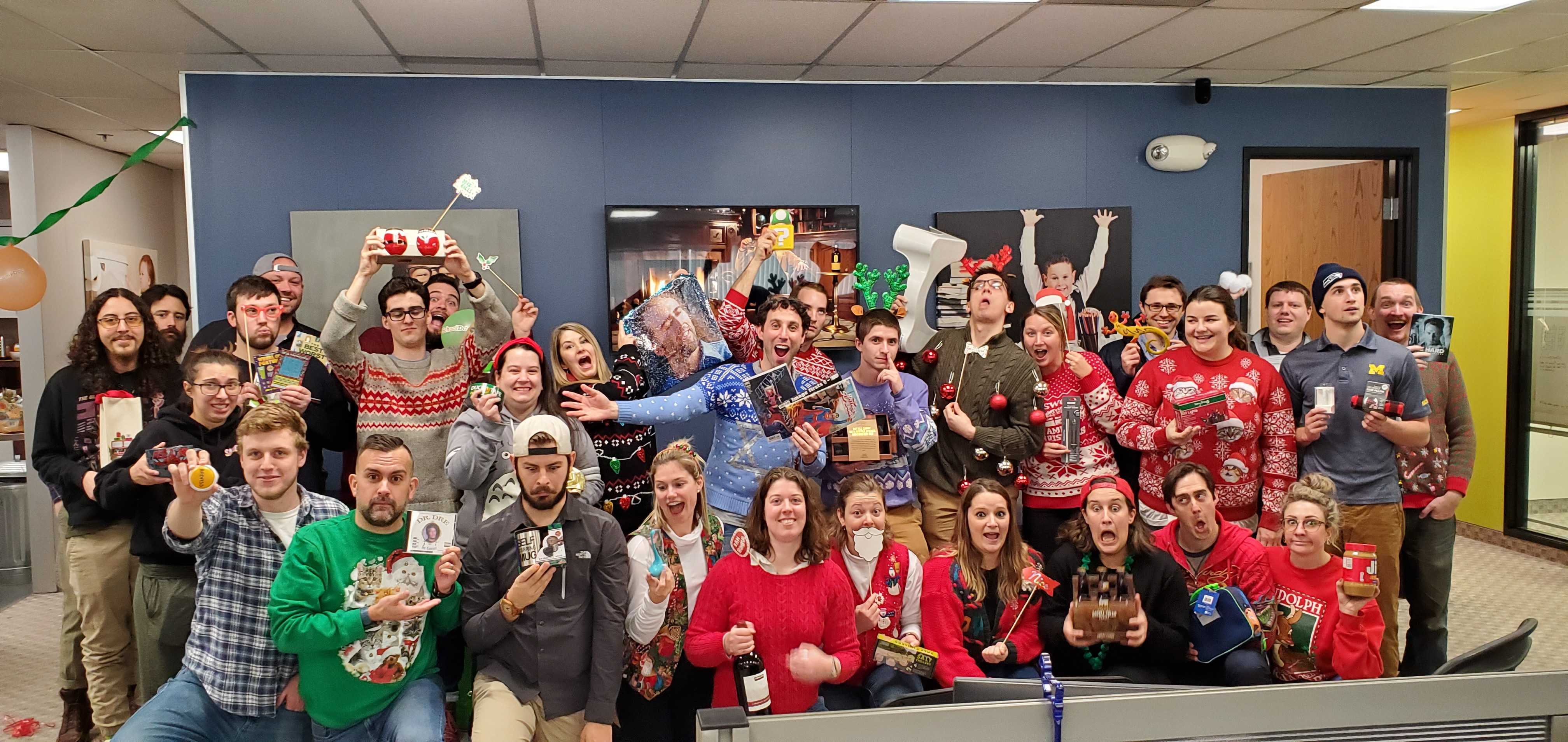 Collaborative. Creative. Ambitious. There are many great words to describe our culture! An open floor plan with lots of space for breakouts, conferences, and ukelele jam sessions may be among your first impressions when entering our space for the first time.

Wander around and you'll see canoe paddles on our wall with the names of our cultural ambassadors etched into the wood. Stroll a bit further to see large decals of our Core Values (Mindful, Original, Bring the Fun, Open, Wonder, Honest Work, Deliver Beyond), a dedicated workout space, a printer, and a cafeteria pantry stocked with coffee and snacks! Admittedly, no one compliments our printer. She's trying her best though...

With a full range of benefits (Medical, Dental, Vision, Life) plus additional perks to boot (401k with company match, Remote Days, Flex Schedules, Professional Development Budget, Volunteer Time Off, and much more!) we think you'll love being a part of our team.
Interested in learning more about our inclusive culture? Check out this video about diversity and inclusion at DocNetwork 👇
Values
Curiosity
Honesty
Thoughtful
Communication
Dependability
Humility
Ownership
Interests
Animals
Coffee
Exercising
Music
Science
Volunteering
Yoga
Photography
Wine
Sports
Ping Pong
Mustaches
Fashion
Cooking
Art
Beer
Dancing
Food
Outdoors
Reading
Traveling
Writing
Environment
Practices Inclusion
Work/Life Balance
Personal Growth
Ideal for Parents
Supports Physical Wellness
Supports Mental Wellness
Eats Lunch Together
Flexible Work Arrangements
Promotes from Within
Community
Volunteer in Local Community
Partner with Nonprofits
Friends Outside of Work
Support Public Spaces
Community Event Participation
Environmentally Friendly
Apply to DocNetwork today and join our community
You'll get exclusive access to Midwest startup jobs, salary benchmarks, local news, events, and much more.
OR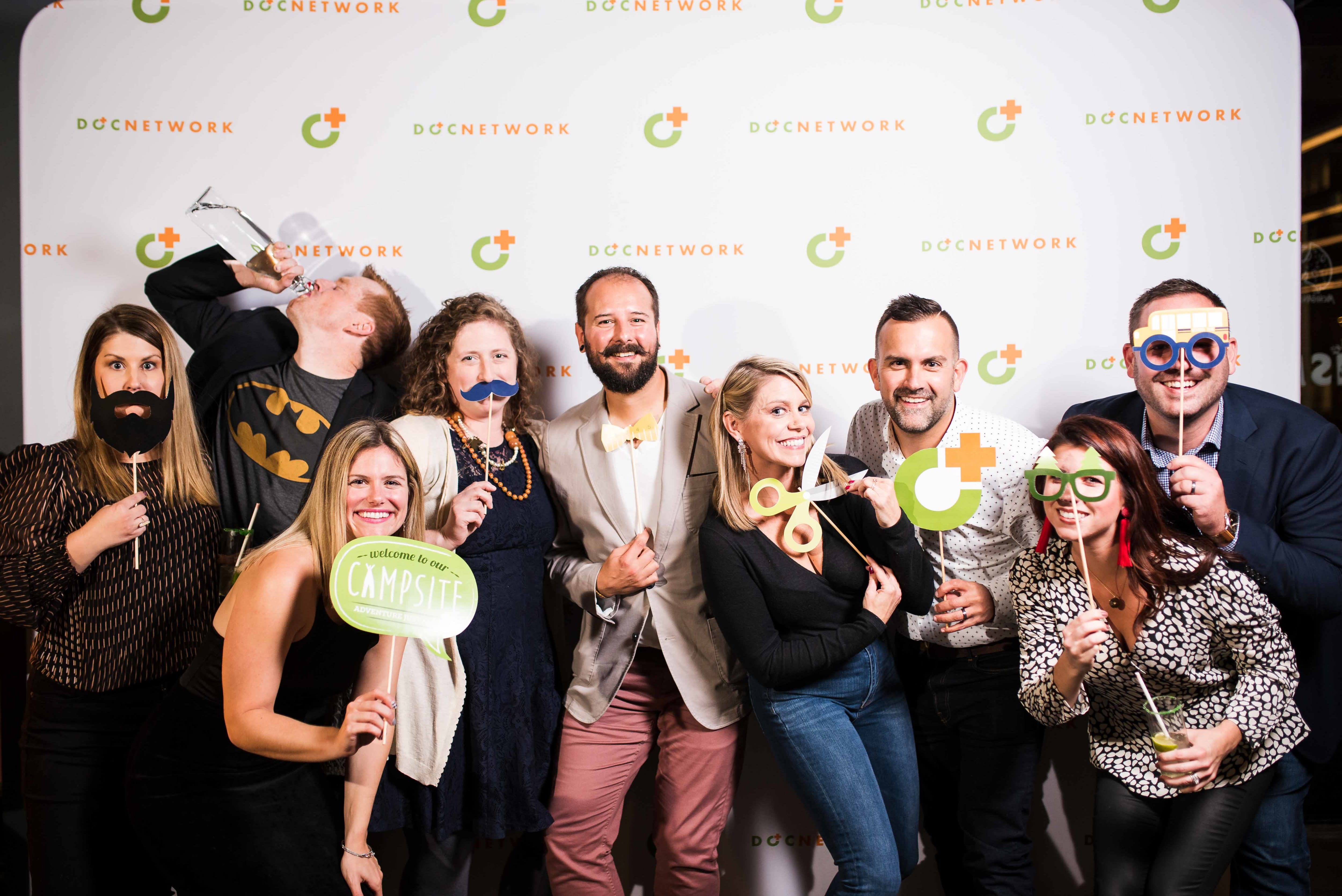 Apply to DocNetwork today and join our community
You'll get exclusive access to Midwest startup jobs, salary benchmarks, local news, events, and much more.