Duo

Computer & Network Security
Employees: 1,000
Founded: 2010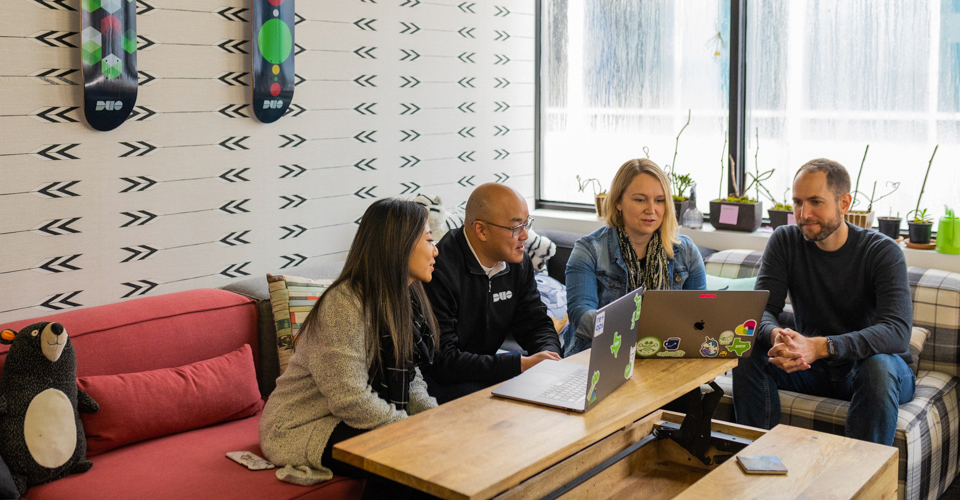 Our Story
Duo Security, now part of Cisco, is the leading multi-factor authentication (MFA) and Zero Trust for the Workforce provider. Founded in 2010 by renowned hackers Dug Song and Jon Oberheide, we have offices in Ann Arbor, Austin, San Francisco, London and downtown Detroit.
With the Most Loved Company in Security and the global leader network technology joining forces, there are more exciting opportunities than ever to be at the forefront of securing the cloud.
Our culture is built on the belief of enabling and empowering you to follow your passions inside and outside the office. Collaboration is a way of life, and we all actively seek to reduce barriers to brilliance. Together we build solutions that are easy, effective, trustworthy, and enduring.
Read more about Duo's impact on the cybersecurity industry here.
Letter to future employee
Dear future team member,
We're on the frontlines of the security industry, solving what we consider to be the world's most pressing geopolitical challenge - changing security as we know it. They say you're as good as the company you keep, so we're excited to fill our bench with a star lineup that guides our growth and innovation.
We're looking for enthusiastic, proactive people who are driven to help others, make the world a better place through technology, and cultivate their career path along the way. If you get a kick out of collaborating with inspiring teammates, creating and supporting products that really make a difference, we want you.
We're a people-first business focused on solutions you actually want to use - and we're looking for like minded folks to help achieve that mission.
#WeAreDuo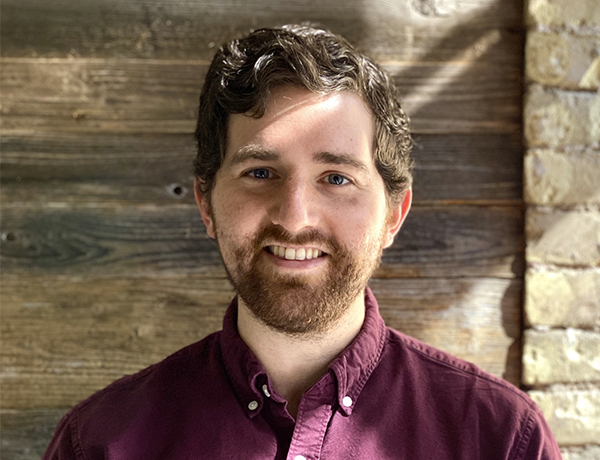 Blake
Engineering Manager, SRE (Site Reliability Engineering)
Duo is a great place to work, but it's also a great place to have worked. Whether you are here for one year or 10 years, Duo will be an excellent stepping stone for your career.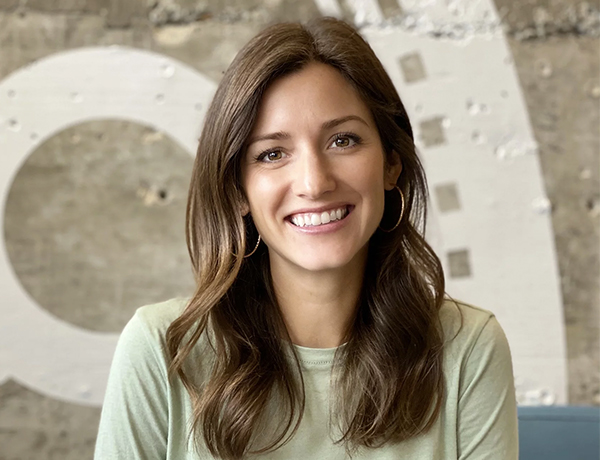 Lisa
Senior Customer Success Manager
The culture at Duo is hard to beat. It's a supportive environment that fosters innovation, collaboration and personal growth. It's refreshing being surrounded by people that offer guidance and support when you ask for help and go out of their way to make sure you're set up for success. Additionally, I have full trust in our management team to make the best decisions for the business and our people.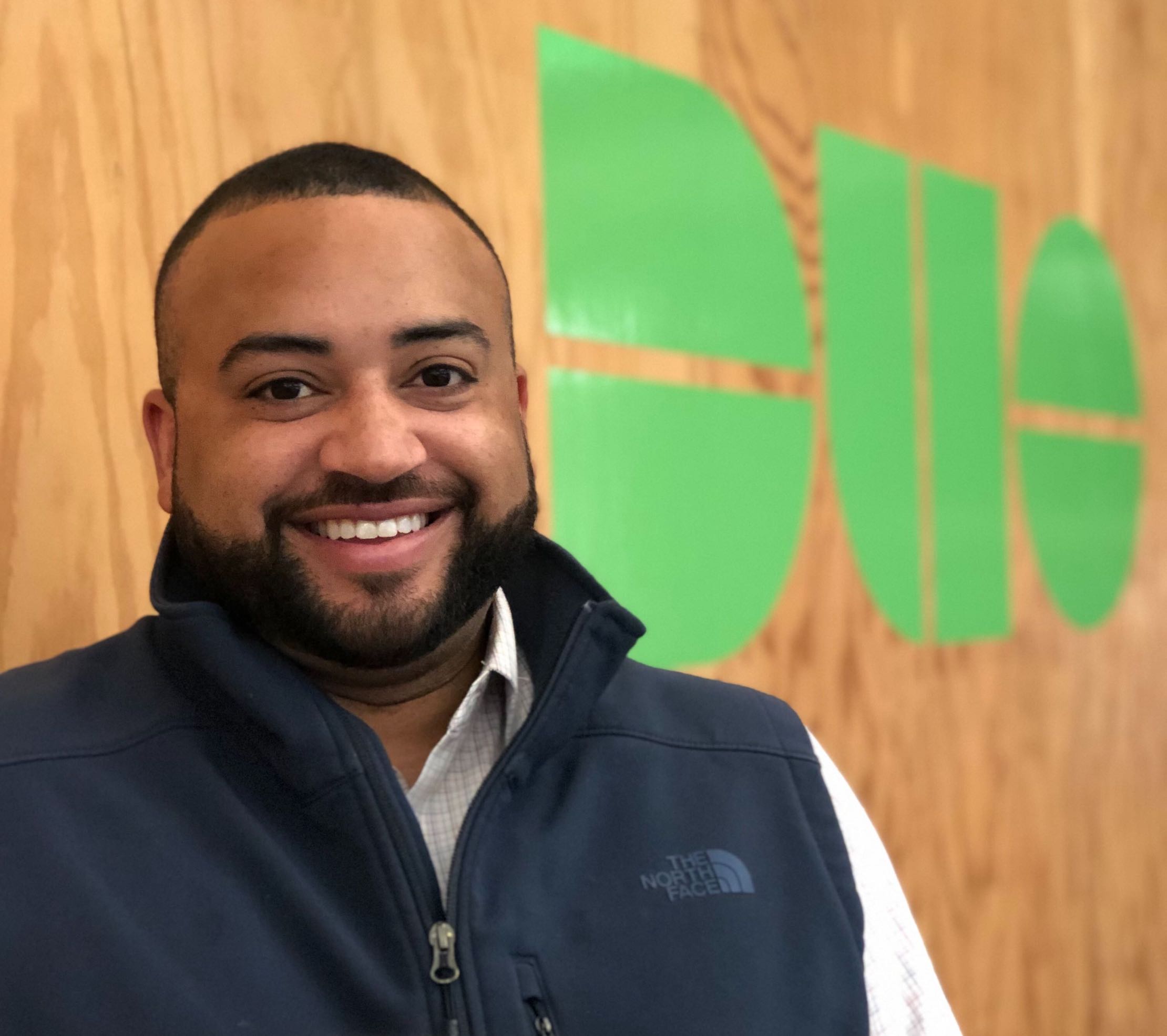 Anthony
Director of Sales, SMB (West)
If you are looking for a place where you can truly express who you are, focus on bringing the best you to the table every day without worrying about looking over your shoulder, this is the place for you. Come join our highly collaborative sales team and our fun sales culture. Come join the most loved company in security!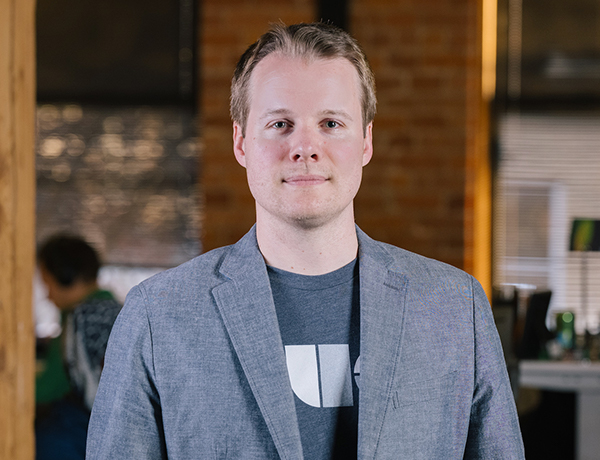 Jon Oberheide
Co-Founder & CTO
The industry needs to change the way it looks at security. We need to make the process simpler, smarter and more secure. Period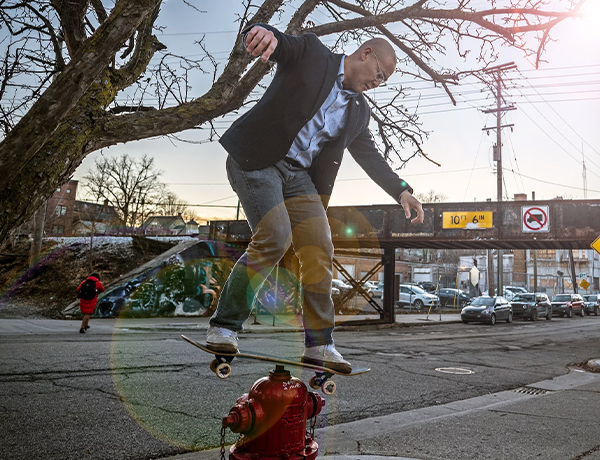 Dug Song
VP and General Manager, Cisco Co-Founder, Duo Security
At Duo, we learn together faster. We're not bigger, smarter, or have more resources than our competitors— but we learn faster. That's what makes us more agile, and we're more successful and disrupt larger companies because of it.

As a tech company with Midwest roots, we're proud to do security our own way. We encourage you to forge your own path with your role. We foster a collaborative environment where you can do great work, learn a lot, and have some fun. We hire for cultural contribution – not cultural fit – recognizing that diversity of background and thought are essential to achieving our goals… and we enforce a "no jerks" policy.
Values
Ownership
Efficiency
Results Oriented
Resourcefulness
Communication
Thoughtful
Focus
Creativity
Compassion
Interests
Coffee
Volunteering
Food
Environment
Work/life balance
Personal growth
Practices inclusion
Remote friendly
Ideal for parents
Internal mobility
Supports mental wellness
Results oriented
Community
Mentorship programs
Matches charity donations
Volunteer in local community
Community event participation
Apply to Duo today and join our community
You'll get exclusive access to Midwest startup jobs, salary benchmarks, local news, events, and much more.
OR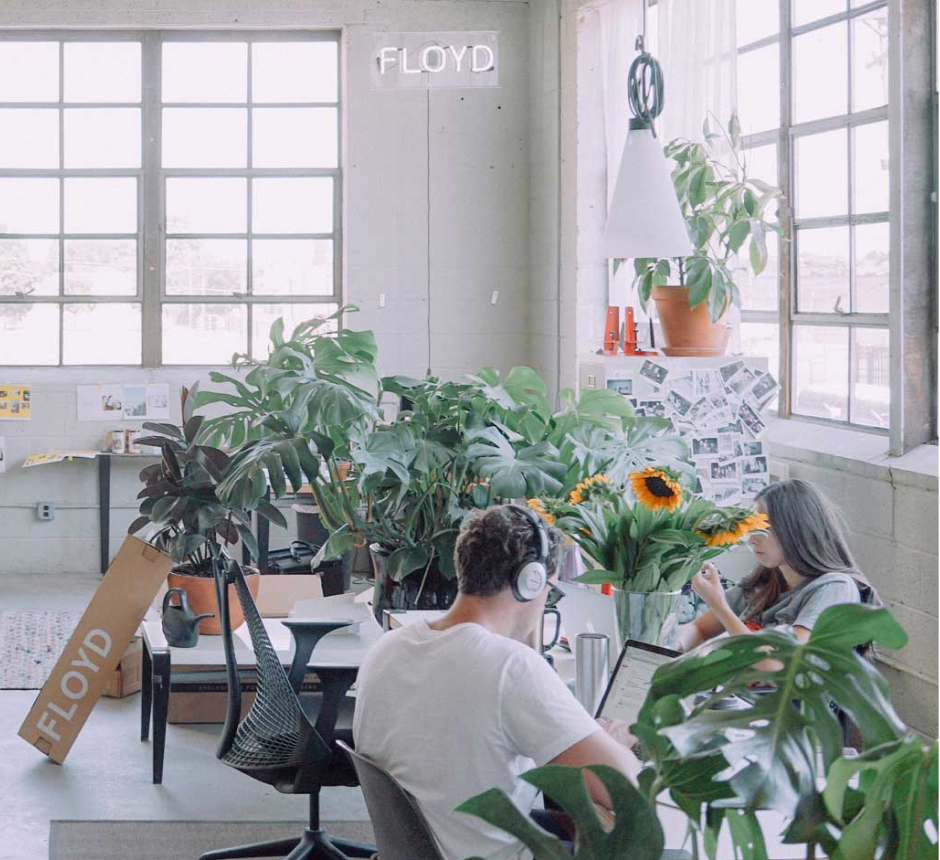 Apply to Duo today and join our community
You'll get exclusive access to Midwest startup jobs, salary benchmarks, local news, events, and much more.