Our Story
Dynamo Metrics is a data analytics and software company that delivers research-ready data, metrics, and dashboards to local governments through our cloud-based software products.
Dynamo got its start from our co-founders' research on the economic impacts of Midwest demolition and rehabilitation programs, which became the basis for the models used in our software today. The research was used by the U.S. Treasury to release $2.5 billion in TARP HHF resources across 18 states.
Today, our team is focused on building software that helps local governments leverage their data to solve challenges and build stronger communities.
Letter to future employee
Dear Future Team Member:
We're leading the charge on using data science for better governance, and are working to provide local government workers with better access to their data so they can build stronger communities.
We're looking for purpose-driven, industrious people who get excited about serving local communities, using data for better decision making, creating ownership in their work, and growing in their career path.
If you enjoy collaborative teamwork, complex challenges, and building products that have transformative impact on communities, we want to hear from you.
The Dynamo Team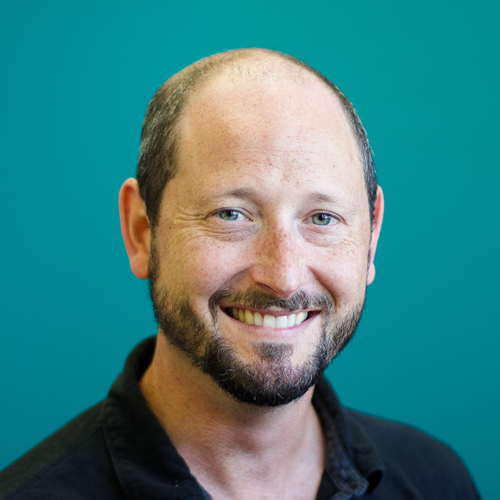 Nigel
CEO and Co-founder
At Dynamo we're actualizing a vision of serving up native local government data in a platform that revolutionizes the way government does business. Our staff's dedication to delivering on this promise revolves around a commitment to the long term health of the communities we serve. The mission and results driven environment we've built has attracted gritty, service and purpose-driven individuals. The culture that has emerged is fundamentally inclusive and supportive. Candor and humility keep us real while levity keeps us light.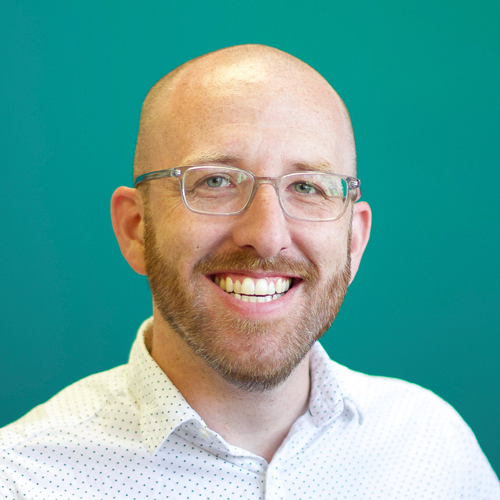 Ben
CTO and Co-founder
I feel incredibly fortunate to be able to work on products that help positively impact communities. I get to come in every day to confront and tackle the hard problems that cities face alongside a team of people that care about their work and each other. There is a lot of laughter in our office.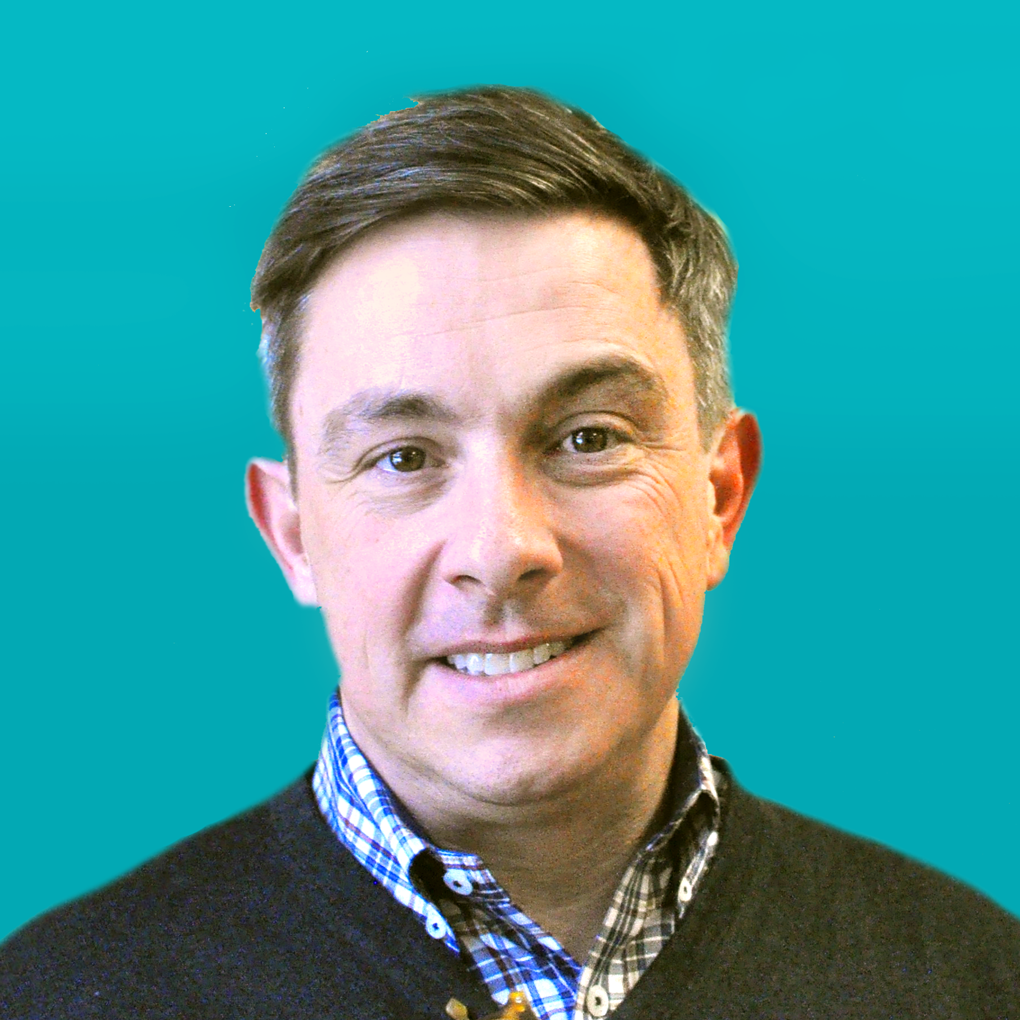 Ed
Public Policy Advisor
I always love seeing the 'aha' moment from local government officials when they first see how Dynamo's products can help them do their jobs.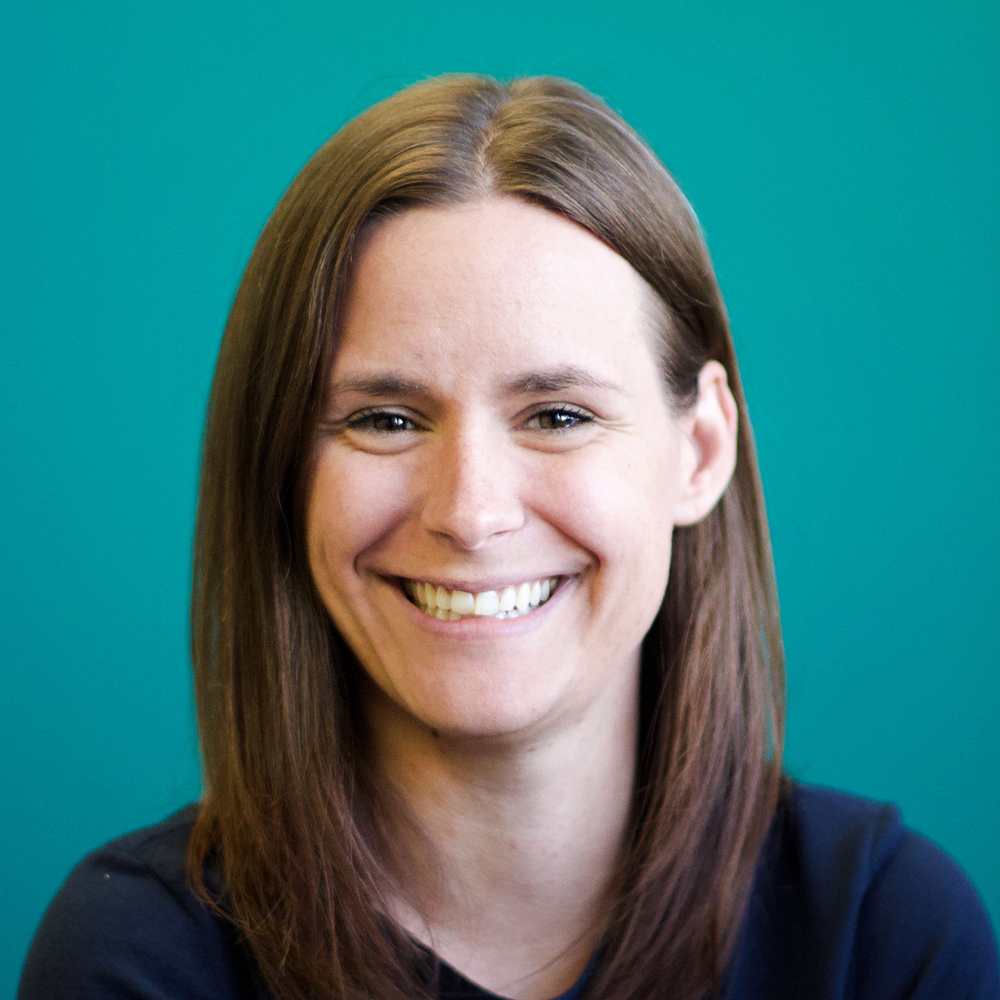 Melissa
Software Developer
I can truly say I enjoy my job and the people I work with at Dynamo Metrics. We work collaboratively in a supportive and encouraging environment. We all work hard but still have fun.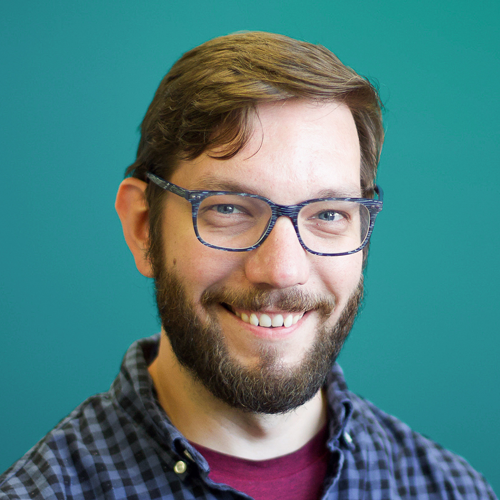 Jim
Sr. Software Engineer
It's really inspiring to work with a team of skilled people on a project that we all care about. We are all pushing in the same direction which amplifies all our skills and helps us grow. It's pretty cool!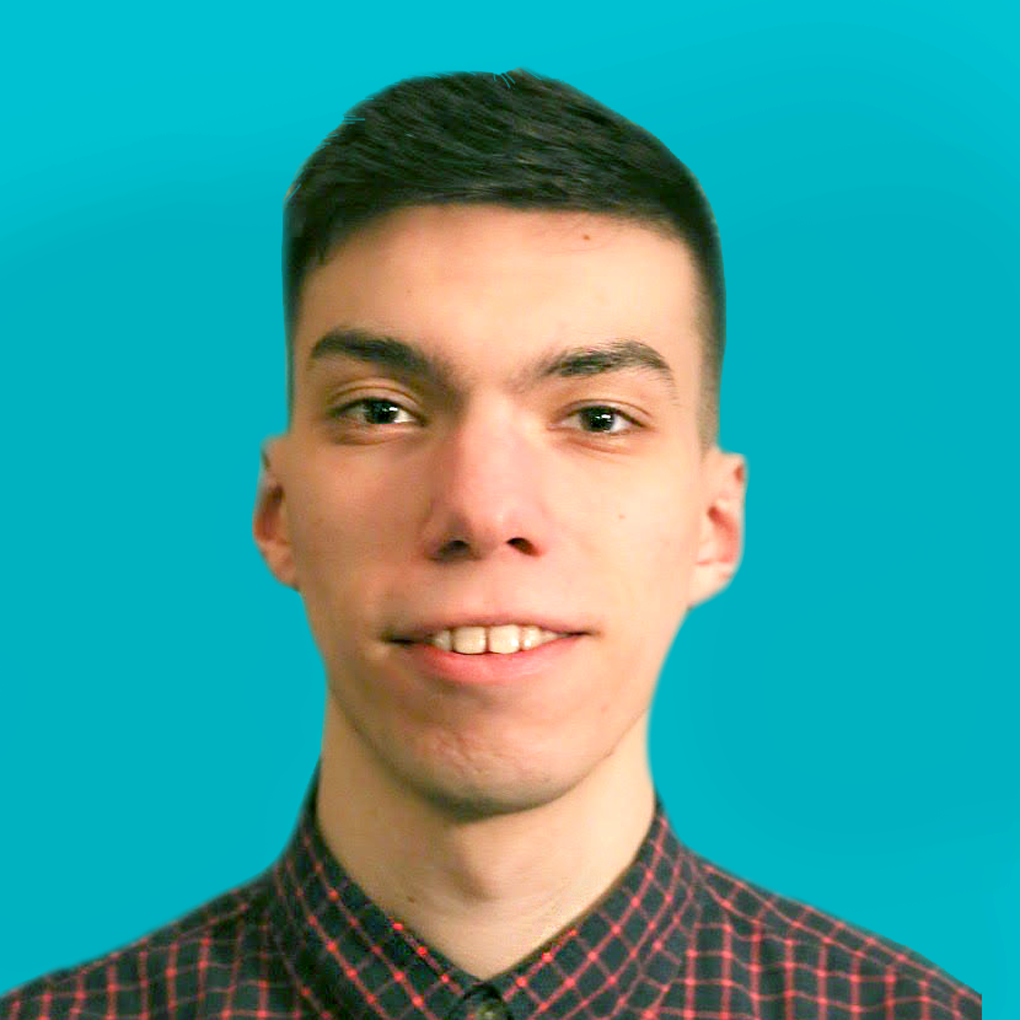 Mike
Data Engineer
We have an awesome team that listens, offers help, and makes progress. The attention and drive towards meaningful change at Dynamo Metrics is unbeatable.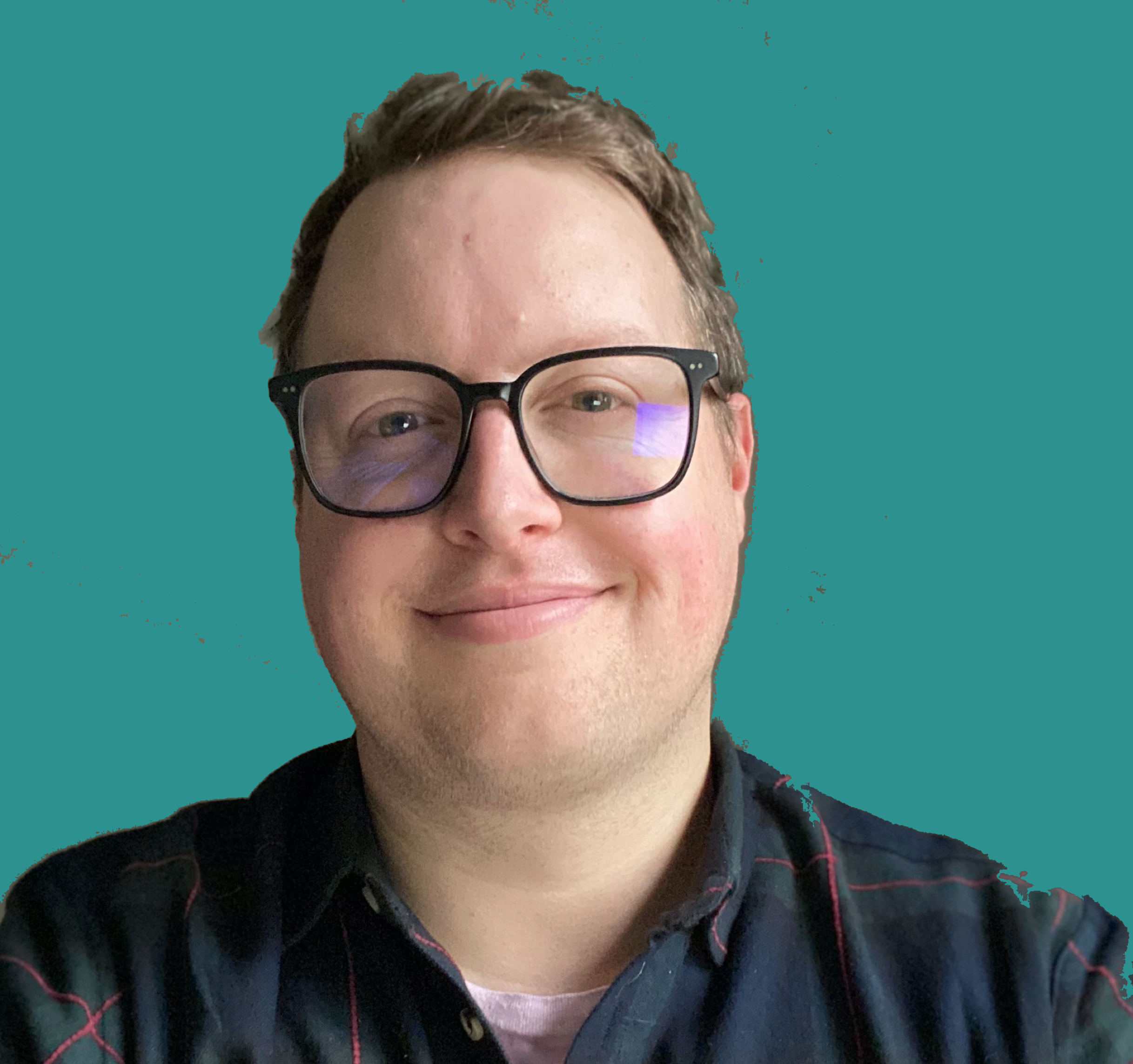 Ian
Engineering Technical Lead
It's a pleasure to work with data driven colleagues who aren't afraid to map decision trees :) We're creating a values driven company where grit, integrity, and candor work in tandem with fun, creativity, and respect. We're not fans of consumption culture, but board games are cool.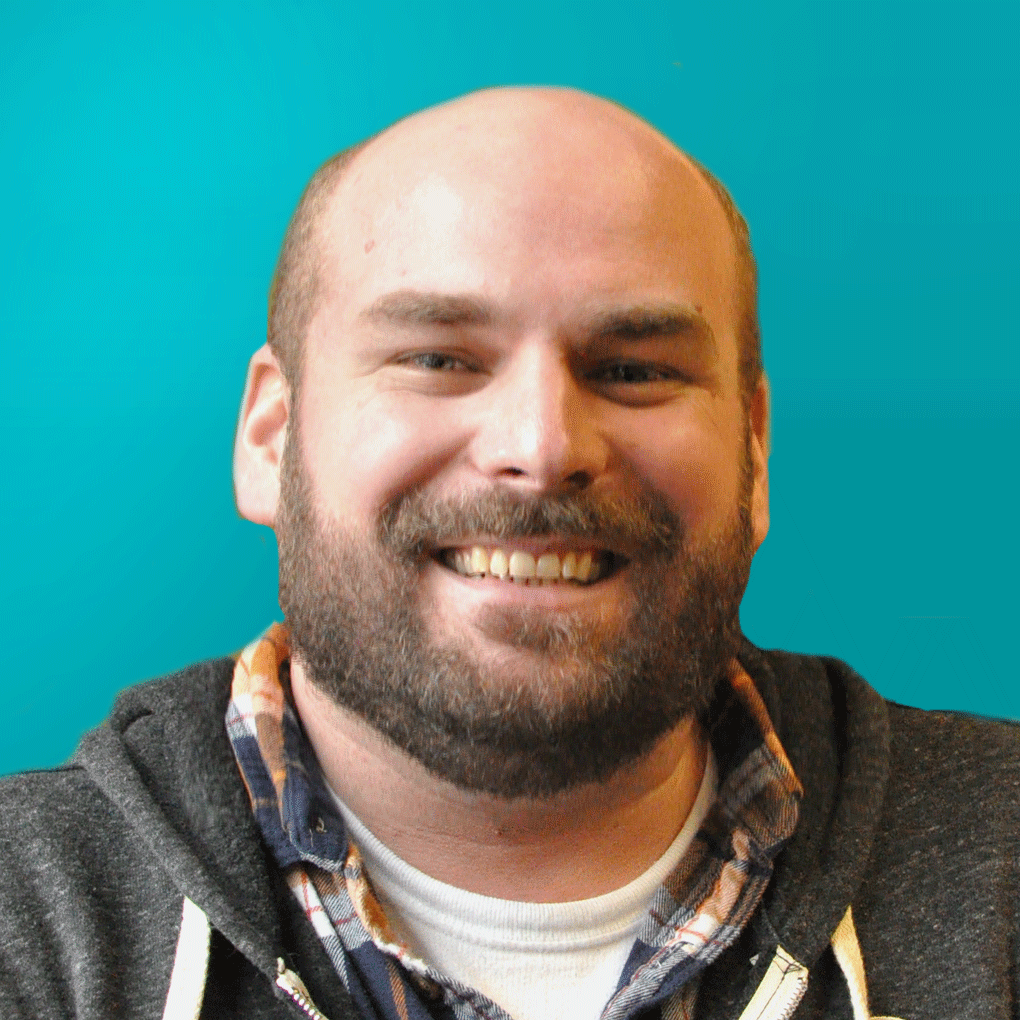 Matt
Head of Sales
Dynamo Metrics is laid back but laser focused. Undoubtedly the best working environment I've had in my career - we are forming a small family-like environment where people really care about their work and each other.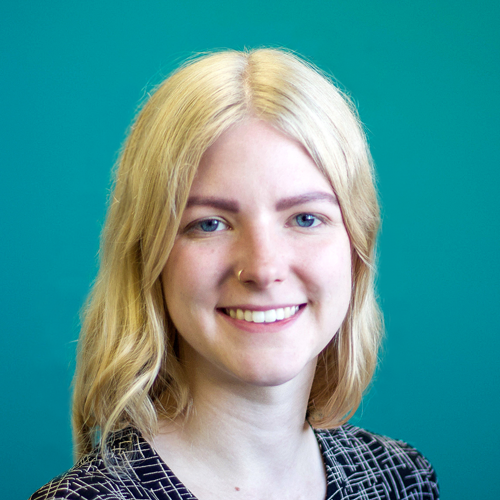 Rachel
Head of Marketing
Dynamo is an energizing, rewarding experience. The work is challenging, the people are amazing, and everyone comes to work excited about the company we're building and the communities we serve.

Our culture is inclusive, rewarding, and a little quirky (read: some Dungeons&Dragons parties and, in general, exercising our imaginations). As an early stage startup, everyone's work is critical to our success — we put passion into everything we do, take ownership in our work, and encourage one another to maintain a healthy work-life balance.
We value hard work, open communication, and integrity, and we strive to create a diverse team of people who love to learn, ask questions, and work collaboratively to solve complex challenges.
Read more about what it's like to work at Dynamo Metrics here.
Values
Ownership
Honesty
Vision
Communication
Humility
Curiosity
Execution
Passion
Thoughtful
Optimistic
Dependability
Interests
Exercising
Cooking
Science
Food
Music
Beer
Volunteering
Art
Dancing
Reading
Environment
Flexible work arrangements
Eats lunch together
Ideal for parents
Work/life balance
Practices inclusion
Promotes from within
High team member retention
Community
Community event participation
Friends outside of work
Volunteer in local community
Apply to Dynamo Metrics today and join our community
You'll get exclusive access to Midwest startup jobs, salary benchmarks, local news, events, and much more.
OR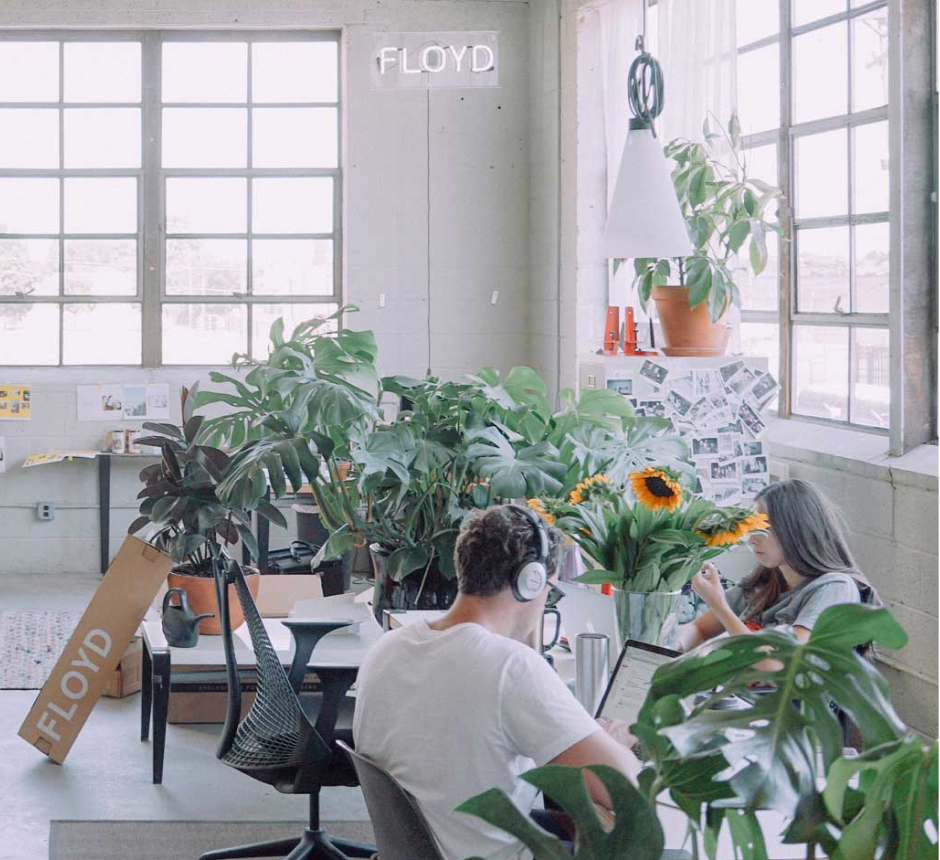 Apply to Dynamo Metrics today and join our community
You'll get exclusive access to Midwest startup jobs, salary benchmarks, local news, events, and much more.