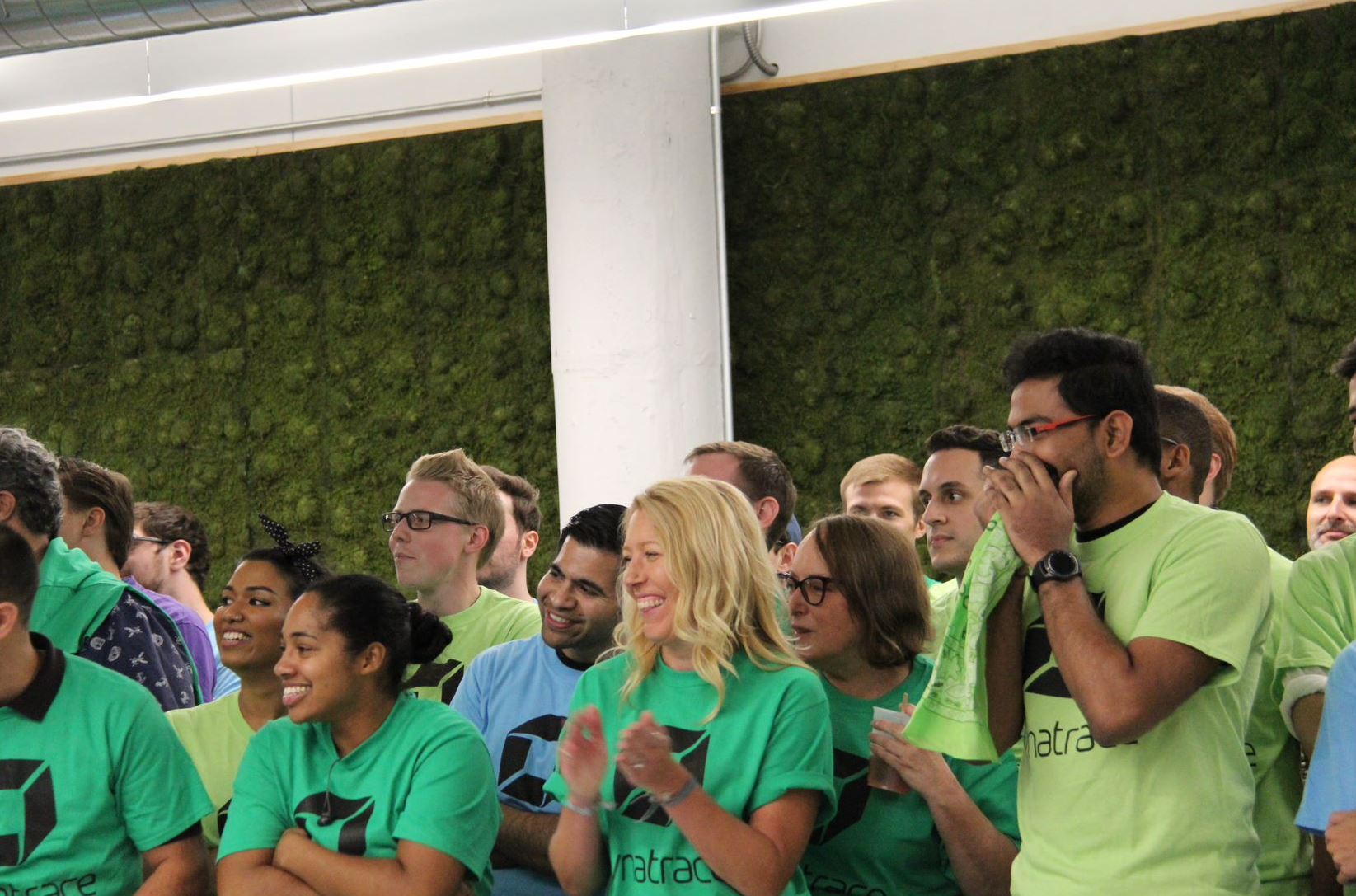 Our Story
Dynatrace provides software intelligence to simplify cloud complexity and accelerate digital transformation. With advanced observability, AI, and complete automation, the company's all-in-one platform provides answers, not just data, about the performance of applications, the underlying infrastructure, and the experience of all users. That's why many of the world's largest enterprises trust Dynatrace to modernize and automate cloud operations, release better software faster, and deliver unrivaled digital experiences. The Dynatrace team is an international workforce that inspires each other through collaboration rather than competition. Hard work, drive, helpfulness, and honesty go far—as does a continual drive to reinvent the future.
Letter to future employee
Dear potential Dynatracer,
Why choose Dynatrace? These days, nearly all industries and companies are transforming themselves with software and turning to the power of Dynatrace for answers. We are making a positive impact in this world through the power of software intelligence. All we can hope for is top talent like YOU to help us take part in this digital revolution.
Our dynamic team spans 50 offices across the world, making software perfection a global reality. We are collectively passionate, ambitious and strategic. We respect and value every team member *because* of our diverse backgrounds, identities and perspectives. Your unique talents will be welcomed and celebrated with us.
Our #DynatraceDetroit team is located within the industrial office space of Ford Field, where we're continuously growing and earning our spot in this strong, proud city. We're excited to share it with you and look forward to you meeting our award-winning leadership team. Just wait until you feel the zealous energy here—it's contagious!
We're living the #DynatraceLife and you're invited! Message us at recruiting@dynatrace.com to learn more about our open roles and Detroit culture.
We look forward to meeting you soon! Take care.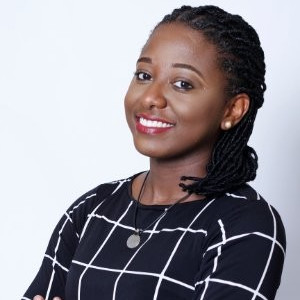 Kayan Hales
Manager, Dynatrace ONE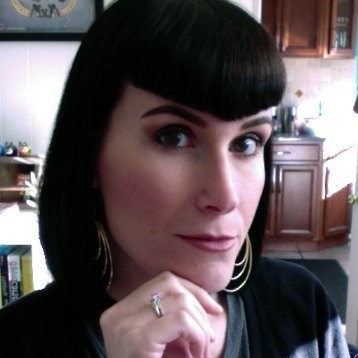 Claire Pfeifer
Director, Accounting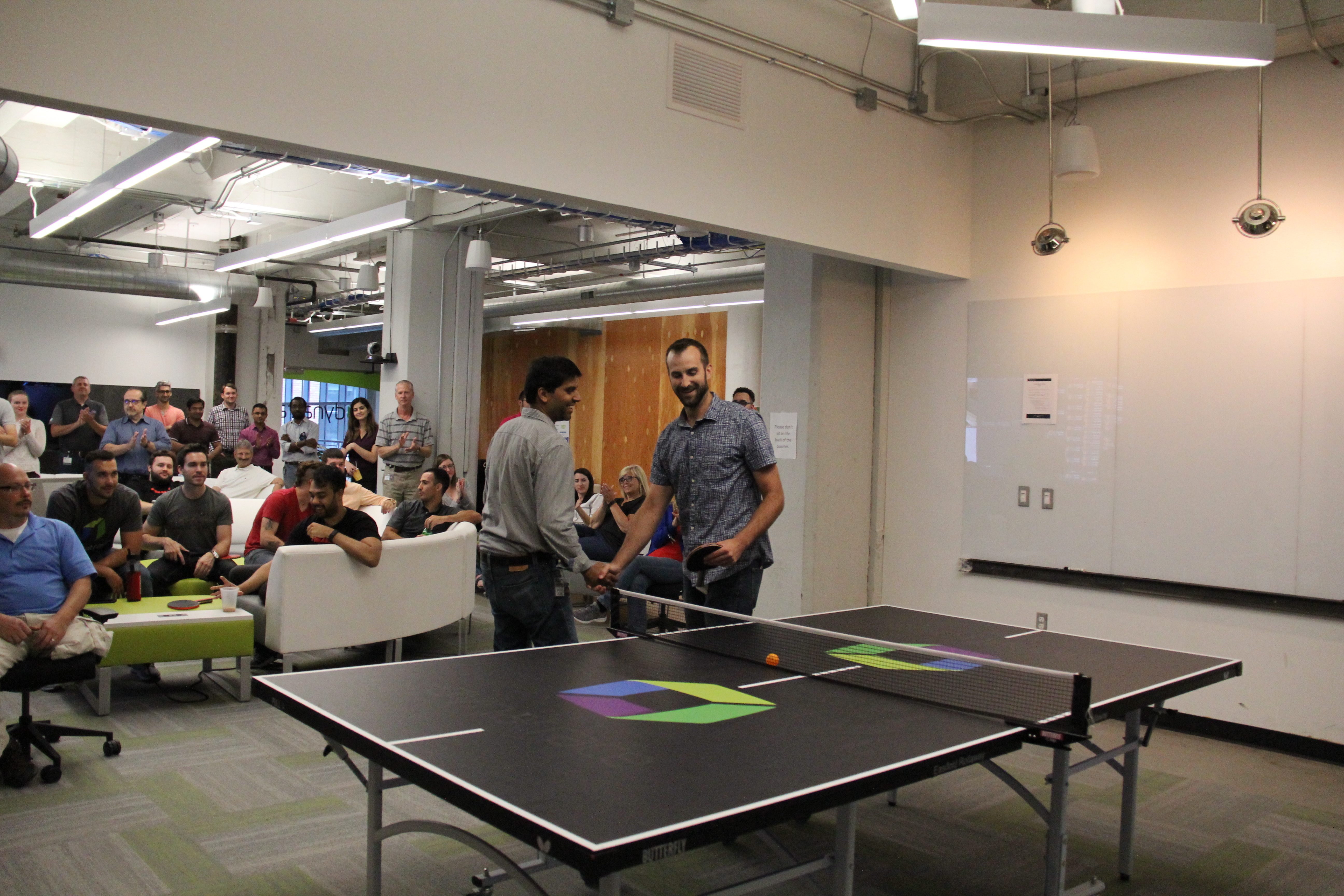 As soon as you walk through Ford Field's halls and through our Dynatrace doors, you will feel the excitement and energy. It's contagious. You will find yourself waking up excited to get into the office, collaborating cross-functionally, meeting new people, and using the infectious office energy to get your work done successfully within our fast-paced environment.
All of our offices (& non-offices) have their own personality. At #DynatraceDetroit, we have unlimited free snacks, cold brew and kombucha in the kitchen. Not to mention a heavy supply of well-deserved adult beverages on tap for evening happy hours. We didn't forget to add an area for well-deserved breaks; Partake in a friendly-competition of ping pong, Xbox, foosball, supersized connect four or Pac-Man. It's safe to say, we like to work hard and play harder.
Values
Compassion
Curiosity
Communication
Dependability
Focus
Passion
Intuition
Honesty
Efficiency
Results Oriented
Humility
Vision
Interests
Mustaches
Ping Pong
Yoga
Volunteering
Exercising
Coffee
Beer
Food
Traveling
Reading
Science
Environment
Work/life balance
Safe environments to fail
Supports physical wellness
Eats lunch together
Flexible work arrangements
Remote friendly
Results oriented
Promotes from within
Community
Friends outside of work
Volunteer in local community
Partners with nonprofits
Community event participation
Job Creation
Local community involvement
Environmentally friendly
Get hired by the best startups in the Midwest
We're so excited to introduce you to companies that align with your values and interests.
OR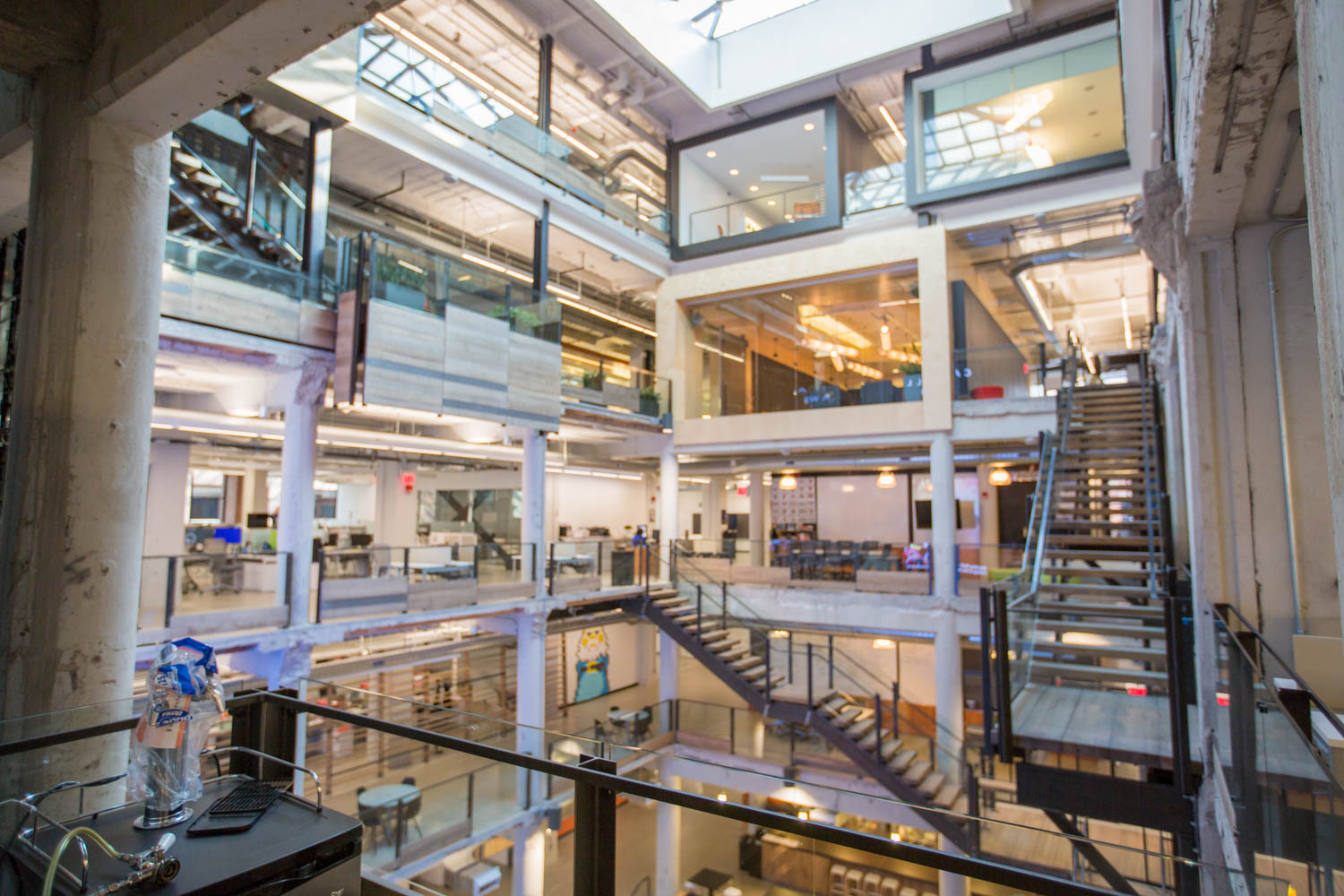 Apply to Dynatrace today and join our community
You'll get exclusive access to Midwest startup jobs, salary benchmarks, local news, events, and much more.