Our Story
More than 10% of the 45 million borrowers with federal student debt are in default today (pre-COVID) and about 40% will go into default at least once during the life of those loans. The majority of individuals each owe less than $20,000, and the less a student owes when leaving school, the more likely they are to default on their federal student loans. Defaults crush student borrowers' credit scores and undermine their likelihood to achieve important life-building milestones like getting an auto-loan, a job, and a home. It's a situation where the very loans students take out to try and improve their opportunities in life end up undermining their financial future.
Most federal student loan defaults are preventable as protections exist so that borrowers have the option to pay only what they can afford and stay in good standing on their loans. Technically, the system is designed on paper so that no one should ever default on their federal student loans. Our research has uncovered a series of behavioral pitfalls that trip-up borrowers during repayment. Nickels helps borrowers avoid those pitfalls, and successfully manage their student debt with a digital, personalized, and automated repayment guide.
Letter to future employee
Dear future team member,
I have been paying off my own federal student loans for the past 16 years so I know firsthand the opportunity these loans can provide, and the challenge that comes with paying them off.
Having student debt isn't a pre-requisite for working here, but being hungry to build a business that will make peoples' lives better and easier is. Nickels' mission is to help student-borrowers easily manage their federal student loans. We take this mission seriously and try our hardest to go above-and-beyond to make this happen. This is why I give every one of our users my personal cell phone number when they first sign-up for our service.
And while we work in the financial space, our main challenge is to help members avoid pitfalls that aren't financial in nature. We've identified a series of seemingly small but practically important behavioral trip-ups that lead borrowers down a path of delinquency and default. Our company is steeped in behavioral science and we take a behavioral lens to everything we do.
We're looking for intellectually curious and kind people who define success as solving important problems in the process of building a sustainable business.
Thank you,
Joseph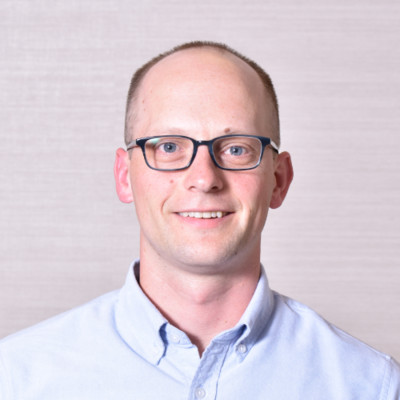 Joseph Gracia
Founder & CEO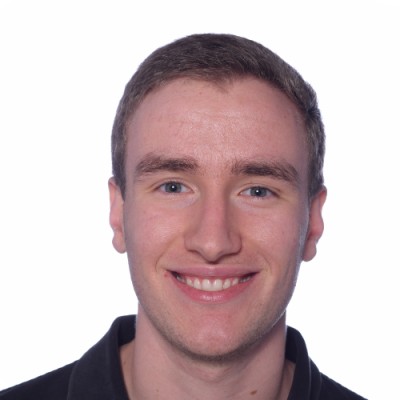 Daniel Capodilupo
Software Engineer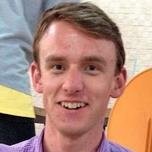 Alan Vaughn
Lead Software Engineer
We work out of Cahoots in Ann Arbor and, as a result, take on a lot of the fun and vibrant culture of the co-working space.
We're a team of three and so this is an opportunity to help shape our culture as much as it is to join our established ways of working together.
Values
Ownership
Honesty
Humility
Curiosity
Optimistic
Results Oriented
Interests
Volunteering
Exercising
Music
Coffee
Reading
Sports
Outdoors
Environment
Work/life balance
Personal growth
Results oriented
Safe environments to fail
Remote Friendly
Flexible work arrangements
Community
Partner with nonprofits
Friends outside of work
Environmentally friendly
Local community involvement
Pledge 1%
Get hired by the best startups in the Midwest
We're so excited to introduce you to companies that align with your values and interests.
OR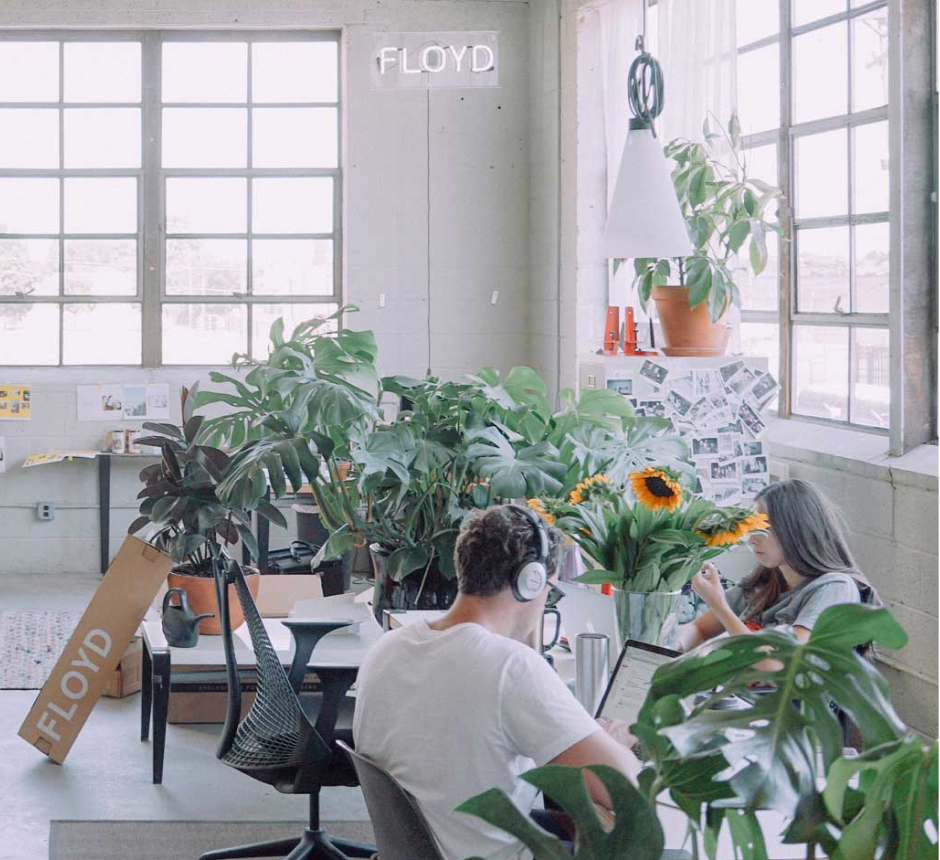 Apply to Nickels today and join our community
You'll get exclusive access to Midwest startup jobs, salary benchmarks, local news, events, and much more.