AWARDS
Get Recognized for Purpose
Throughout the year, we highlight companies and people who do great work in mission, culture, purpose, benefits and everything in between.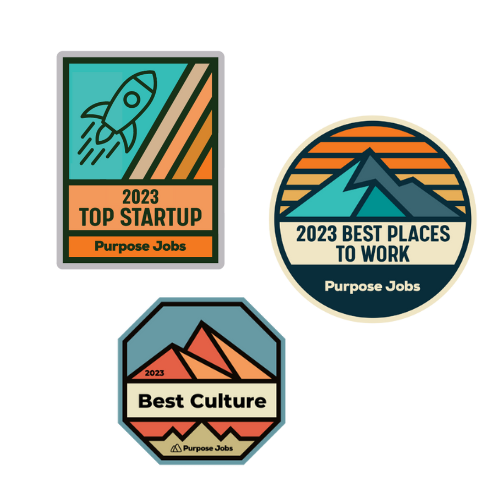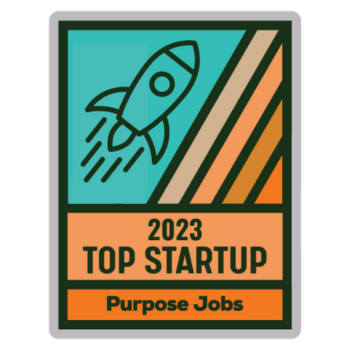 October 2023
Top Startups To Watch
Top startups and tech companies in emerging tech hubs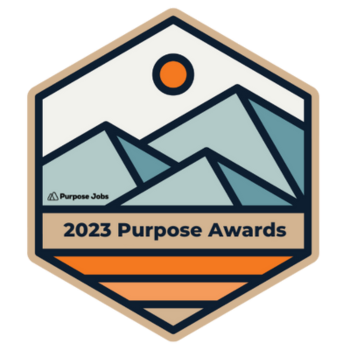 November 2023
Purpose Awards
Tech and startup community leaders making a big impact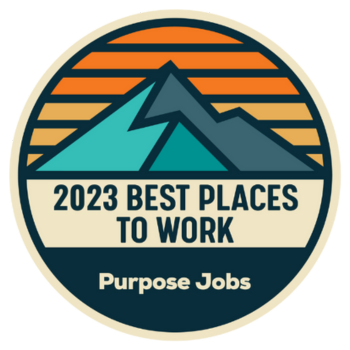 January 2024
Best Places To Work
Top startups and tech companies with great benefits, culture and people
Ongoing
Purpose Certification
Show your employees and your customers that purpose and people come first.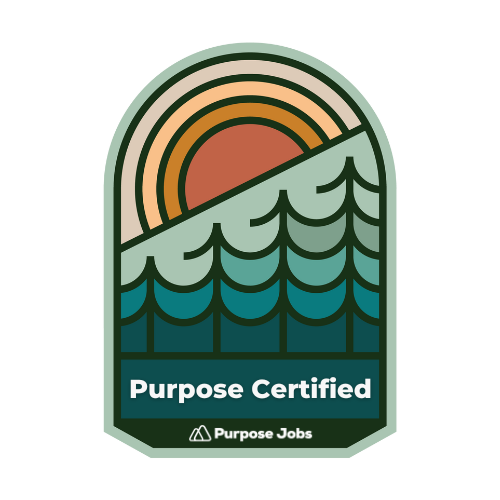 Get recognition you deserve.
Love your culture? Think your company is a top startup? Have a great team and benefits? Apply for a Purpose Jobs award! Just fill out the interest form to get started 👇