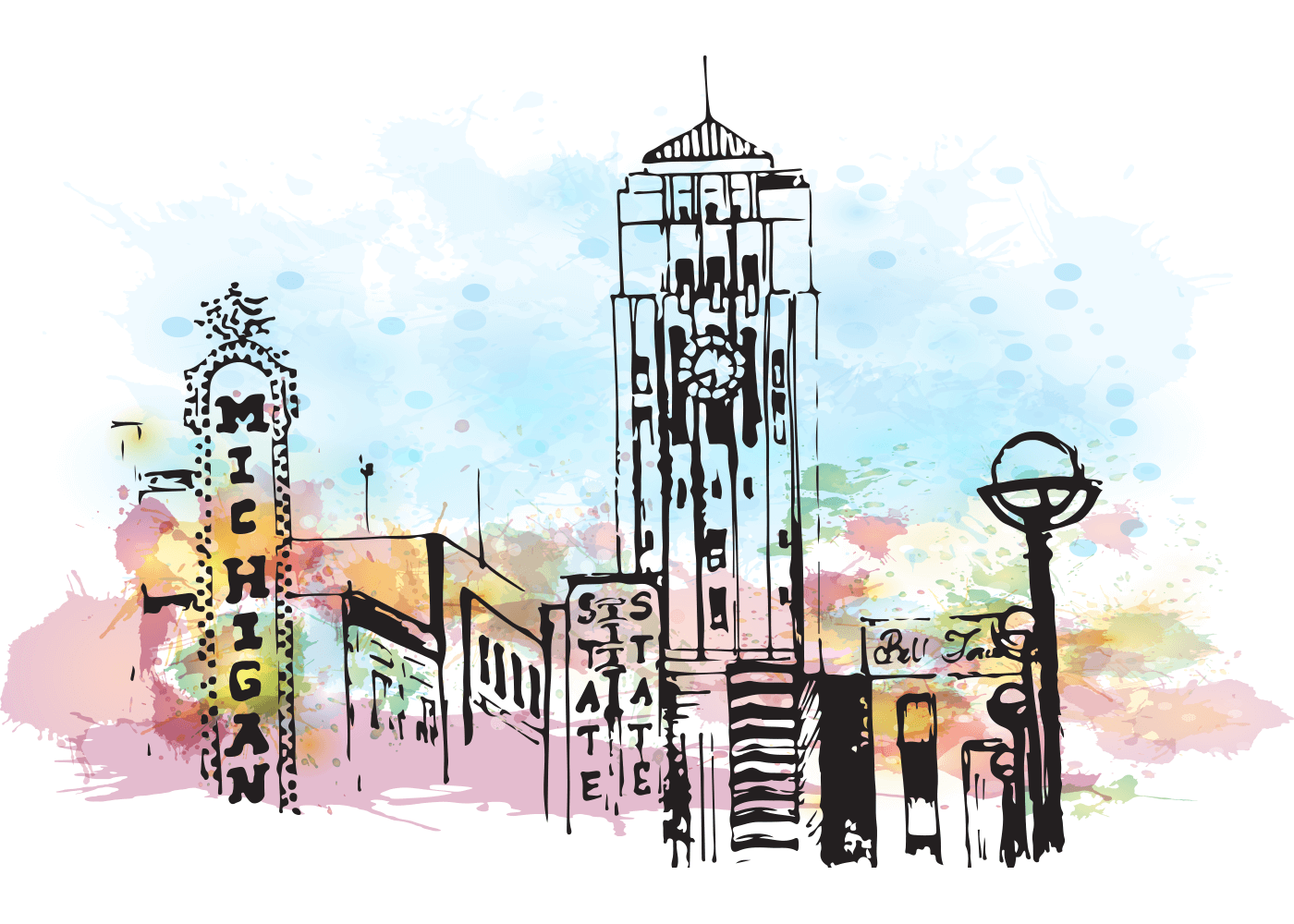 Ann Arbor
World-class culture in a buzzing college town.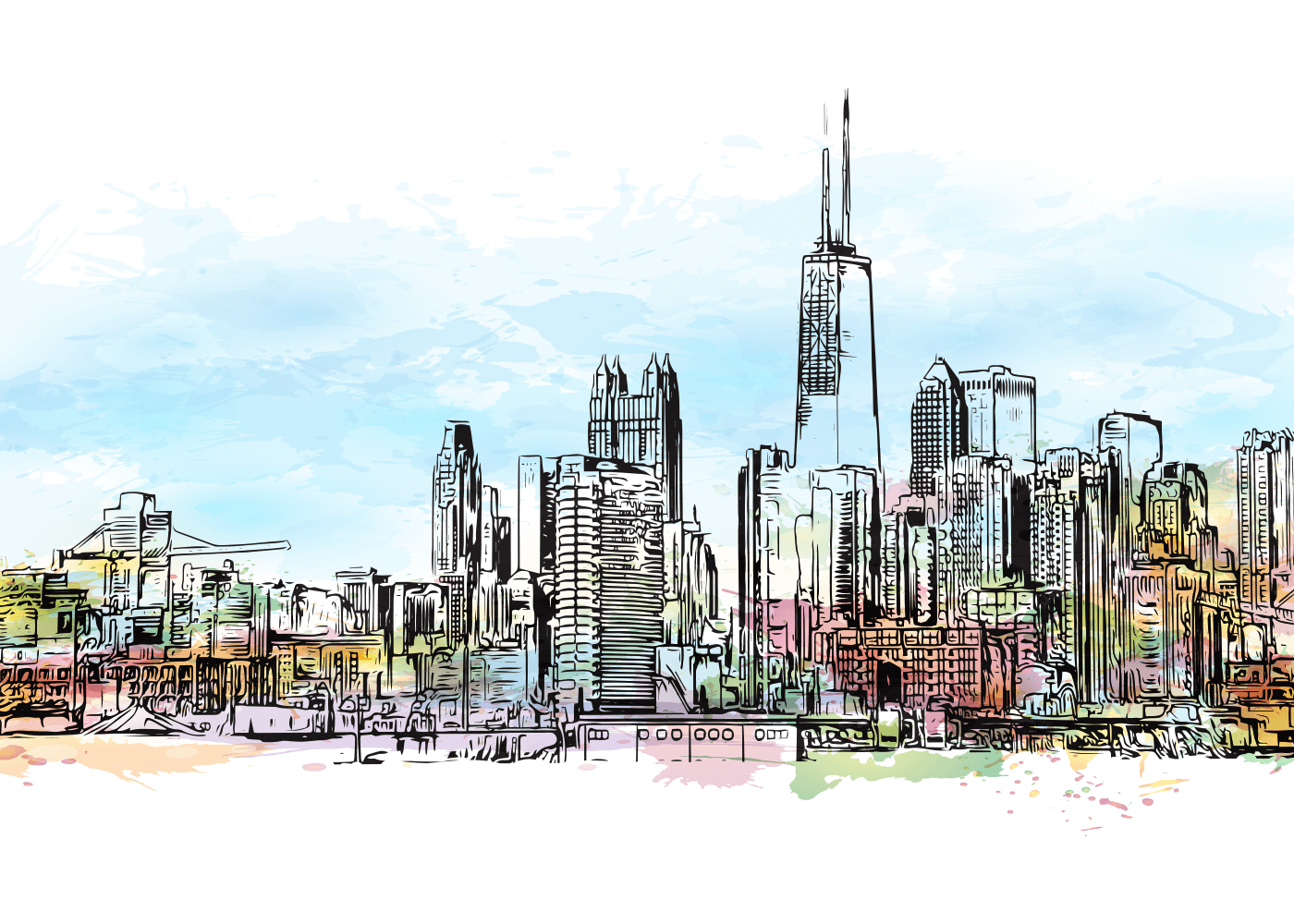 Chicago
Big city vibes, right here in the Midwest.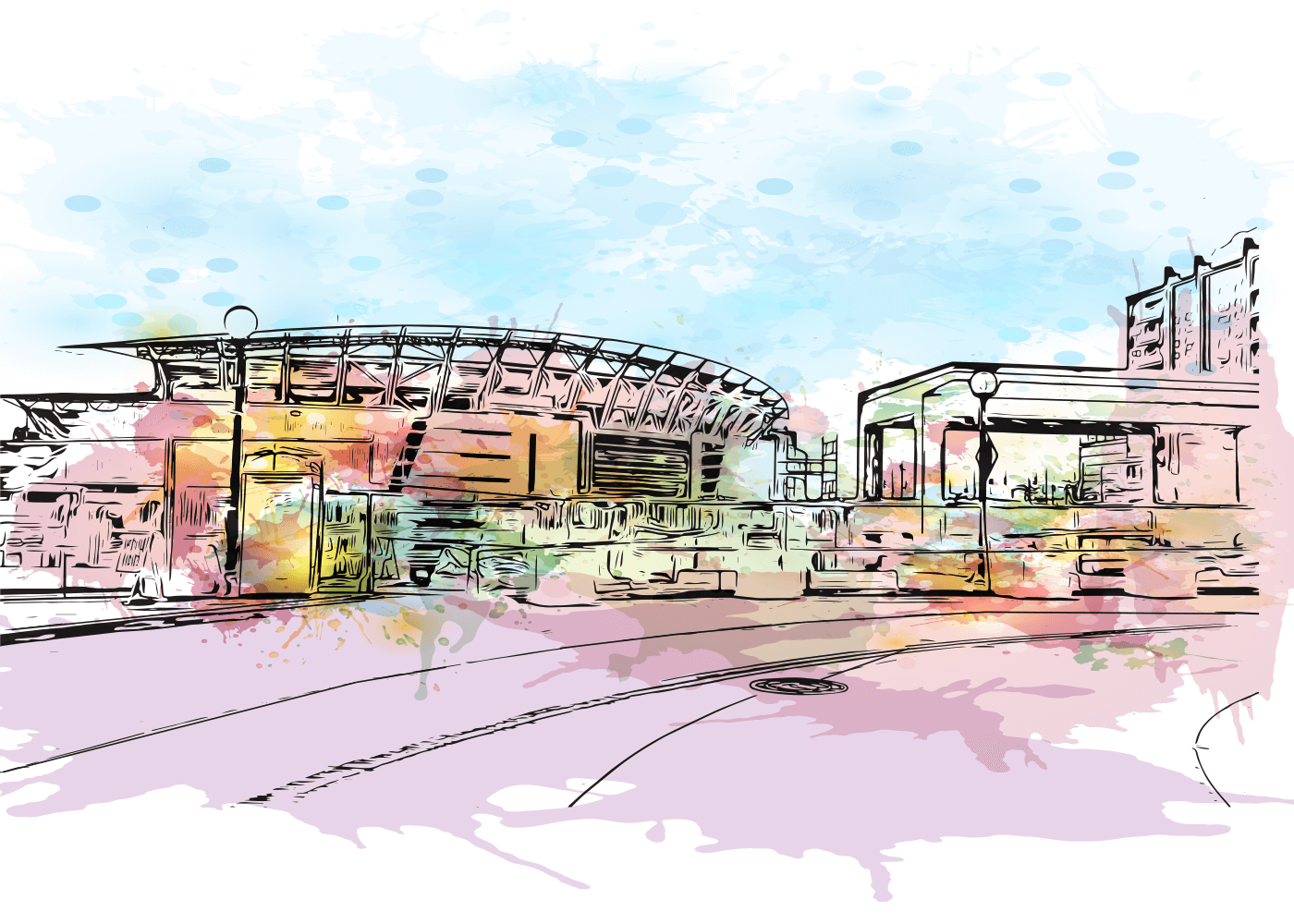 Cincinnati
Known for its architecture and chili... and now its startups.
Cleveland
A top destination for healthcare research — and health tech startups.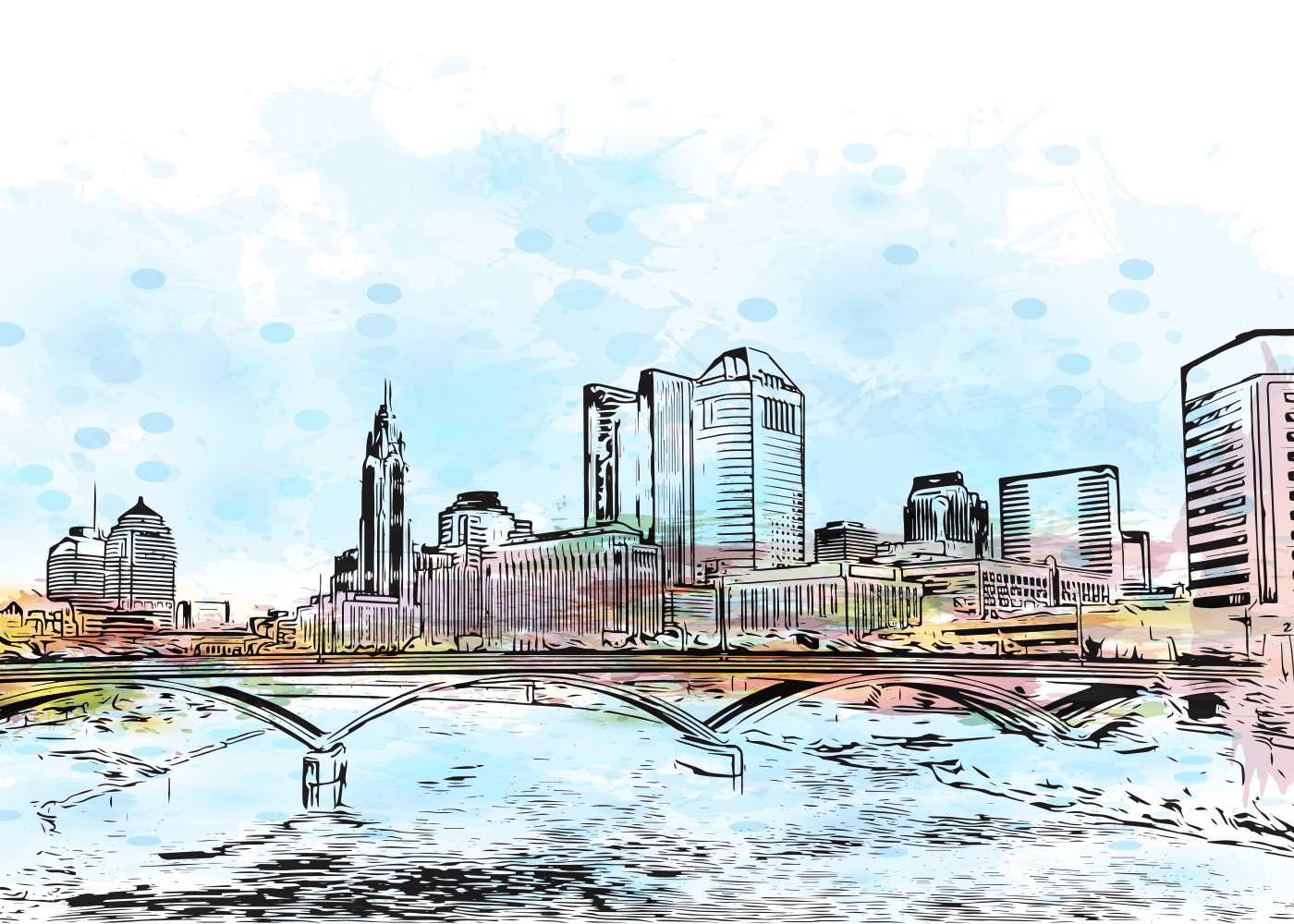 Columbus
Big OH-IO energy. Big startups wins.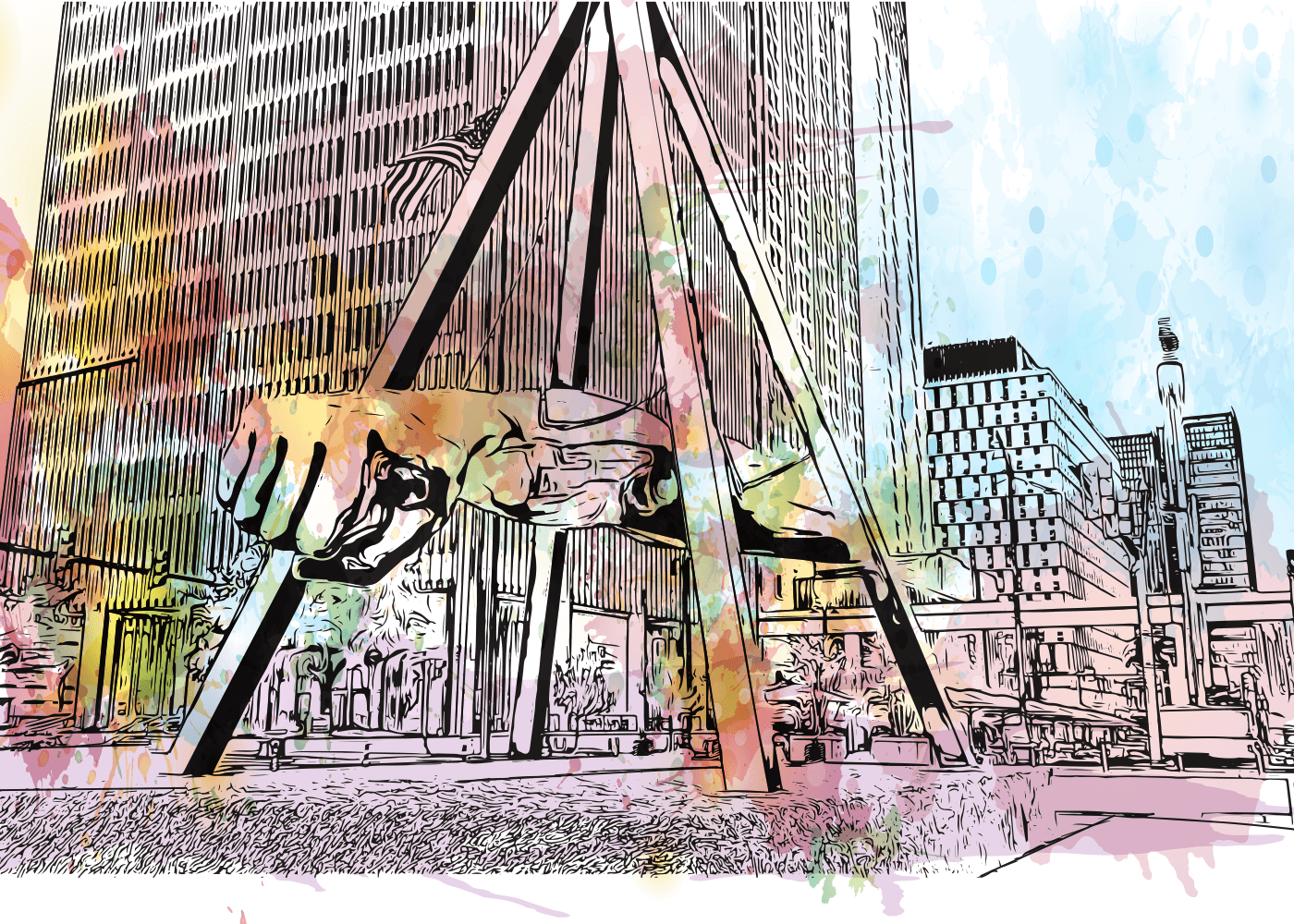 Detroit
Forever a place of innovatio, the Motor City is on a roll.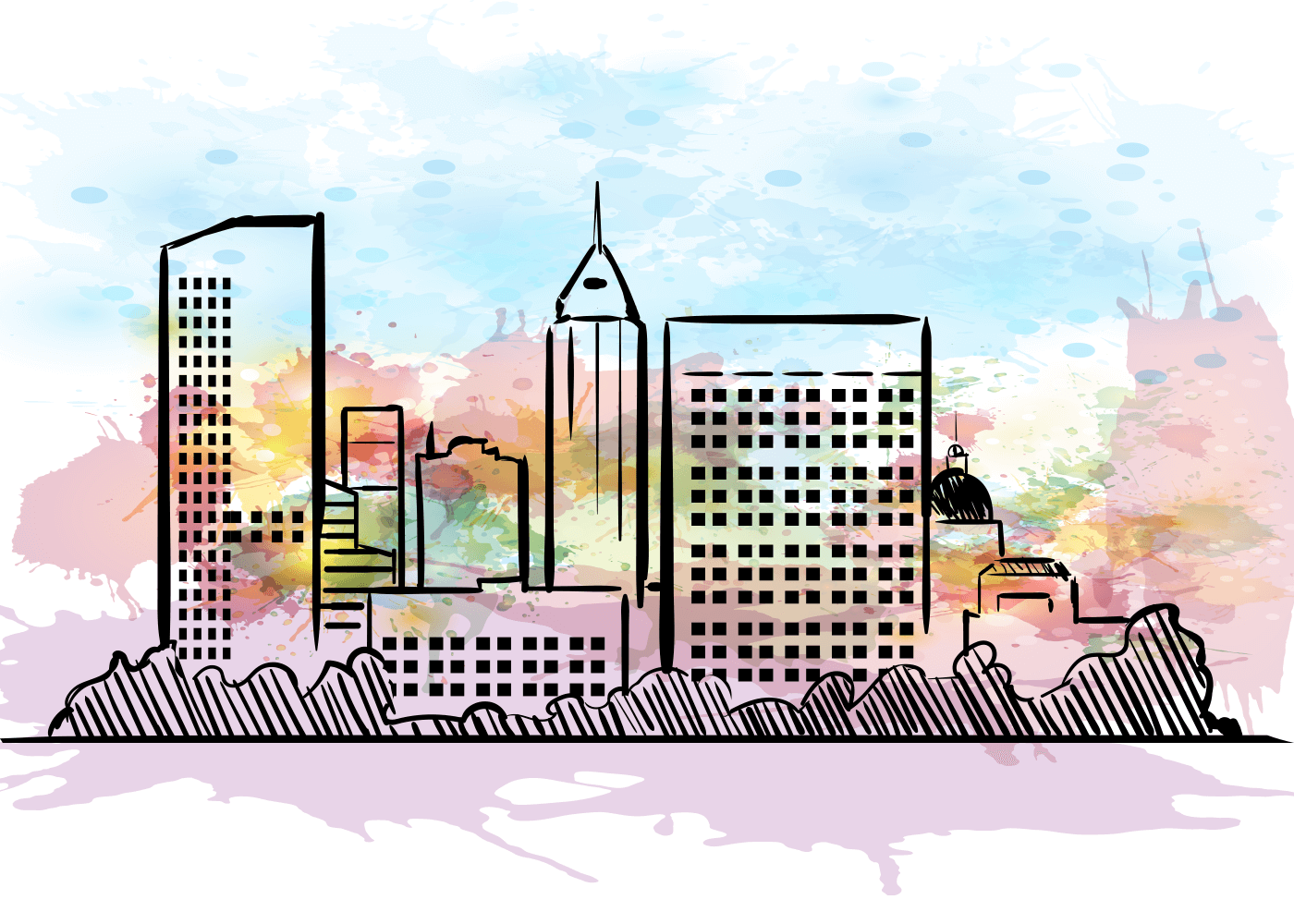 Indianapolis
Sports, cute neighborhoods, and startups in the fast lane.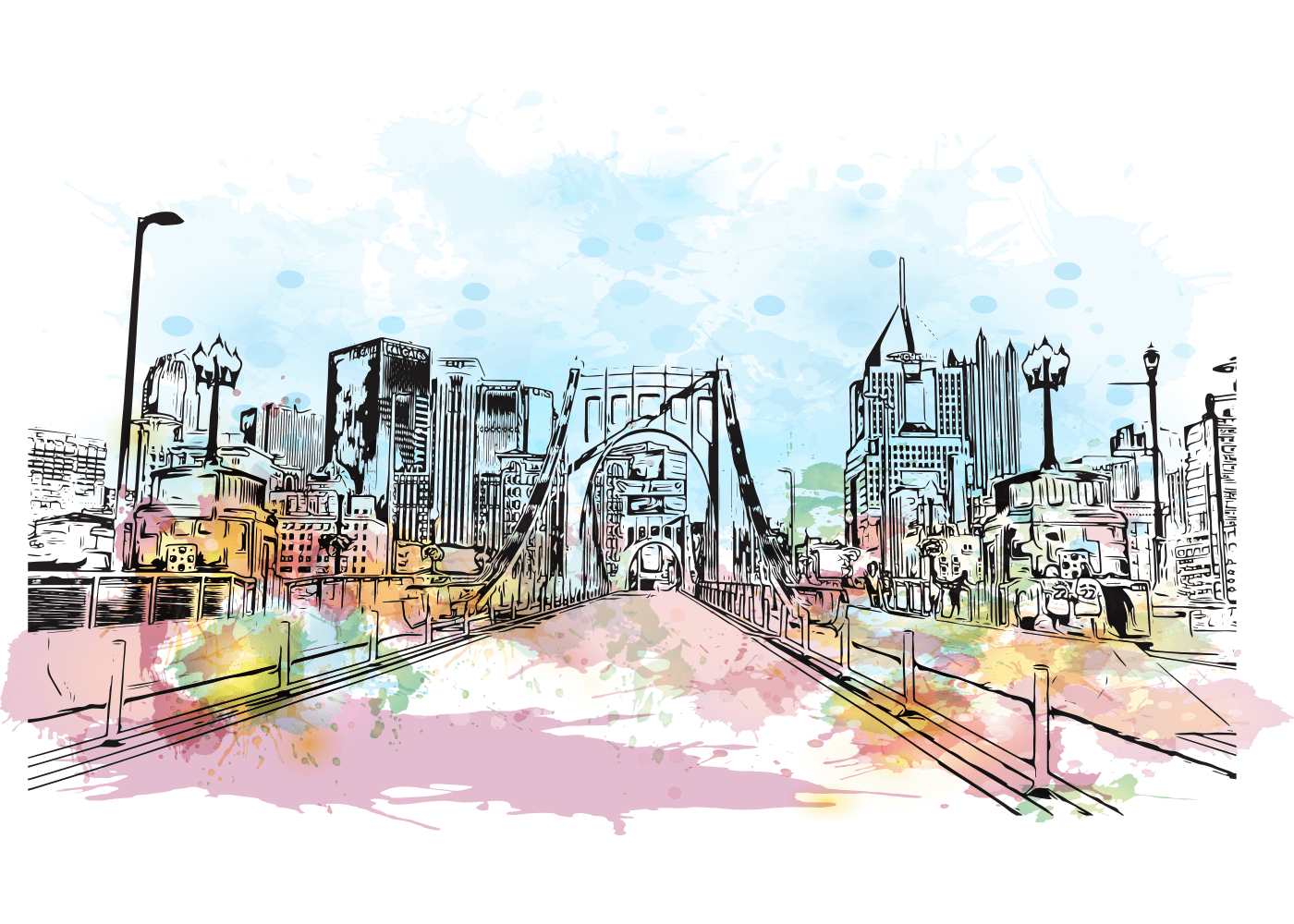 Pittsburgh
The City of Bridges? The City of Steel? Whatever you call it, Pittsburgh is a city of tech startups.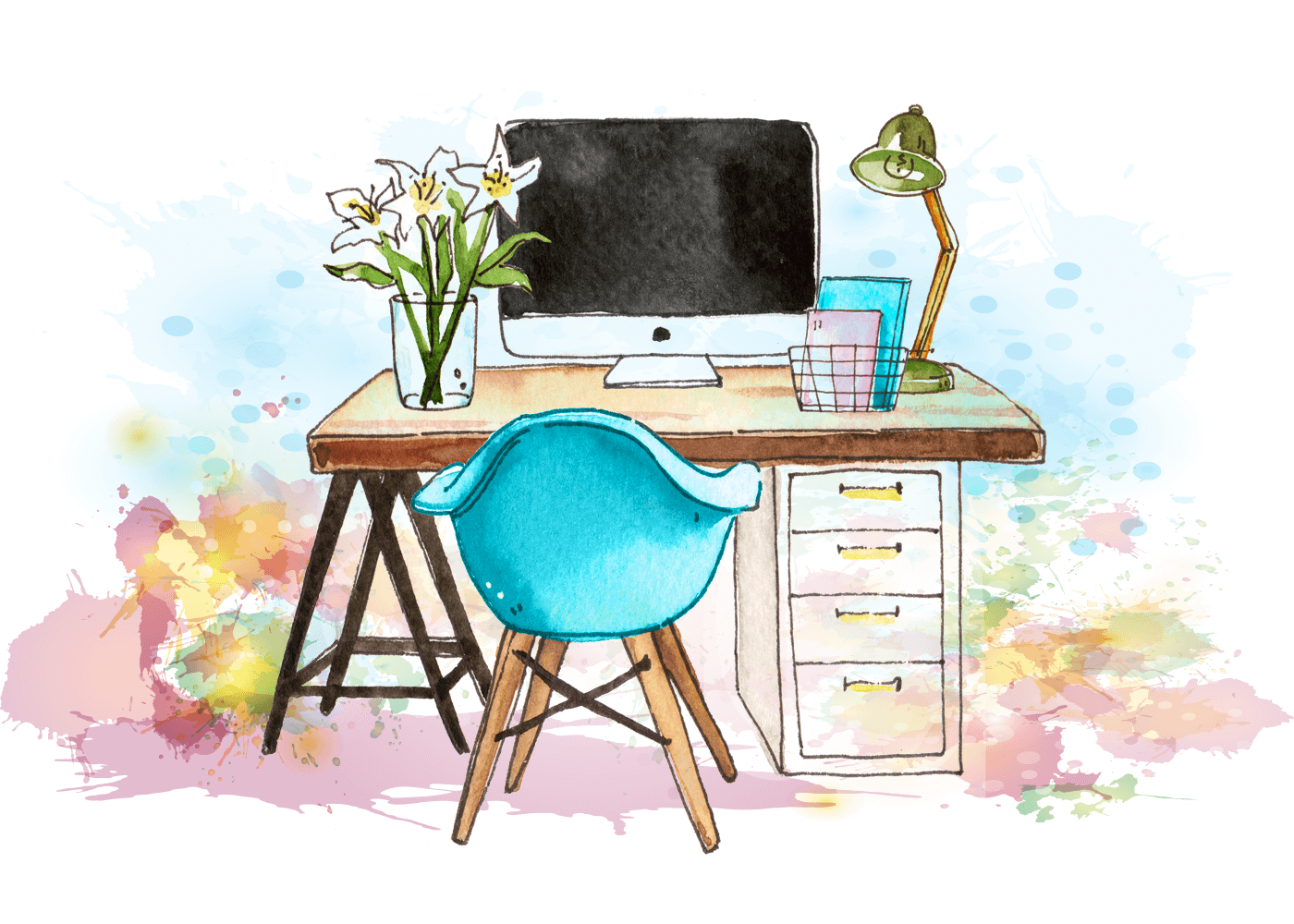 Remote
Be a part of an emerging tech hub. Anywhere.