There's no doubt that the Midwest has a rich history of making things. From automobiles to mechanical dishwashers, even the prototype for the handheld cell phone, were all invented in the Midwest.
While the technology looks a lot different today, the entrepreneurial spirit and inventive nature of Midwest companies hasn't changed.
The Midwest tech scene is home to many consumer goods startups and innovative marketplaces. From buying and selling used cars to the development of inclusive dolls, the Midwest is home to some of the best marketplaces and the best startups in consumer goods. They're also some of the best places to work.
Competitive pay, great benefits, and a culture of innovation—these are just some of the reasons people love working at these companies. Find out what makes each company a great place to work.
Midwest Tech: Best Consumer Goods & Marketplace Startups
Vroom

Detroit
1,000-5,000 employees
Vroom is an online marketplace for buying and selling used cars. The company has rapidly grown into a major tech company, and last summer they went public and raised $467.5 million. They have offices in places around the country, including Detroit. What does the Detroit team love about working at Vroom? Here's what they had to say:
Working with some of the best people

Positive and helpful leadership

Good pay

Input is welcome

Coworkers want you to succeed

People have good communication and high EQ
Looking to join one of the best places to work in the Midwest? Startups and tech companies are looking for top talent. Join the community to explore and apply for jobs with just one application.
Rivian

Plymouth, Mich.
1,000-5,000 employees
Rivian is another startup that's rapidly expanding. Located outside of Detroit in Plymouth, Rivian is designing and manufacturing electric adventure vehicles. And adventure is a driving force in their company culture, spearheaded by an extremely well-liked CEO, R.J. Scaringe. Their renovated Albert Kahn-designed headquarters is an amazing office, but here's what really makes Rivian one of the best places to work:
Great people

Big vision and mission-oriented

Open minded and transparent

Competitive pay & benefits

Innovative

Growth opportunities
Floyd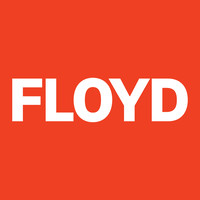 Detroit
1 - 50


Floyd is a Detroit startup that's disrupting the furniture industry. Floyd is all about designing and building furniture that's beautiful, accessible, and meant to last. And it ships to your door. They're a venture-backed company that's growing fast, and they're also one of the best consumer goods startups to work at. Here's why:
Great team—talent and friendly folks

Competitive pay and benefits

Ownership & growth opportunities
Healthy Roots Dolls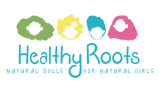 Detroit
1-50 employees
Based in Detroit, Healthy Roots Dolls is on a mission to empower girls through education, diversity and positive representation. They create dolls and storybooks that teach natural hair care to young girls of color. This women-led company is purpose-driven, and though they are small, they're one of the best places to work in the Midwest. Here's why:
Committed to diversity & inclusion in both their product and their company
Value integrity
Passionate team
Opportunity to be a part of mission-driven work
AutoPets


Auburn Hills, Mich.
1-50 employees


If you have a cat, you know how gross litter boxes are. AutoPets is developing automated pet products, like the Litter-Robot, to make pet care a lot easier (and cleaner). Located north of Detroit, AutoPets is a growing startup that's one of the best places to work in the Midwest. Here's why:
Growth opportunities
Rewarding work
Collaborative culture
Great leadership and managers who care about employees
Plus, you can bring your pet to the office
Ready to join a top startup? Create a free profile to get matched with hiring tech companies and startups.
StockX

Detroit
1000-5000 employees

Known as the "Stock Market of Things," StockX is a Detroit startup that helps people buy and sell culture products, from sneakers and accessories to trading cards and gaming consoles. The company has grown exponentially, both in their business and their employees. One reason for that? It's one of the best places to work in Detroit and the Midwest. Check out why:
Diversity
Good pay, benefits and equity
Good tech stack
Creative & energetic people
Summersalt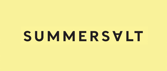 St. Louis
1-50 employees
Summersalt is an apparel brand for women who are going places. They're well-known for their designer swimsuits that come without the designer price tag, and have recently expanded into other apparel items like sweaters, active wear and more. Led by two top female founders in the Midwest, Summersalt is a brand devoted to celebrating women and the lives they lead. The company has rapidly grown as a direct-to-consumer startup, and they're also one of the best places to work in the Midwest. Here's why:
Close-knit team
Growth and learning opportunities
Hands-on work in redefining apparel with design & brand innovation
Committed to sustainability, inclusivity and diversity


Want to learn more about Summersalt? Watch Lori Coulter, CEO and co-founder of Summersalt, speak at the State of the Midwest Startup Community. She talks about growing the company, diversity work, and being a female founder. Check it out.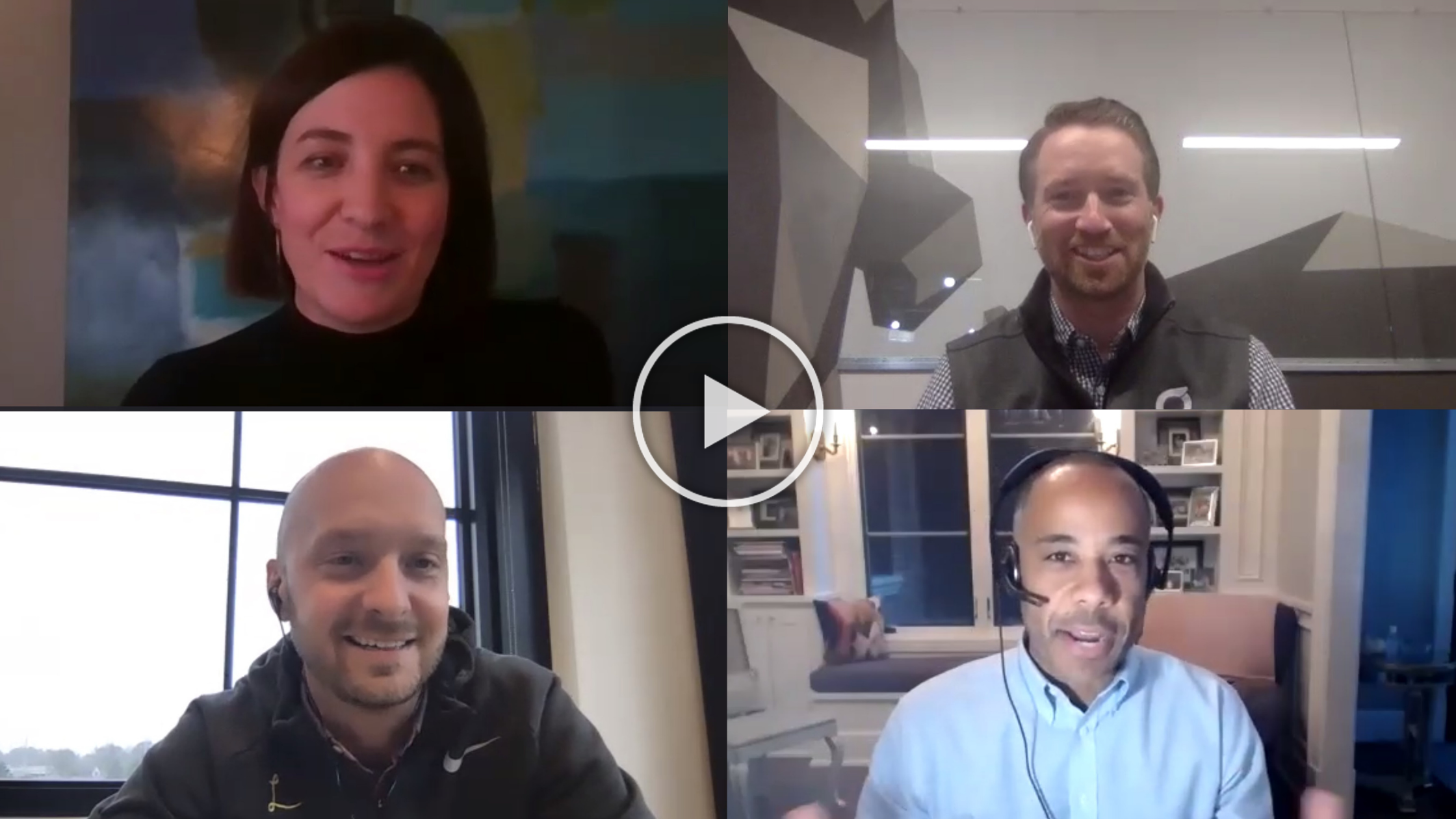 Genusee

Flint, Mich.
2-10 employees
Founded by Ali Rose VanOverbeke in 2017, Genusee makes eye frames out of recycled single-use plastic water bottles. Ali Rose is a Michigan native who saw how devastating the Flint water crisis was to the community and to the earth; so many plastic water bottles were being used because the people of Flint didn't have access to clean drinking water. Using the waste stream from the crisis, Ali Rose created a company that designs, manufactures, packages, ships, sells (and everything in between) eyewear right there in Flint. This ecommerce startup is revolutionizing eyewear and fashion, doing a lot of good for the community, and is one of the best places to work:
Mission-driven
Gives back
Committed to diversity and sustainability
PopCom

Columbus
2-10 employees
Founded by top female founder Dawn Dickson, PopCom is a Columbus startup that's revolutionizing retail. How? with future-ready retail solutions that allow rapid retail expansion, incredible customer experiences, and powerful sales data. They're a small but mighty company, and one of the best places to work. Here's why:
Creative and collaborative culture
Growth opportunities to help build and scale the company
Diversity and inclusion
Bloomscape

Detroit
1 - 50 employees
Founded in Detroit, Bloomscape is an ecommerce startup delivering beautiful plants right to your door. The Bloomscape community goes beyond just selling—they offer plant care tips and a real life Plant Mom and Grow-How team. The Bloomscape team is also growing, and the company is a great place to work:
Collaboration
Very supportive team & leadership
Autonomy & professional growth