The Midwest is home to some of the best hospitals in the world. University of Michigan, Cleveland Clinic, Nationwide Children's Hospital in Columbus. So it's no wonder that the Midwest is also home to some of the best healthcare startups and tech companies.
Healthcare startups—from using AI to make processes more efficient to making telemedicine more accessible for individuals—are revolutionizing the healthcare industry. And these Midwest healthcare startups in Ann Arbor, Columbus, Cleveland and Cincinnati are helping advance the industry and take care of people.
These Midwest tech companies are also some of the best places to work. Great benefits, huge learning opportunities, and kind and caring humans make these healthcare startups the best places to work. Check it out.
Midwest Tech: Best Healthcare Startups and Tech Companies
Olive

Columbus
201-500 employees
Columbus startup Olive is turning into a unicorn. The company uses AI to make healthcare processes more efficient so doctors and nurses can get back to taking care of people. It's a great mission, and investors think so too. In 2020, the company raised $383.5 million, bringing their total funding up to nearly $500 million. The company is valued at $1.5 billion. Olive is also known for its great company culture, making it one of the best startups to work at. "Olivians" love working at Olive for many reasons, but these ones definitely stand out:
Flexibility in schedules and remote opportunities
Benefits
Competitive salary
Humble people
Growth opportunities
Interested in learning more about Olive? Check out the State of the Midwest Startup Community to hear from Olive recruiter, David Medwid.
DocNetwork

Ann Arbor
30-40 employees
DocNetwork is an Ann Arbor tech company that provides innovative health and safety solutions to a diverse group of organizations: camps, YMCAs, Girl Scouts, Boy Scouts, colleges and universities, schools and more. The DocNetwork team is a lively bunch of collaborative, creative and ambitious folks who also like to have fun. Here are some other amazing parts of DocNetwork, making it one of the best healthcare startups to work at:
Great team that's supportive and friendly
Strong leadership
Opportunities to grow
Community
DocNetwork is hiring. Interested in learning more about life at this top healthcare startup? Check out their profile to learn about the humans and open jobs at DocNetwork.

Workit Health

Ann Arbor
51-200 employees
Founded by two of the top female founders in the Midwest, Workit Health is an Ann Arbor tech company that's making addiction recovery more accessible. The company is a virtual clinic dedicated to helping people recover through telemedicine. Workit Health is made up of seasoned nurses and doctors, as well as technologists and business pros who develop the app and help the company grow. Here are some of the reasons why people love working at Workit Health:
Hive Networks


Cincinnati
1-50 employees
Hive Networks is a top Cincinnati startup that brings together patients, clinicians and researchers in a community based on the Learning Health Network. Their software platform helps people share expertise, connect with others, and advance innovations. The company has been recognized for their great company culture. Here's why:
Company works closely as a team
Flexible work environments
Learning and growth opportunities
Authentic, and mission driven
Updox


Dublin, Ohio
51-200 employees

Updox, based just outside of Columbus in Dublin, Ohio, was recently acquired by EverCommerce. This partnership helps advance Updox's mission in delivering top care, both in-person and virtually, to patients through the Updox Communication Platform. Updox is a top Columbus startup that's been recognized as one the best places to work. Why? They got a lot of good going around:
Growth opportunities
People who care and are fun to be around
Open PTO policy
Great culture
Strong and transparent leadership

Join a top startup in the Midwest. Check out hiring startups and tech companies, learn about their culture, and apply for jobs. All with one application.
ArborMetrix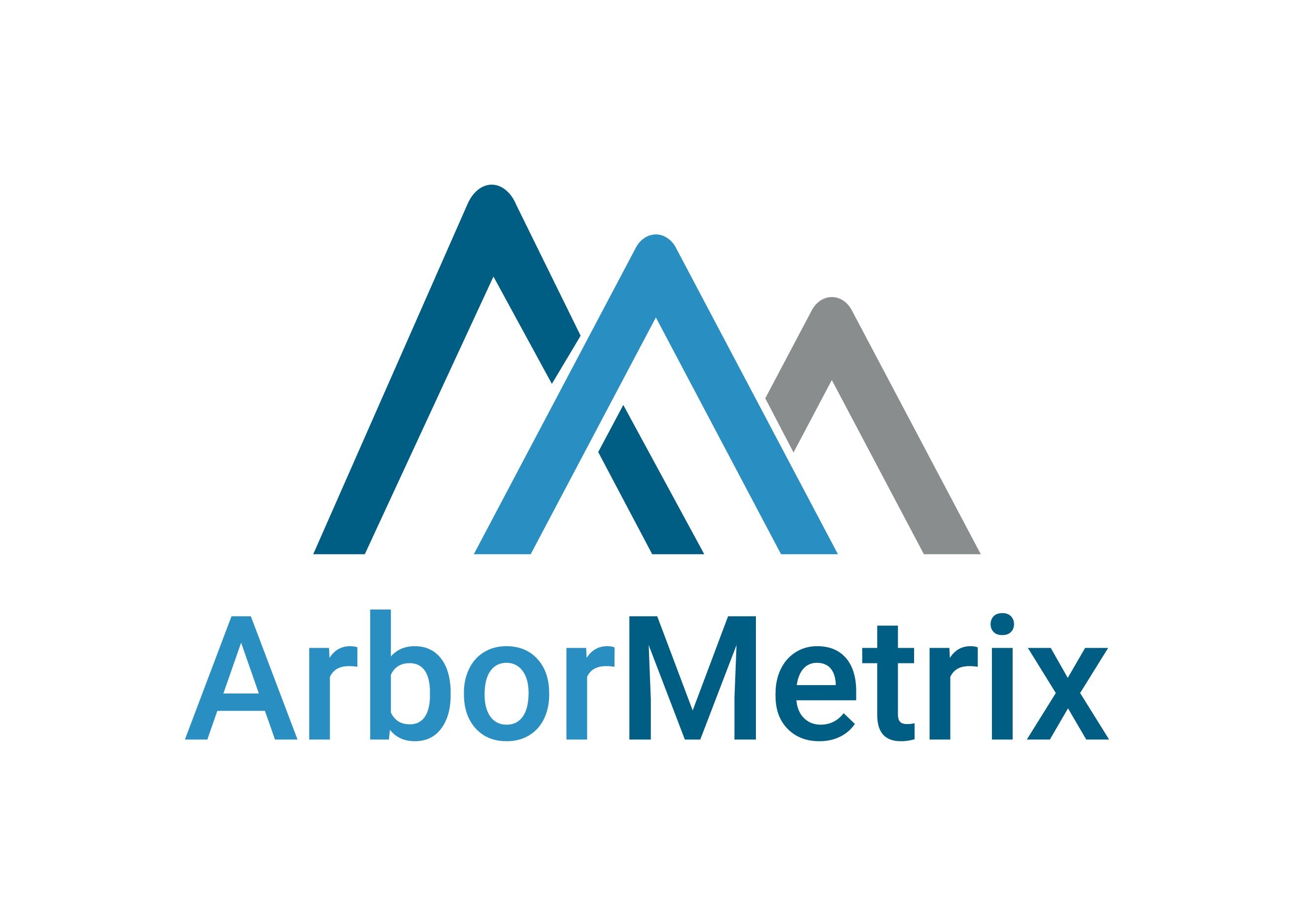 Ann Arbor
1 - 50 employees
ArborMetrix is an Ann Arbor tech company that uses data and insights to better measure and advance patient care. They're a mission-driven health care startup, and they're also a great place to work. Here's what the people at ArborMetrix love about it:
Culture of continuous learning

Motivated and passionate team

Open and energetic atmosphere

The people—supportive, collaborative and fun
PriorAuthNow


Columbus
1-50 employees

Based in Columbus, PriorAuthNow is building the technology to help people create easy, automated prior authorization workflows for their users. In October, they raised $10 million in venture funding. The people at PriorAuthNow love working at the Columbus startup and are passionate about the work they do. Here are some other reasons why PiorAuthNow is one of the best places to work:
Flexible work environment
Camaraderie and togetherness
Working on important issues
Modern technology and technically strong Dev team
Axuall


Cleveland
1-10 employees

Axuall is a small tech startup in Cleveland that's helping clinicians go to work faster by providing real-time proof of credentials to healthcare organizations. The company has raised $3 million and has launched some strategic partnerships. And even though the company is smaller, that doesn't mean it's not a great place to work. Here's some highlights:
Celebrate diversity and differences
Forward thinking and innovative team
Professional growth opportunities
Chance to help develop innovative technology and solutions
SpellBound

Ann Arbor
1 - 50 employees
SpellBound is a startup in Ann Arbor that uses augmented reality to increase patient cooperation in hospitals. Their app helps manage pain, motivate movement, and educate patients about procedures. This mission-driven startup is also a great place to work. Here's a few things employees love about SpellBound:
Great work/life balance
Great management and leadership
Flexible work hours
Opportunities to take ownership and grow
ScriptDrop

Columbus
51 - 200 employees
ScriptDrop is a Columbus startup that's making medications more accessible through technology, empathy, and healthcare expertise. This healthcare startup was founded in 2016 and has grown into one of the top Columbus startups to watch—and a great place to work. Here's what people love about working at ScriptDrop:
Generous PTO (that includes a mandatory mental health day per month)
Great benefits like paid maternity/paternity leave
Growth & learning opportunities
Friendly and supportive coworkers