Startups & Tech Companies With The Best Benefits
Get hired by the top Midwest companies with the best benefits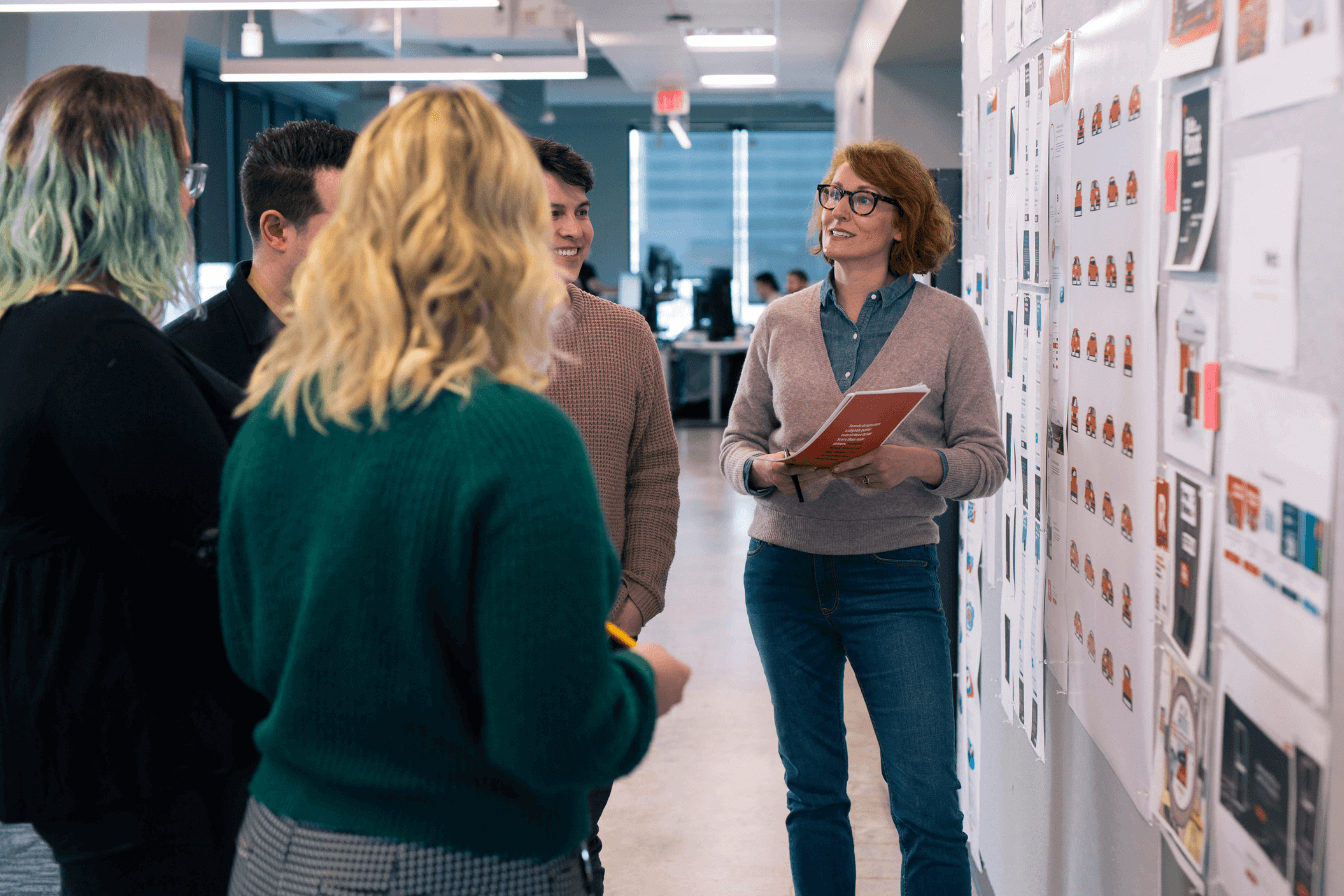 A lot is changing about how we live and work as we emerge from the coronavirus pandemic. The office as we once knew it is going through a seismic shift, and COVID-19 has shifted priorities for many workers.
To keep up with the modern demands of employees, benefits and perks are evolving like never before. And companies with the best benefits — modern and meaningful ones — are coming out on top amid the "Great Resignation."
What are candidates looking for when applying for jobs? They're trying to find companies with the best benefits for a new era: wellness, work/life balance, empathy and purpose.
👉
70%
of employees say their sense of purpose is defined by their work
79%
would rather enjoy their job than work for a well-known company if given the choice
92%
of people say how they feel at work impacts how they feel at home