Internet Software & Services In Office, Hybrid, Remote Bellevue, WA 51 - 200 employees Founded in 2016 rocketreach.co
More than 18.7 million users around the world use RocketReach.co. Some of the largest companies in the world - Apple, Google, Amazon, Adobe, Morgan Stanley, trust RocketReach to power their sales, recruitment, and marketing teams.

RocketReach is rare and unique; a startup that is in high-growth mode, already highly profitable, with a small team where you can make a gigantic impact. Started in 2016, the company was bootstrapped by its founders, focused on building a great product. In a few short years, we've grown organically to become one the largest business info-services platforms and the de-facto productivity solution for sales and recruitment teams at companies of all sizes, worldwide.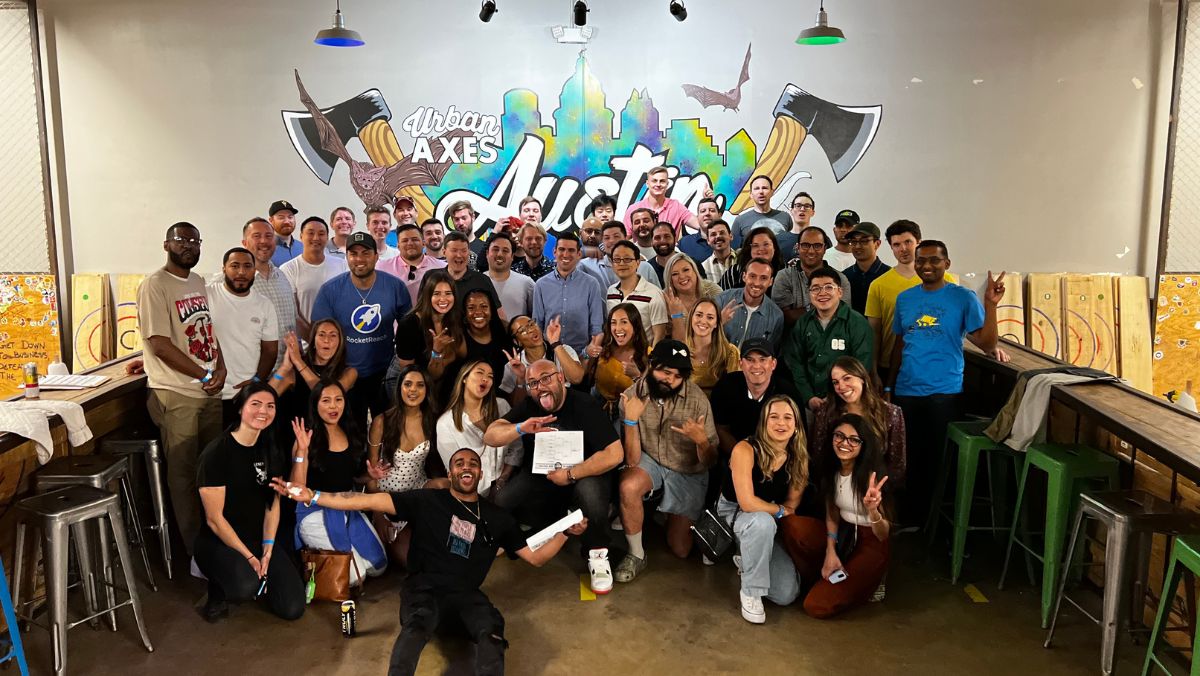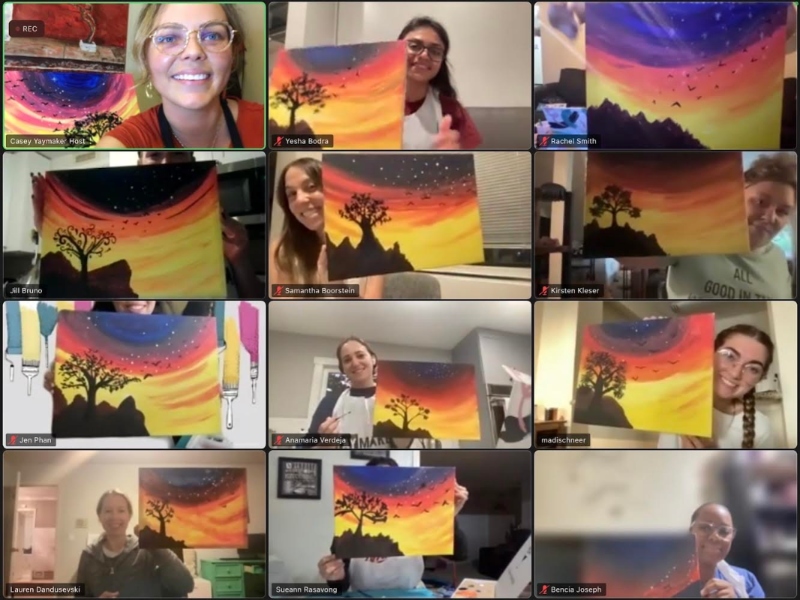 Here are some top reasons why you should consider us:
Product and Engineering Driven: We strongly believe the quality of our Product will set us apart from the competition. We have a Product-led culture, with our Founders as our first engineers. Low tech debt has allowed us to scale the business with an extremely high caliber team.
Exponential Growth: RocketReach's business has nearly doubled every year since inception, and COVID has created tailwinds that have accelerated our growth.
Profitable not "Profitable": We're actually profitable. Unlike many other companies our size and age, we're not burning through millions to generate $1000s in income. We are actually comfortably profitable, and actively investing that profit in order to continue to scale the business.
Data not egos: Product at RocketReach is driven by agility and experimentation. Our decisioning is based on data, it is the currency on which we drive the business forward.
Close knit, distributed: RocketReach has a small, but hyper productive team. We're spread around the globe, yet constantly in touch. Each role we hire has an immediate, outsized impact on the business.
Strong Leadership: We have a genuine investment in our people and care that you are happy at work!