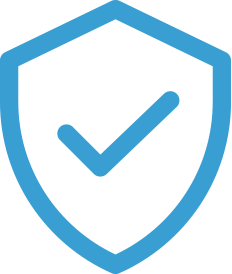 Apply Privately
Apply for free to our platform without your boss ever knowing. We just need your email, name and Linkedin.

Create a Profile
Once you're accepted, create your profile so companies can connect with you directly based on your values, interests, experience and salary requests.

Get Personal Intros to Decisions Makers
We personally introduce you to founders, CEOs, and hiring managers if we think you'd make a particularly good fit with one of our companies. No middleman allowed...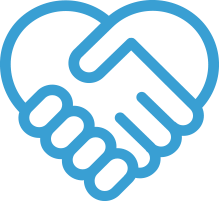 Get Job Offers
We've got your back. Go forth and crush your interviews. If you need anything from us along the way, reach out.