Get the details
🗓️ Tuesday, October 17th
⏰ 5-7 PM ET
📍 The Brakeman, Downtown Detroit


Join the Detroit startup community for the Startup Detroit Happy Hour series! Our community of technologists, entrepreneurs, and startups will convene monthly.
Come join the fun, bring someone new, and connect with others at The Brakeman in downtown Detroit. The first 150 attendees get a drink on us!
Put on with love by Detroit Venture Partners and Purpose Jobs. Special thanks to our community partners Bamboo and Shine & Rise.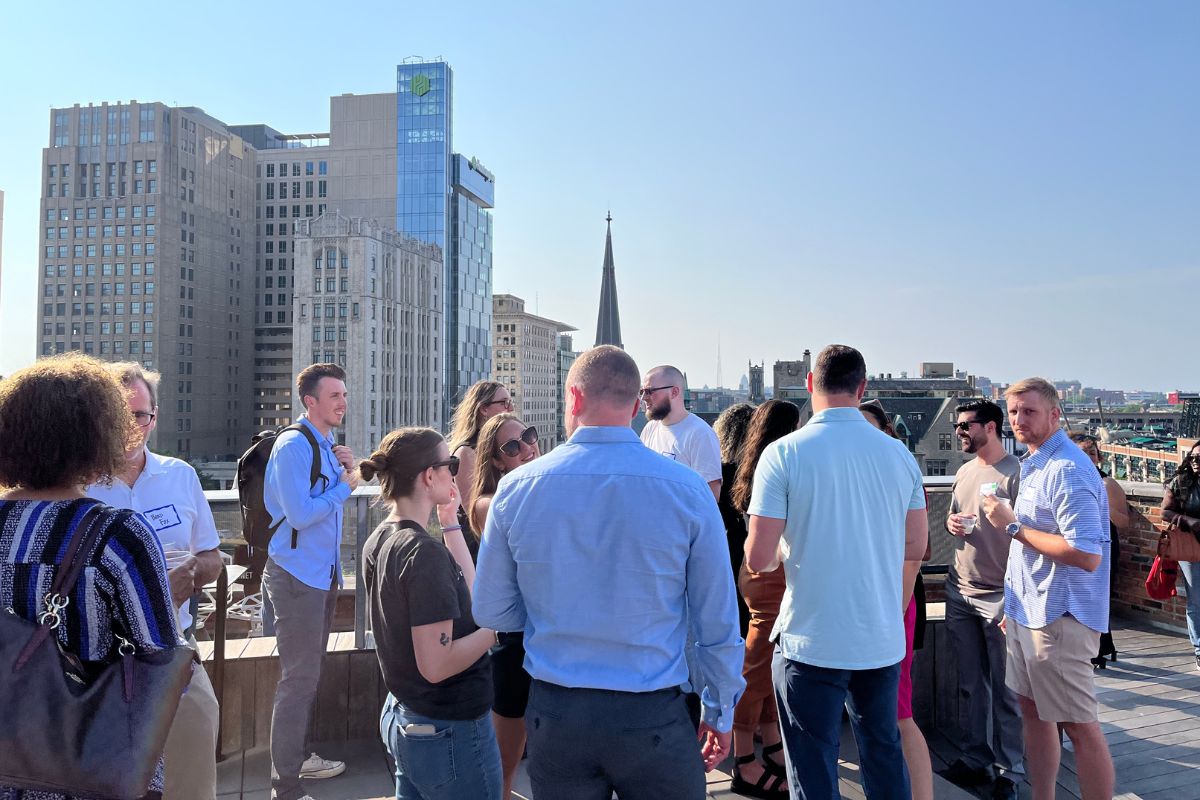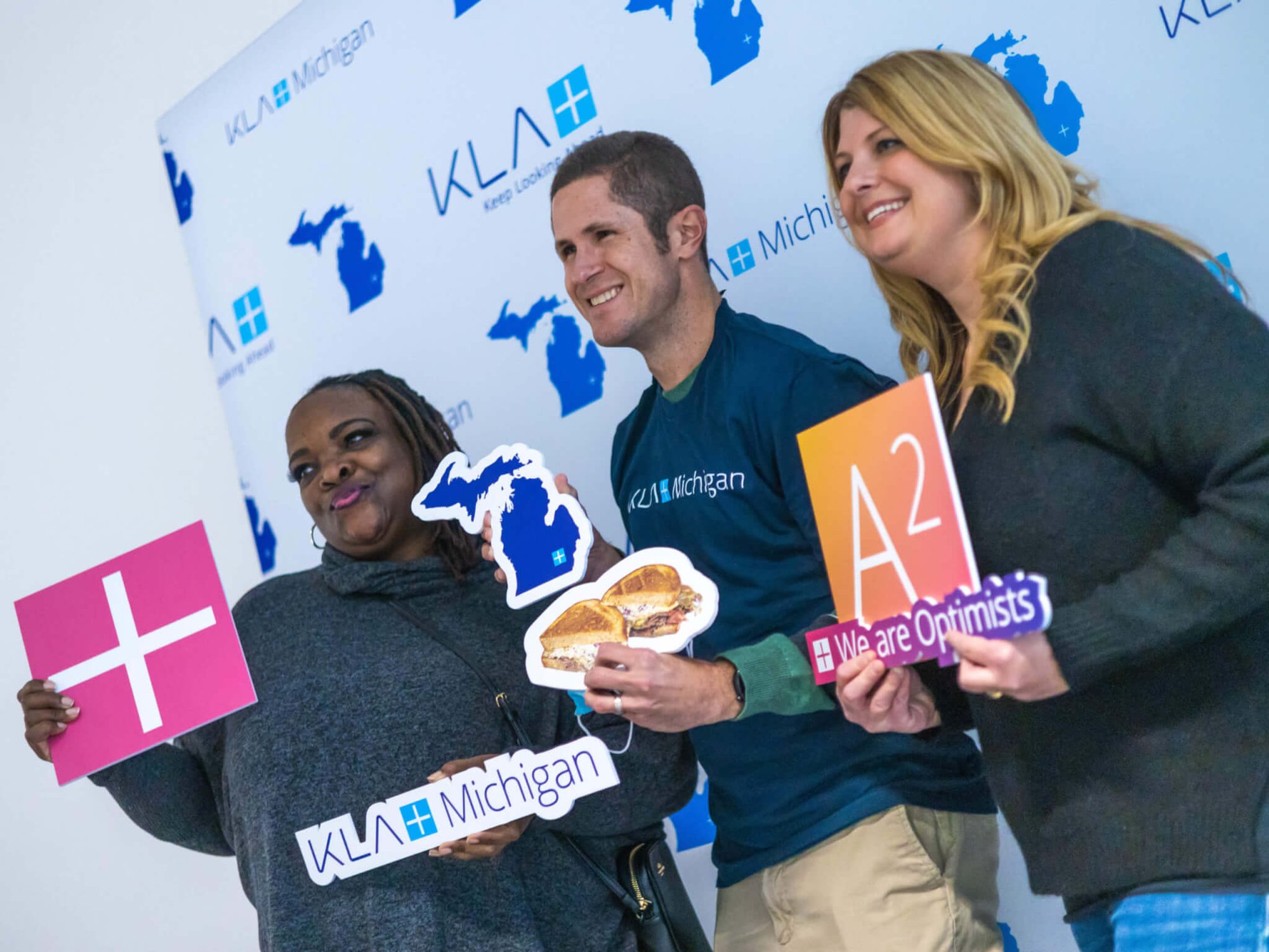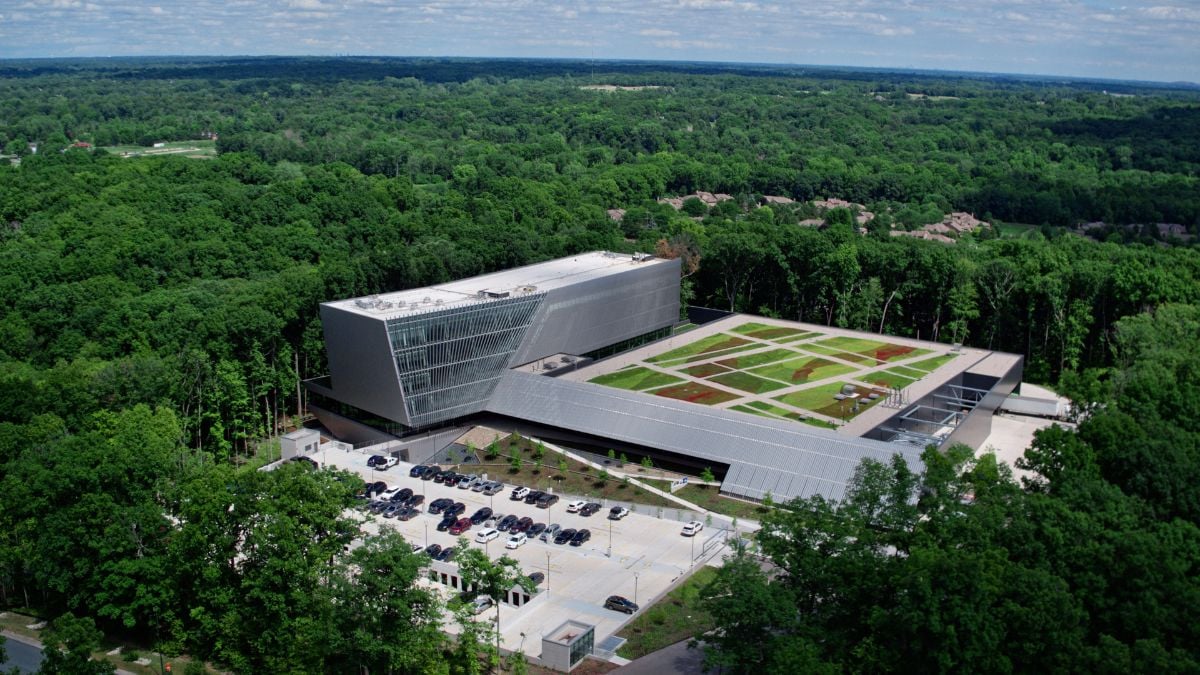 This Month's Partner: KLA
📱 Chip development for the world's tech
📍 Hires in Ann Arbor
🏢 Coolest office
KLA is proud to be part of the most significant technological breakthroughs — the things we use everyday (laptops, smartphones, wearable devices, and more) are made possible with KLA's technology.
Using deep science, imaging and sensing hardware, algorithms and AI software, KLA helps identify flaws in chip manufacturing, helping manufacturers make better and more chips.
While headquartered in California, KLA is a global company, and a few years ago, they chose to build and open an office right here in Ann Arbor.
Join us for the October happy hour to connect with the KLA team!
Tuesday, 17 October, 17:00 - 19:00,
America/Detroit - GMT-04:00
Join the Detroit startup community for a fun happy hour!
Thank you! your record was saved, we will send according to your response.
{ "name":"Startup Detroit Happy Hour", "description":"Join the Detroit startup community for a fun happy hour!", "startDate":"2023-10-17", "endDate":"2023-10-17", "startTime":"17:00", "endTime":"19:00", "location":"22 John R St, Detroit, MI 48226", "label":"Add to Calendar", "options":[ "Apple", "Google", "Microsoft365", "MicrosoftTeams", "Outlook.com", "Yahoo", "iCal" ], "timeZone":"America/Detroit", "trigger":"click", "iCalFileName":"Startup-Detroit-Happy-Hour" }