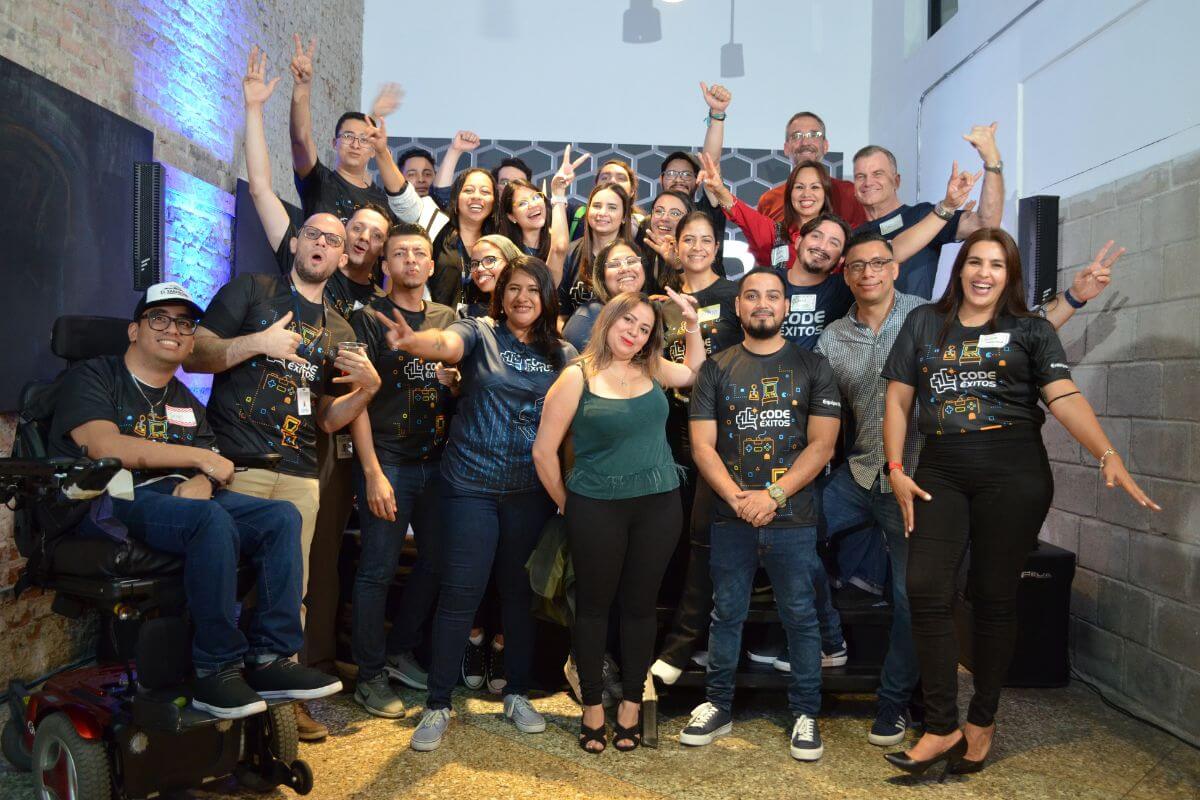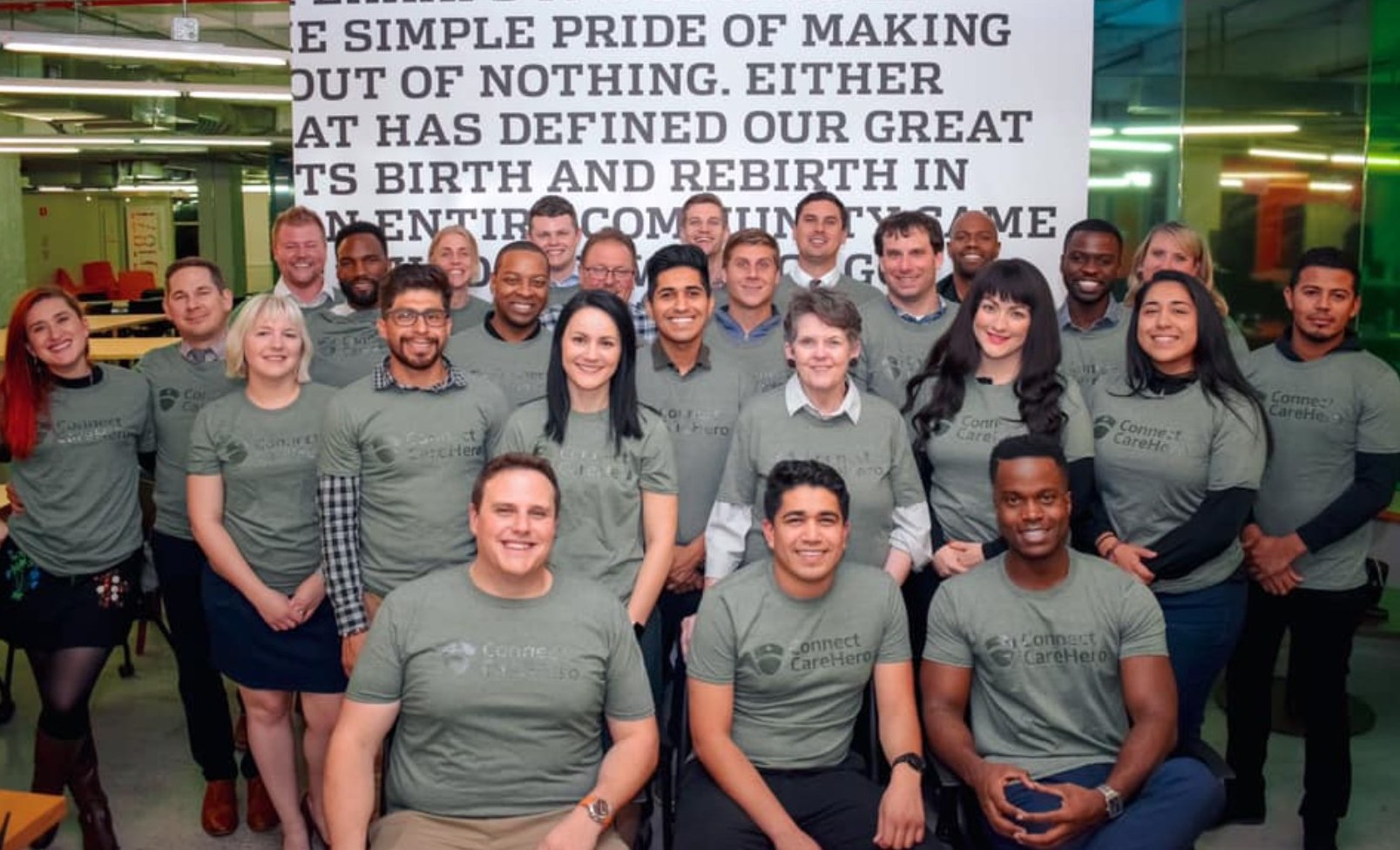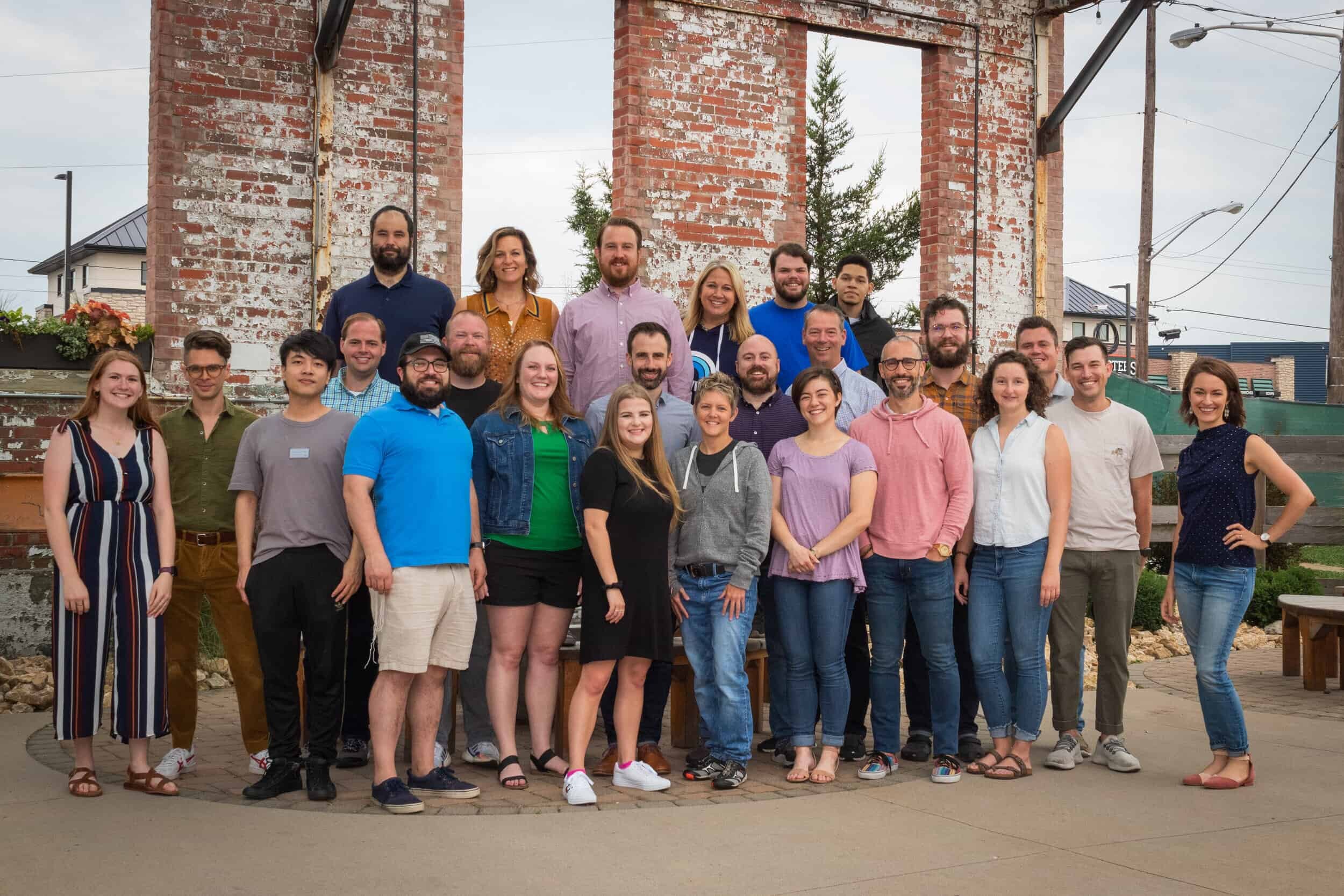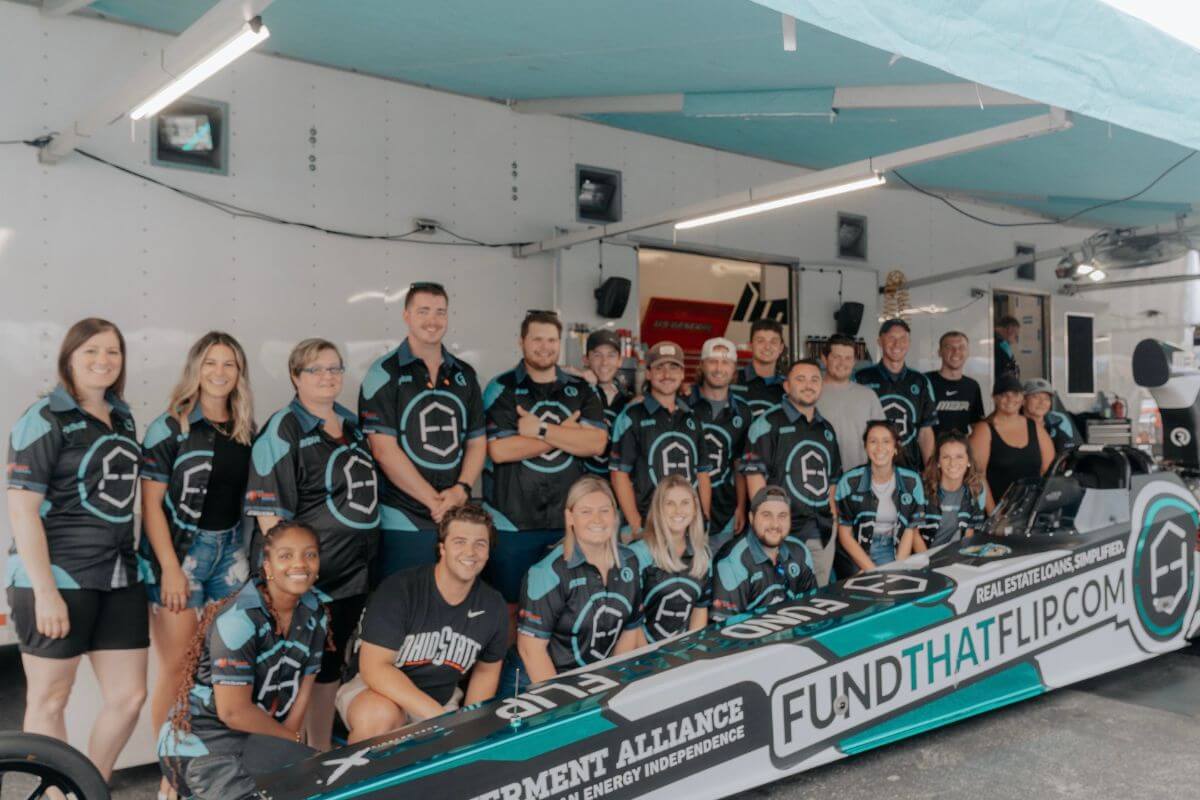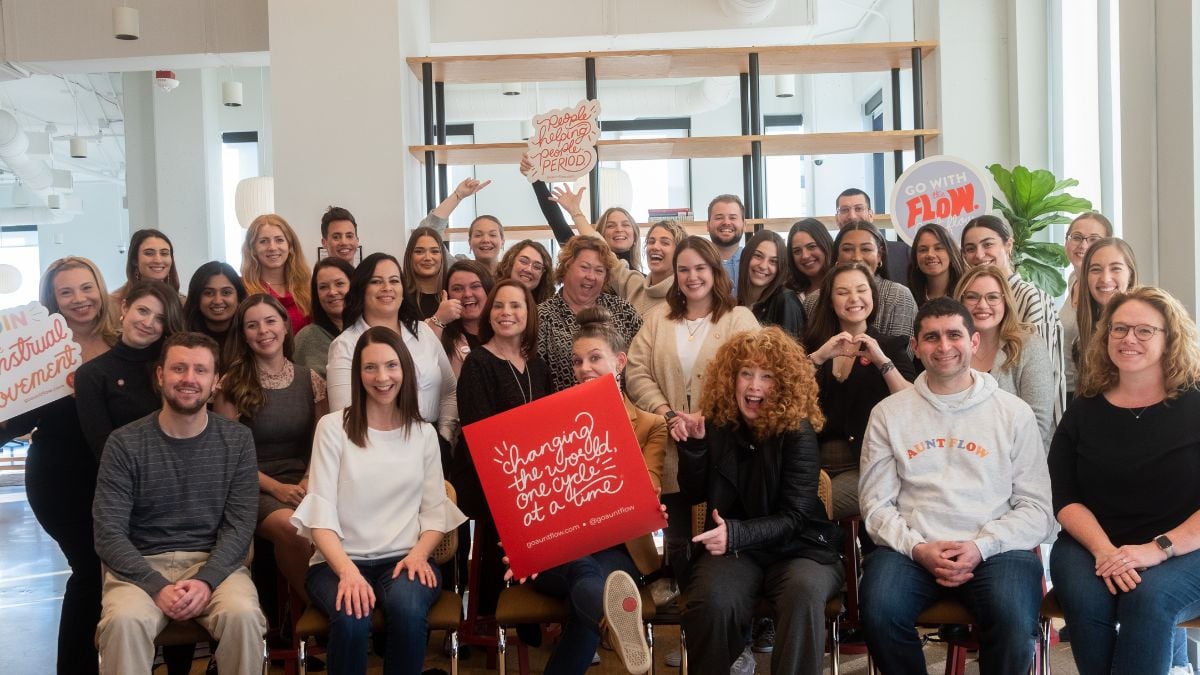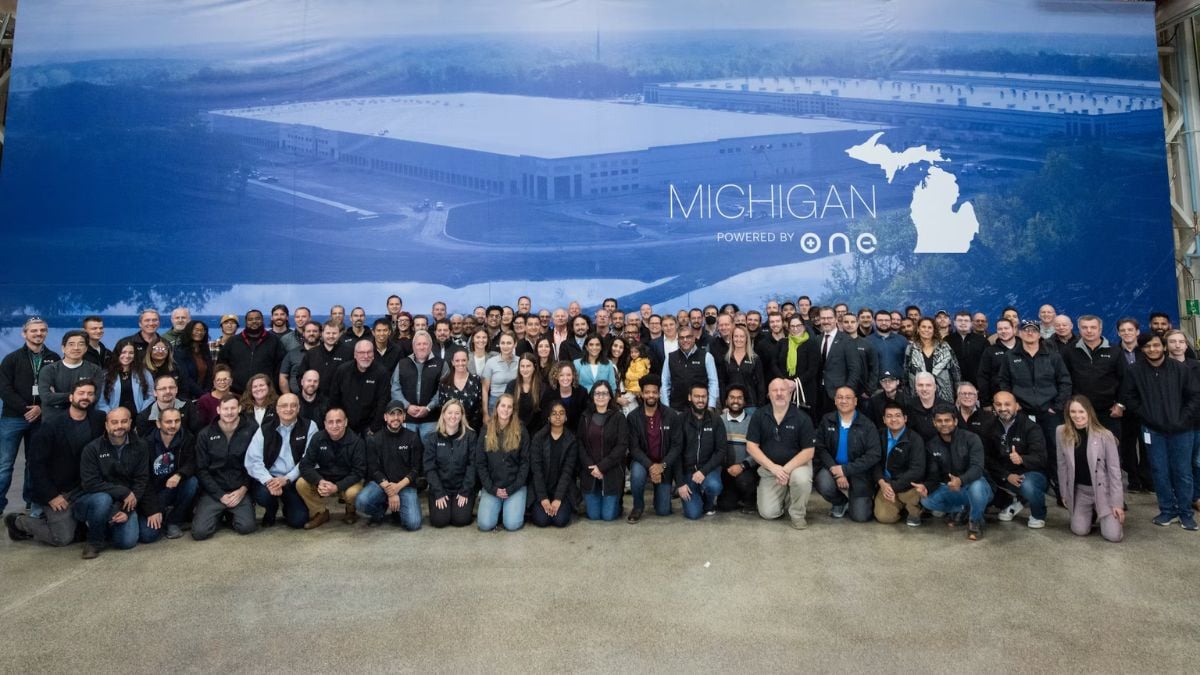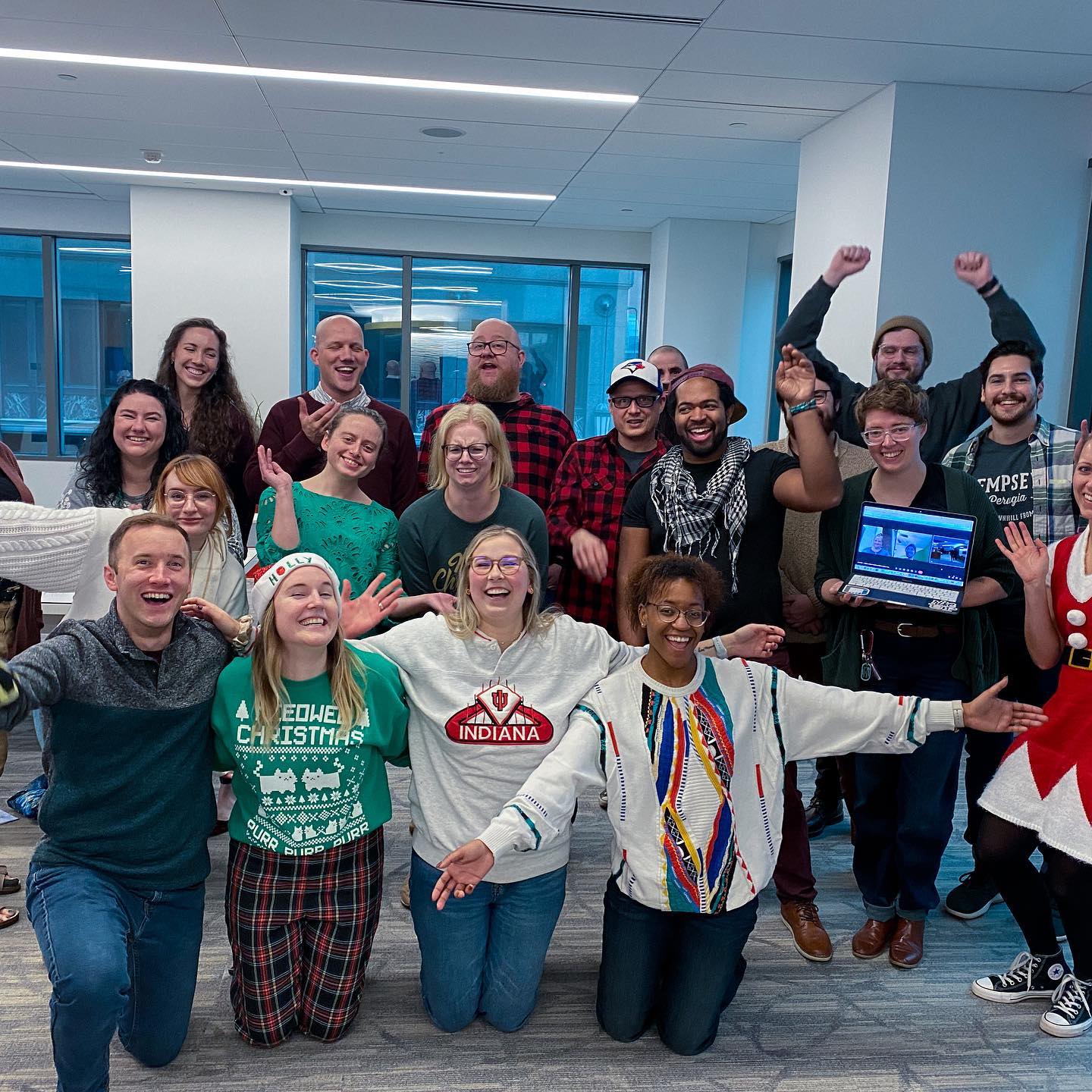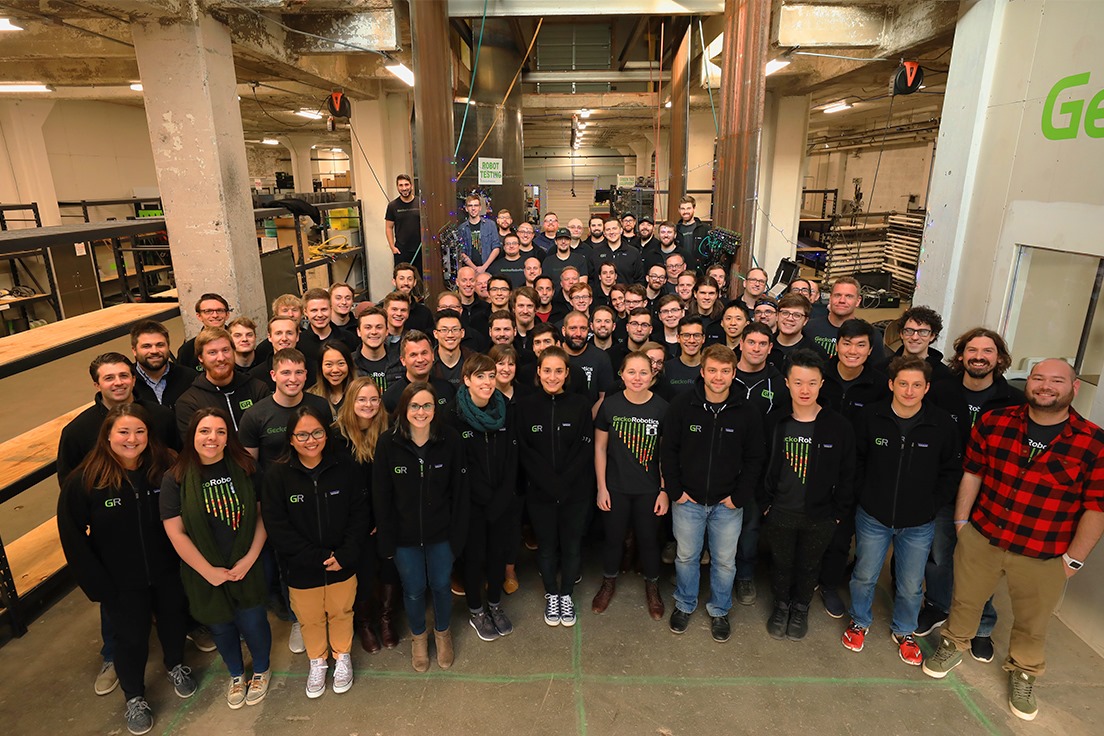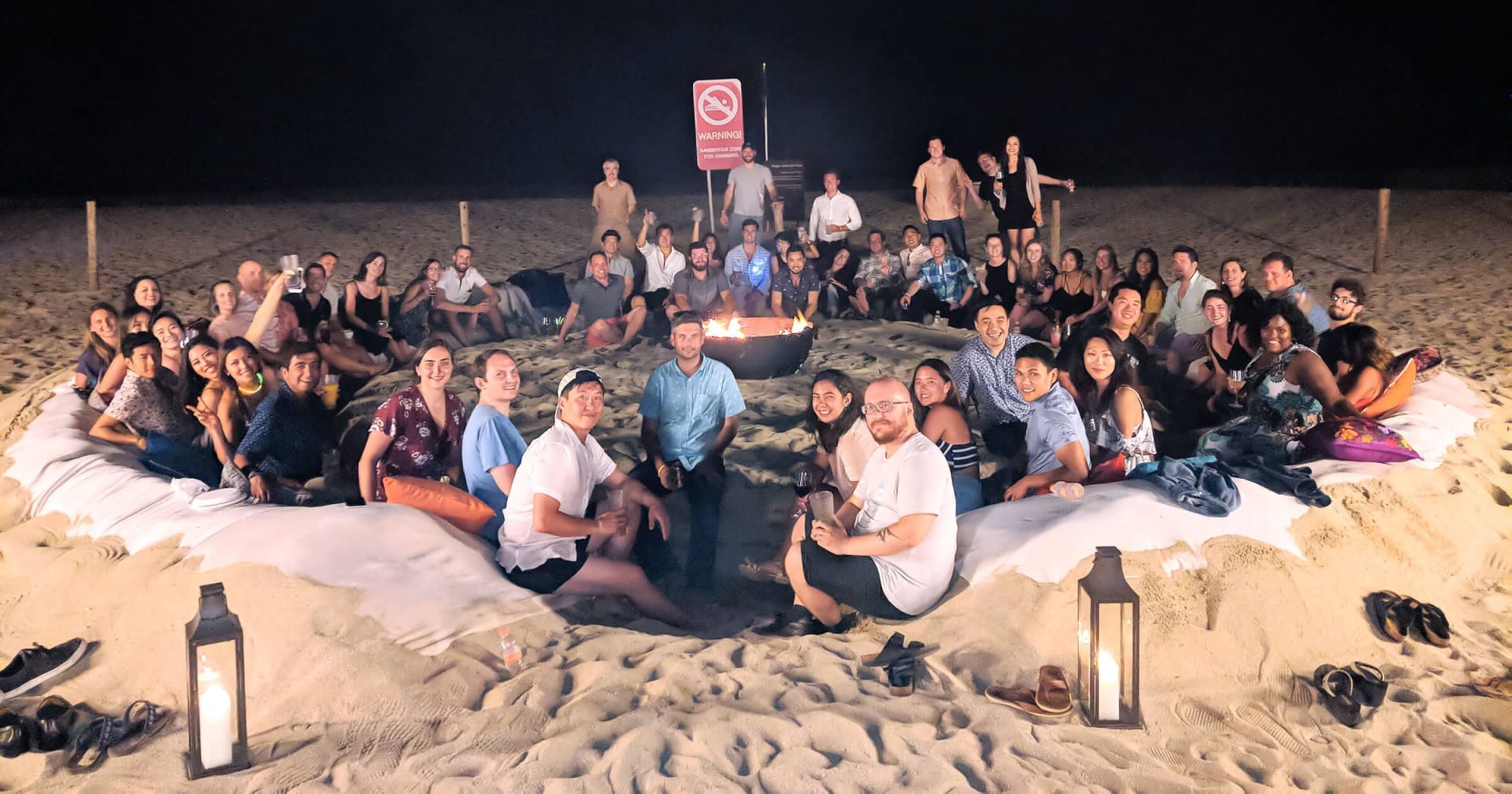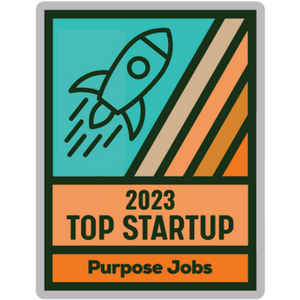 Top Startups in the Midwest: A Tech Scene on the Rise
Over the last decade, Midwest startups and tech companies have proven over and over again that the middle of the country is the place to be in tech.
While the last year had its fair share of ups and downs, Midwest startups proved to be more resilient than shuttering tech companies on the coasts.
Tech companies continue to grow and hire and plan for big futures.