Our Story
purpose.jobs was born while founder Ryan Landau was traveling around the world. He set out to create a platform that empowers people to find jobs they will love; a platform that is centered around people, community, education, and culture.
Our goal is to create a business that does something important and meaningful in the world.
Letter to future employee
Dear future team member,

There's never really one reason someone starts a company. As much as we love the romance of great lightbulb moments and dramatic founding stories, it's rarely one particular itch or one specific opportunity that sets the entrepreneurial wheels in motion. To the contrary, it's a slow build.

As a business, purpose.jobs will be a curated marketplace that matches the right candidates to the right startup companies. To do it, we'll leverage our placement algorithm and curation team to make matches based on culture, values, experience, and compensation.

We're also going to push against this idea of a "deferred life plan" — where everything you do professionally and personally is engineered around retirement.

I want people — the ones we hire, the ones we place, and the ones we help — to follow their passions now, not sit around and wait.

With gratitude,

Ryan Landau, CEO purpose.jobs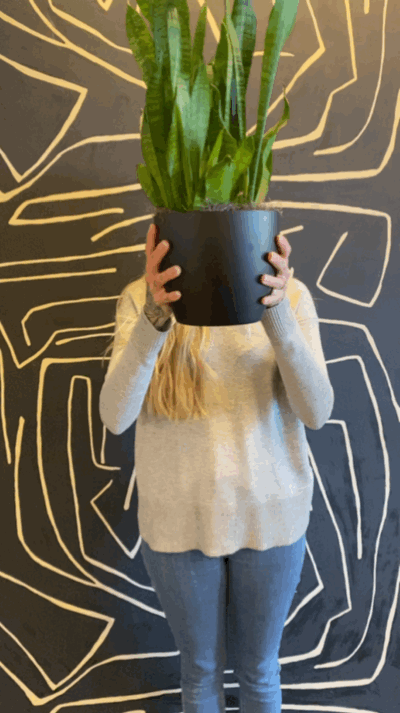 Brandy Brandy
Growth Marketer
Brandy is a growth marketer that is passionate about providing actual value to potential customers and current users. Outside of work, she loves backpacking and traveling. She is also an advocate for snacking multiple times throughout the day and holds the unofficial record for most dog photos in her camera roll.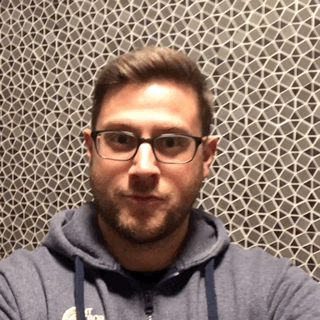 Jason
Director of Talent
Leelanau native, Chicago local. Career recruiter, passionate people nerd and lifelong learner. Happily married and enjoys traveling, music and riding his bike.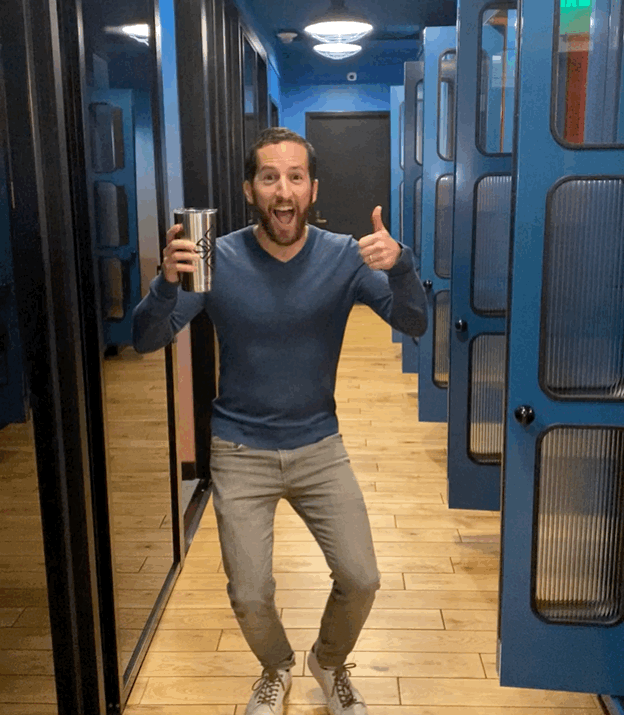 Ry Guy
Owner
Ryan founded re:purpose back in 2017 and is really all about connecting great people in Michigan to great opportunity. He loves a good smoothie and can't drink coffee past 10am or he'll be up all night.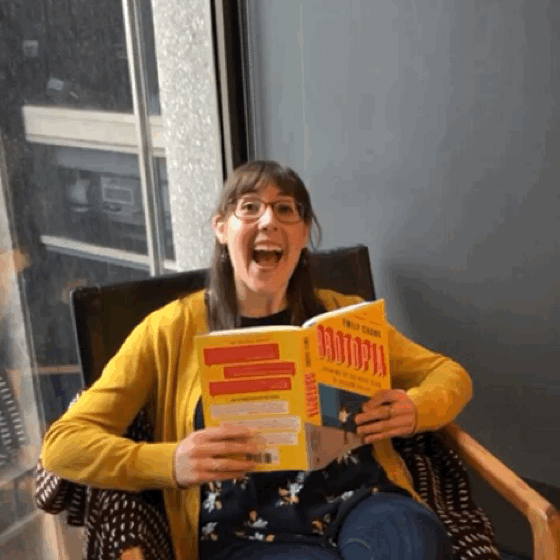 Lauren
Copywriter
Lauren has written all sorts of things, but her favorite thing to do is share great stories about people. When she's not writing, she's probably reading or crocheting little animals.
We're focused on being good humans and helping connect great people with great companies. We love working hard and are super collaborative. We also love a good smoothie run and dance break.

Here's a few things that are important to us. Be Simple - Double down on being simple and straightforward. Be Human - Create a community of humble, and well rounded people. Be Timeless - Invest in things that will never go out of style. Be Focused - There's an advantage to being small and nimble. Be Impactful - Drive impact for the business, customers, and for the world around us.
Values
Passion
Accountability
Integrity
Optimistic
Commitment
Thoughtful
Resourceful
Effort
Interests
Ping Pong
Beer
Hiking
Dancing
Volunteering
Environment
Work/Life Balance
Personal Growth
Safe Environment to Fail
Remote Friendly
Internal Mobility
Community
Volunteer in Local community
Mentorship Programs
Job Creation
Pledge 1%
Get hired by the best startups in the Midwest
We're so excited to introduce you to companies that align with your values and interests.
OR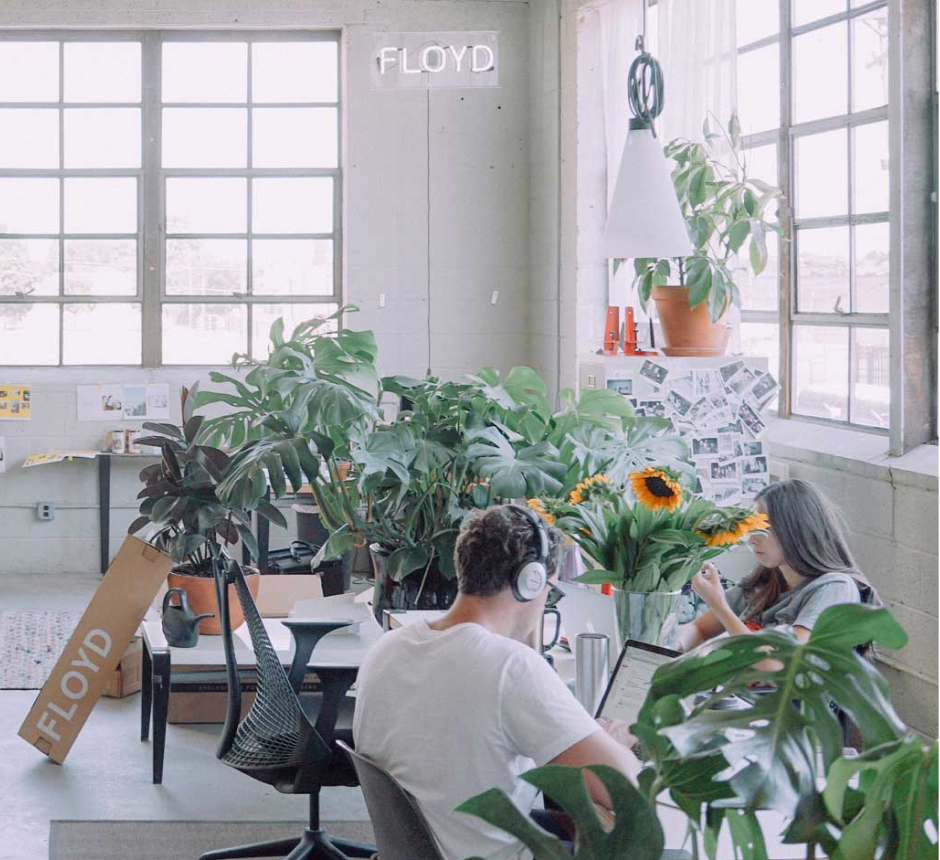 Apply to purpose.jobs today and join our community
You'll also get access to Midwest startup jobs, salary benchmarks, local news, events, and much more.