We're on a mission to create a sense of community around workplace culture and belonging.


Purpose Jobs was born while founder Ryan Landau was traveling around the world. He set out to create a platform that empowers people to find jobs they will love; a platform that is centered around people, community, and culture.
Our goal is to create a business that does something important and meaningful in the world.
Founded in 2017 in Detroit, we help companies, from startups to Fortune 500, tell their story and humanize their employer brand.

We're focused on being good humans and helping connect great people with great companies. We love working hard and are super collaborative. We also love a good smoothie run and dance break.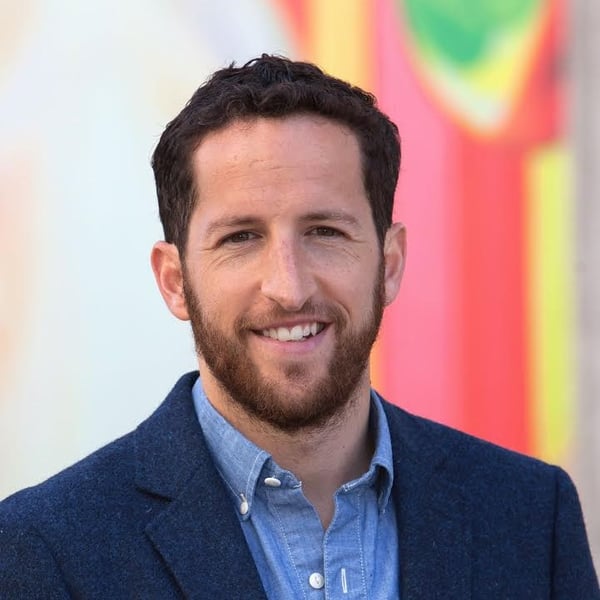 Ryan
Founder and CEO
Ryan founded Purpose Jobs in 2017 and is really all about connecting great people in Michigan to great opportunities. He loves a good smoothie and can't drink coffee past 10 am or he'll be up all night.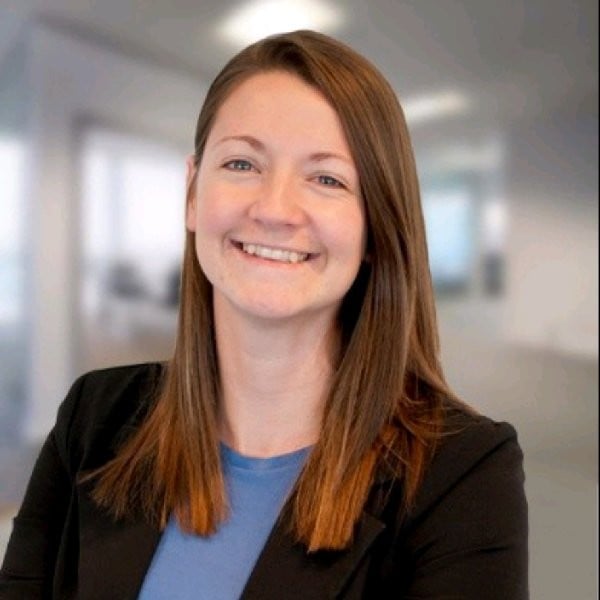 Hannah
Director, Customer Success & Operations
Hannah is dedicated to working with our customers to help them feel welcome and taken care of. She loves being outdoors whether that's snowboarding, hiking, or seeing an outdoor concert.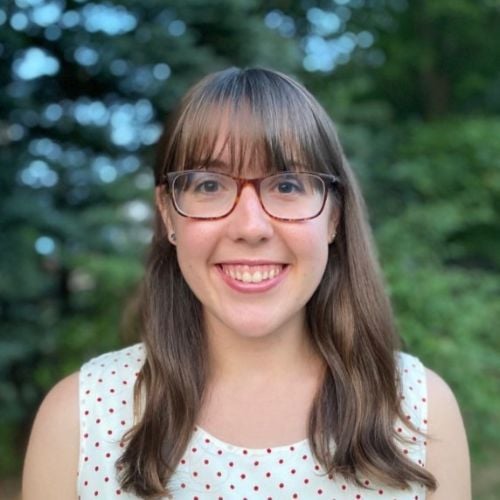 Lauren
Director, Content & Community
Lauren has written all sorts of things, but her favorite thing to do is share great stories about people. When she's not writing, she's probably reading, crocheting little animals, or hanging out with her cat, Oscar.