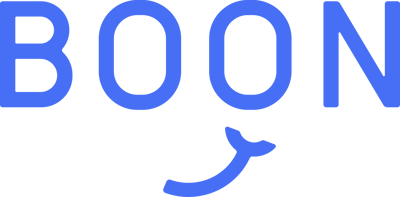 Get the details
🗓️ Tuesday, December 5th
⏰ 4-5 PM ET
📍 Virtual


It can be hard to find top purpose-driven startup and tech companies. Now, you can hear directly from them — check out their mission, culture, people, and learn more about the startup + tech scene in emerging hubs across the country.

It's all happening on Tuesday, December 5th at 4 PM ET. We'll be bringing together founders & HR leaders from the Purpose Jobs' 2024 Top Companies to Watch list to give you an exclusive look at:
What makes a top startup or tech company
Factors that have contributed to their success
Their past growth & growth to come
Opportunities to join or work with their team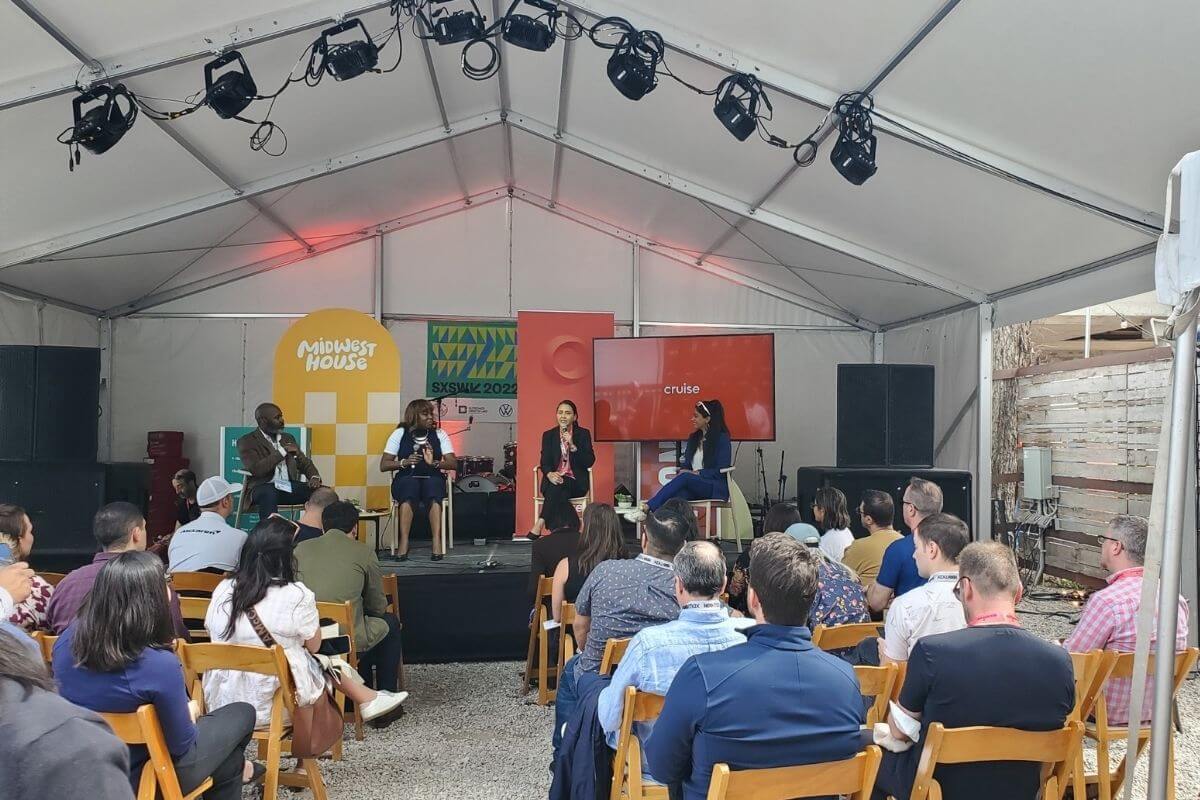 Tuesday, 05 December, 16:00 - 17:00,
America/Detroit - GMT-04:00
Join us for a panel featuring speakers from Top Companies to Watch!
Thank you! your record was saved, we will send according to your response.
{ "name":"Inside the Top Purpose-Driven Companies in 2024", "description":"Join us for a panel featuring speakers from Top Companies to Watch!", "startDate":"2023-12-05", "endDate":"2023-12-05", "startTime":"16:00", "endTime":"17:00", "location":"https://www.purpose.jobs/inside-top-companies-panel-2024", "label":"Add to Calendar", "options":[ "Apple", "Google", "Microsoft365", "MicrosoftTeams", "Outlook.com", "Yahoo", "iCal" ], "timeZone":"America/Detroit", "trigger":"click", "iCalFileName":"Inside-the-Top-Purpose-Driven-Companies-in-2024" }