There's nothing like live music, right? Seeing your favorite band on stage, singing along, feeling the beat banging in your chest. It's the best.
But have you ever thought about all the gear it takes to make that show come to life?
Whether it's a T Swift-sized stadium tour or a local group traveling across the country in a van, bands need audio gear — Justin Bieber alone pulls into town with 70 trucks full of gear!
To help service shows throughout the tour, event companies need gear located all across the country. To stay competitive, companies would have extra gear to not lose out on shows, but then would eventually have to sell it off.
Of course there are marketplaces like eBay, where you can list and buy gear. But they're not, well, geared toward the concert production industry. Concert A/V equipment is expensive and putting thousands of dollars on a credit card through eBay isn't the best idea.
That's where Gearsupply comes in. This Cincinnati startup is making buying and selling used concert equipment a whole lot easier and safer. Most importantly though, they are creating a community around a fragmented concert production industry.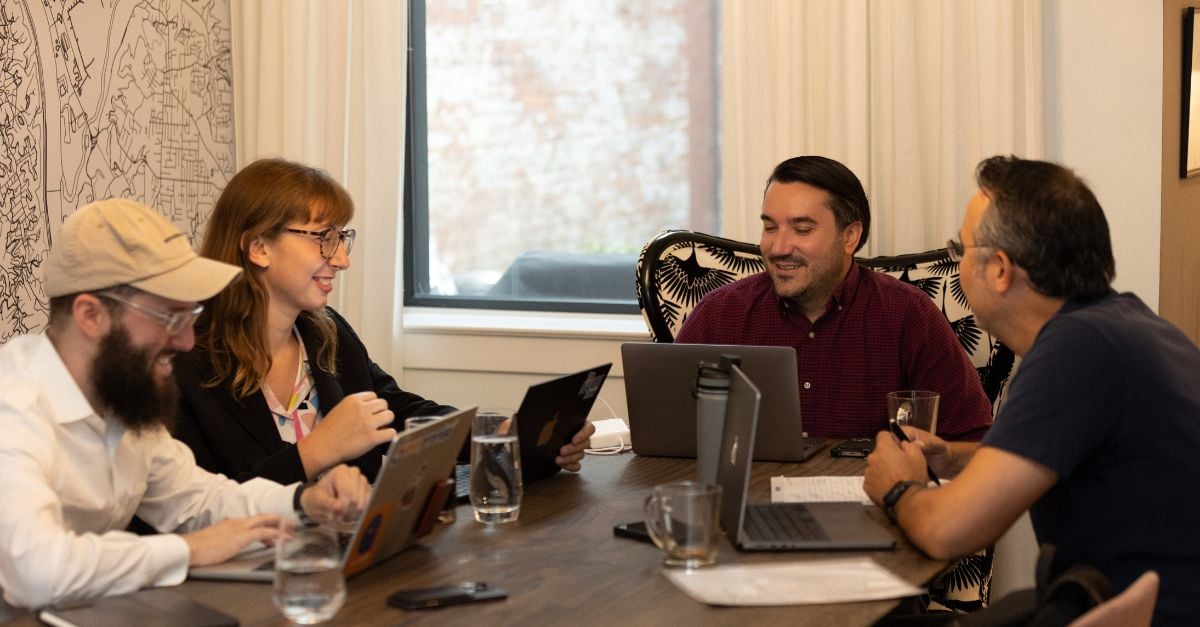 The Gearsupply team


Gearsupply's marketplace handles payment processing, freight and logistics, so you don't need a middle man.
"The broker model is out of date," said Mendel Rosenberg, founder of Gearsupply. "We're creating a 21st century way for people to buy and sell event equipment."
Because the equipment is used (but in perfectly good condition), their equipment is more affordable for people who don't have $3 million to spend on new gear.
The idea came from Gearsupply's sister company, Soundsupply, which was buying up used equipment from the largest concert production companies such as PRG, Solotech, AED, etc. They knew where all the gear was and reached out to the production companies, asking, "If we made a marketplace, would you list your gear on our site?"
They were met with a resounding, "Yes please, and right now."
Founded in 2020, Gearsupply is an early-stage startup with a small team (12 full time employees plus 9 contractors) and are looking ahead to its next stages of growth.
Gearsupply: Act 1
As an early-stage startup, Gearsupply is laser focused on company — and employee — growth. Though their technology might not be exactly where they want it to be, the team is investing heavily (about 50%) into their technology.
"I know tech is the way forward," Mendel said. "Our strength is currently our industry relationships, and while we might not be as savvy as the next company, we're hiring as many smart and analytical tech people as we can and making big things happen."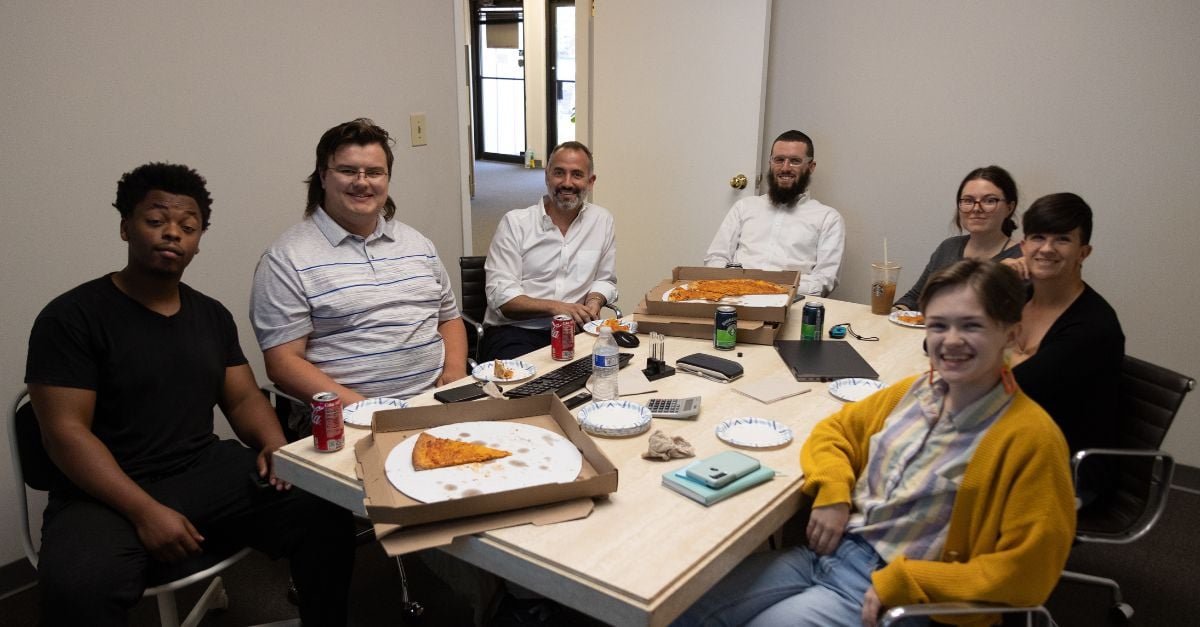 Soundsupply, the startup's sister company, was founded in 2017 and became the largest purchasers of used concert equipment in the industry by 2020. Launching off of Soundsupply's success and industry expertise, Gearsupply has found an incredible market fit and has built a great reputation in the audio industry.
"This is an untapped industry. No one is doing what we're doing. There's real opportunity here," Mendel said.
Life at Gearsupply
Being on a small, smart, scrappy team can be a pretty huge opportunity, too. Because everyone is so hands-on at the company, impacting the product and the business every day, working at Gearsupply offers many growth opportunities.
Take Phyllis Kelly for example. She started at Gearsupply as an administrative assistant and is now working full time in an HR role, growing her career as Director of People & Culture.
Mendel said that about 50% of the full time team has had their salaries increase by 70 or 80%.
"Here, it's a great opportunity to grow the role, and there's room in the budget for growth," Mendel said. "We're always focused on upskilling and training our employees and helping them grow. There really are no ceilings here."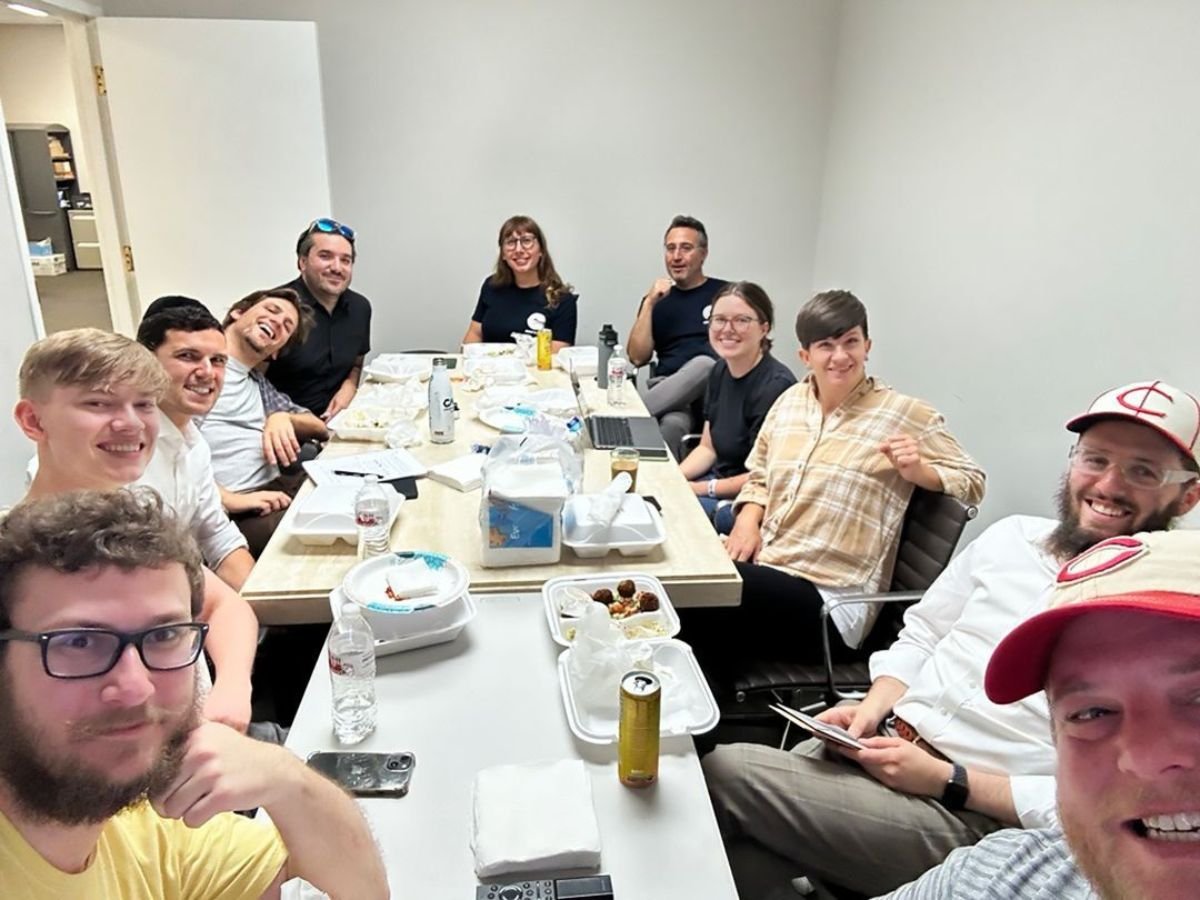 As Gearsupply grows, the team has remained focused on hiring the right people who will thrive at the company. For Gearsupply, that means a few things:


1. You have to be able to figure things out on your own
You're not expected to know all the answers. But you are expected to try to research them, ask questions, be resourceful, and figure things out.


2. You have to be approachable
You can't be afraid to ask questions and you can't get annoyed when people ask you questions.
"Being friendly is important for scaling. People need to be approachable, open to learning, and asking questions," Mendel said.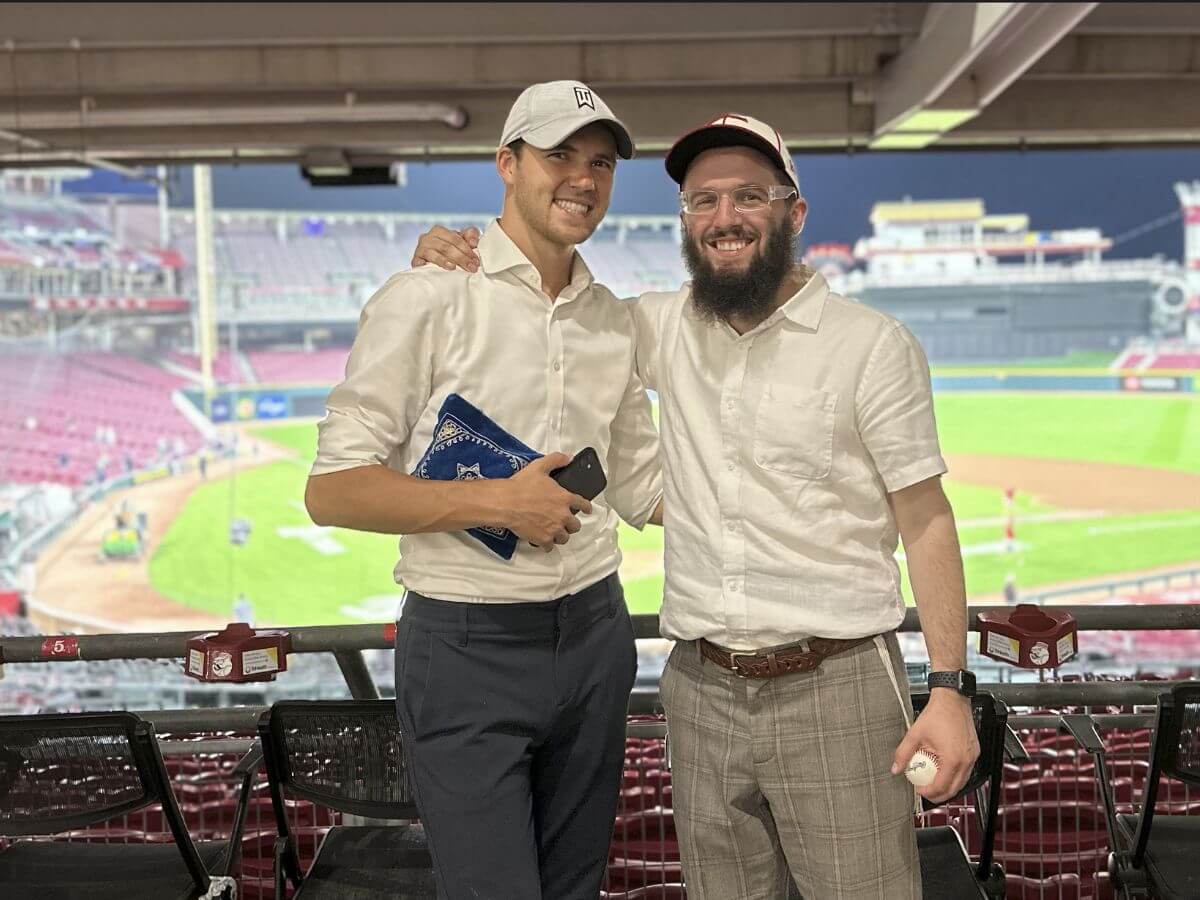 3. You have to make things happen
And you have to want to make it happen. Gearsupply is looking for people who want to make a serious impact, who can come in and do something they won't be able to do at a different company.
This means being creative and entrepreneurial. It's about being unafraid to try new things and taking real ownership of your work. You have to be able to work independently and operate in a culture that is founded on trust.
"We have an amazing combo of grit, hard work, skill, talent, but most importantly trust between each other," Mendel said.
Sound exciting? Gearsupply is hiring now in Cincinnati.