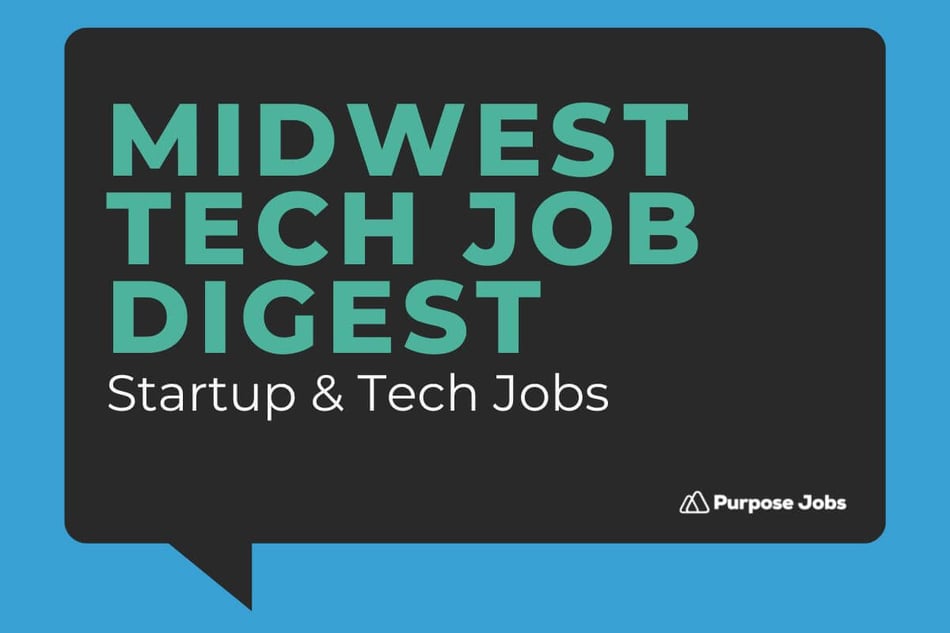 There's . . . a lot going on right now.
About 10 days ago we saw the 2nd and 3rd biggest bank collapses in U.S. history with the run on Silicon Valley Bank and then Signature Bank just two days later. Last week, many startup founders frantically tried to figure out their finances, make sure they met payroll, and assure their employee's things would be okay. The dust is still settling, but one thing is for sure: it was a scary time for the startup industry. And it's not doing anything to help the already chilly climate for startup funding.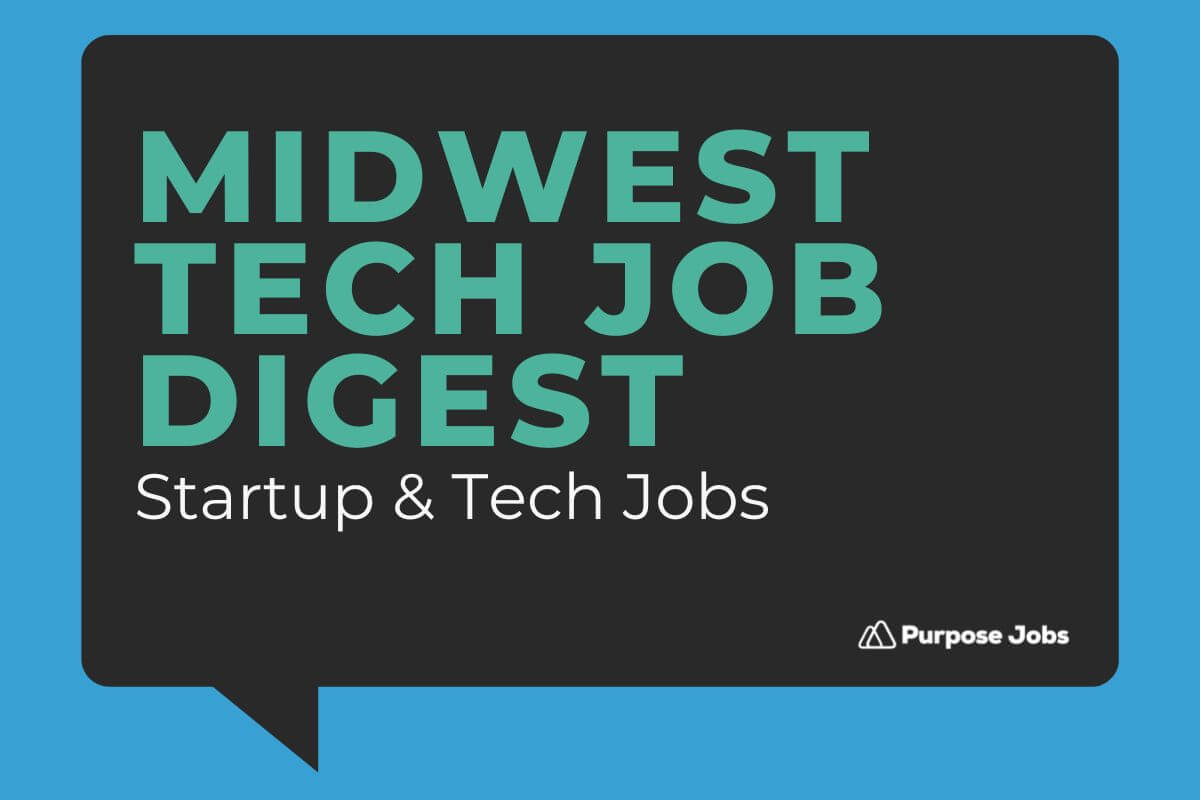 On top of that, layoffs have continued at major tech companies. Meta announced that it will cut 10,000 jobs and withdraw 5,000 open roles. This comes just months after eliminating over 11,000 jobs, resulting in a staggering 25% YoY workforce reduction.
The total layoffs for 2023, before Q3 has even come to a close, is now at about 140,000, according to layoffs.fyi.
If you're not okay, that's okay.
We're here for you. And we're always ready to share some good news (or at least a picture of a dog)
This pup made an appearance at our Detroit happy hour last week. Stop in tomorrow to meet more friendly faces!
But back to the good news — there are companies out there that are still hiring! And they want to meet you👇
Jump to Companies Still Hiring
Jump to Job Opportunities
Jump to Job Hunting Resources
Companies Still Hiring

Job Opportunities
| | | |
| --- | --- | --- |
| Company | Job Title | Location |
| Alchemie | | Detroit |
| Alchemie | | Detroit |
| BairdTech, Inc. | | Detroit |
| Dynatrace | | Detroit |
| Grand Circus | | Remote |
| GreenLancer | | Detroit |
| GreenLancer | | Detroit |
| INVENSITY | | Detroit |
| KLA | | Ann Arbor |
| KLA | | Ann Arbor |
| KLA | | Ann Arbor |
| RIVET Work | | Detroit |
| Signal Advisors | | Remote |

Job Hunting Resources
The job hunt isn't just about applying to jobs — it deserves some prep work. Get your resume ready, your LinkedIn profile updated, and check out some of our strongest job-seeking tips below. Let's get you ready to rock and ace those interviews.


What to Do When You Get Laid Off
Resume Guide
LinkedIn Profile Guide
How to Optimize Your Job Search
How to Network Like a Pro
Expert Tips for Career Pivots