Looking for a Software Engineer job at a cool Midwest startup? There are companies out there that are still hiring! And they want to meet you👇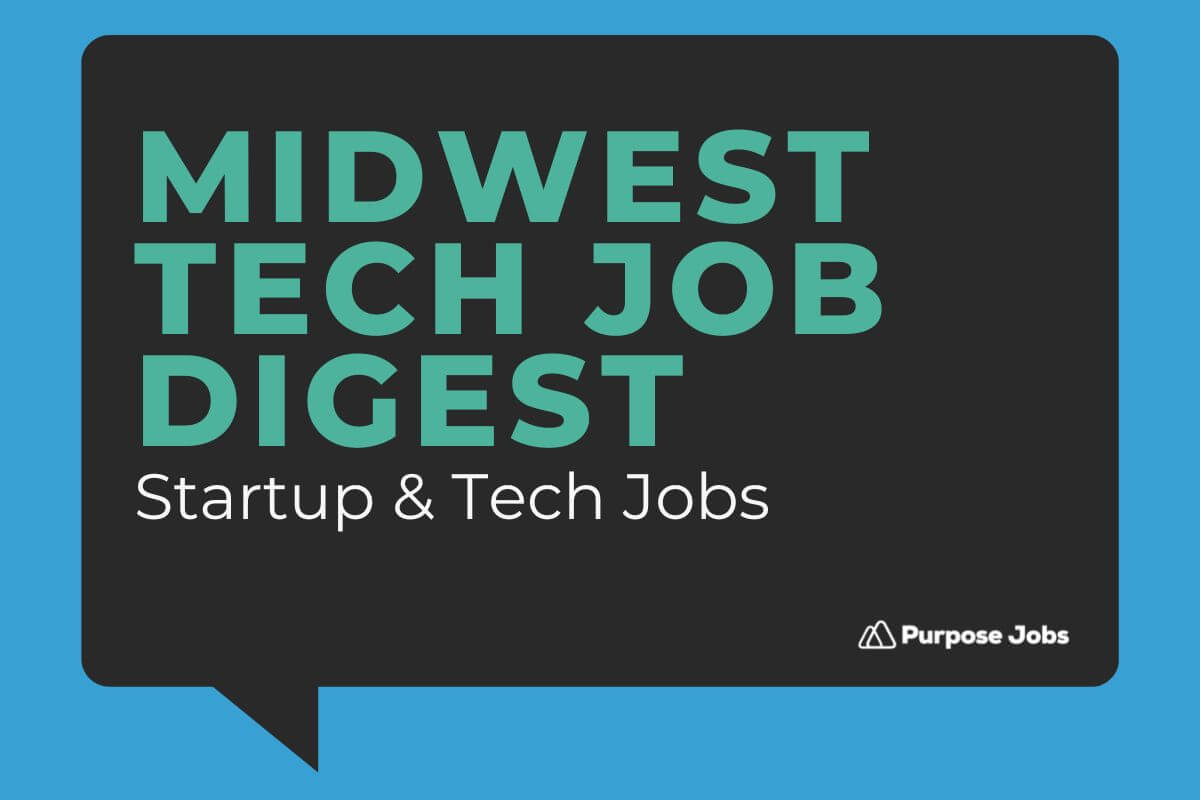 Jump to Companies Still Hiring
Jump to Job Opportunities
Jump to Job Hunting Resources
Companies Still Hiring

Job Opportunities
Senior Quality Assurance Automation Engineer | Axios HQ
Senior Backend Engineer - Core Product | RocketReach
Director, Platform Engineering | Aware
Staff Software Engineer, Technical Foundations | Vouch Insurance
Principal Robotics Software Engineer | Neo Cybernetica
Senior Software Developerr | CODE Éxitos
Software Developer | CODE Éxitos
Senior Backend Developer | BairdTech, Inc.
Founding Lead Full-Stack Engineer | poisera
Fullstack Engineer | Method Financial

Job Hunting Resources
The job hunt isn't just about applying to jobs — it deserves some prep work. Get your resume ready, your LinkedIn profile updated, and check out some of our strongest job-seeking tips below. Let's get you ready to rock and ace those interviews.


What to Do When You Get Laid Off
Resume Guide
LinkedIn Profile Guide
How to Optimize Your Job Search
How to Network Like a Pro
Expert Tips for Career Pivots