It's no secret that software engineers are in high demand. There are plenty of open software engineering jobs, but if you're looking for a new gig, it can be overwhelming to see all the companies hiring software engineers.
Innovative and purpose-driven companies in the Purpose Jobs community are looking for talented engineers to help their teams grow. And they are some of the best places to work in the Midwest — and in the country.
Check out 21 companies hiring software engineers for remote and local positions.


21 Companies Hiring Software Engineers
1. Root
Root is a fast-growing insurtech company based in Columbus. They are one of the biggest insurtech companies not just in the Midwest but in the country. They are looking for many new folks to build their growing team, especially their engineering team. They hiring both remotely and in Columbus.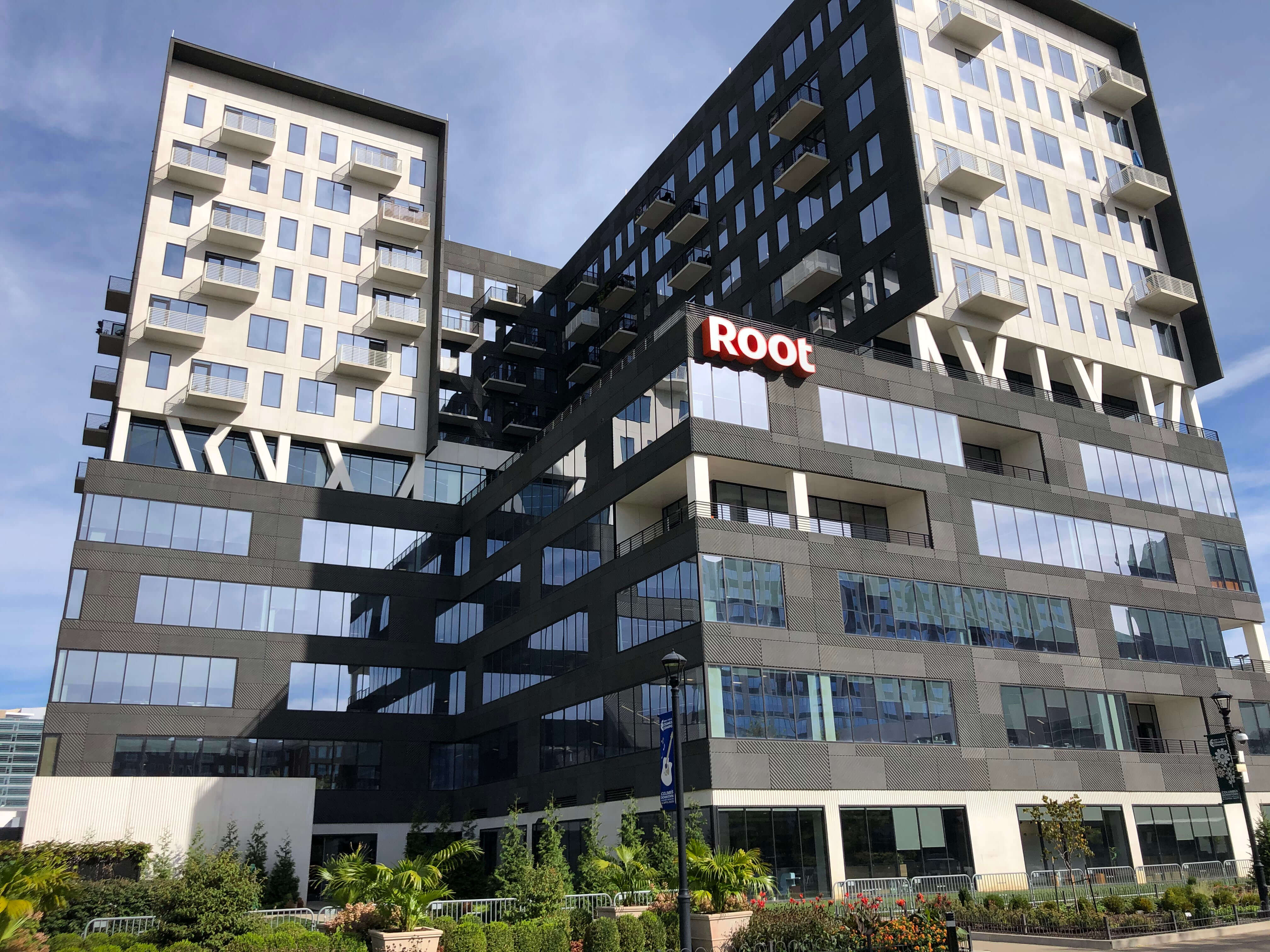 Open Engineering Jobs at Root:
Engineering Manager

Senior Software Engineer

Staff Software Engineer

Staff Site Reliability Engineer

Site Reliability Engineer II

Data Engineer
and more. Learn more about working at Root, culture and benefits.
2. Dynatrace
Dynatrace provides software intelligence to simplify cloud complexity and accelerate digital transformation. With advanced observability, AI, and complete automation, the company's all-in-one platform provides answers, not just data, about the performance of applications, the underlying infrastructure, and the experience of all users. This summer they hired their 3,000th employee are still growing in Detroit and around the world.
Open Engineering Jobs at Dynatrace:
Site Reliability Engineer

Staff Engineer - Cloud Infrastructure (Remote)

Software Architect

Senior Software Engineer

Senior Full Stack Software Engineer

Customer Solutions Engineer
3. Finite State
Finite State was founded in Columbus and is now a remote startup paving a new way for supply chain security. Finite State defends critical devices, networks and supply chains by leveraging massive data analysis to provide transparency to device manufacturers and their customers – enabling them to understand and mitigate their risks before they are compromised. They are rapidly growing and hiring remotely for many positions, especially in engineering. Learn more about working on the Finite State engineering team.
Open Engineering Jobs at Finite State:
Quality Assurance Engineer

Security Solutions Architect

Senior Software Engineer

Software Engineer

Lead Software Engineer
4. Trustpage
After years of dealing with repetitive and redundant security reviews, hearing of new data attacks or breaches nearly daily, and working with people who had little understanding of how or why companies should care about these things, Chase Lee was ready to tackle all of these problems head-on. So he founded Trustpage, a Detroit-based startup that's growing and hiring.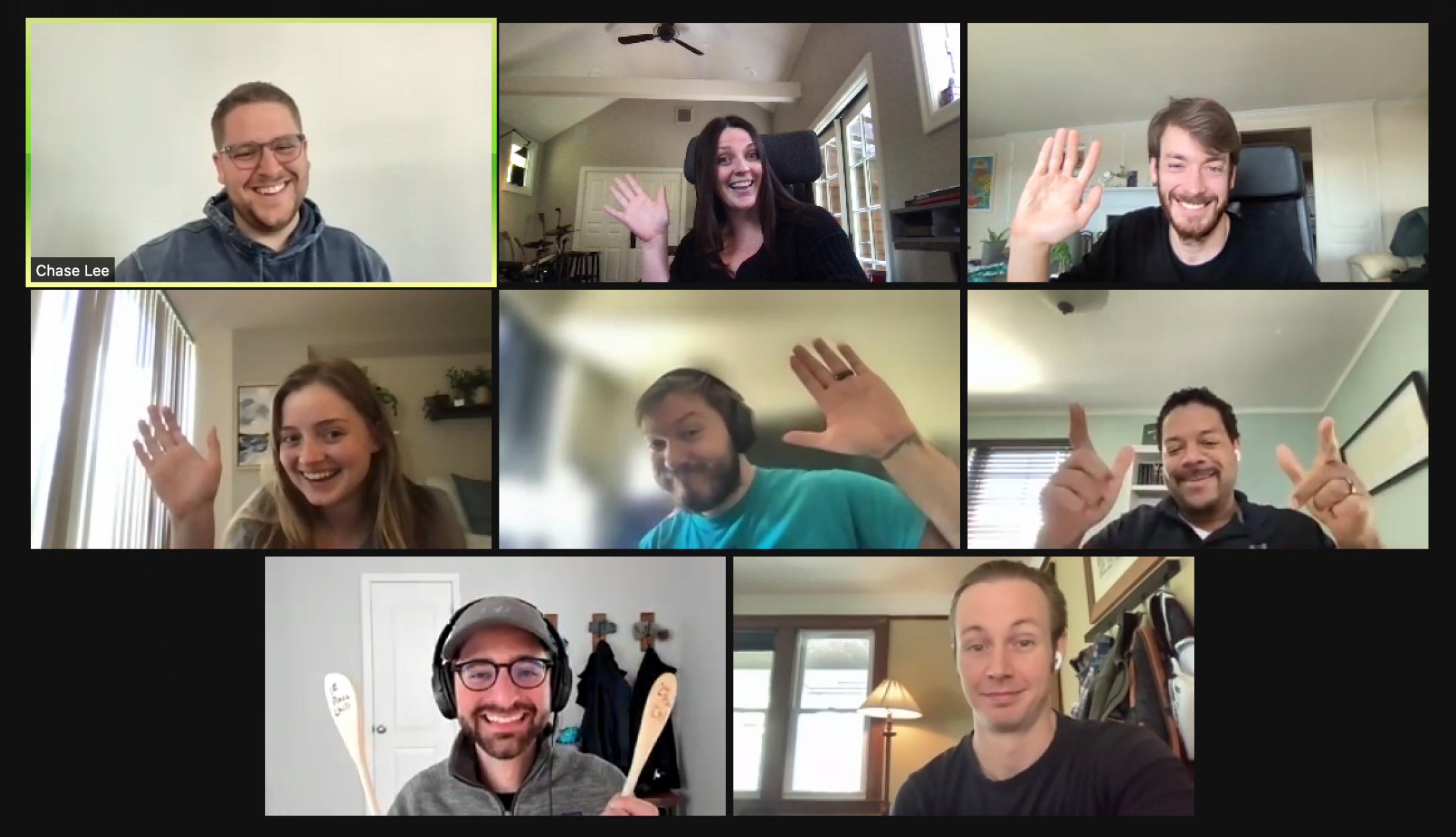 Open Engineering Jobs at Trustpage:
Senior Full Stack Software Engineer

Senior Frontend Software Engineer

Senior Backend Software Engineer

Senior AI Engineer
5. Autobooks
Autobooks is a Detroit-based fintech startup. Autbooks is the first fully integrated payments & accounting platform for business, delivered through online banking. The team has created an intelligent business banking platform that synchronizes bank accounts with financial tools to speed business cash flow, reconcile accounts and accelerate growth. They are hiring in Detroit for many open roles.
Open Engineering Jobs at Autobooks:
Cloud Network Engineer

Security Engineer

DBA (SQL)

Senior Developer with a Backend Focus (.Net & SQL)
6. Red Ventures
Red Ventures is a portfolio of digital companies, made up of hundreds of nimble teams spanning multiple industries and geographies - all working together to help people make life's most important decisions. They are hiring engineers in Detroit, Charlotte, Austin, or remote.
Open Engineering Jobs at Red Ventures:
Senior Cloud Platform Engineer, Financial Services

Senior Software Engineer, Mortgages

Senior Software Engineer, Credit Cards
7. DocNetwork
DocNetwork, through the CampDoc and SchoolDoc platforms, provides innovative health and safety solutions to a diverse group of organizations, which include traditional day and residential camps, YMCAs, JCCs, Girl Scouts, Boy Scouts, parks and recreation facilities, colleges and universities, and K-12 public, private, and charter schools. They are based in Ann Arbor and hiring for many open roles in Ann Arbor.
Open Engineering Jobs at DocNetwork:
8. Strata Oncology
Strata Oncology is a research startup in Ann Arbor that combines advanced testing, real-world data, and a large-scale clinical trial platform to identify and deliver optimal treatments for patients with cancer. This mission-driven company is hiring for a variety of roles, including remote engineer roles.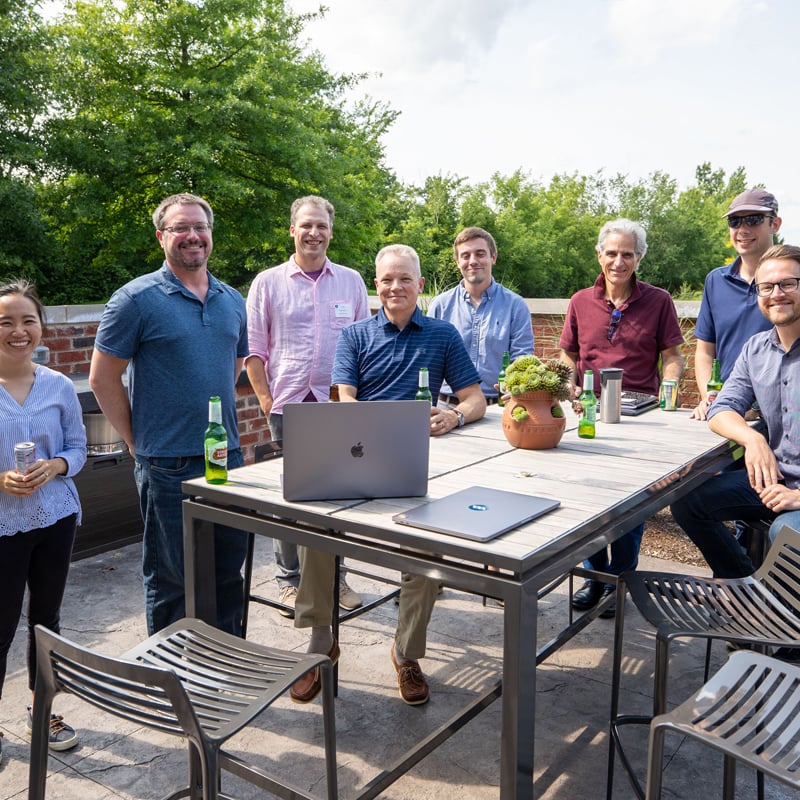 Open Engineering Jobs at Strata Oncology:
Full Stack Software Engineer
9. WedgeHR
Wedge is a one-way video interviewing platform made simple. No app, just browser, and a better way to conduct candidate interviews. WedgeHR is based in Grand Rapids are hiring in Grand Rapids.
Open Engineering Jobs at WedgeHR:
10. Workit Health
Workit Health is an on-demand, evidence-based addiction treatment provider changing the way care is delivered. By leveraging telemedicine and a medication-first approach, Workit is improving clinical outcomes and enabling more individuals to enter long-term recovery. They are hiring for open jobs in Ann Arbor as well as remote jobs.
Open Engineering Jobs at Workit Health:
Senior Data Engineer

Lead Software Engineer (Ann Arbor)

Lead Software Engineer (remote)
11. Aduro
Aduro delivers corporate wellness solutions that ignite human performance. It's all bringing humanity back to the workplace and creating programs that help employers do that. And as they try to help other companies offer amazing employee wellness programs, Aduro is building a great company culture built on wellness, authenticity, and purpose. This hiring startup is based in Washington but looking to fill open remote jobs.
Open Engineering Jobs at Aduro:
Principal Full-Stack Software Engineer
12. Tandem
Tandem is a Columbus startup building a free marketplace for childcare. They are a small team and are looking to grow their team in Columbus. Learn more about Tandem and their innovative, free platform.
Open Engineering Jobs at Tandem:
13. Bloomscape
Based in Detroit, Bloomscape is a D2C plant retailer on a mission to help people enjoy quality plants. They are hiring in Detroit and are remote friendly.
Open Engineering Jobs at Bloomscape:
14. AWH
AWH is a software engineering firm based in Columbus. They build digital products that help make the world a better place. Used by Nationwide Children's Hospital, Cardinal Health, Pelotonia, Nationwide and more, AWH helps fuel growth through their technology.
Cloud Software DevOps Engineer, Columbus (remote friendly)
15. Koddi
Koddi is a cloud provider of powerful marketing and ad technology within the travel space. With offices in Ann Arbor, Texas, New York, the Bay Area and even in Germany, Koddi has a diverse and talented team — and they are growing!
Open Engineering Jobs at Koddi:
To view all open engineering jobs at Koddi, create a free profile to browse and quickly apply for hundreds of startup jobs.
16. Mantium
Mantium enables the AI enthusiasts (personal and professional) to rapidly prototype and share large language models, solving one of the biggest barriers to AI adoption: deployment. Mantium is based in Columbus and hiring a software engineer in Columbus.
Open Engineering Jobs at Mantium:
17. Dictionary.com
We've all used dictionary.com. They have a whole team of engineers that make it possible for us to look up the words we don't know so that we can seem smarter. Dictionary.com is hiring remotely for a software engineer.
Open Engineering Jobs at Dictionary.com:
Senior Software Engineer, Front End
18. Morpheus One
Based in Silicon Valley, Morpheus One is a startup in stealth-mode. They have offices on North America & Asia and have a distributed team across Europe. Their platform personalizes experiences for 1.3M+ people per day, and they are actively hiring.
Open Engineering Jobs at Morpheus One:
19. Tandem (Remote)
This startup is on a mission to make couples' financial lives easier. Tandem (usetandem.com) is building a platform that grows with users as needs evolve overtime. Tandem is a solution that bridges the gap between endless Venmo requests and a joint checking account.
Open Engineering Jobs at Tandem:
Head of Engineering (remote)
20. Entara
Entara is an IT Managed Services Company that works with mid-sized Chicago organizations to make technology work brilliantly for clients. They provide the strategic vision, platforms, processes and people to travel with our clients on the path to their best IT future. They are hiring software engineers in Chicago.
Open Engineering Jobs at Entara:
Systems Engineer I-II (Managed Services)
21. Tonic.ai
Tonic.ai is a remote startup that mimics production databases to help create safe, high-quality, synthetic data that developers can use in their local environments. Tonic.ai has grown their business 500% in the last 12 months and hiring for many open remote jobs.
Open Engineering Jobs at Tonic.ai:
Looking to discover more purpose-driven jobs at startups and tech companies? Join the Purpose Jobs community to explore and apply for hundreds of jobs.