HR friends, it's been a year. There's no doubt that when the market goes south, HR and People Ops roles are some of the first on the chopping block.
Here's some good news: purpose-driven startups and tech companies are hiring in the people space! From recruiters to culture managers, HR admins to talent acquisition.
Check out the top HR roles from the job board.


Stay in the know
Get the latest jobs, news and events sent straight to your inbox.
Top Purpose-Driven HR Jobs Trending Now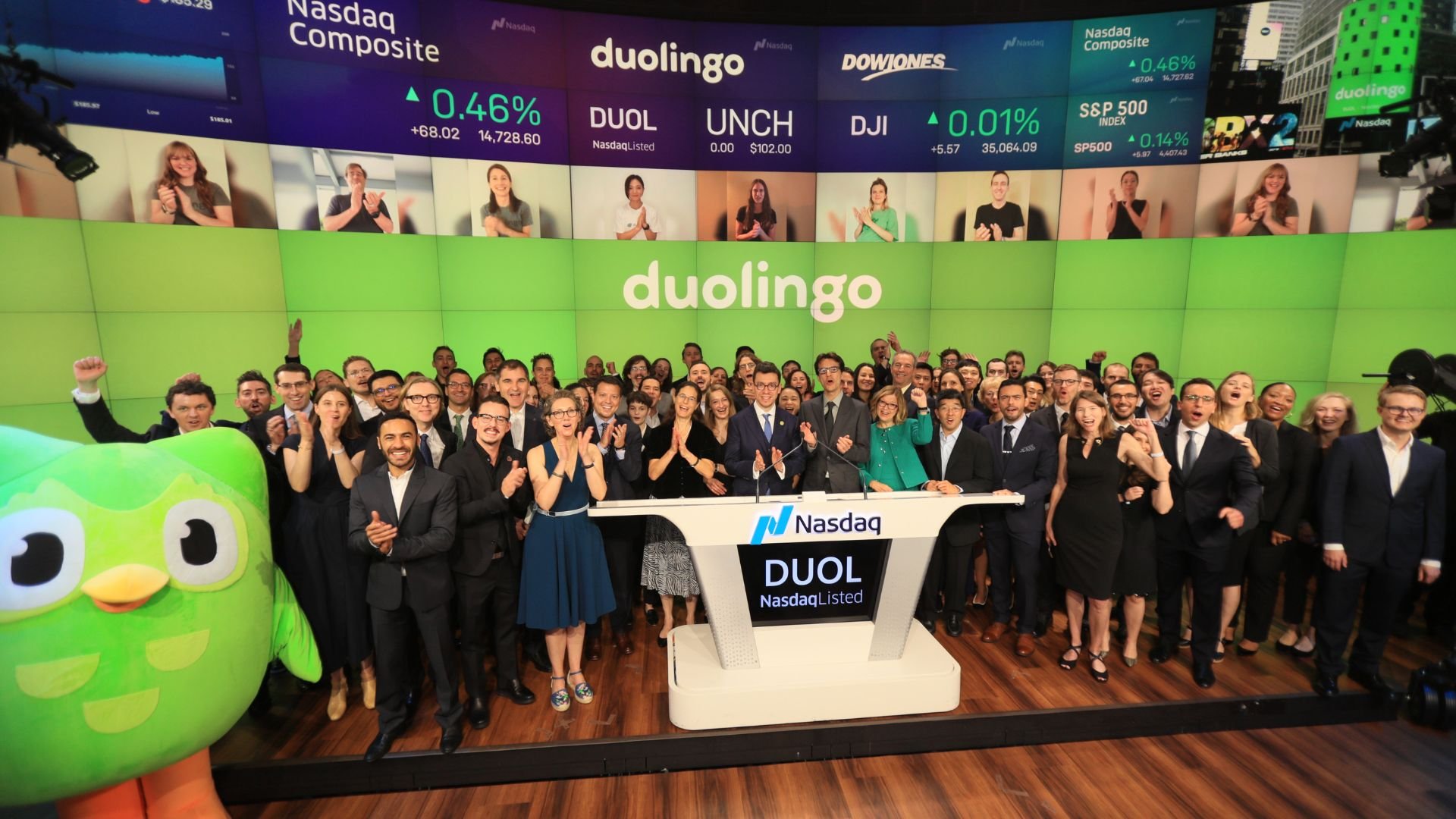 Image source: Duolingo
Director of Talent Development @ Duolingo
Vice President, People @ Root Insurance
Human Resources/Payroll Administrator @Lower
Program Manager, Talent Technology @ Figma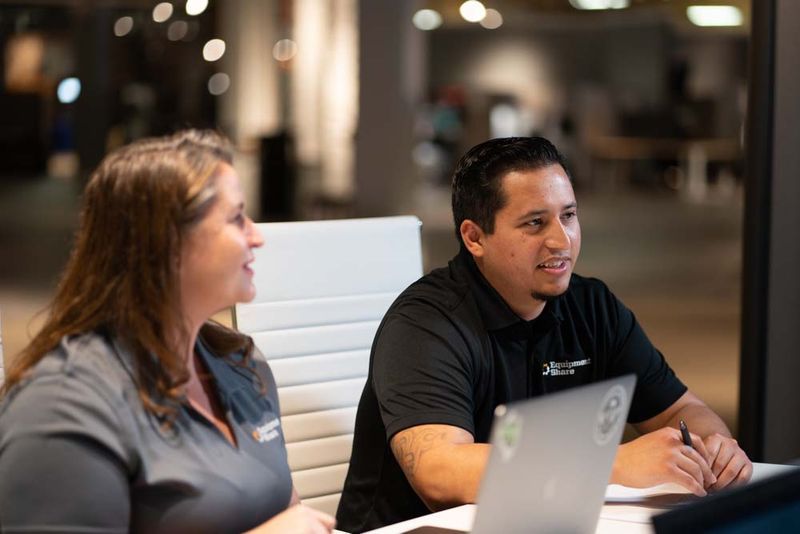 Image source: EquipmentShare
Head of Talent Management @ EquipmentShare
Recruiting Coordinator @ EquipmentShare
Manager, People Operations @ EquipmentShare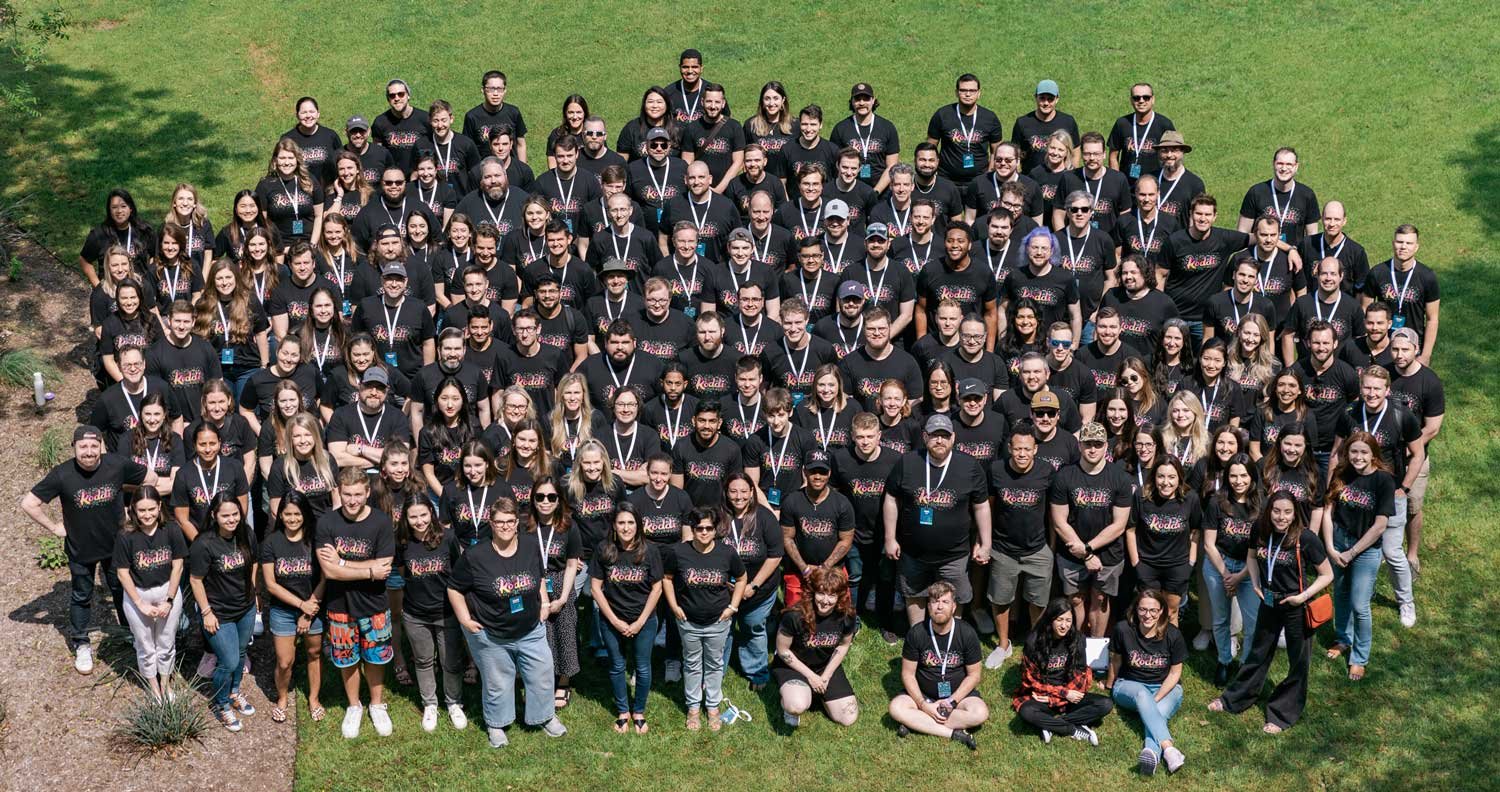 Image source: Koddi
People & Culture Generalist @ Koddi
HR Business Partner Implementation Coordinator @ Koddi
Learning & Development Generalist @ Koddi
Talent Acquisition Specialist @Sibel Health
Senior Human Resources Business Partner @AtriCure
Human Resources Business Partner @Snapsheet
Recruiting Intern @ Whisker
Looking for more? Explore over 3,000 startup and tech jobs on our new purpose-driven job board!