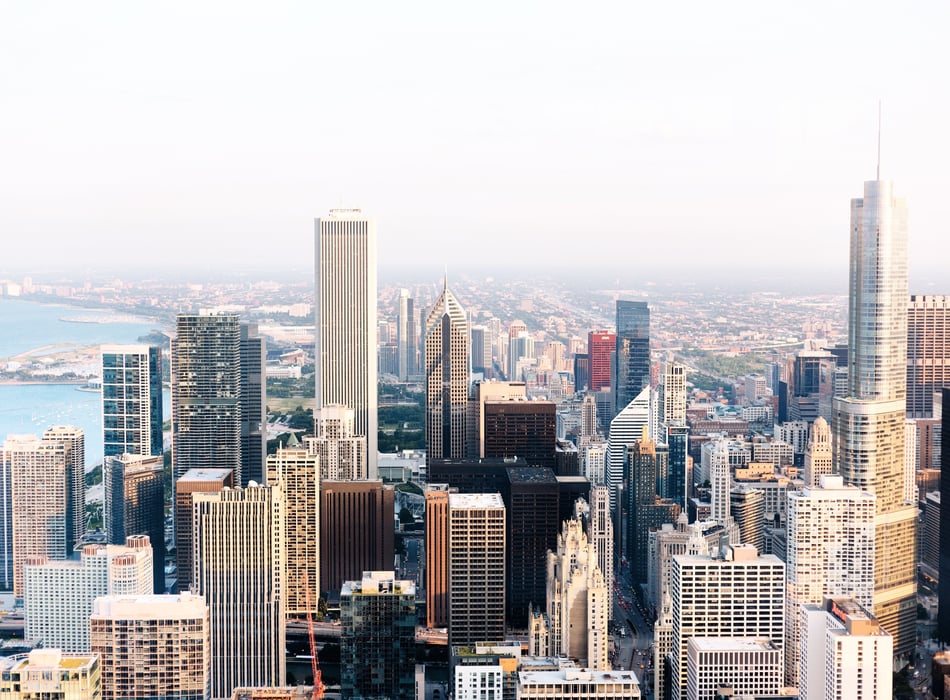 The midwest is packed with entrepreneurial talent, and the world is taking notice. From Motown to the Motor City, Detroit has a rich history of business and entertainment successes. We were curious to see which high profile celebrities straddled both worlds. That's why we curated a list of 6 celebrity investors from the midwest.
Interested to see who made the list? Let's get started.
Ashton Kutcher
Cedar Rapids, Iowa
Previous Investments: Uber, Foursquare, Skype and Airbnb
In the world of celebrity investors, Ashton Kutcher's name is quick to come to mind. As an experienced, and successful, venture capitalist with brands like Uber, Skype and Airbnb under his belt, there's not contesting Kutcher's ability to spot a good idea. The actor-turned-investor launched A-Grade Investments in 2010, with a focus on tech startups.
Serena Williams
Saginaw, Michigan
Previous Investments: The Wing, Billie, Daily Harvest, LOLA and MasterClass
As America's richest self-made women, there's no denying the star power that runs through Serena Williams' veins. On the tennis court, she's known for her passion and skill, but now she's hoping to bring her dominance to a new area. Active since 2014, Williams launched her namesake firm, Serena Ventures focusing on early-stage investments in startups founded by women, people of color and young entrepreneurs.
Magic Johnson
Lansing, Michigan
Previous Investments: Starbucks, Burger King, TGI Fridays
After launching his investment firm, Magic Johnson Enterprises, post-NBA retirement, Johnson has cast a wide net among the fast-food category. In addition to owning a portion of the Los Angeles Lakers, Johnson's investments also include franchise businesses such as Starbucks, Burger King and TGI Fridays.
Madonna
Bay City Michigan
Previous Investments: Vita Coco
In 2010, music icon and Michigan native, Madonna, invested more than $1 million into nutrient-rich coconut water brand, Vita Coco, making her the company's largest investor. She was joined by fellow celebrities Mathew McConaughey and Demi More.
Eminem
St. Joseph, Missouri
Previous Investments: Genius, StockX
The Detroit rap mogul isn't quick to jump into the world of VC, but was an early figure to take a stand behind one of the city's most recent unicorns—StockX. Eminem said his decision to invest in the "stock market of things" was rooted in his love of sneakers and sneaker culture. He's joined by Mark Wahlberg and Scooter Braun as early investors.
Karlie Kloss
St. Louis, Missouri
Previous Investments: StockX, Reformation, Kopari Beauty and Right Rice
As a recent supermodel-turned-entrepreneur, Karlie Kloss is new to the VC space. One of her most recent investments, StockX, hits closer to home for our startup community. Kloss was one of a handful of high profile backers in the companies Series B, bringing in $44 million.
Interested in working for cool startups like these? We can help👇