Tom Williams grew up in Cincinnati with the idea that you should move to a major market to start your career. So, after graduating from the University of Chicago in 2012 and a year working in Cincinnati, Tom found a job and moved to San Francisco.
"I wanted to take a risk and move to a major market," he says. "Moving away expanded my perspective, personally and professionally."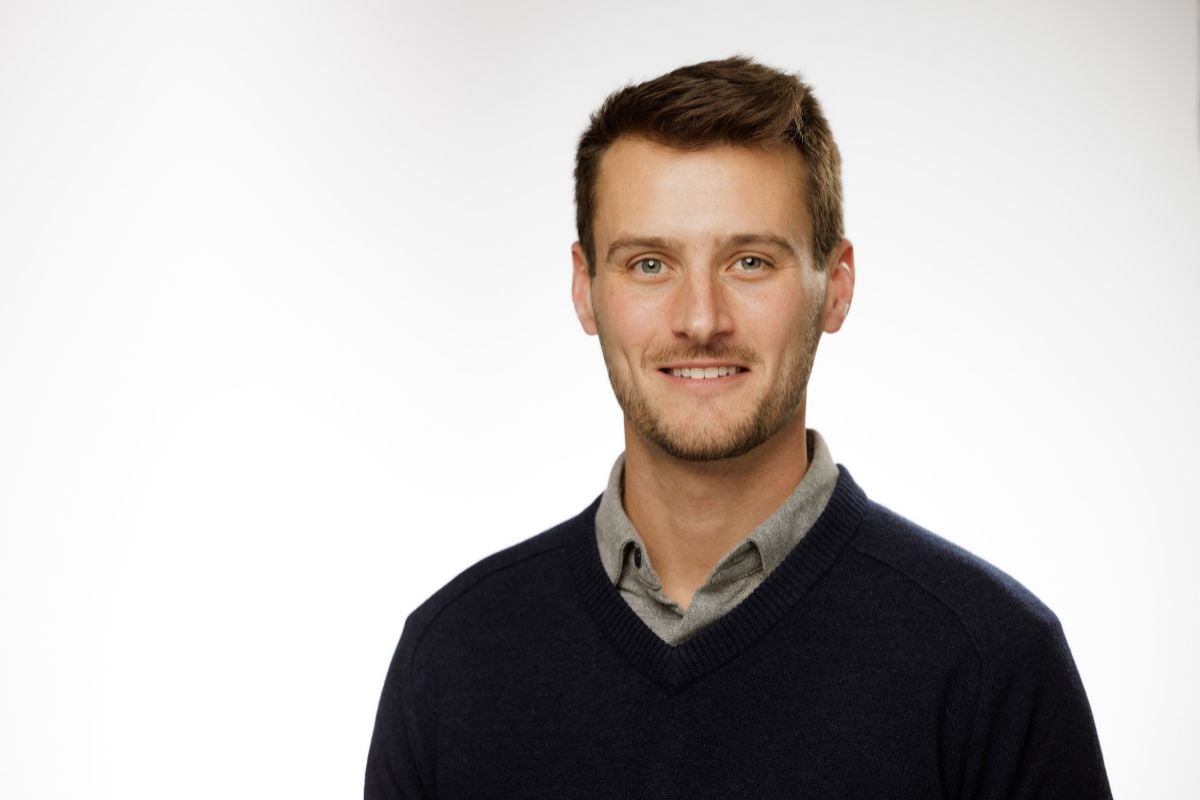 Tom Williams, image courtesy Heartland Ventures


He spent eight years in San Francisco, the bulk of that time as a stock broker doing secondary market transactions in venture-backed private companies. He helped clients from all over the world buy and sell equity in nearly 200 private companies; what he describes as "a very unique vantage point into venture capital."
"During my time in San Francisco there was a whole universe of growing young companies and brand new industries. It's a growth mindset and culture of risk-taking that is amazing to see. It also happens to be one of the most naturally beautiful places in the world, an amazing jumping off point to see the mountains, lakes and coast of northern California."
Connecting with Heartland
Last year, Tom connected with Heartland Ventures, a Columbus-based venture capital firm that was looking to establish a physical presence in Cincinnati after closing on a $52M Fund II. By that point he was married with a little boy on the way.
Heartland's investors are owners and operators of industrial businesses around Ohio and Indiana. Those businesses look to Heartland Ventures as an outsourced research and development partner. Heartland focuses on understanding the operational pain points and challenges for their stakeholders in manufacturing, construction, logistics and real estate. Using these insights, they identify and invest in early stage companies who are solving these problems.
In describing his previous role, Tom says he developed a world view that the best venture investors had good answers to two key questions:
Why are you an expert to identify and pick winners?

How do you support those young companies once you have invested?


"Heartland had great answers to both of those questions. Heartland relies on its network of industrial users and would-be customers to validate if a technology works, and to observe how a founder and small team is able to sell the product. That is the diligence process," Tom says. "From there, we take a very hands-on approach to helping our companies find customers here in the Midwest."
Nearly all of Heartland Venture's investments have been made into companies from California or New York - typically at the Seed and Series A stage. That aligns with Heartland's mission to bring innovation to the industrial heartland, to highlight the region as a place where startups can find customers."
"The U.S. has developed in a way where the quintessential Midwest industry — think manufacturing, logistics, and construction — is separated from much of the innovation that is driving progress in other parts of the country, Heartland exists to bridge the gap," Tom writes in a blog post about why he joined Heartland.
"Many of these industries have been slow to adopt the technology flowing from coastal hubs of innovation," he says. "Despite their massive size and obvious potential, these Midwestern businesses are typically overlooked as target customers for tech-enabled solutions."
"We don't need grants to subsidize startups moving to the Midwest, we just need to help them find customers here," Tom says.
Doing a good job for Heartland Ventures means they are able to help large Midwest private companies innovate and solve problems - keeping jobs and local ownership alive and well.
Heartland aims to strengthen the ties between their network of partners around the region, large firms dealing with similar challenges. Heartland wants to be a point of connectivity, knowledge and resource-sharing, knowing this will benefit the economic health of the Midwest.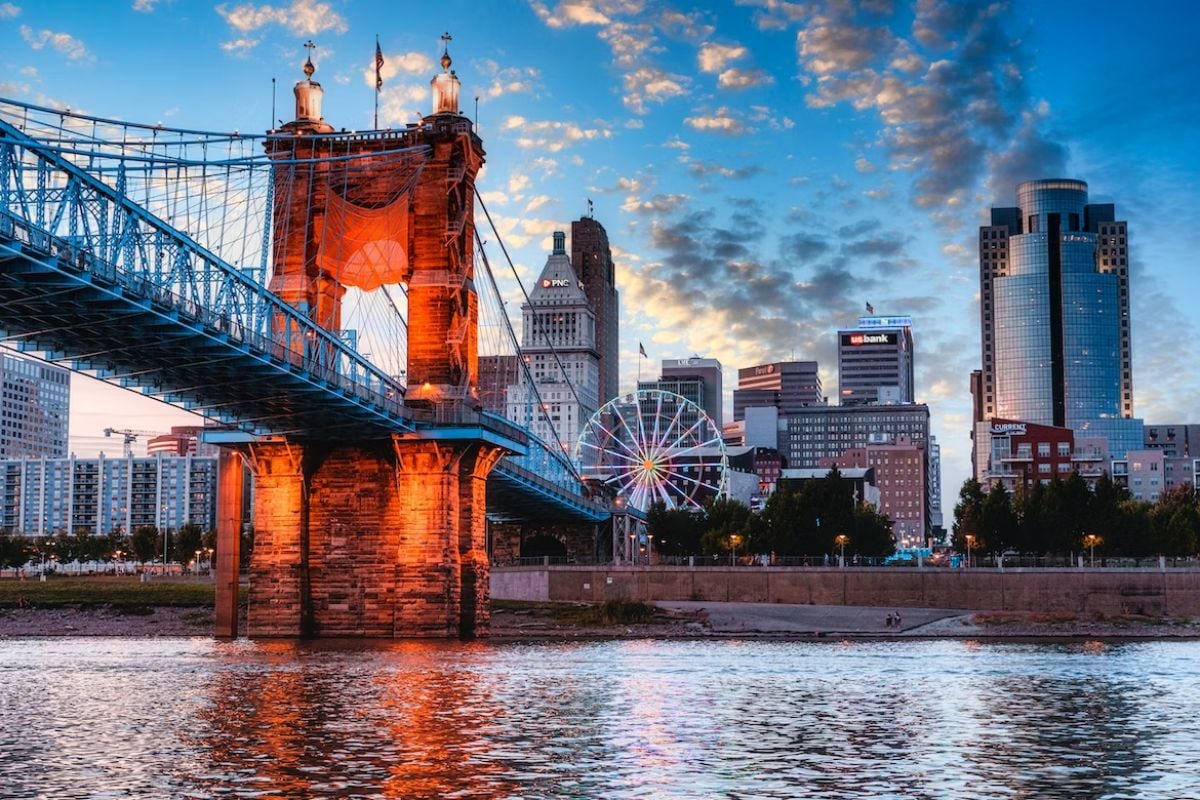 Life in the Midwest
Tom is adjusting well to Cincinnati, close to his family and significantly closer to his wife's family in Maryland. He talks about advantages you might expect relative to San Francisco: affordability, safety, convenience.
"It's really challenging to think about putting together a couple of million dollars to buy a starter home in San Francisco," Tom says. "There's no near-term solution to that. You have a really challenging environment to start a family and live a comfortable lifestyle, and, if we did, it would still be far from family and the values I grew up around."
Perhaps more surprising, Tom puts the activities and entertainment options in Cincinnati on par with San Francisco, save the natural beauty of the Bay Area.
"There are restaurant options at different price points, incredible chefs and different concepts," he says. "There are all kinds of fun things to do in San Francisco if you want to spend $500, that is not the case here." He says "Cincinnati is wildly underrated - professional sports, Broadway shows, great parks, rooftop bars, good music, bourbon and breweries."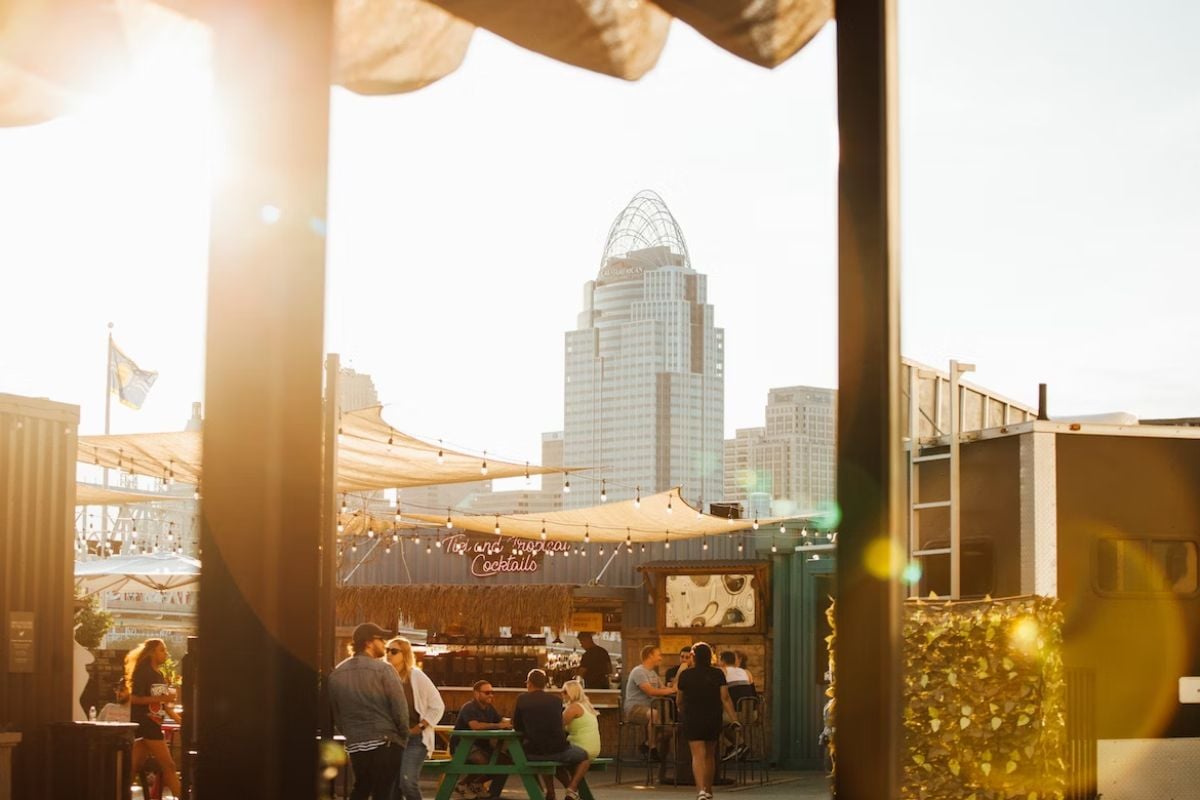 Tom also mentions the local business community, saying there's a willingness to meet and spend time based on a trusted referral, in a non-transactional way.
"People are willing to connect based on who made the introduction, folks who are genuinely interested in understanding what you do and being helpful where they can," he says.
It's paying off both personally and professionally. "I am happy to be home and to start the next phase of my career with this team, in this market."
You can connect with Tom on LinkedIn.