Livegistics founder, Justin Turk, is a third-generation entrepreneur in the construction industry. But instead of jumping right into construction like his family, he took a different path. Justin went to college to become a software developer, then got his Master's in civil engineering and construction management. With the partnership of his education and familial ties to construction, the foundation for Livegistics was created naturally.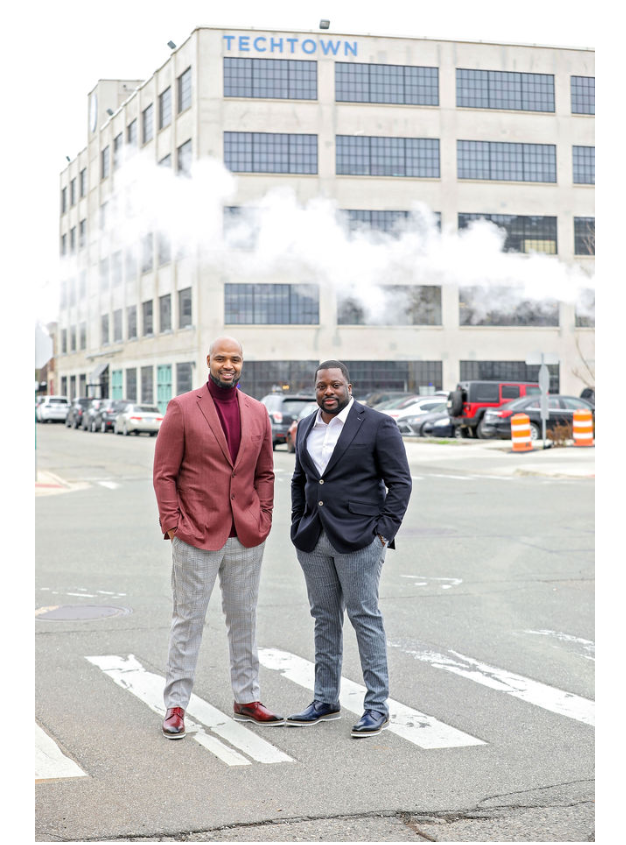 At the core of the Livegistics software is a deep understanding of their client's business. Their platform is designed to bring the construction industry into the world of technology through real-time data and predictive software that helps to reduce waste and work more efficiently on a project. The data they provide enables their customers to make more insightful decisions for tomorrow and allows contractors and construction companies as a whole to be more proactive than reactive.
"The data is so important in real-time fashion because the work in construction has already been done weeks before you know if you've made money or not and if you were compliant or not. We help our clients focus on the unknown and see things they may not have — because that's so much of what the construction industry is: unknown," says Justin.
Livegistics is focused on significant impacts through their software — to support the environment and local communities, help businesses make better decisions financially, and reduce carbon emissions and reduce waste. And after their $6M seed fundraise, they're just getting started.
Building a Culture with Community in Mind
When it comes down to it, the product and the community go hand-in-hand and the company culture impacts that. The Livegistics team is made up of people who are passionate about the work they do and their impact on the environment.
"We see our team members as more than a Customer Service Rep, more than a Developer — we go beyond title. We know they have hobbies and interests that can benefit the Livegistics mission and want to nurture those for the individual, but also for our company," says Justin. "We have a team member who has expertise in urban gardening, so we asked them to teach us and figure out how to incorporate urban gardening in our messaging as well. We have another team member who is passionate about recycling and sustainability. I know these skills are valuable to our team and our work."
The Livegistics software, in combination with community help and buy-in, cleans up neighborhoods and builds a healthier and more sustainable tomorrow.
"We're helping communities live better," says Justin. "Since the start of the COVID-19 pandemic, the amount of illegal dumping has sky-rocketed and the amount of waste in landfills is at an all-time high. We work with 26 landfills across the country to ensure they are compliant and aid in the fight to keep our environment and our communities clean. We're also seeing tire disposal challenges in urban areas."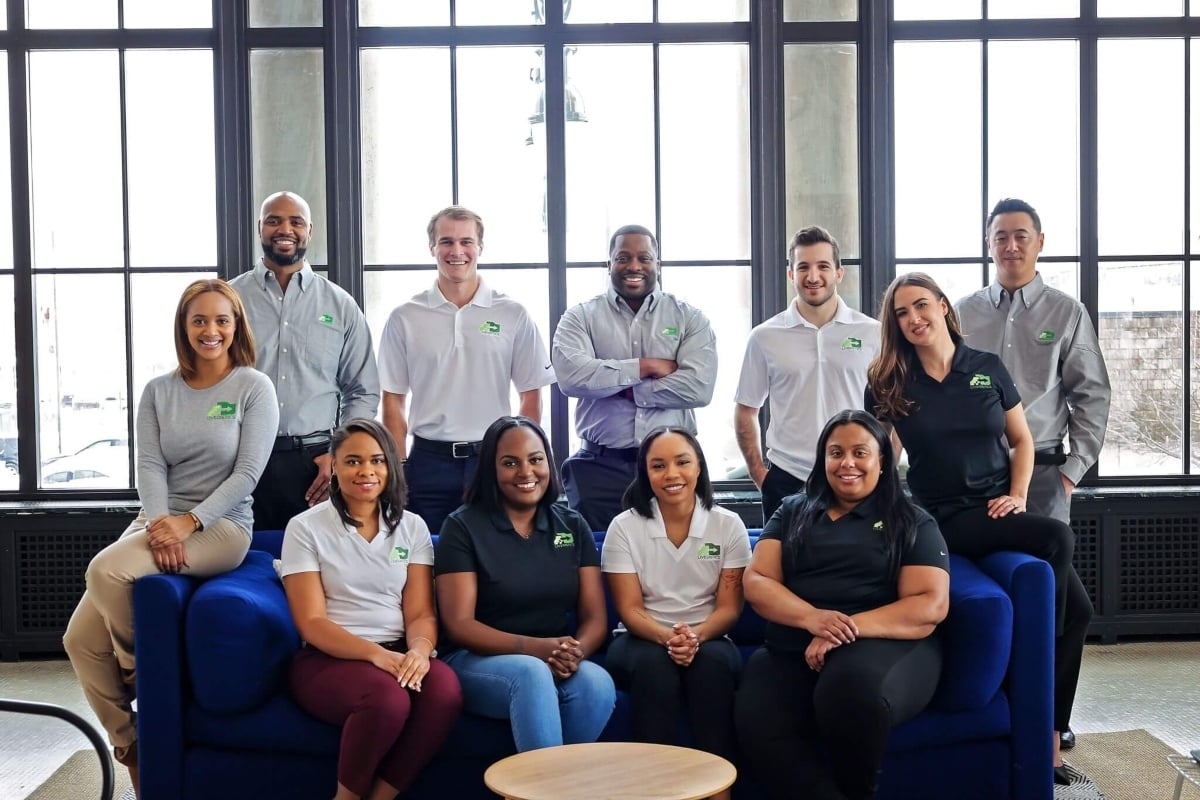 Nurturing the Livegistics Company Culture
Livegistics faces the same challenges any remote company does with a team separated by screens. Leadership may ask that everyone have their camera on for a certain meeting, but there's trust that has been built by bringing the right people onboard.
"You don't know it's working until it's working," says Justin. "My team is strong, determined, and relentless in the pursuit of excellence, and my leadership team and I do whatever we can to nurture that."
Things like regularly celebrating wins, announcing an Employee of the Month, and ensuring every single individual knows they are part of the Livegistics journey, are just a few examples of this thriving work culture.
Justin also believes that every voice matters, regardless of title or years of experience. Supporting his team is very important to him. He knows that creating a safe space for people to voice ideas, opinions, and even what's going on in their personal lives only makes for more engaged employees — and successful ones.
Although Justin loves to see these values come through in his employees, he knows it's important to be an example for them as well. He's a mentor for other community startups, a football coach, and more. He says, "I want people to learn things that help them grow individually, spread their wings, and do what they want. It's why I regularly give advice and ideas, connect with people, and share knowledge."


Building the Livegistics Team
When it comes to building the Livegistics team, interest or experience in construction aren't at the forefront as one may think.
Livegistics looks for talent who are skilled in tech, but they also put a lot of weight on people who have leadership skills. Through the interview process, the team seeks to find out how a candidate feels about responsibility and ownership — with minimal focus on construction. "We can teach people about construction and we do. I want to know if someone is willing to speak up and is relentless in the pursuit of excellence among other things," says Justin.
For those members of the team who work face-to-face with the customer, the expectation is to bring the most exciting version of you every day. Justin knows the customer is the most important piece of the puzzle and how his team interacts with them is top of mind. "It's important to think outside yourself, communicate thoroughly, and follow through on any promises you make."
Working at Livegistics not only means an exciting product and great company culture. It also means unlimited PTO, a fun workplace, and a real environmental impact.