To join or build a successful startup company (i.e., startups with plenty of dollars to grow and some of the best talent in the industry), you've got to be on the coast.
It's one of the biggest myths we encounter at purpose.jobs.
Good thing we like busting myths.
In reality, the Midwest is the fifth largest economy in the world (—which is impressive, considering California ranks as the eighth largest). In fact, Chris Olson from Drive Capital reports that in the next few years, the Midwest is slated to have more startups than Silicon Valley.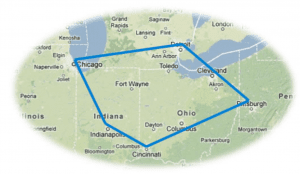 This hidden diamond in the Midwest contains an economy larger than California. Photo credit: Ted Serbinski.
It's no surprise, then, that firms like Detroit Venture Partners (DVP) have set up camp in a place like Detroit—a centrally-located city that perfectly embodies the grip-it-and-rip-it spirit that successful entrepreneurial teams are known for.
We had a chance to sit down with DVP partner Jake Cohen to get his take on the best parts of working for—and founding—a startup in Motor City. Cohen's an entrepreneur-turned-venture capitalist who's been working with other entrepreneurs and doing venture deals at DVP since 2010.
"A lot of people are attracted to what has yet to be done in Detroit," Jake told us. "It's the opportunity to be a part of a startup in a city that itself feels like a startup."
And that's just the beginning.
Detroit vs. the other guys

Cohen's been with Detroit Venture Partners since they opened their doors, so he's played a hands-on role in transforming Detroit into the startup powerhouse it's morphing into.
He's also lived and worked in other big cities, so he knows how they compare from an entrepreneurial standpoint.
Here's what he told us:

Starting your business in Detroit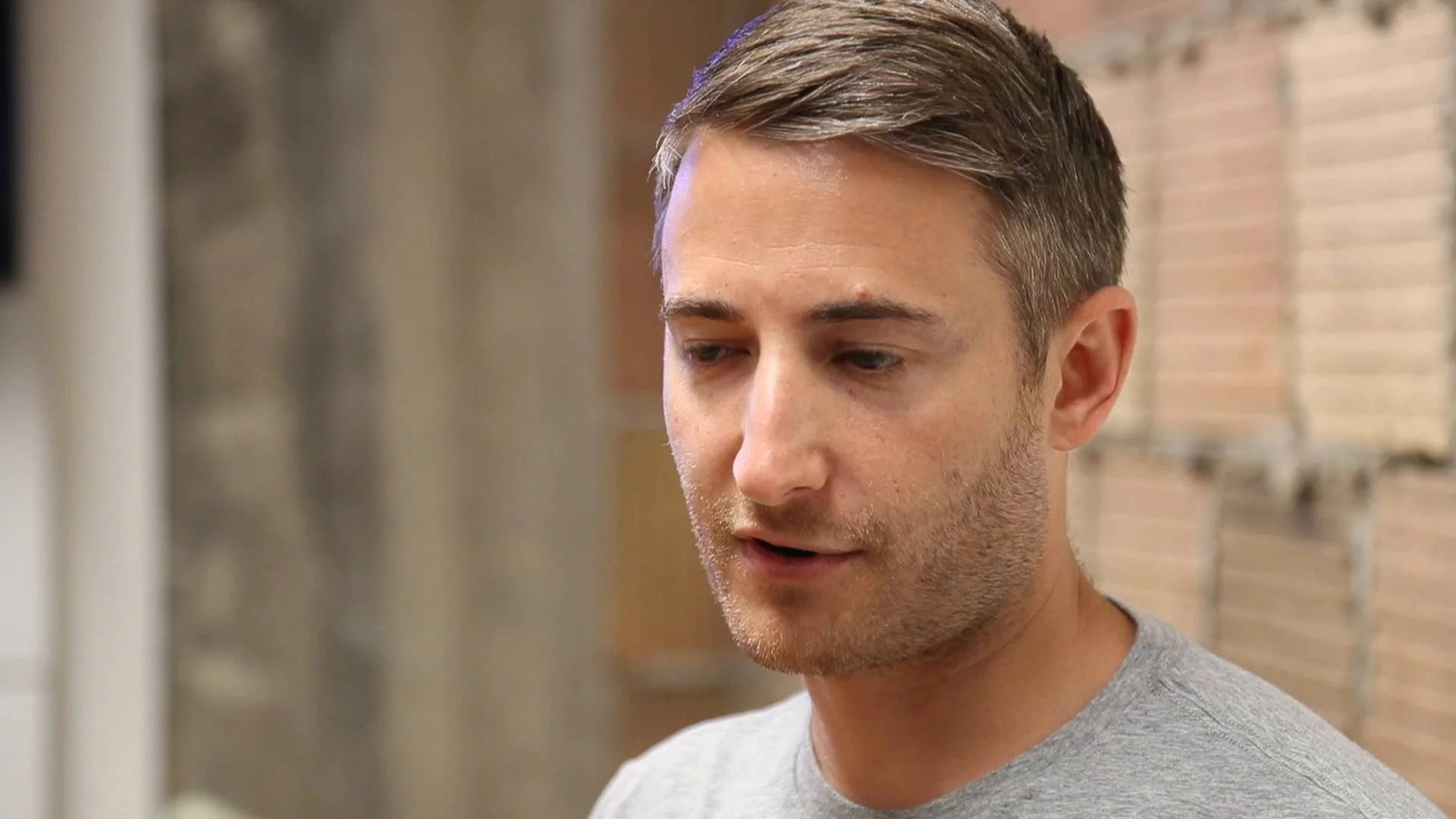 1:11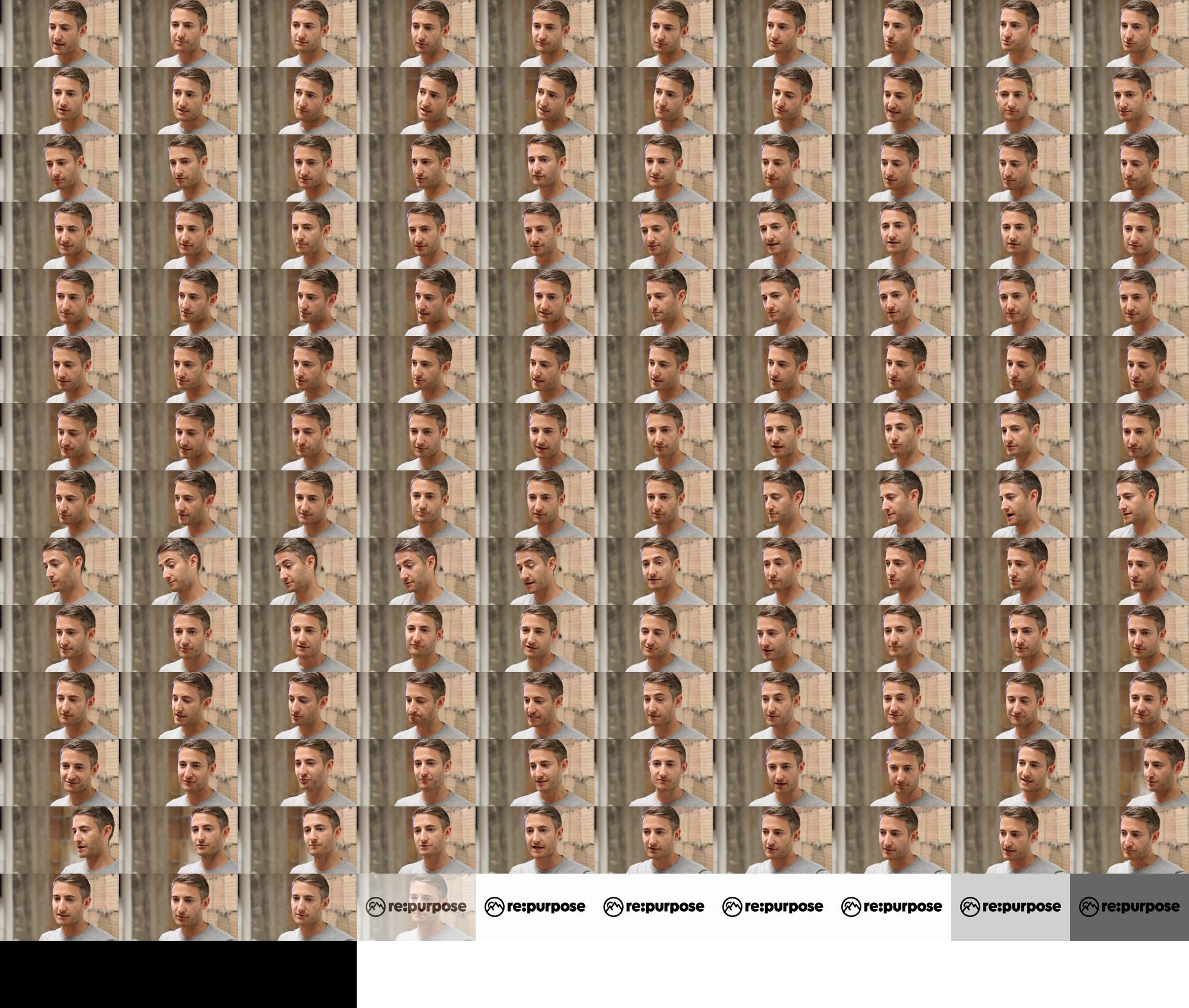 Detroit startup jobs
1:10
Find the right startup for you
At purpose.jobs, our specialty is matching your values, experience, and skillset with a startup that will appreciate—and compensate you for—everything you have to offer.
So whether you're looking to move from across the coast to join a startup, or simply out of the corporate sea, we can help.
Fill-out out this quick, online form to access hundreds of Detroit startup jobs! It's free, and 100% confidential.