Startup Genome, a leading innovation policy advisory and research firm, released yesterday its annual Global Startup Ecosystem Report (GSER). Among many key findings about startup ecosystems, industries and current trends, the report named Detroit the #1 emerging startup ecosystem in the world.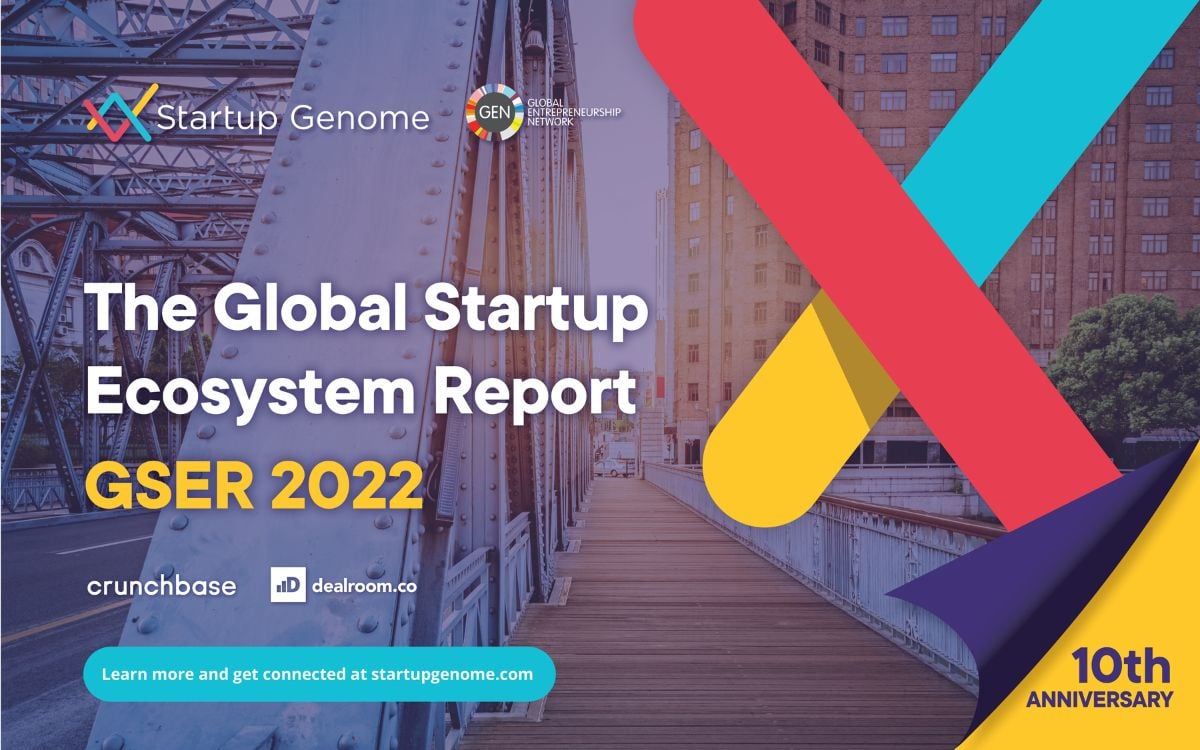 To evaluate the growth of startup ecosystems, Startup Genome and partner Global Entrepreneurship Network (GEN) looked at data around access, quality, experience and cost of tech talent; local connectedness and infrastructure; access to funding and VC activity; ecosystem value and exits; even patents.
While Silicon Valley remains the #1 global startup ecosystem, followed by New York City and London tied at #2, and Boston at #4, many other cities around the world have risen in market growth.
This includes many emerging cities in the Midwest, like Detroit, which moved up 13 places to rank #40 globally, and #1 in emerging ecosystems.


Other cities that moved up the global scale include Denver-Boulder, which moved up three places from 2021, taking #24; Miami, which moved up nine places in ranking since last year, to #33.
For emerging markets, the report found that many U.S. have moved up the scale as they continue to grow. Minneapolis has moved to #4, up 18 places from last year. Six exits over $50 million and one $1 billion+ exit helped to improve its Performance score.
Aided by Duolingo's $3.6 billion exit, Pittsburg moved up 10 spots from last year to #13. Other U.S. cities in the top 20 include Houston (#5), Research Triangle (Raleigh, Durham, Chapel Hill — #8), Portland (#16), and Phoenix (#20). St. Louis and Indianapolis ranked in the top 40, Columbus top 50 and Cincinnati top 60.


Overall, the report found that the top 100 Emerging Ecosystems are collectively worth over $1 trillion in Ecosystem Value. This is a 96% increase from last year.
"The world of tech startups is changing. More importantly, tech startups are changing the world," JF Gauthier, Founder and CEO of Startup Genome, said in the report.
Silicon Valley's share dollar amount in early-stage investment has declined from 25% in 2012 to 13% in 2021. Early-stage funding is a leading indicator of the future of tech, as Startup Genome reported, so this trend suggests that the growth of tech in the rest of the world will continue to be faster than in Silicon Valley.


Other cities around the world are continuing to grow in market value and share, democratizing tech opportunities around the globe.
"Entrepreneurship is percolating everywhere, and competition on the global leaderboard is fierce," said Jonathan Ortmans, Founder and President of Global Entrepreneurship Network (GEN).
To get more insights and details from the 2022 GSER, visit https://startupgenome.com/report/gser2022.