DeepHow, an AI startup that's bridging the skills gap in manufacturing, service, and construction, announced yesterday the closing of a $9 million pre-Series A funding round. The round was led by Sierra Ventures with participation by Osage Venture Partners, Qualcomm Ventures LLC, and pre-seed investor Foothill Ventures. This brings the startup's total funding up to $13 million.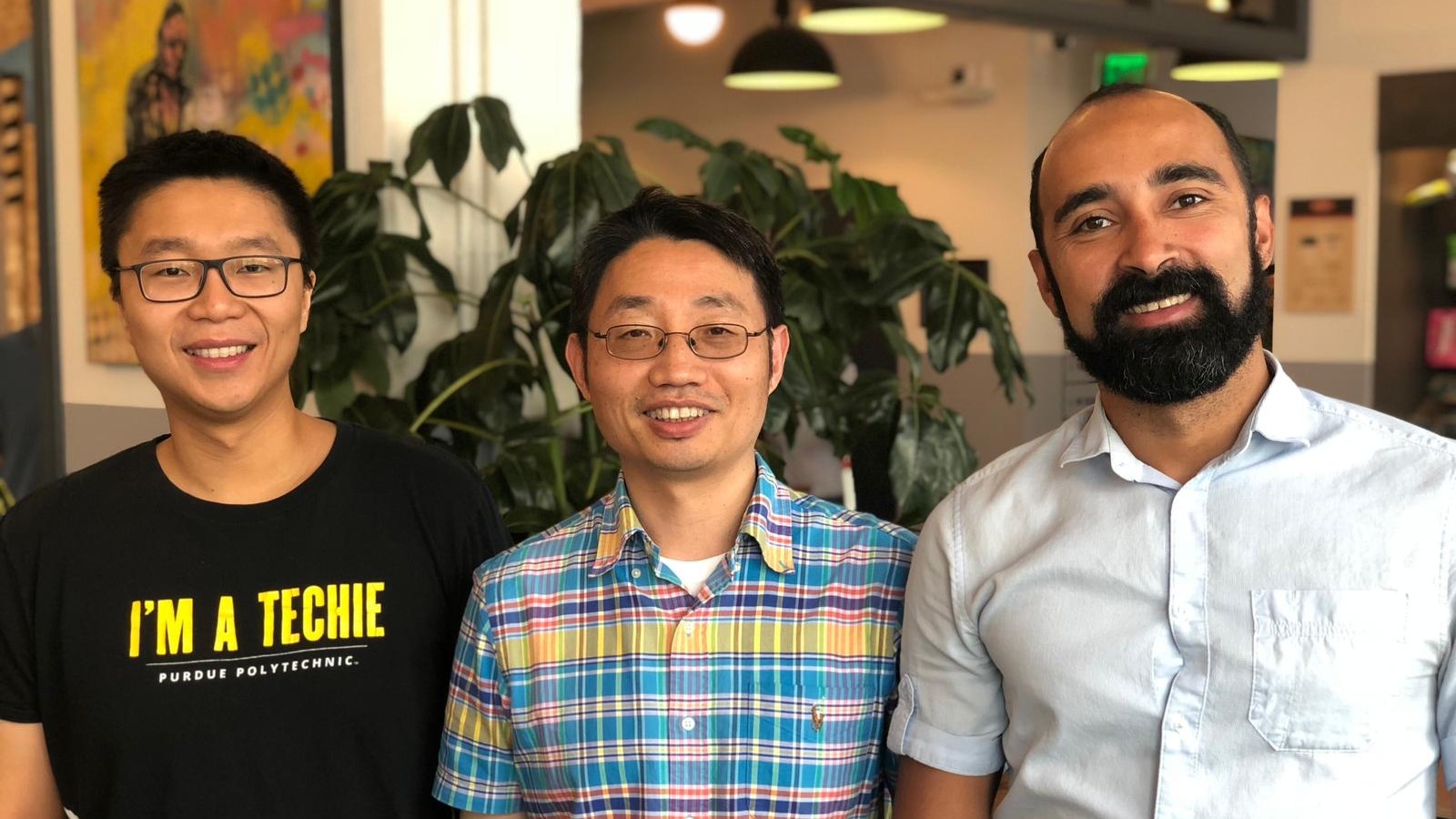 Image source: DeepHow
Based in Detroit, DeepHow plans to use the funding to solidify its technical lead, accelerate market expansion in Asia, and support its initiatives in enterprise sales and marketing.
"This oversubscribed pre-Series A round underscores the vision we share with our investors and demonstrates their confidence in our ability to build on our technical leadership and accelerate our go-to-market operations," Dr. Sam Zheng, CEO and co-founder of DeepHow, said in a press release.
Using the latest advances in AI, natural-language processing, computer vision, and knowledge mapping, DeepHow is revolutionizing how knowledge is captured, digitized and organized. Their AI-powered, video-centric workforce readiness platform helps workers access and learn new technical skills, increase efficiency, and boost worker performance by 25%. Which is great for keeping training and development costs down.
And solutions like this couldn't come at a better time. Many factories are reporting difficulties in finding skilled workers, and demand for manufactured goods has only increased. According to a recent study published by Deloitte and The Manufacturing Institute, it's a $1 trillion problem.
"Sam and his experienced team at DeepHow have developed breakthrough technology that is already delivering a clear ROI in enterprise manufacturing settings," Ben Yu, managing partner at Sierra Ventures said in the press release. "DeepHow is seeing strong market tailwinds due to the rapid changes in technology, an aging workforce, and the shortage of skilled workers in the global manufacturing and service industries. There's a clear opportunity for the team to establish DeepHow as the leading knowledge capture and training platform for the manufacturing and service industries."
Many Detroit startups are making headlines like DeepHow and hiring talented folks to join their teams. Discover the best startup jobs in Detroit and apply with one quick and easy profile.