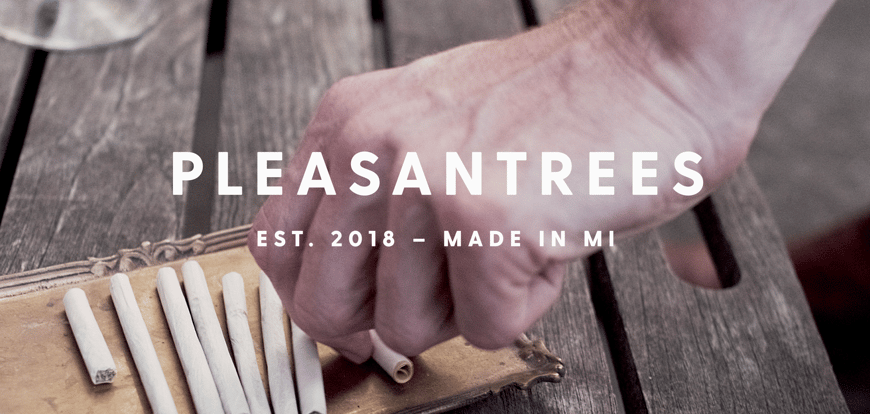 Detroit-based luxury cannabis startup, Pleasantrees, announced a successful Series A funding round, raising $6.4 million in preparation for the launch of their retail arm.
The design-driven brand's newfound financial backing came from a group of 64 local and international investors.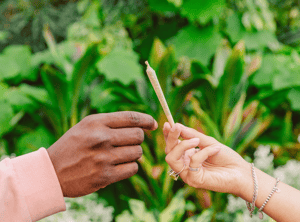 With plans to open 12 medical marijuana provisioning centers across Michigan in 2020, the company recently brought-on former Shinola executive, Travis Harrison, as its Chief Operating Officer, who successfully directed the opening of 27 Shinola's stores in the U.S. within three years.
Pleasantrees operates as the lifestyle retail brand under its parent company, Emerald Growth Partners. The opening of the 12 anticipated stores will bring a projected 300 new jobs to the state and will showcase a variety of luxury lifestyle goods, within and outside of the cannabis accessories category.
Design-driven cannabis, you say...
That's right. The brand exclusively cultivates at the highest level at their 50,000-square-foot cultivation facility in Harrison Township, according to Harrison. In addition to medical marijuana, Harrison shared that the brand plans to partner with local design-driven brands to provide additional goods at their Michigan locations.
So, what comes next?
The road to launch brings the opportunity to engage with the community. The brand has planned several activations for Q4, including a special event at The Schvitz Historic Detroit Bath House on October 5th and a partnership with Utopia Gardens in November.
Are they hiring?
Not yet, but trust us, good things come to those who wait. The Pleasantrees team plans to grow early on in 2020, so stay posted for updated and details. In the meantime, follow their journey on Instagram.
Interested in open roles at startups like Pleasantrees? We can help with that 👇