With Intel breaking ground in suburban Columbus, we're taking stock of tech giants with a presence in the area.
You won't always find a lot of their employees here. Instead, a lot of the big names are investing in Columbus to support the digital economy with data centers and computer chip manufacturing. The Columbus area is rapidly growing as a tech hub, and the metro area is home to over 50 data centers, including large campuses for Amazon Web Services, Google Cloud and Facebook.
For what they lack in desk jobs, they make up for in sheer investment—and they're expanding.
5 Tech Giants in Columbus
Intel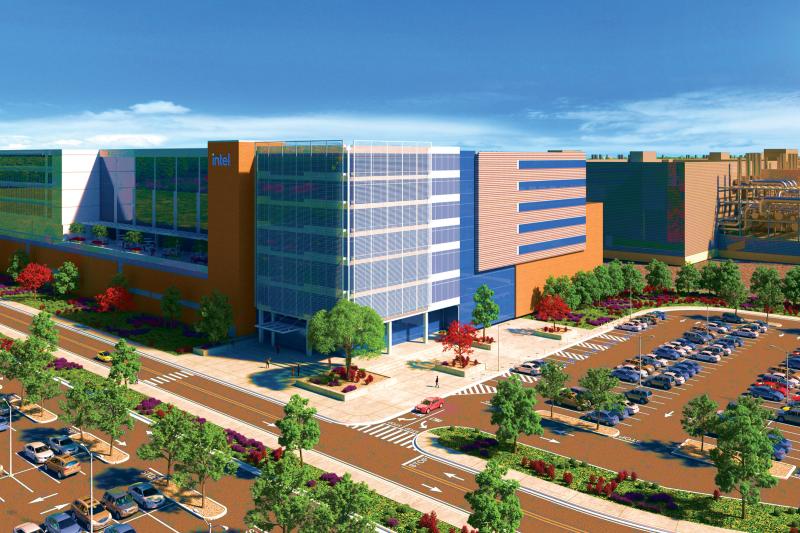 Intel unveiled plans in January to invest $20 billion to build two semiconductor plants in New Albany, east of Columbus, with production set to begin in 2025. Intel envisions up to eight factories and a total investment of $100 billion. The projected 3,000 full-time employees will make Intel a top-20 employer in the Columbus region.
Google
Google, which operates data centers in New Albany, appears to be building more data centers on the south side of Columbus and in Lancaster.
Meta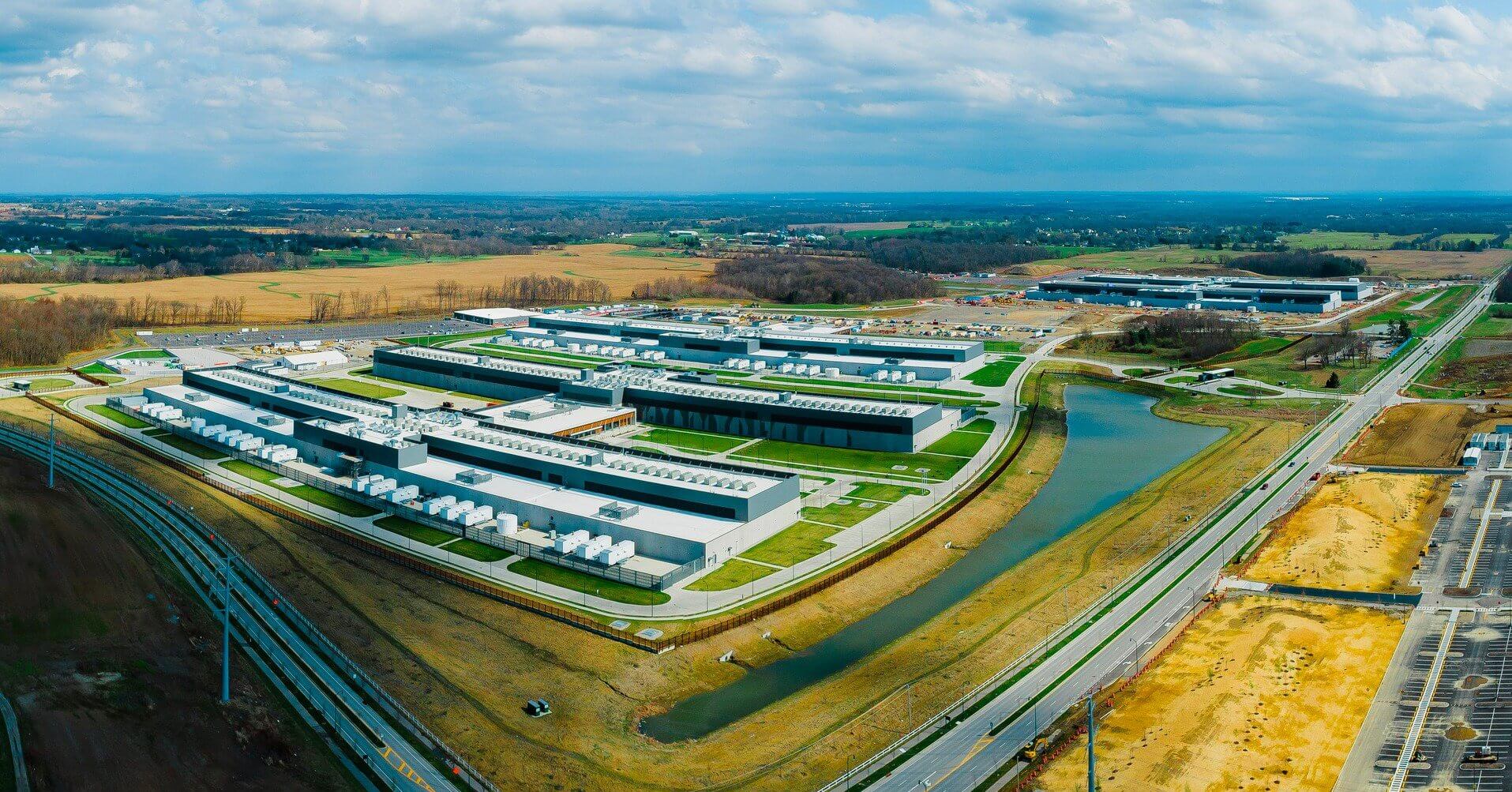 Facebook has expanded its New Albany data center operations several times, most recently unveiling a 1 million-square-foot addition costing up to $1.5 billion.
IBM
IBM quickly surpassed 1,000 workers shortly after opening in Dublin and today employs 1,717.
Amazon
Amazon is investing $200 million in a pair of new data centers in Hilliard that will create about 100 jobs.
If you're interested in more tech jobs in Columbus, join the Purpose Jobs community. Apply for hundreds of tech jobs with one free profile.