The Purpose Jobs community is rapidly growing, which means the Purpose Jobs fam is growing, too!
We are so excited to welcome Matt Clough, our new Head of Growth, to the team! Matt has experience working in Talent Acquisition and Talent Development at companies like LinkedIn and Degreed, has worked for other high-growth tech companies, and consults early-stage companies on how to grow, so we are thrilled to have him be a part of the Purpose Jobs crew.
Here's a little bit about Matt for you to get to know him. We really like him and think you will too.
Why Purpose Jobs? What are you excited to do here?
I decided to join the Purpose Jobs team for two reasons: The first reason being the mission– I'm inspired to connect talent to great companies in the Midwest.
When the pandemic hit two years ago, it created such a massive opportunity for organizations to look outside their own city limits to find and hire great talent from wherever they are, and Purpose Jobs is now uniquely positioned to do so.
The second reason is because of the people I get to work with (at Purpose Jobs) and the sheer number of startups I get to work with on a daily basis.
What are some things you like to do outside of work?
I play a lot of golf, and watch quite a bit of it, too.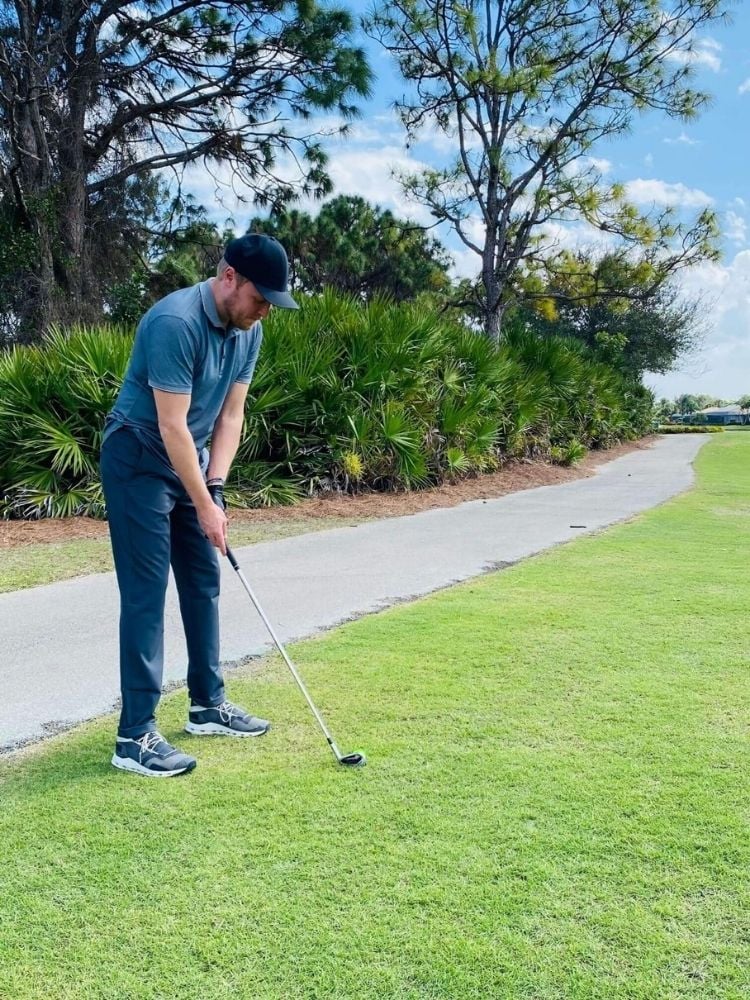 Got any good book or podcast recommendations?
Book: Atomic Habits, Sapiens, and anything by Dan & Chip Heath
Podcast: Masters Of Scale
Can we see pics of your dog?
This is Oliver sitting in the front seat of the car (his happy place)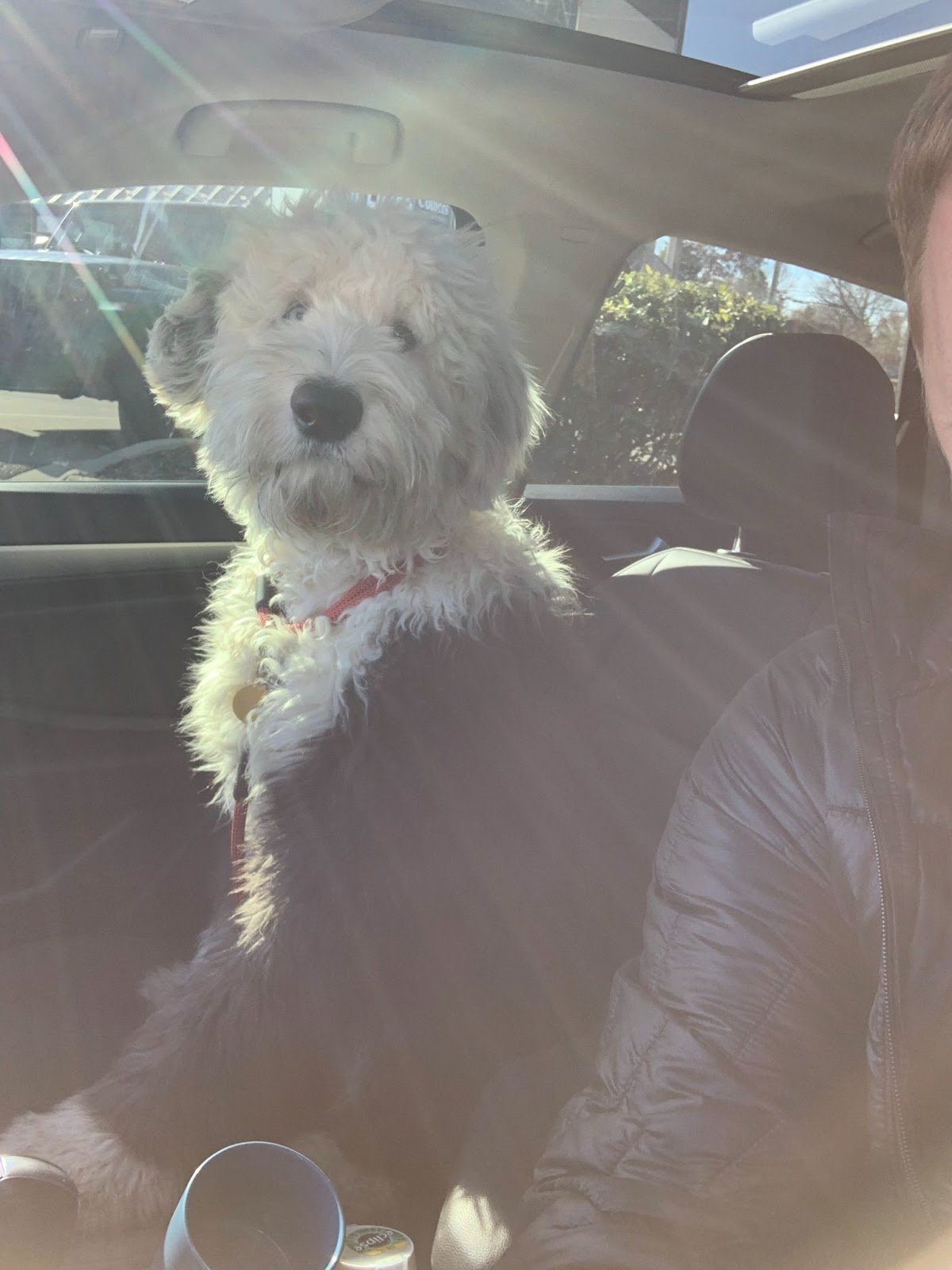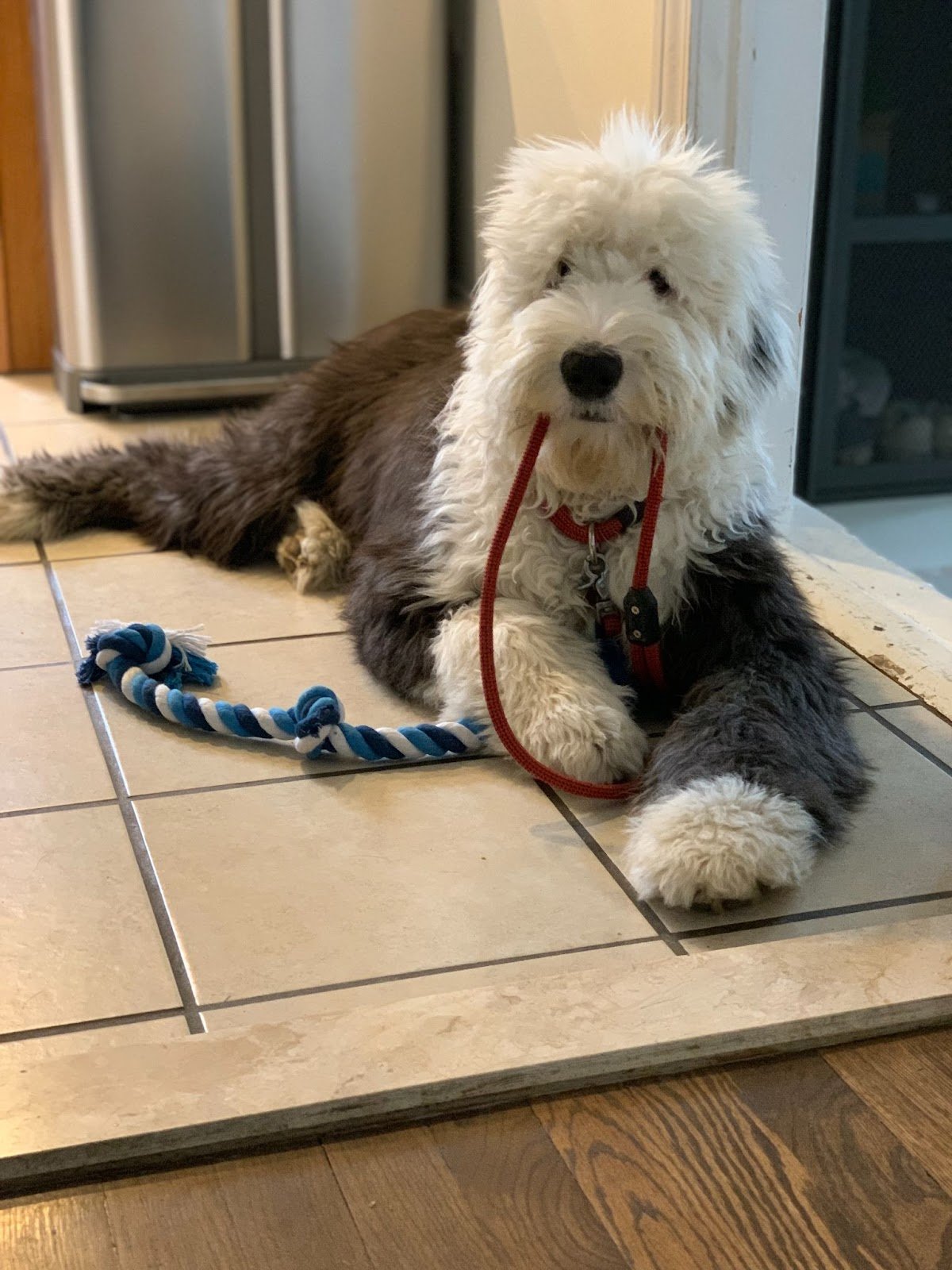 Purpose Jobs is still hiring! Learn more about our open roles and our mission.