Today Michigan Central, Ford Motor Company's new campus for mobility innovation, has announced it's now accepting applications for its new Scale Fund. With $1.5 million to give, the Michigan Central Scale Fund is designed to help technology-based startups scale their business in Michigan.
"The Michigan Central Scale Fund has two key missions in not only helping advance important technological advancements but to keep startups in Michigan or draw them here," Joshua Sirefman, CEO of Michigan Central, told DBusiness. "We're already seeing incredible innovation and collaboration here at Michigan Central, and the Scale Fund will help us keep that momentum moving forward while helping Detroit's re-emergence as a leading destination for innovation."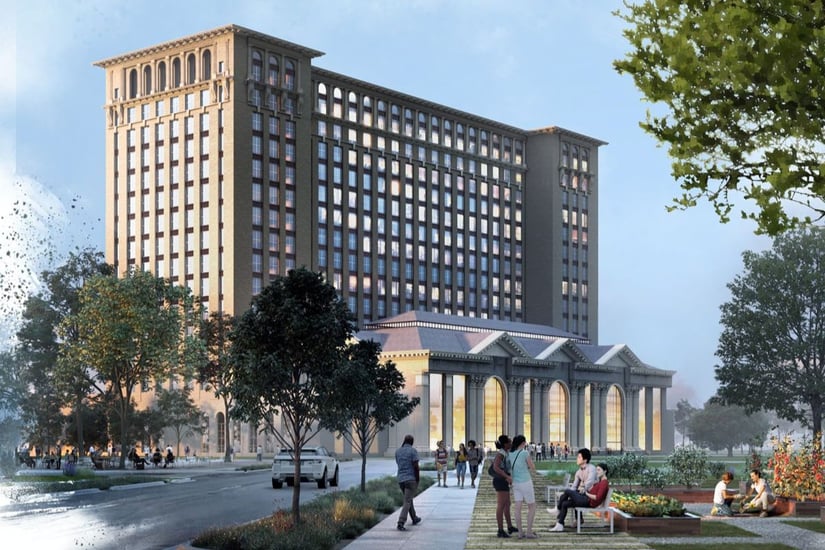 Rendered image of Michigan Central, image source: Michigan Central


Funding ranging from $20,000 to $200,000 will be awarded to companies that align with the program's focus areas: mobility, materials and energy. Companies will be evaluated based on previous pilot activity, business model sustainability, and potential to drive economic development for the region.
The pilots will be funded and supported by Newlab, the startup ecosystem at Michigan Central. This gives all recipients access to Newlab membership, which comes with state-of-the-art amenities and a strong network of entrepreneurs, talent and catalysts.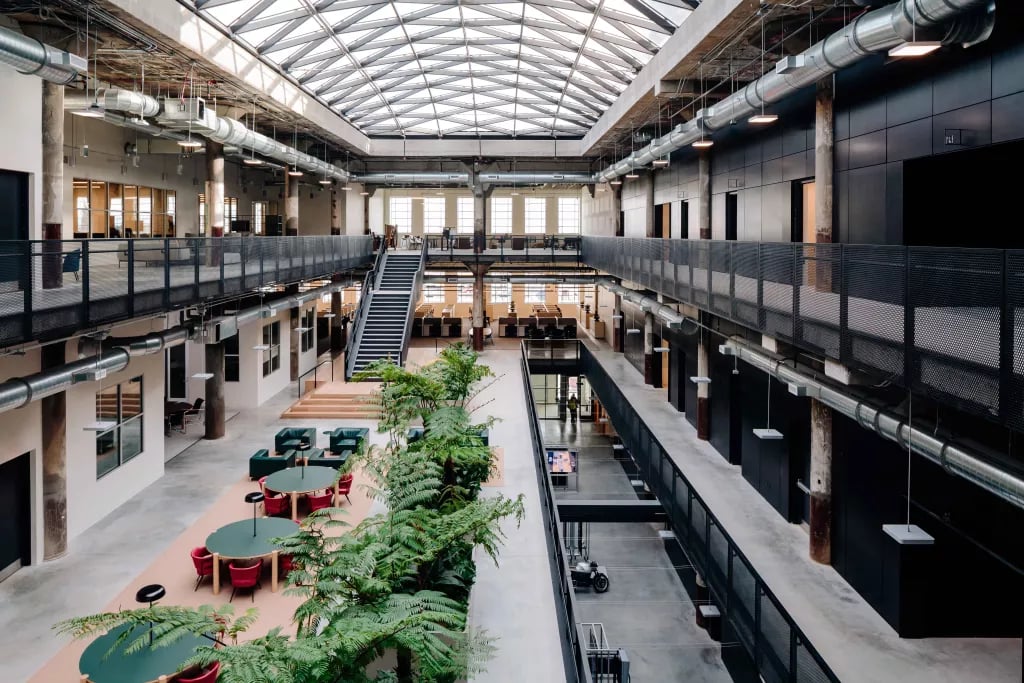 Image source: Newlab


With the announcement today also came the reveal of the first Scale Fund recipient: JustAir Solutions. The company, which is based at Newlab, received $33,000 to expand its efforts in Corktown and Southwest Detroit, to provide air quality data.
Based in the renovated Michigan Central Train Station, the 30-acre campus of Michigan Central is designed to be a place where people and companies can co-create a more sustainable and equitable future through community-based mobility solutions.
As Detroit builds on its history as a city that moves the world forward, Michigan Central and Newlab are creating a space where innovators can come together, work collectively, and bring about necessary change and lasting impact.
Applications for the Scale Fund are accepted on a rolling basis. To apply, visit: https://michigancentral.com/michigan-central-scale-fund-application/
Stay In The Know