Michigan Startup, Rivian, Secures $350M Investment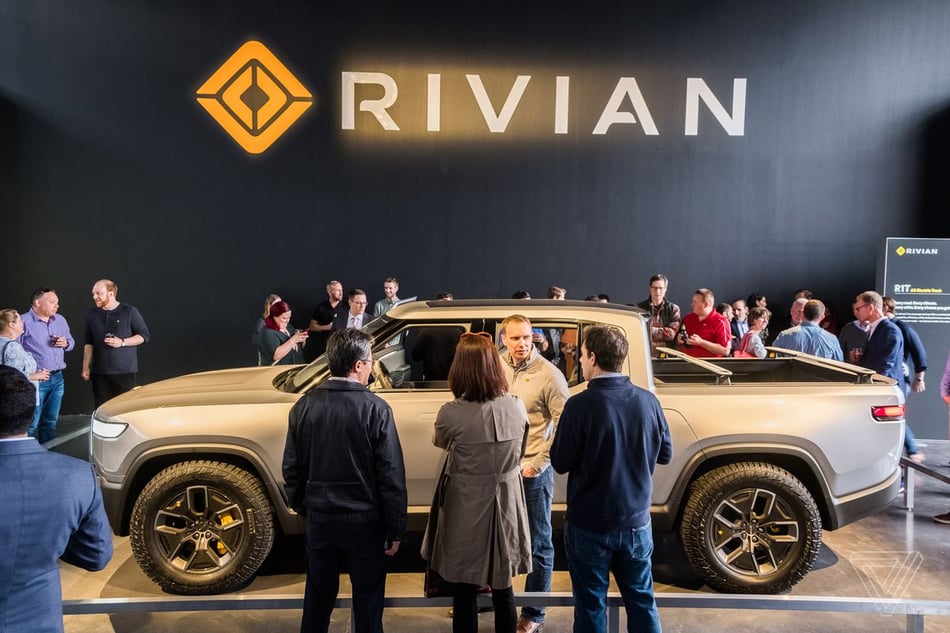 Plymouth-based electric truck manufacture, Rivian, secured $350 million in investments this week, making it the company's third public investment of 2019.
Cox Automotive is behind the company's most recent fiscal stimulus, joining Amazon and Ford Motor Company as recent investors. While it was not disclosed how much equity Cox would receive, the Rivian did publish some details of the partnership with the global automotive services company in a press release Tuesday.
The announcement has brought on several speculations of Rivian's future plans, including a potential subscription service for consumers.
In a statement from Rivian founder and CEO, RJ Scaringe, suggestions were made that alluded to the partnership's help in providing more services to its customers.
"We are building a Rivian ownership experience that matches the care and consideration that goes into our vehicles," Scaringe said. "As part of this, we are excited to work with Cox Automotive in delivering a consistent customer experience across our various touchpoints. Cox Automotive's global footprint service and logistical capabilities, and retail technology platform make them a great partner for us."
Cox Automotive's parent company, Cox Enterprises, owns nearly 30 brands within the automotive space, including AutoTrader, Kelley Blue Book and Pivet.
More on Rivian
Founder & CEO: Robert "RJ" Scaringe
Industry: Automotive
Team Size: 1,000-5,000
Number of Offices: 6
Headquarters: Plymouth, Michigan
Funding Rounds: 6
Rivian is one of many automotive startups based in Michigan, with companies like Argo AI and Integral also leading the pack across the mobility space. As for the company's future success and contributions to the Detroit startup landscape, we can only wait in anticipation for what comes next.'
Interested in open jobs at growing startups like Rivian? We can help
👇