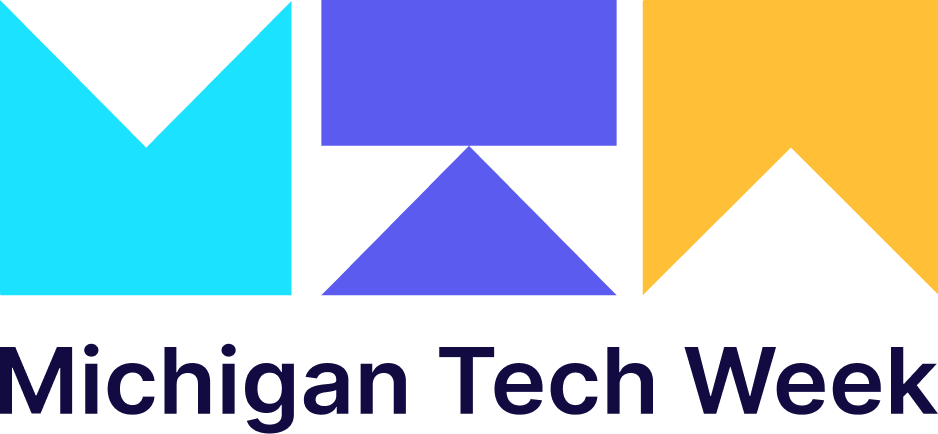 The inaugural Michigan Tech Week is coming to Detroit! Michigan Tech Week brings together stakeholders in the Michigan tech ecosystem to connect and collaborate. This two-day event, which will occur from October 12-October 13 at the Detroit Gem Theatre, features various keynote speakers, panels, venture networking, and happy hours.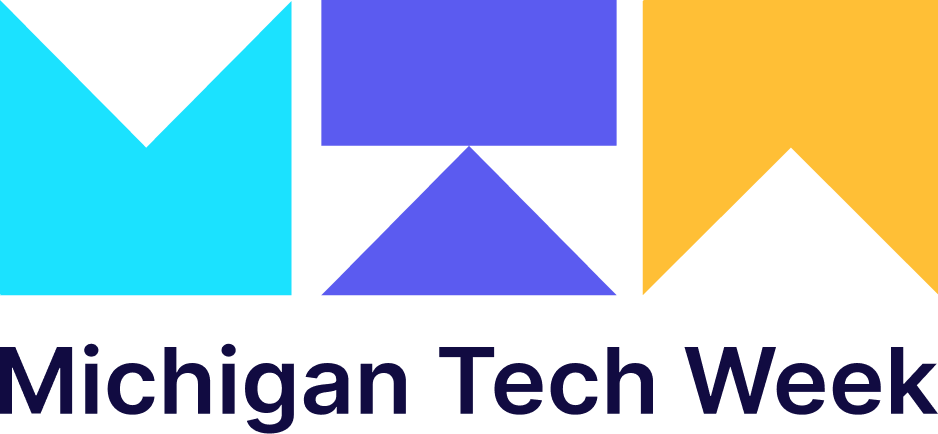 Detroit has been recognized as a leading emerging tech hub with significant growth in venture capital, startup launches, and available tech jobs.
In a recent press release, Ted Velie, co-founder of Midwest House and a Michigan Tech Week coalition member, said "building a successful tech company can be a great thing for a few people. Building a vibrant tech community can be a game changer for a whole region," he said. "Tech Week will be a foundational piece for a growing community that will be open to our entire state."
This event was made possible by Michigan Founders Fund, Intermitten, Start Garden and many more.
Purpose Jobs is joining in on this inaugural event by hosting a panel on October 12th called "Behind the Scenes at Michigan's Top Startups.". Our founder, Ryan Landau, will be moderating the panel discussion and giving job seekers and tech fans alike the inside scoop.
Ryan will be sitting down with fellow Michigan-native founders and HR pros to discuss hiring trends and opportunities in Michigan, company culture and career opportunities, and tips for breaking into tech.
There will also be a pitch competition in which entrepreneurs will have a chance to win $100,000. This competition is sponsored by The Song Foundation. Early-stage founders of high-growth business models should apply now for a chance to be part of this premier experience and to be featured on the Main Stage at Michigan Tech Week.
"The inaugural Michigan Tech Week in Detroit will pave the way for future cities to play host in the years to come, such as Ann Arbor and Grand Rapids," said Trista Van Tine, executive director of Michigan Founders Fund.
To register for Michigan Tech Week and join our behind-the-scenes panel, click here.