If you're one of those people who is looking for a new opportunity because you didn't like the review you received, didn't get the raise you wanted, saw that sun decided to come out — whatever the reason — you came to the right place!
We love to promote highly technical jobs because we know there's such great technical talent in the Midwest that deserves the opportunity to work for these great companies. But, this week we're featuring non-tech jobs — for those of you who aren't "technical" but love working in the tech environment.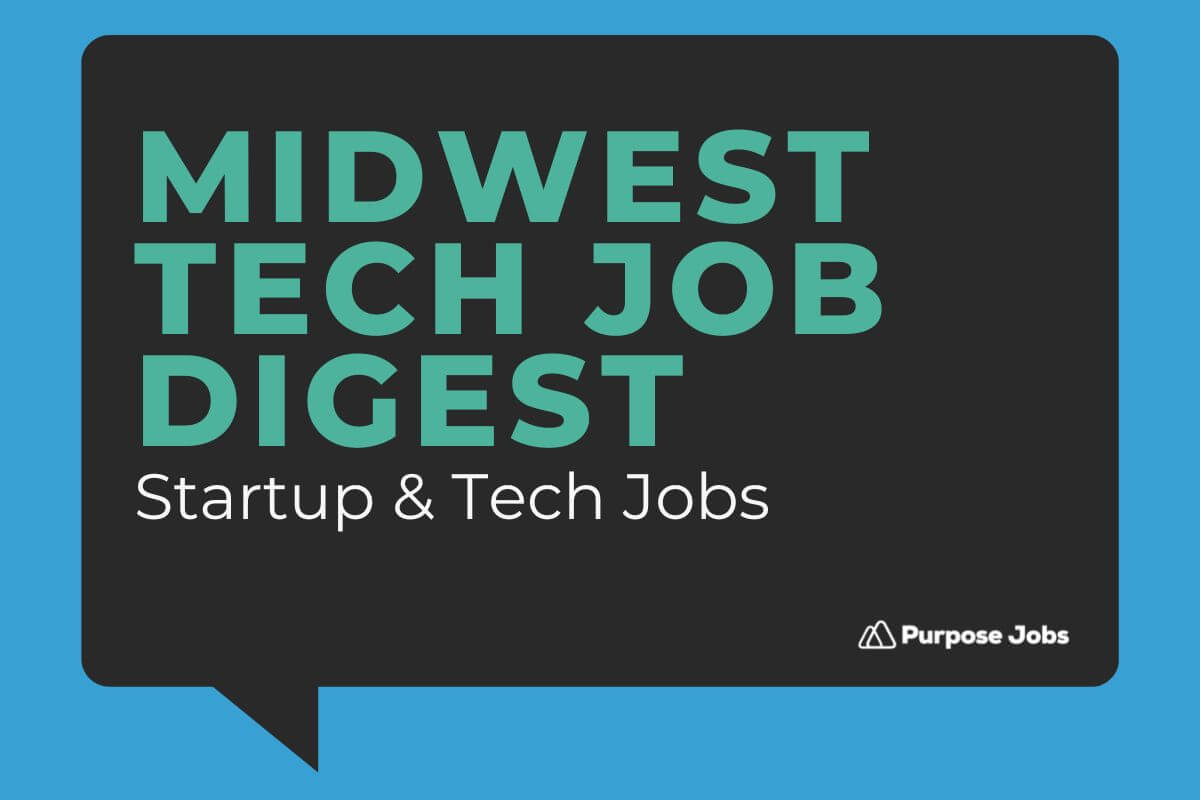 There are companies out there that are still hiring! And they want to meet you👇
Jump to Companies Still Hiring
Jump to Job Opportunities
Jump to Job Hunting Resources
Companies Still Hiring

Job Opportunities
Head of Claims | Vouch Insurance
Director of Enterprise | Vouch Insurance
Community Manager | The Speak Easy
Loan Workout Analyst | Fund That Flip (now Upright)
Talent Acquisition Coordinator | Accumtech
Director of Financial Planning | Signal Advisors
Accounting Associate | Signal Advisors
HR Specialist: Recruitment | Optimus Technologies
Marketing Manager | Optimus Technologies
Technical Sourcing Lead (Global Supply Chain) | KLA
Field Marketer | RIVET Work

Job Hunting Resources
The job hunt isn't just about applying to jobs — it deserves some prep work. Get your resume ready, your LinkedIn profile updated, and check out some of our strongest job-seeking tips below. Let's get you ready to rock and ace those interviews.


What to Do When You Get Laid Off
Resume Guide
LinkedIn Profile Guide
How to Optimize Your Job Search
How to Network Like a Pro
Expert Tips for Career Pivots