Okay, so the layoff numbers still look bad. Nearly 170,000 people have been laid off in the tech industry this year.
But let's put things into perspective.
Despite layoffs in the tech sector, job reports indicate that unemployment is relatively low, and overall job growth, while cooling off, remains strong.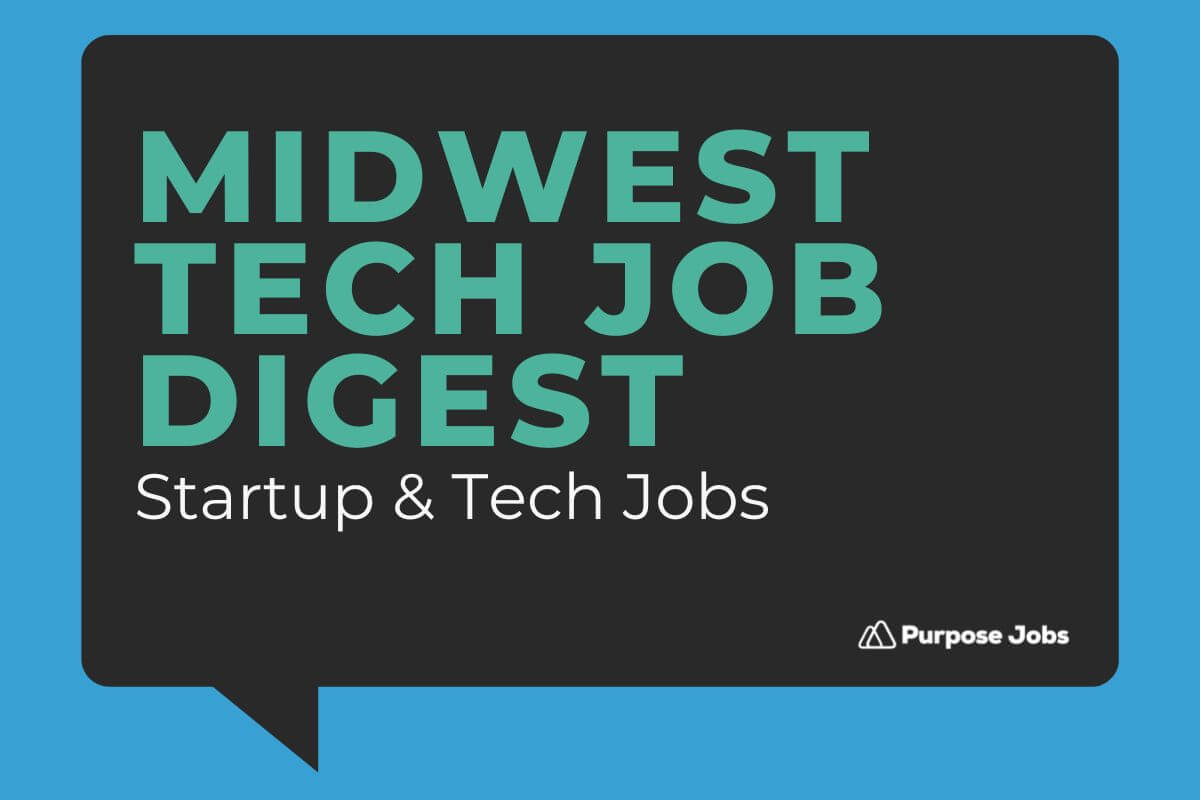 In the tech industry specifically, people are talking about a "return to pre-pandemic levels," before the massive wave of over-hiring. But the reality is that even with all the layoffs, the tech job growth is still way above pre-pandemic levels, only walking back about 8% of pandemic growth. For example, Amazon's headcount decreased by 27,000 from 2022 to 2023. But from 2019 to 2022, it increased 743,000.
The headlines still spell doom and gloom, but the reality is job growth is still happening, and there are lots of opportunities out there.
There are companies out there that are still hiring! And they want to meet you👇
Jump to Companies Still Hiring
Jump to Job Opportunities
Jump to Job Hunting Resources
Companies Still Hiring

Job Opportunities
Frontend Engineer - Core Product | RocketReach
Robotics Controls Engineer | RoboTire
Strategic Account Executive - Financial Services | data.world
VP of Product Management | data.world
Business Development Representative | data.world
Product Designer | data.world
Product Implementation & Customer Success Manager | LeanTaaS
Commercial Strategy & Operations Associate/Manager | LeanTaaS
Project Coordinator | Fund That Flip
Client Services Representative | Signal Advisors
Chief Compliance Officer | Signal Advisors
Account Executive | SkySpecs

Job Hunting Resources
The job hunt isn't just about applying to jobs — it deserves some prep work. Get your resume ready, your LinkedIn profile updated, and check out some of our strongest job-seeking tips below. Let's get you ready to rock and ace those interviews.


What to Do When You Get Laid Off
Resume Guide
LinkedIn Profile Guide
How to Optimize Your Job Search
How to Network Like a Pro
Expert Tips for Career Pivots