It's Earth Day again, and we're so happy that more startups than ever are founded on a mission of sustainability. If you're looking for a great job at a Midwest sustainability startup, you have so many choices. In honor of the earth-friendly holiday, we rounded up some great companies doing good work in the environmental space in the Midwest. Here are a few of the awesome sustainability startups from Ann Arbor to Columbus.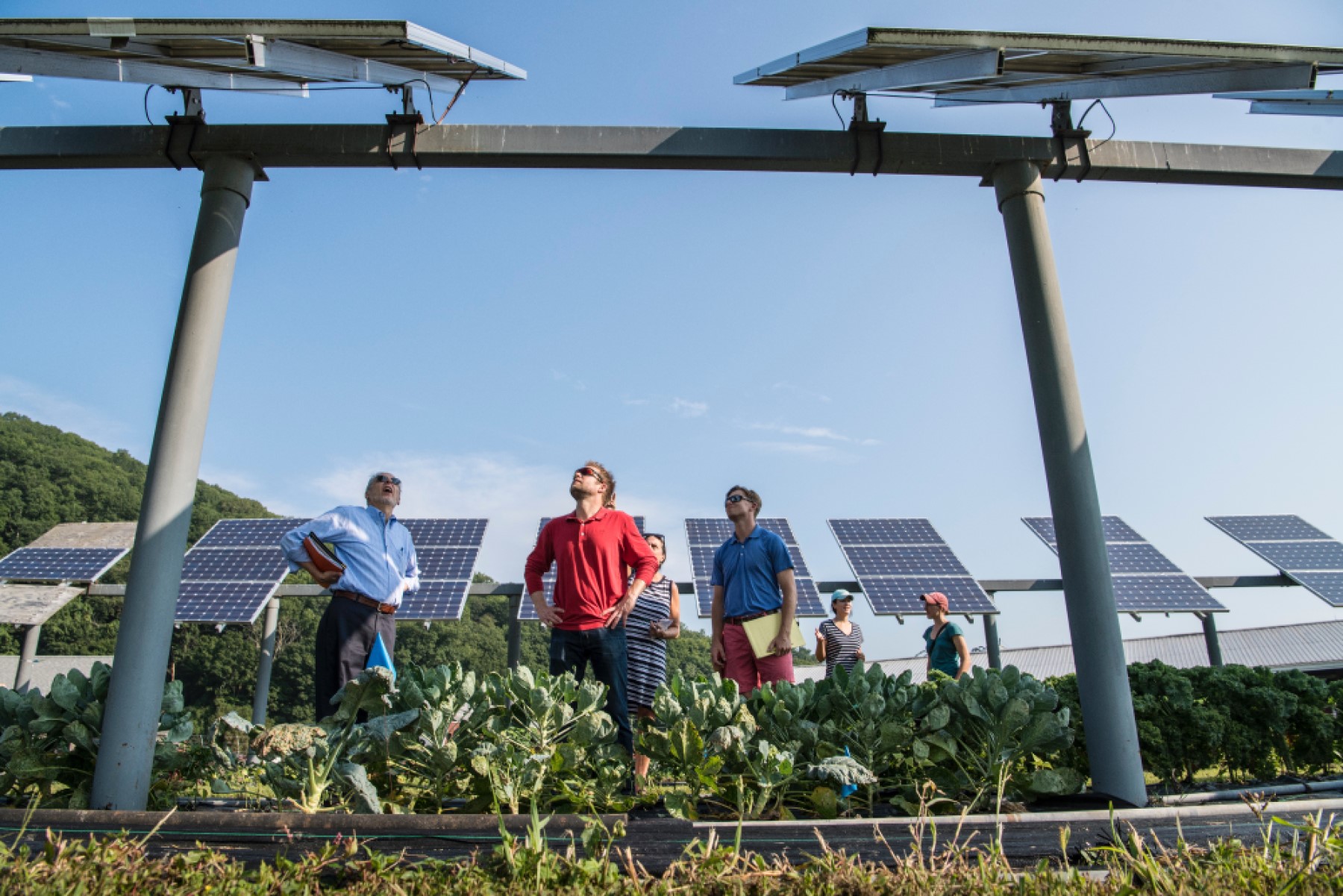 7 Great Sustainability Startups in the Midwest
1. GreenLancer
One of our favorite environmental startups is Detroit's GreenLancer, the only online marketplace for solar installers to find streamlined solar permit, design, and engineering solutions for projects. Since being founded in 2013, GreenLancer has served more than 4,000 solar installers on over 100,000 projects, and deployed $1 billion in solar installations across the U.S. for both residential and commercial buildings. We love that GreenLancer has brought together professionals from the solar industry to simplify a complicated process that many people are now interested in.
2. Rivian
Rivian got everyone's attention recently by raising $2.5 billion in funding in 2020, and $2.65 billion in 2021 to create the world's best new electric pickup trucks. The company was chosen to create Amazon's new electric delivery vehicles, an enormous project that puts the Plymouth, Michigan, based startup on the road to a solid future. Rivian is one of Michigan's recent unicorn startups and a great place to work if you're looking for a job at a sustainability startup.
3. SkySpecs
One of the best sustainability startups from Ann Arbor, Michigan, SkySpecs led by Danny Ellis has grown from an early-stage startup in 2014 into a multi-national company that has explosive demand for its automated wind turbine inspection drones. SkySpecs has conducted nearly 80,000 inspections to date and has grown so much it now is hiring for sustainable startup jobs in both its Ann Arbor and Amsterdam offices.
4. Genusee
Genusee is a cool new company that makes eyewear in Flint, Michigan, from recycled water bottles. Genusee upcycles 15 water bottles from the Flint Water Crisis with every purchase. The company says that the problem with water bottles is that only 23% of single-use plastic water bottles actually get recycled in the U.S. It takes 450 years for a plastic water bottle to break down in a landfill, which means most water bottles you ever use are still sitting on Earth or leaking chemicals into the ocean.
Read more: Top Detroit Startups and Tech Companies to Watch in 2021
5. Matrix Meats
The idea behind Matrix Meats? Feed the world without destroying it. Nanofiber scaffolding for the cultivation of eco-friendly meat products may not sound super appetizing. But Columbus's Matrix Meats recently completed its seed round of funding, which allows the startup to collaborate with companies in the space who believe that replicating the extracellular matrix of living organisms will allow for the creation of healthier, tastier meat replacement products. Matrix Meats is aiming to recreate realistic meat alternatives with better flavor, structure, texture, nutritional value, and even marbling. We're not saying no to a better meatless burger.
6. Cladwell
Throwaway fashion is one of the biggest causes of pollution and waste in the world. Cincinnati-based Cladwell aims to change that by creating a program to help people declutter, find a unique personal style, and purchase a limited necessary number of stylish clothing items per year they will actually use. They call this the Capsule Wardrobe Program. It's actually a class: a six-week guided course that teaches you how to rethink your way of dressing and helps you find the right items for your personal style. The personalization along with the sustainability focus really puts this startup front and center for us in the fashion space.
7. JadeTrack
JadeTrack is a cloud-based energy management analytics software that tracks real-time energy usage data to help companies and organizations manage their energy goals and sustainability programs. JadeTrack earned an EnergyStar award in 2020, and is on track to create some real change in Ohio, where the startup is based. We love that a startup is automating the process of tracking energy usage, because so many organizations these days are setting climate goals and just need the tools to make tracking progress easy.


If you're looking for a purposeful job and a mission-driven company like these sustainable energy startups, join the Purpose Jobs community to find and apply for jobs.