Ohio is playing host to a national tech conference focused on founders of color and headlined by Serena Williams.
Black Tech Week, a Black tech ecosystem-building conference, will be held in Cincinnati from July 18 to 22. The weeklong event is rebranded and enhanced this year, "bringing together the most innovative young minds, creative influences and thought leaders of color to learn from the best, exchange ideas and address common challenges through engaging workshops, thoughtful discussions, and social interchange."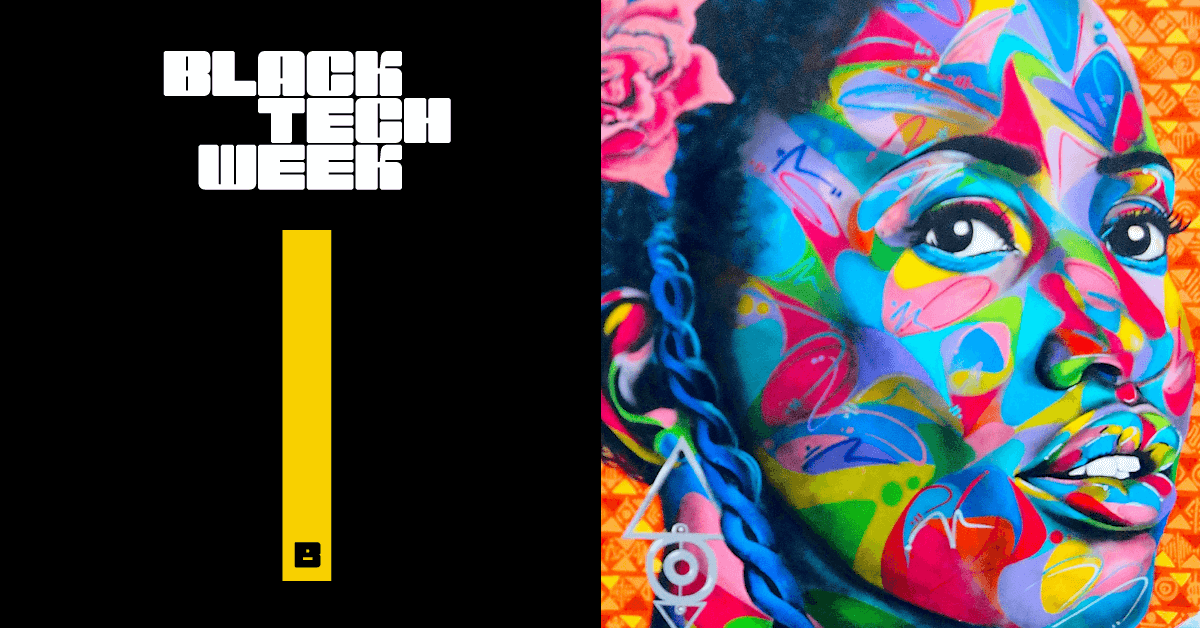 The conference includes a career fair 12-4 p.m. on July 22 in Washington Park. Those looking to make a career change will have access to startups, tech companies, global corporations and more. There will be more than 60 sessions and 50 featured speakers covering timely topics such fundraising, exits, IPOs, the current startup lifecycle and hiring for innovation amid the Great Resignation.
Tennis great Serena Williams will deliver a keynote on July 21. Away from the court, Williams is the managing partner of Serena Ventures, which this year raised $111 million to invest in founders with diverse points of view.
"Black Tech Week is a movement in support of the success of ecosystems being built by Black founders," she said. "I'm looking forward to joining this strong community of talent, connecting and impacting the future of technology."
Other featured speakers include:
Kimberly Bryant, Founder of Black Girls Code

Arlan Hamilton, Founder of Hire Runner and Backstage Capital

Janeen Uzzell, CEO of National Black Society of Engineers
Black Tech Week was founded in 2016 in Miami by Felecia Hatcher and Derick Pearson. Lightship Foundation, an economic development organization based in Cincinnati, acquired Black Tech Week to position Ohio as the most supportive state in the Midwest for minority innovation.
"For the last seven years, Black Tech Week has been hard at work, ecosystem-building for Black tech communities across the U.S.. Relocating to Cincinnati means expanding our national network of founders, talent, and investors," said Candice Matthews Brackeen, Lightship Foundation Founder and CEO. "We're so proud of our 2022 conference calendar––and the opportunity to bring this innovative session lineup to our community."
Organizers note that Black founders are the fastest-growing class of entrepreneurs in the U.S. The number of Black businesses in the U.S. increased by 38% between 2020 and 2021, according to Black Tech Week.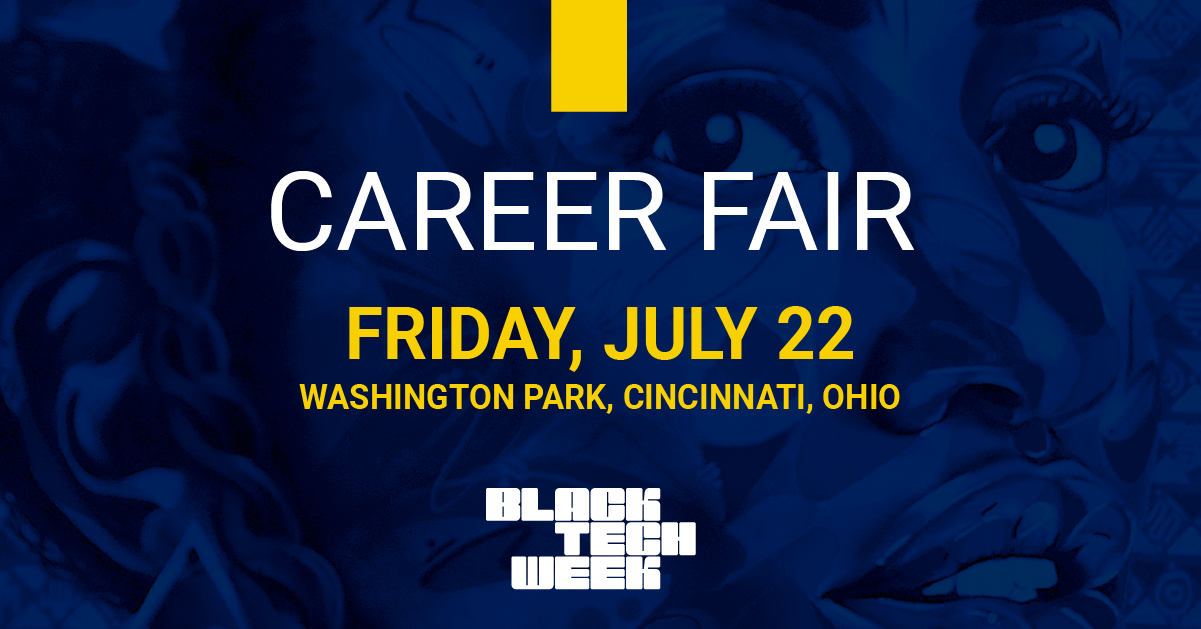 While the conference is sold out (you can get on the waitlist), there's still time to sign up for the Black Tech Week Career Fair. The career fair will be held in Washington Park on July 22 from 12p-4p. Get access to startups, tech companies, global corporations and more. Registering beforehand is strongly encouraged so employers can review your resume. Head to blacktechweek.com/careerfair to register.
Black Tech Week's events are presented with support from Amazon Web Services, The City of Cincinnati, Fifth Third Bank, Delta Dental of Michigan, Ohio, and Indiana, Ohio Third Frontier, Lincoln and Gilbert.