After two years of disruption, the South by Southwest Conference & Festival returns to Austin, TX this March, and a coalition of more than 30 Midwestern organizations are working together to make sure the region is represented with the first ever "Midwest House."
When the world descends upon Austin, TX next month after two years of pandemic related disruption for the South by Southwest Conference & Festival (SXSW) - the Midwest will have a place to call their own.
Midwest House, an experiential embassy dedicated to the region's innovators and creatives, will be taking up residence on famous Rainey Street in downtown Austin for five days of future focused programming and relationship building.
Running from March 11th-15th, Midwest House's two stages will feature Official SXSW
discussions, a Startup Pitch Stage, announcements from partners like Ford's Michigan Central, & a full schedule of music from some of the best artists in the Midwest. Additional noteworthy events include:
• 3/11 - Midwest House International Welcome Party w/ Innovation Bridge Europe & US Conference of Mayors
• 3/11 - Midwest Startup Room at the Austin Capital Factory SXSW Startup Crawl
• 3/12 - Midwest Startup Stage w/ surprise Midwest Fund Announcement
• 3/13 - The Pride Fund Brunch w/ Atlas Partners & Loud Capital
• 3/13 - Lafayette American's Period.
• 3/14 - "Cars in the Metaverse" - A Fireside Chat w/ Upland.ME
• 3/14 - Michigan Central at SXSW
• 3/15 - Merrell & Outdoor Voices SXSW Endorphin Hour
"This type of regional collaboration shouldn't be such a radical idea," says T. Wolf Starr, CEO of Atlas Partners (Columbus, OH) and one of the Co-Chairs behind the effort. "But we believe we can change perceptions about what's happening and what's possible here in the Midwest by working together and giving the region a platform in a place like this."
Midwest House is still accepting additional 2022 partners, but the current list is already quite noteworthy. It includes Michigan Central, Rocket Companies, Merrell, Cruise, 2112 Chicago, Ampll, Ann Arbor Spark, Assembly Ventures, Atlas Partners, Cahoots, Founders Brewing, the Grand Rapids SmartZone, Hello West Michigan, Lafayette American, Loud Capital, Madcap Coffee, the Michigan Economic Development Corp, Michigan State University, Platinum.TDM, Purpose Jobs, Outdoor Voices, Smooj, Southwest Michigan First, ToDoolie, the University of Michigan XR Initiative, Venture Catalysts, Zen Desk and more.
"After two years away, it's looking as though SXSW might be the first global event since January of 2020," says Jamie Kirby of Michigan House Creative, who's helping lead the effort after running a Great Lake State specific version since 2015. "The state of Michigan has had incredible success going to the Conference. Startups have raised funding, companies have found new audiences, and countless connections have been made. This year we're 'inviting the neighbors' and we can't wait to show the world the dynamic people and ideas that fill the region."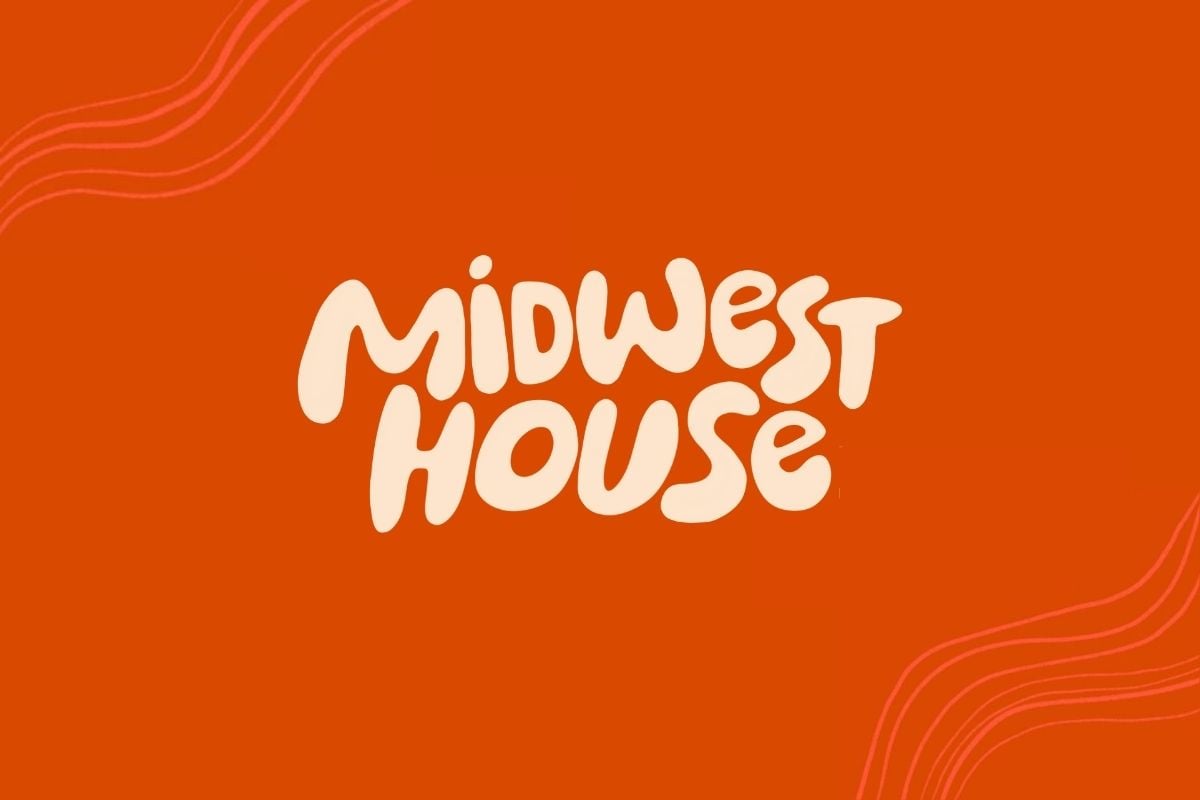 In addition to the live events in Austin, Midwest House will also use the occasion to partner with Purpose Jobs to hold a "SXSW Virtual Career Fair" on March 15.
Companies from all over the Midwest will hold virtual one-on-one conversations with job seekers from across the country. Job seekers can sign up and start scheduling meetings here. And no, you don't need to be a part of the festival to attend. The career fair is free!
"Over the last two years, the pandemic has accelerated the Midwest startup and tech
community as people seek more affordable living options, tighter communities, and purpose-driven jobs," says Hannah Slover of Purpose Jobs. "Gone are the days when you needed to leave your hometown for a tech job on the coasts. Those jobs exist here, and it's so exciting to bring more opportunities to people across the country, not just in a few coastal cities."
The full Midwest House schedule at SXSW is available at www.midwesthouse.org or by
following @midwest_house on Instagram and @midwest_house on Twitter. Employers looking to register by March 10 and join the Midwest House event at SXSW can call (616) 258-3322 or email ted@michiganhouse.org.