Milwaukee, the city of champions . . . and startups. The Bucks' NBA championship may have put Milwaukee on the map this year, but the city also experienced some major startup wins.
From big funding rounds to new HQs, startups in Milwaukee have had a great year. And it's just the beginning.
Check out 11 of the best Milwaukee startups and tech companies. We can't wait to see what's in store for the Milwaukee tech scene in 2022.
Top Startups and Tech Companies in Milwaukee
1. Bright Cellars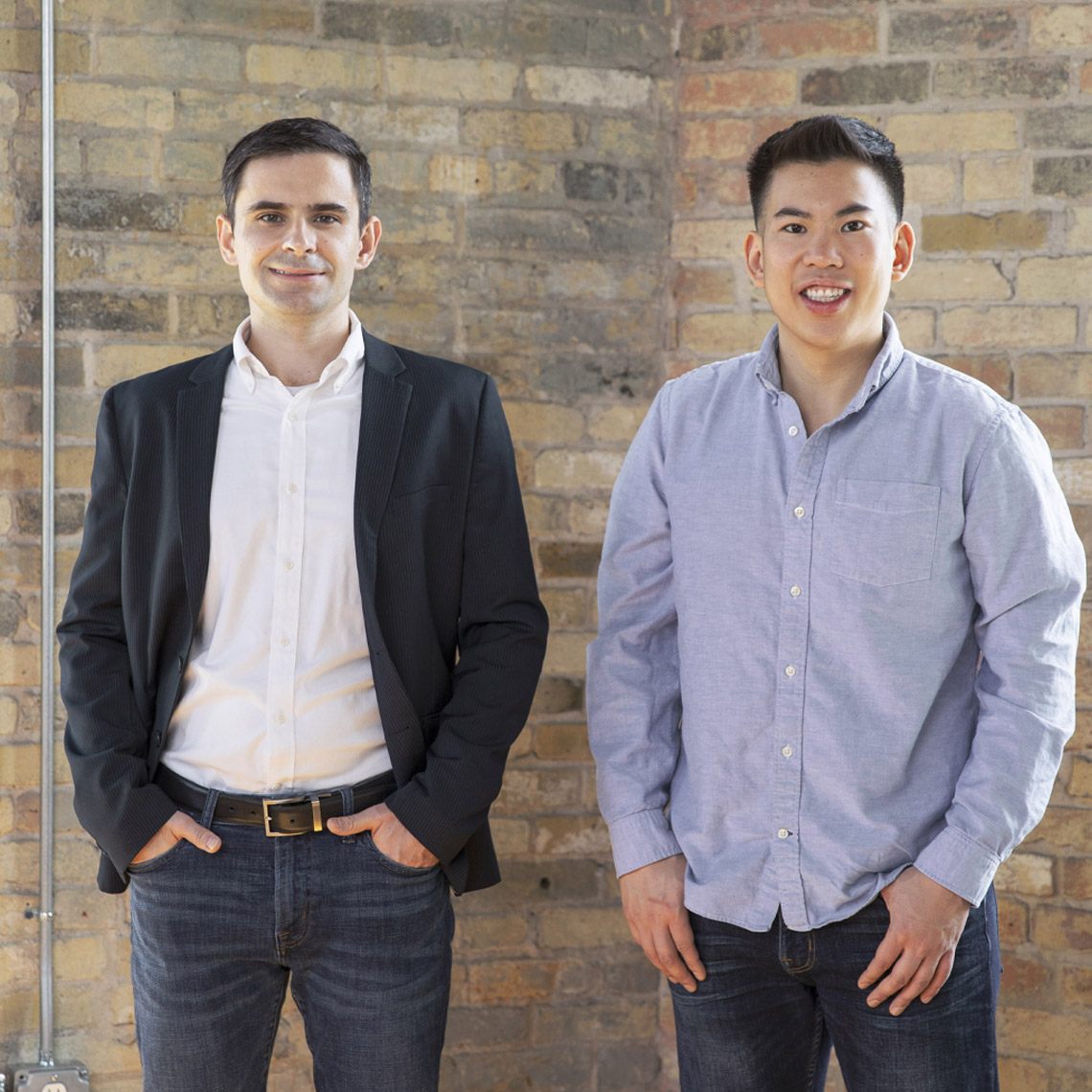 You might have heard of Bright Cellars already, and that's because this Milwaukee-founded startup's wine quiz that pairs you with your ideal wine choices for a subscription has gone viral. Since its founding in 2014, the company has rapidly grown, and in August 2021 raised an $11.2 million Series B funding round led by Cleveland Avenue. This brings the company's total funding to $24.7 million. Cheers!
2. Fiveable
Need help cramming for an exam or a social place to learn more effectively? Fiveable is a social learning-focused education platform designed to help. They're hiring for remote positions, and growing quickly after raising $10 million in Series A funding.
3. Part Analytics
AI-powered supply chain solutions startup Part Analytics helps customers accelerate product development, optimize spend intelligence, and more. This Milwaukee startup raised $3 million in Series A funding back in August 2021, and announced plans to double its team.



4. Novir
Novir is just getting started, but as it is a Milwaukee startup founded by a former medical executive and quickly responded to the pandemic to create a COVID-19 rapid antibody test, we think they're going places. In October 2021, Novir was among nine winners of the 2021 Wisconsin Innovation Awards.
5. Washbnb
Washbnb is a newer Milwaukee startup founded in 2020 to automate luxury linens for Airbnb hosts, vacation rentals and hotels. The company participated in the Techstars Atlanta accelerator program and are now seeking funding to build out its team and expand to new markets. Stay tuned!
6. MediCardia
MediCardia is a virtual care platform that aggregates, organizes and operationalizes comprehensive clinical data for the clinician. In October 2021, the company raised $3 million from angel investors, including Northwestern Mutual Cream City fund.
7. OpenGov
OpenGov is the leader in modern cloud ERP software for U.S. cities, counties and state agencies. Founded in Silicon Valley, OpenGov launched a new office in Milwaukee in April 2021 and has plans to hire 100 employees in Milwaukee.
8. Agricycle
Agricycle transforms food waste and agricultural byproducts into all-natural and organic CPG brands. This mission-driven startup in Milwaukee is working hard to eradicate extreme rural poverty by turning food waste into opportunity. In September 2021, Agricycle raised $2.4 million in seed funding to grow its ingredient supply business.
9. Frontdesk

Frontdesk is one of the country's fastest growing startups for short-term rental apartments. Powered by Levr, Frontdesk has become the most extensive US urban short-term rental company. In August 2021, Frontdesk raised $7 million in funding to continue to grow.
10. Penrod
Penrod is a Milwaukee software startup that develops and offers Salesforce healthcare solutions and consulting services. Founded in 2010, Penrod is a staple in the Milwaukee startup ecosystem and continues to grow each year.
11. Octane Coffee
Octane Coffee is the world's fastest drive thru coffee shop. Based in Milwaukee, Octane is automating your morning coffee — from drink ordering, customization, payment processing, coffee production, and delivery. Their launch is coming soon, so stay tuned!
Looking for more startup and tech jobs at top companies? Check out the best companies in the Midwest — many of them are hiring remotely!
Top Ann Arbor Tech Companies & Startups to Watch in 2022
Top Chicago Startups to Watch in 2022
Top Cincinnati Startups to Watch in 2022
Top Columbus Startup and Tech Companies to Watch in 2022
Top Detroit Startups and Tech Companies to Watch in 2022
Top Grand Rapids Startups to Watch in 2022
Top Indianapolis Tech Companies and Startups to Watch in 2022
Top Pittsburgh Startups to Watch in 2022
Top Remote Startups to Watch in 2022