The Midwest continues to win major economic development projects and support fast-growing startups.
Despite a broader slowdown in tech and venture capital around the world, the Midwest has a lot to be excited about with fundings, major site selection announcements, and successes to celebrate.
Here's the good news from the past week.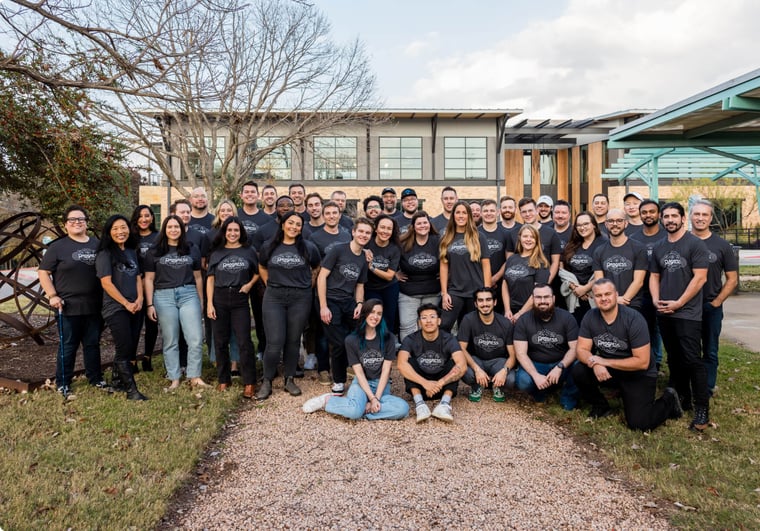 Michigan's CertifID Raises $20M to Prevent Wire Fraud
CertifID, a startup jointly based in Grand Rapids, Michigan, and Austin, Texas, has raised $20 million to fight wire fraud.
The Series B raise was led by Arthur Ventures, a participant in CertifID's $12.5M Series A in May 2022. In the past year, CertifID says it has launched its most successful new product to date, doubled its customer base, and landed key enterprise partnerships including with global fin-tech leader Acrisure.
"CertifID's mission is to be the frontline defense for consumers and businesses against the growing wave of wire fraud plaguing the real estate industry," CEO Tyler Adams said. "Since our founding, we have protected billions of dollars from attempted fraud attacks, as well as helped recover over $60M in stolen funds for victims. This investment will help us continue to safeguard against the intensifying risks of fraud."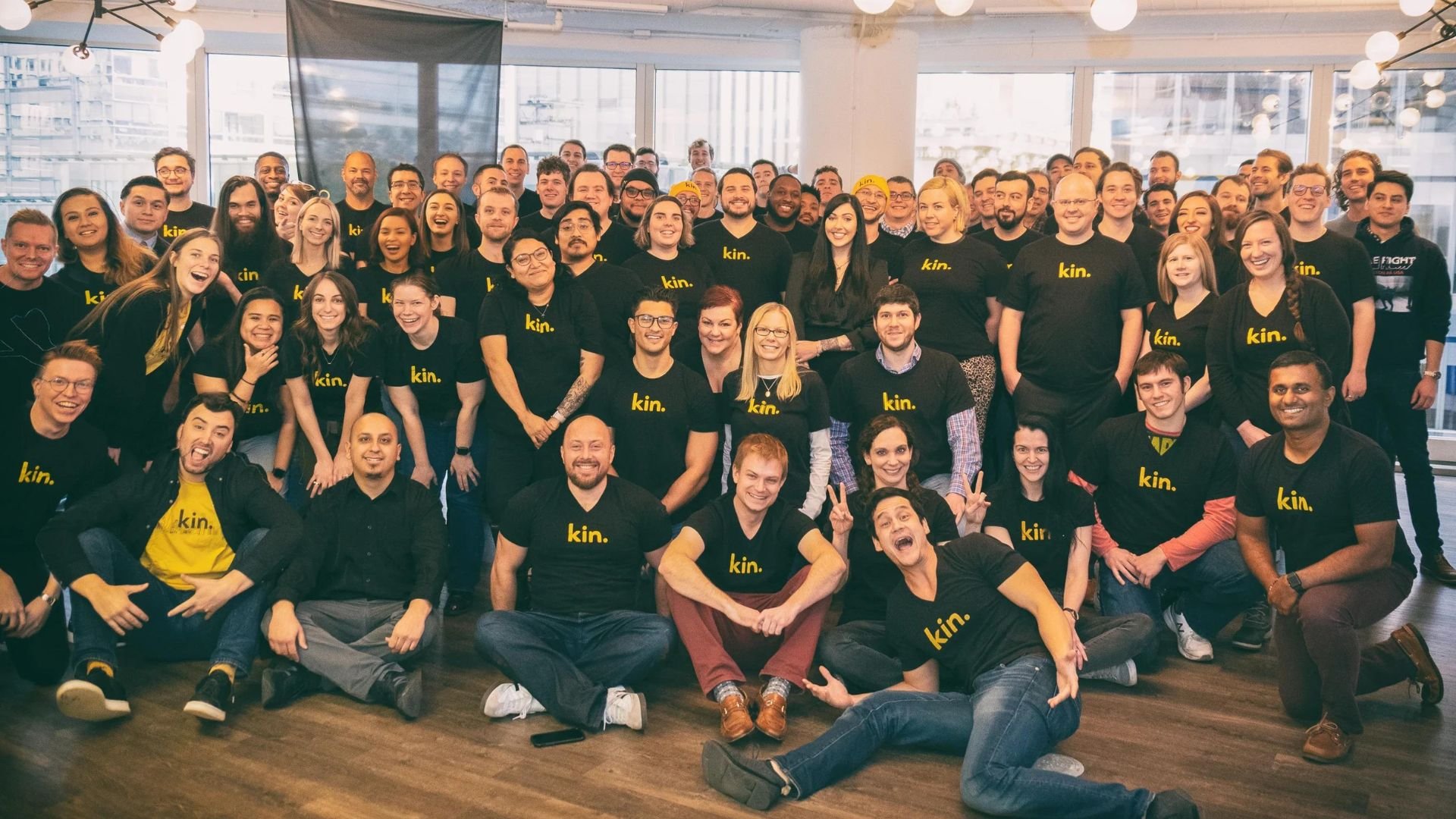 Kin, Chicago-based Provider of Homeowners Insurance, Reaches Unicorn Status
Kin, a direct-to-consumer home insurance company based in Chicago, has raised a $33 million Series D extension to reach unicorn status. The funding was led by QED Investors.
Kin has raised $265 million in equity funding to date and is now valued at over $1 billion. The company is on pace to deliver more than $370 million in total premium in 2023 and has positive operating income.
"Investors are putting a premium on growth in the context of profitability, and we're growing exceptionally fast because we're able to profitably serve customers who aren't being well served by incumbents," CEO Sean Harper said. "Because we're already profitable and well funded, we didn't need to raise right now, but the additional funding strengthens our liquidity position and can be used to fuel more growth. Also, we were able to raise without too much effort, at the same share price, while so many other technology companies are having trouble securing capital."
eVTOL Company Joby Aviation Picks Ohio for $477.5M Manufacturing Site
Joby Aviation has selected Ohio for its first mass production site, planning to invest over $477.5 million to build an electric air taxi manufacturing facility at the Dayton International Airport.
Joby said it will build, test, and fly all-electric, vertical take-off and landing (eVTOL) air taxis designed for a pilot and four passengers. The investment will create 2,000 jobs in Ohio.
"Ohio's legacy in aviation leadership begins with the Wright Brothers and continues now with Joby Aviation, as they launch a new era in advanced aviation manufacturing and aerial mobility in Dayton," Ohio Gov. Mike DeWine said. "The aircraft that will roll off Joby Ohio's production lines will redefine urban transportation and contribute to a transformational change in the way people and goods travel. We welcome Joby and celebrate the new chapter of air mobility history that will be made here in Ohio, the Heart of Aviation and Aerospace."
Construction will begin in 2024 and the facility will come online in 2025.
Be sure to follow Purpose Jobs for career opportunities amid this wave of investment!
Stay In The Know
Never miss a story and get the latest news, jobs and events sent straight to your inbox.