Venture Atlas, known for their socially-conscious venture funds, recently announced the launch of their third fund in partnership with Migrate Ventures.
The American Dream Fund will extend Venture Atlas' mission of supporting marginalized groups, in this case immigrant entrepreneurs who are overlooked despite their successes. The American Dream Fund's mission is to empower immigrant founders for startup success by providing essential resources like capital, immigration support, and regulatory guidance, enabling them to build, scale, and thrive.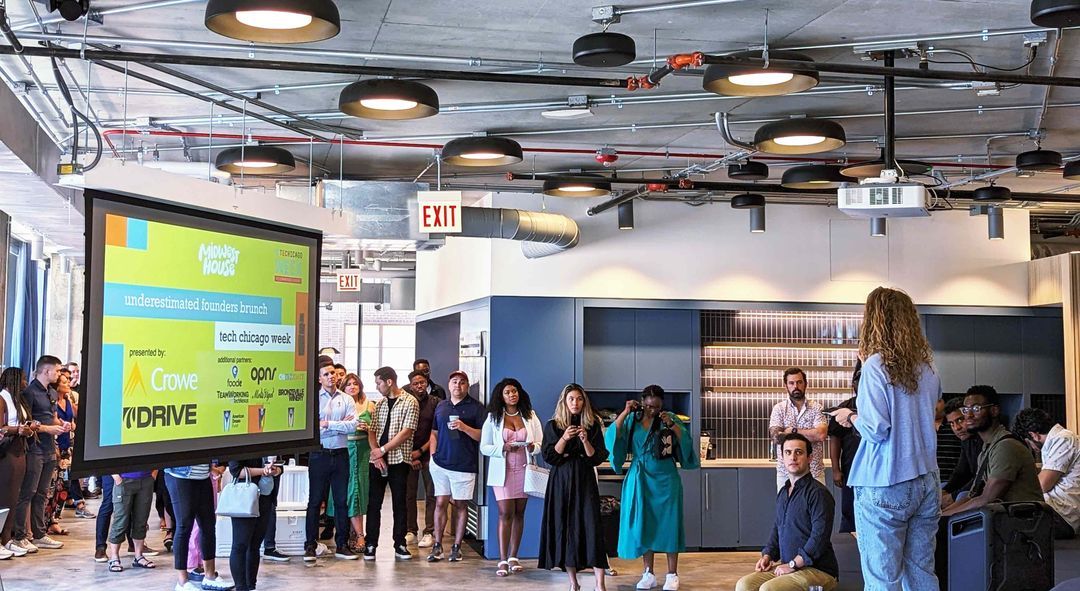 Image source: American Dream Fund
Understanding the Impact of Immigrant Entrepreneurs
Surprisingly, 55% of unicorn startups - companies valued at over $1 billion - are founded by immigrants. Yet, these founders often struggle to secure the level of funding their ventures warrant. The American Dream Fund aims to address this disparity, providing necessary capital and resources to these talented individuals.


Identifying Overlooked Entrepreneurs
Venture Atlas (based in Columbus) and Migrate Ventures (based in Chicago) plan to take a methodical approach in identifying overlooked entrepreneurs. The process will involve community-based outreach, networking events, and casting a wide net to ensure the right fit for their portfolio companies.
Their primary focus will be on pre-seed businesses that are in their early stages but have already proven their potential. This includes recent graduates who have secured initial funding and display an aptitude for partnership.
The Fund has identified three main personas of their potential founders: immigrants who have recently graduated, immigrants who have developed a business after moving to the US, and immigrant employees at tech companies eager to start their own ventures.


Supporting Portfolio Companies
Venture Atlas and Migrate Ventures plan to assist their portfolio companies through both the immigration and startup process. Their strategy extends beyond leveraging their experienced board to providing resources like business accountants, business lawyers, and other assets.
These resources aim to fill any gaps in knowledge, due to inexperience or lack of an experienced network, that these founders may have.
With the launch of the American Dream Fund, Venture Atlas and Migrate Ventures are carving a path for immigrant entrepreneurs. By acknowledging the value these individuals bring to the startup ecosystem, the two VC firms are bridging the gap between immigrant startup success and their funding.
To learn more about the American Dream Fund, check out our Q&A with the fund's CMO, Patrick Locy.
Interested in more about VC firms? Check out how VC firms aid in the hiring process for their startups.