Blumira, an Ann Arbor-based cybersecurity startup, announced today that it has raised $15 million in Series B financing and is launching a new platform to provide enterprise-level security for small to medium businesses. The round was led by Ten Eleven Ventures and joined by RPS Ventures, Mercury Fund, HPA, and Duo Security co-founder Jon Oberheide.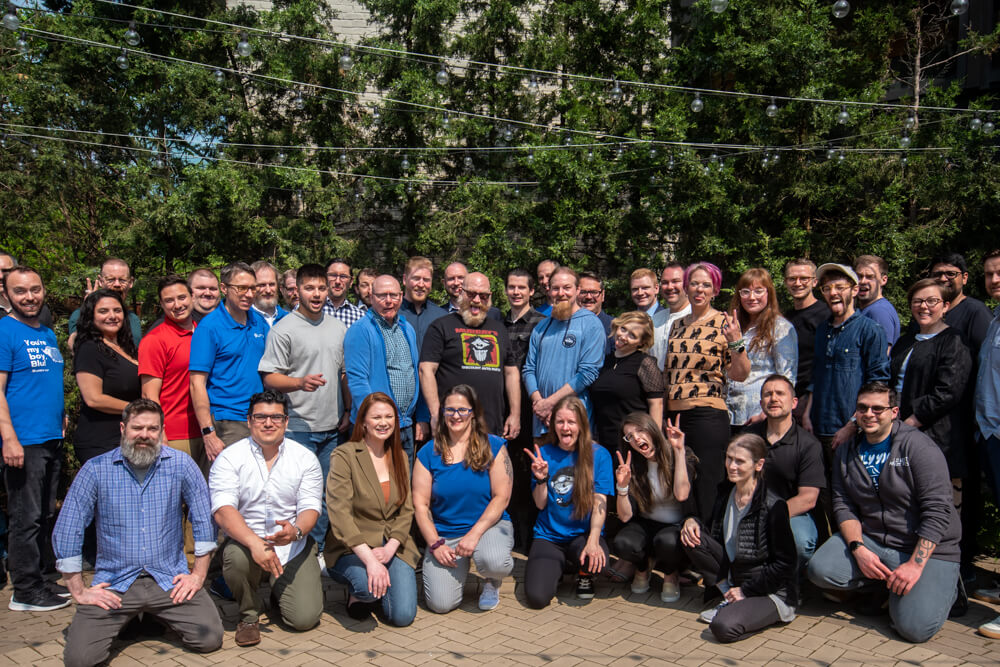 Image courtesy of Blumira


The new XDR platform is designed to help lean IT teams consolidate tools, reduce complexity, and more. Combining SIEM, endpoint visibility, and automated responses, the XDR platform helps SMBs have a higher lever of security without the cumbersome maintenance. IT teams can save time and effort in threat response. Having automated host isolation also helps them immediately contain an endpoint threat until they can investigate it further.
"We are excited to announce the launch of our open XDR platform for small and medium-sized businesses alongside our Series B fundraising announcement. Security remains a significant manual lift for small teams. We think there's a huge opportunity to deliver simplified security for the SMB market, reducing reliance on people to complete manual security tasks to help companies achieve faster time to security," said Blumira CEO Jim Simpson and former Director of Product Management, Duo Security. "We meet customers where they are by offering a full range of detection and response options, from our Free SIEM to our all-in-one XDR solution, which eliminates redundancies and provides full hybrid coverage."


Recently, as security threats are on the rise, it has become harder than ever for SMBs to deal with ransomware and data breaches. Most XDR solutions on the market today are designed for larger enterprises with more resources, time and security expertise. This new tool puts high-level cybersecurity in the hands of teams who don't have the time or resources they need.
"With their talent, experience, customer base, laser focus, and Duo background, this is the team and technology that will open up security for small and medium enterprises in a totally new way," said Megan Dubofsky, Operating Partner, Ten Eleven Ventures. "We're thrilled to support them on this journey and are pleased to be joined by an experienced set of co-investors in this new round, who we know will all be helpful to the Blumira team during the next chapter."
Part of the growing cybersecurity tech hub in Ann Arbor, Michigan (largely propelled by the success and spinoffs from Duo Security), Blumira has seen huge growth over the past year with 100% year-over-year customer growth. With the new capital and product launch, Blumira is gearing up for more growth and helping more organizations stay secure, regardless of size or budget.
To learn more about Blumira and their open roles, visit www.blumira.com.