Americans are leaving their jobs in record numbers to search for something better. So when it comes to the best places to work in 2022, what does that look like?
While competitive salary and benefits are always important for attracting and retaining talent, in 2022 it's all about work/life balance, wellness, flexible work culture, and growth.
So we rounded up the 100 best companies to work at in 2022 based on work/life balance, well-being benefits, culture, and growth opportunities.
Check out the top workplaces for remote companies that are hiring Midwest talent.
Remote Tech Companies Hiring Midwest Talent
1. Guideline
Guideline is the easy, affordable retirement platform for small businesses. Their mission is to help everyone arrive at a safe, secure retirement, whether they're a small business owner, an employee, or self-employed. Last year the company raised a $200 million Series E led by global growth equity investor, General Atlantic. The fintech startup also ranked 175th on the Deloitte Technology Fast 500™, a ranking of 500 fastest-growing technology, media, telecommunications, life sciences, fintech, and energy tech companies in North America. Guideline is dedicated to creating a workplace environment that fosters creativity and collaboration with top benefits: the freedom to take time when you need it, a flexible vacation policy, premium health benefits that are 100% covered for employees with generous subsidies for dependents, generous paid parental leave, an employer-matched Guideline 401(k), and an industry-competitive salary and a learning & development stipend. Guideline has offices in California, Texas and Maine (and soon Georgia). If you're looking for 100% remote, a hybrid work schedule, or something a little asynchronous, Guideline can help make that work, too.
2. Thyme Care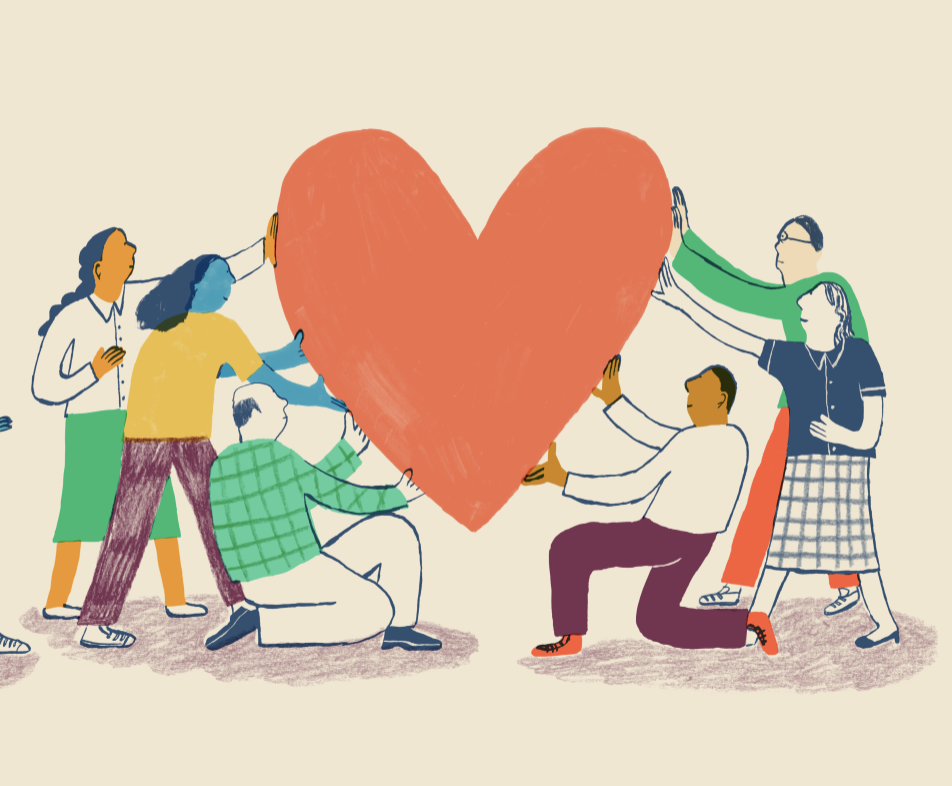 Thyme Care is an oncology digital health start-up that's focused on radically improving the cancer experience with early and ongoing intervention. They help patients, caregivers, clinicians, health plans, and employers by coordinating integrated care that leads to better results, lower costs, and aligned incentives. This remote startup recently raised $22 million in Series A funding and is rapidly expanding its team. Thyme Care is a top workplace that's focused on community and well-being. They offer health benefits, support for parents, remote flexibility, and a close-knit culture.
3. Career Karma
Headquartered in California and hiring remotely, Career Karma helps people navigate their careers every month through advice, coaching, and mentorship. They have grown to over 150,000 members from every background and profession. With flexible work schedules, a great team and leadership, and a mission to help people learn and grow, Career Karma is a great place to work.
4. Rad AI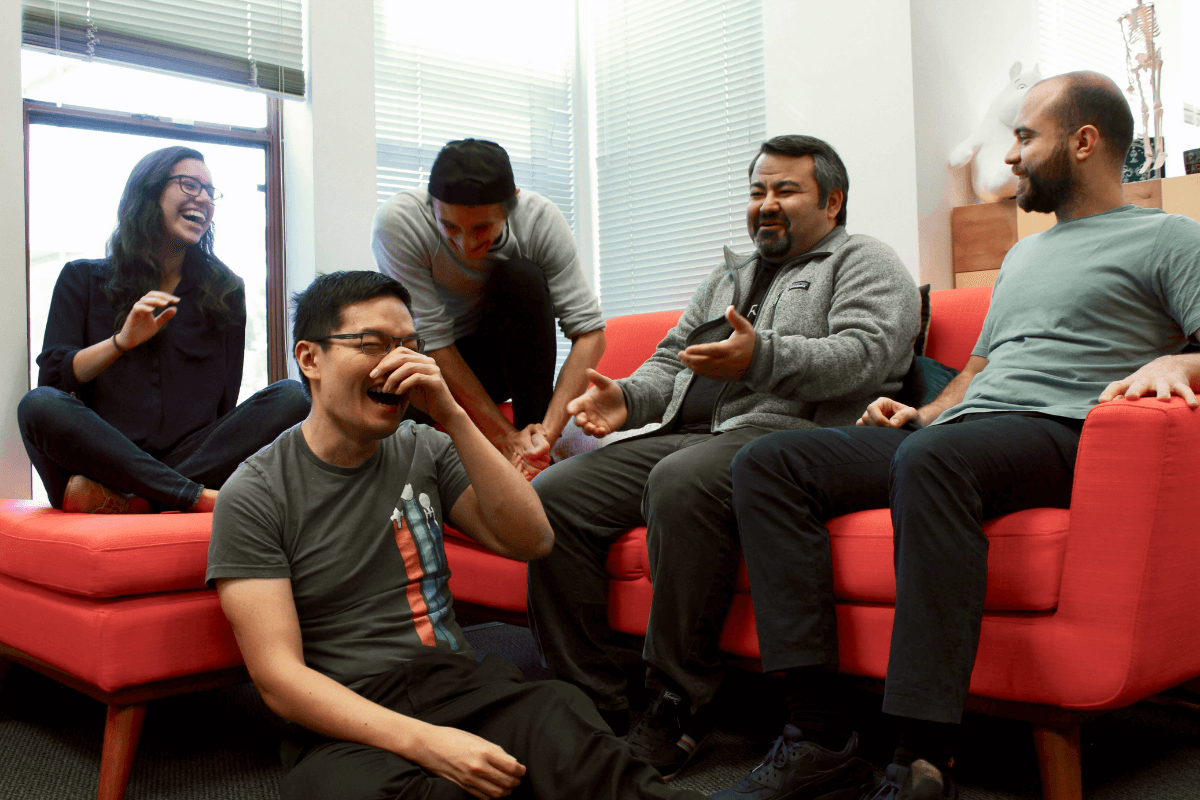 Based in Berkeley, Calif. and hiring remotely, Rad AI is on a mission to improve patient outcomes and access to quality healthcare. Designed by radiologists for radiologists, Rad AI applies state-of-the-art artificial intelligence to radiology, which is a critical part of medical diagnosis and treatment. Their mission to transform radiology is all about helping patients. Rad AI is also a great place to work because of its highly talented team and the opportunity to make a real impact with cutting edge technology and machine learning.
5. Fruitful
Fruitful is a fintech startup based in New York and hiring remotely. Their financial wellness platform provides radically customer-aligned banking with expert financial guidance, 24/7 customer service, and powerful personal finance tools. They are a small team and offer some huge advantages to candidates: competitive compensation package including salary and equity, self-directed flexible time-off, the ability to work remotely with a monthly work-from-home amenity stipend and a work-from-home office supplies stipend, and more.
6. Upland
Upland is a new startup that's building a brand new NFT metaverse mapped to the real world. This is a great opportunity to work with a passionate, highly experienced, innovative team and have a wide range of independence while solving fascinating problems that span gaming, economics, marketing, computing, and sociology. If you're interested in working in cutting edge technology, this is the place to grow your career. Plus, they offer competitive compensation both in salary and equity as well as top-of-the-market benefits.
7. Inflection
Inflection is a big data company with a focus on people, privacy, trust, and safety. On a mission to use business as a force for good, Inflection is committed to its people and their communities. They support and encourage volunteer work, and Inflection employees are invited to spend up to 3 paid work days (24 hours) per year participating in volunteer opportunities. In addition to competitive compensation and comprehensive benefits, Inflection provides employee funds for professional growth and development, and programs to support a diverse and inclusive work environment. Inflection is headquartered in Silicon Valley, with offices in Omaha, Nebraska; Kyiv, Ukraine; and remote employees around the world.
8. Aduro
Aduro is all about helping organizations empower their employees with great workplace wellness programs, so it makes sense that they're also building a startup that's focused on employee empowerment and wellness. They hire remotely, offer financial planning resources, student loan repayment and work flexibility. Plus, they have a dog-friendly office for those who do want to go into the office.
Explore More Best Places to Work in Midwest Tech 2022
Best Places to Work: Small Startups (less than 100 employees)
Best Places to Work: Mid-Sized Startups (100 - 1000 employees)
Best Places to Work: Large Tech Companies (1000+ employees and public tech companies)